The 10 most beautiful stations in France
Stations are places of reunion, separation or transit, and millions of people pass through them every day. As true emblems of their cities, they are the first scenery that the traveller discovers on arrival. Let's put it in perspective: strikes and delays are in fact the best way to discover the architecture of these often ignored places of passage! Once again this year, Metz station was voted "the most beautiful station in France" in a survey conducted by SNCF. Here is our selection of the most beautiful stations in France, from Paris to Marseille via Limoges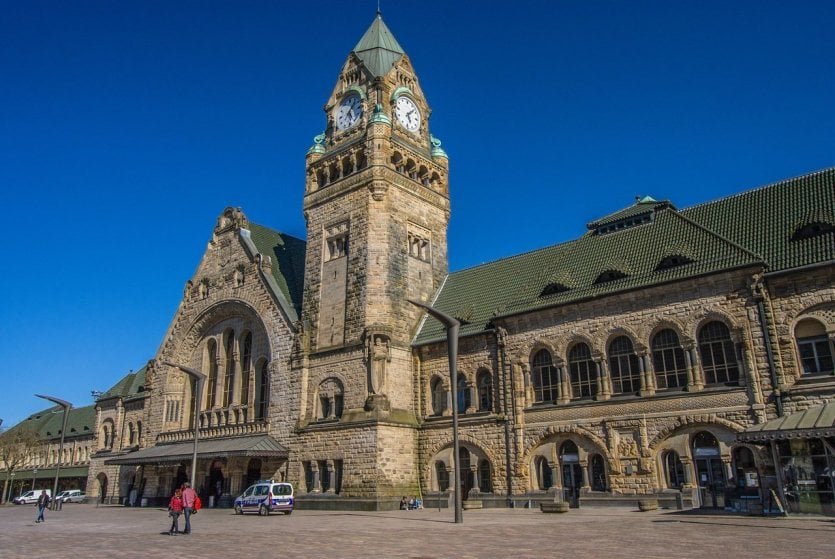 Trouville-Deauville station, the most typical
Deauville is a bit like the twenty-first arrondissement of the capital! A favourite stopover for Parisians to see the sea, the city had to play the card of authenticity, and this is done since its building is one of the most charming in the ranking! Built in the 1930s in the purest Norman style, the station proudly displays two paintings in its hall: a map of Normandy and a map of Trouville and Deauville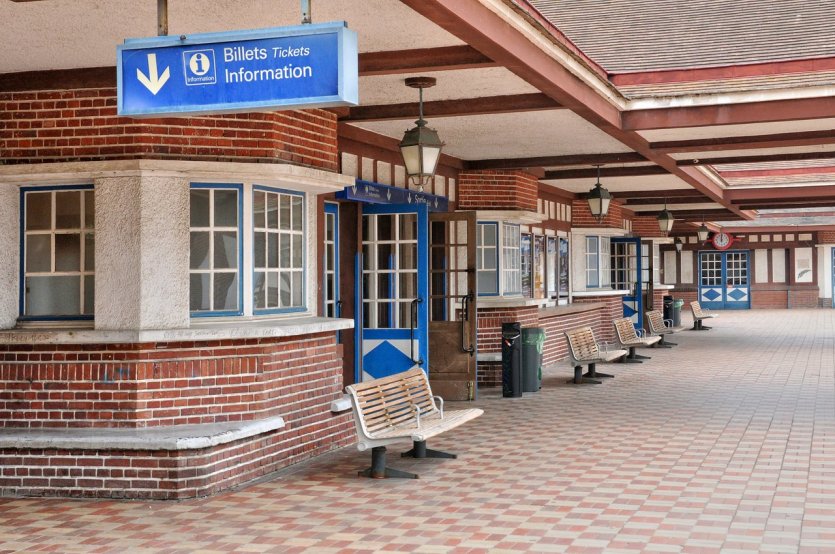 Lyon Saint-Exupéry TGV station, the most modern
The station that serves Lyon's Saint-Exupéry airport - located 250 m away - is built in reinforced concrete and steel. Its original structure looks like a bird about to take flight. Commissioned during the Albertville Olympic Games, it was designed by Spanish architect Santiago Calatrava Valls. A building with an original architecture, which gives a modern touch to the city of Lyon!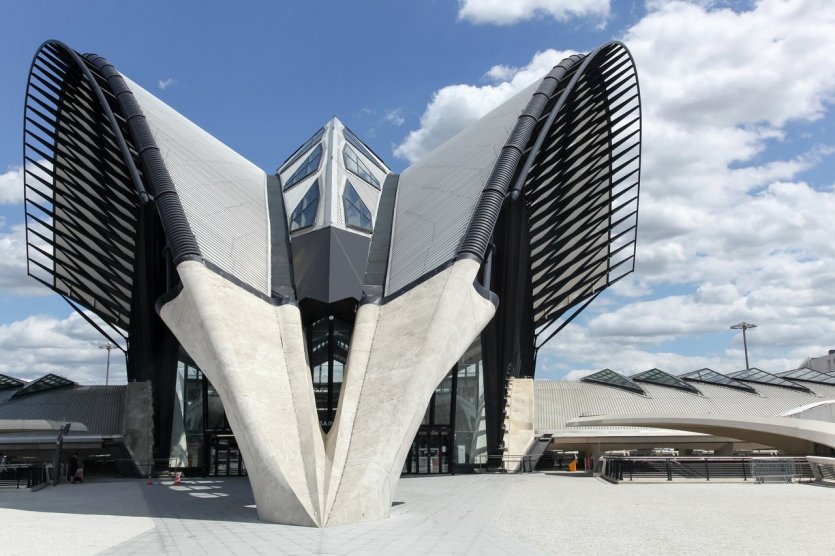 Tours station, a local pride
Designed by the architect Victor Laloux from Tours, who also designed the Musée d'Orsay, the Tours station is one of the city's proudest attractions. Listed as a historic monument, it was built between 1896 and 1898 to replace the first station that had become too small to accommodate the growing number of passengers. The remarkable architecture of its glass and steel hall provides great luminosity to the entire building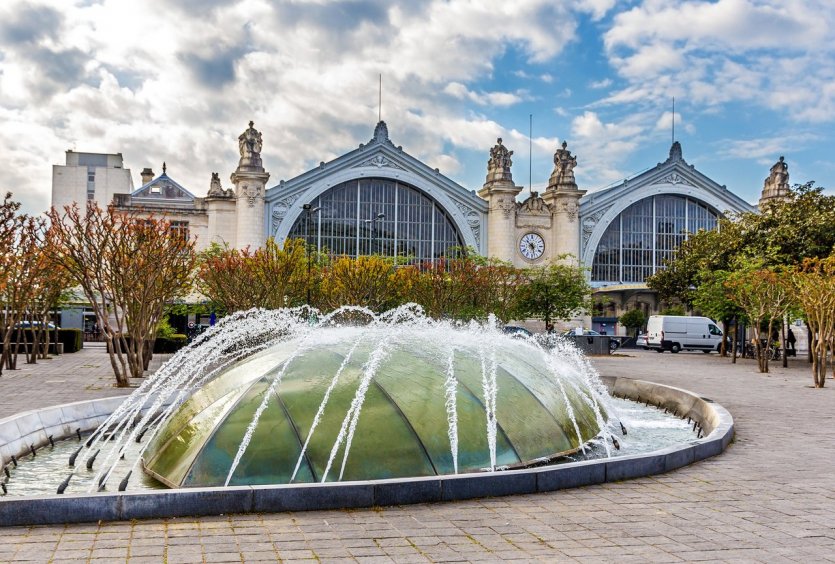 Strasbourg station, an incredible building
Its Renaissance building dating from 1883 was already worth a visit, but the impressive glass roof that was added in 2007 earned it the award for the most beautiful extension! Indeed, as part of the introduction of the TGV, the first station had become too small to accommodate the many passengers transiting via Strasbourg. This redevelopment, which was carried out by the architect Jean-Marie Duthilleul, provides a real showcase for the historic building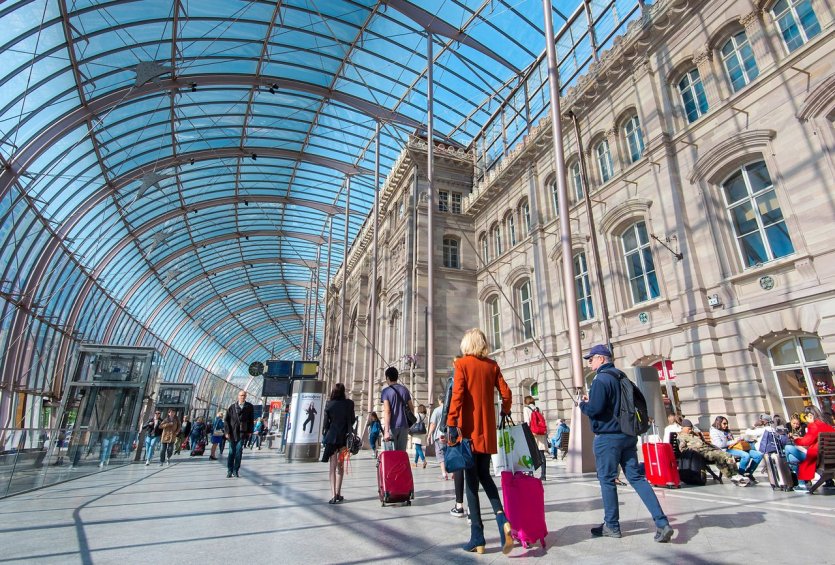 Rouen Rive-droite station, a Norman jewel
The railway network entered
Rouen
in 1843, when Rouen-Saint Sever station, now abandoned, was built on the left bank of the Seine. However, the development of the Paris - Rouen - Le Havre line of the SNCF required the opening, in 1847, of another station on the right bank of the Seine for geographical reasons. The sublime Art Nouveau building that we admire today was inaugurated in 1928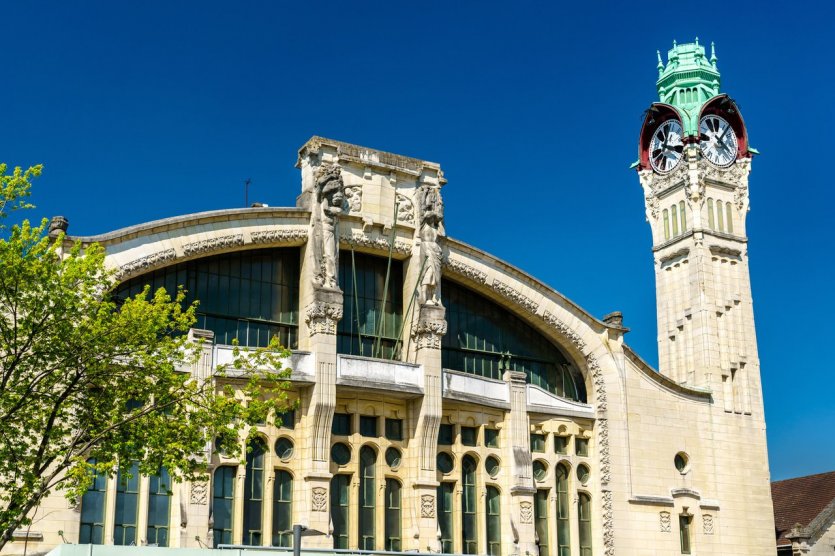 Chamonix Mont-Blanc station, in the heart of the mountains
When the train enters Chamonix station, the mountains surrounding the building offer a real spectacle. Opened in 1901, the station makes it possible to reach the main tourist sites of the Alps such as Mont-Blanc or the Mer de glace. Its typical high mountain architecture gives a warm atmosphere to this station where you would gladly miss your train to enjoy a hot chocolate in front of the scenery!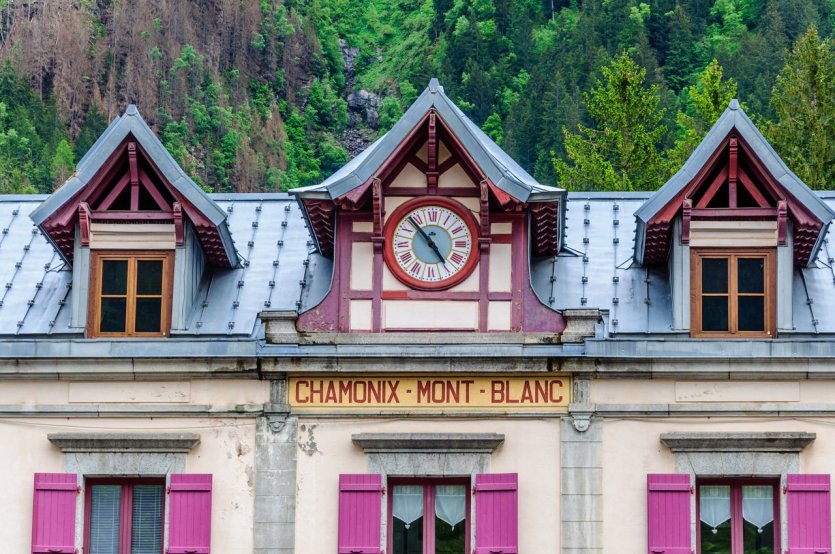 Paris' Gare du Nord, a historical crossroads
Its large number of rail connections and the millions of passengers travelling through it every year make it one of the most important stations in the world. It was difficult to choose among the Parisian stations, but Gare du Nord has a unique charm partly due to its sumptuous facade decorated with statues representing the different cities served by the trains. It was commissioned in 1846 and designed by the architect Jacques Ignace Hittorff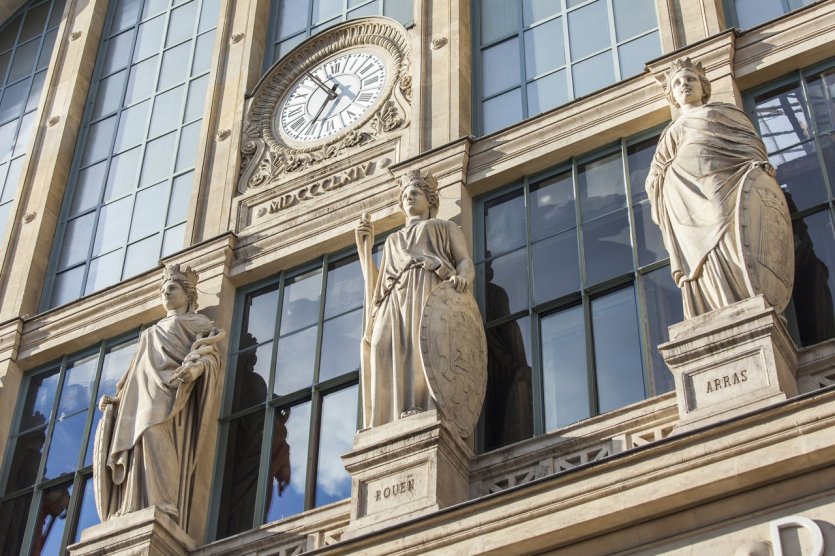 Marseille Saint-Charles station, a neo-classical building
Put into service in 1848, the Saint-Charles station is located high up and offers a splendid view of Marseille and Notre-Dame de la Garde. To access the station from the city centre, take a monumental 104-step staircase that gives the building its charm. Built in 1926, it is adorned with numerous sculptures symbolizing African and Asian colonies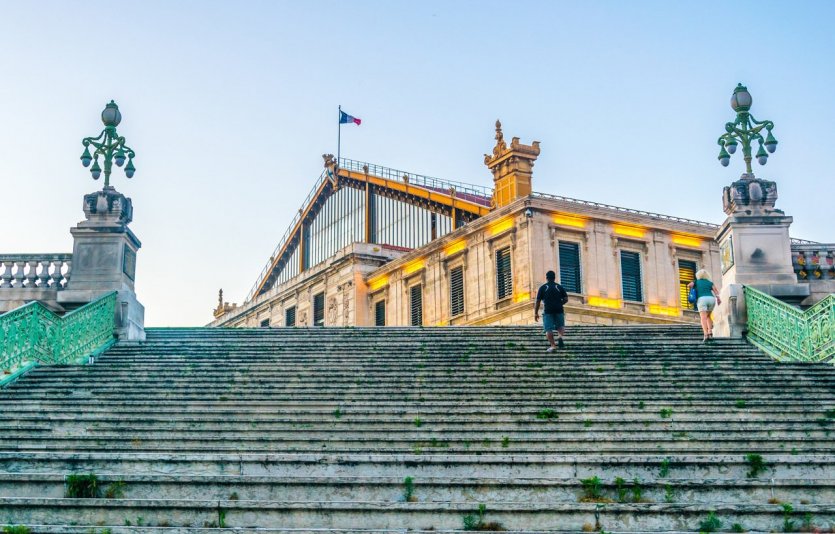 Metz station, the jewel of the Moselle
Voted the most beautiful station in France for the second consecutive year in a competition organised by the SNCF, Metz station was built at the beginning of the 20th century at the request of the Emperor of Germany. It was one of the symbols of German power during the occupation of the city. Its very large quays made it possible to transport troops as quickly as possible in the event of a conflict between France and Germany. It is necessary to admire the profusion of decorations on its facade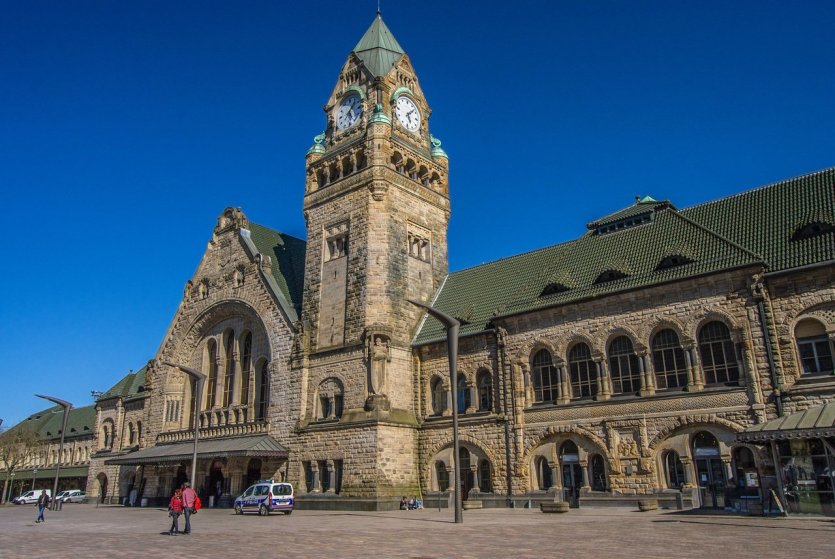 Limoges-Bénédictins station, a railway masterpiece
Inaugurated in 1929, Limoges-Bénédictins station owes its name to the former monastery that was located in its current location. Recognizable among all thanks to its imposing 67 m bell tower and copper dome, the station is, like porcelain, one of the symbols of Limoges. Designed by the architect Roger Gonthier, it is built in a neo-Byzantine style rich in detail and ornamentation