Due to its geographical position, Corrèze offers a diversity of landscapes. To the south is the northern end of the Quercy causses, to the west of the sandstone hills and to the east the foothills of the Massif Central with the Millevaches plateau and the Monédières massif. The destination preserves some fortified castles from the medieval wars: Ventadour, Turenne, Ségur-le-Château, Comborn, Merle. One of the villages probably most mentioned in all the tourist guides is Collonges-la-Rouge. This medieval city is entirely built of red sandstone with slate or lauze roofs. But Corrèze is rich in other typical villages. In Aubazine, the future Coco Chanel spent six years in the magnificent Cistercian abbey, Pompadour is the city of the horse par excellence thanks to its national stud farm, Treignac-sur-Vézère is a popular stopover for pilgrims from Compostelle on their way to Rocamadour. It is also a world-wide canoeing spot thanks to its white water. Brive-la-Gaillarde cultivates the art of good living with its book fair, its rugby team and its fat fairs. Uzerche is unique for its vaulted passages, its old residences bristling with towers, with sculpted doors. There are many water sports: water hiking, rafting, canoeing on the Corrèze, Vézère, Dordogne and Diège rivers, rowing, water skiing, swimming and fishing in the many lakes. Corrèze is proud of its local products: beef and Limousin sheep meat, milk-fed veal raised under the mother, black-assed pork, ducks and greasy geese, apples, strawberries and nuts
When to go to Corrèze?
When to go to Corrèze? It all depends on the activities you want to do. On the other hand, whether in high or low season, prices often remain almost the same, except for a few more touristic communes, such as Collonges-la-Rouge or Pompadour. In winter, the Millevaches plateau is popular for cross-country skiing. In summer, many places are ideal for hiking, horseback riding, cycling, water sports, so it's the best time to do so. Paragliding can be practiced in the Monédières massif. There are various demonstrations in Corrèze. Beaulieu-sur-Dordogne brings back its strawberry on the second Sunday in May: it is the Gariguette festival, a local speciality. In mid-May, Patrick Sébastien launched Les Bravos de Brive, a festival of the world's greatest cabaret acts. But the main event in Brive-la-Gaillarde is the book fair held on the second weekend of November. If you are in Collonges-la-Rouge in July and August, don't miss the Theatres which take place in a green theatre.
Weather at the moment
Weather all year round
In Corrèze, the weather varies according to the area. The Brive basin, the Vézère, Auvézère and Dordogne valleys have an oceanic climate. The Tulle region is already more continental with high temperatures in high season, while the Monédières and the Millevaches plateau have a more rigorous and humid mountain climate, especially in low season with snow. Temperatures are therefore contrasting. They can vary from -5°C in winter to 25°C in summer depending on the area
Prepare for your trip Corrèze
Accommodations
Find a hotel

Holiday rental
Services / On site
Book a table

Activities & visits
Pictures Corrèze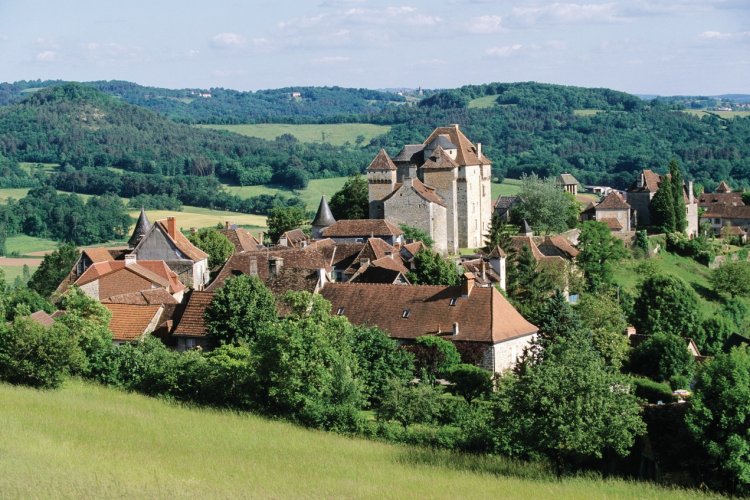 Florent RECLUS - Author's Image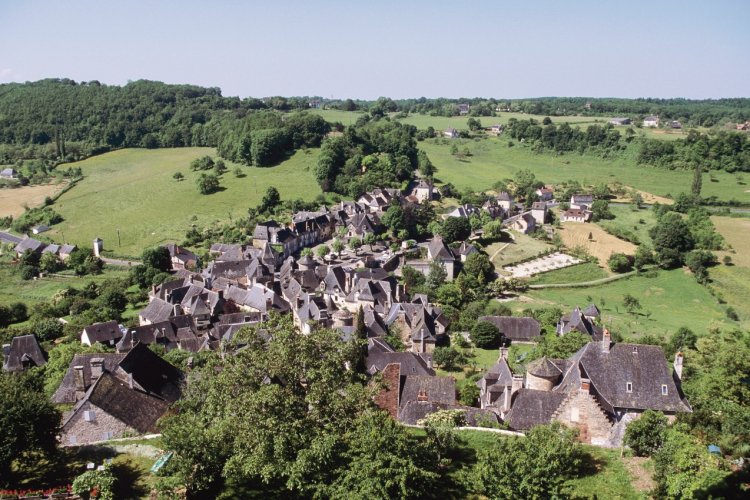 Florent RECLUS - Author's Image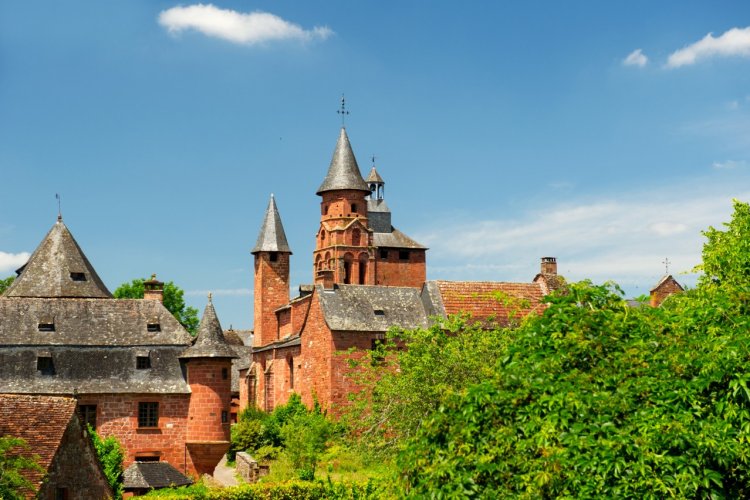 Ivonne Wierink - Fotolia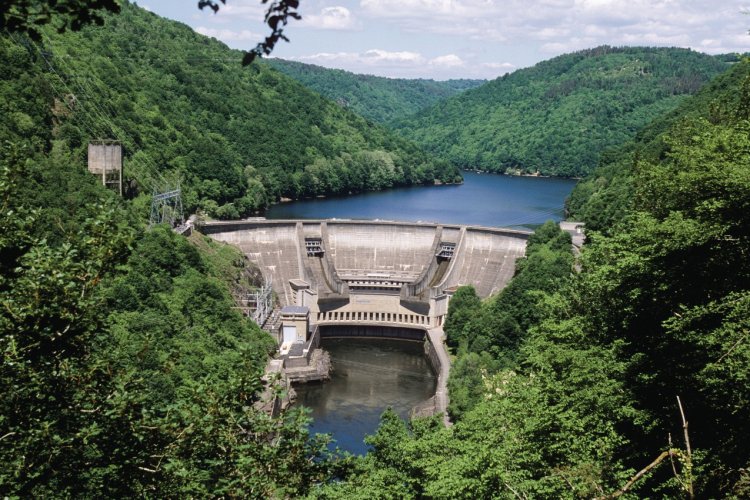 Florent RECLUS - Author's Image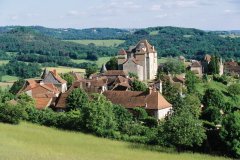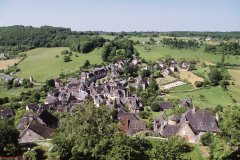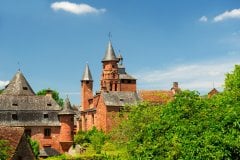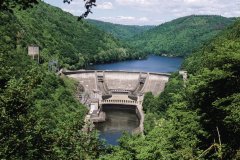 Discover Corrèze
Practical information
When to travel?
When to go to Corrèze? It all depends on the activities you want to do. On the other hand, whether in high or low se...
Read more about it
Weather forecast
In Corrèze, the weather varies according to the area. The Brive basin, the Vézère, Auvézère and Dordogne valleys...
Read more about it
Discover the bike tours Corrèze