Nord-Pas de Calais is a former French administrative region, bordered by the Belgian border, the English Channel and the North Sea... and to the south by Picardy. At the very top of the French map, and paradoxically very low by the legendary altitude of this dish country as the Great Jacques Brel sang so well.
Nord-Pas de Calais enjoys a large number of clichés which are in fact its real assets: yes, its carnivals are exuberant and its skies often rainy, its friendliness is spontaneous, its industries are at half mast, its beaches are endless and its French-fry huts are in the shade of the belfries.
Nord-Pas de Calais is nonetheless a dynamic and enthusiastic territory, which has entered the 21st century particularly well. The cities smoked by coal and the smoke of the textile industries have taken a magnificent revenge on History, by an intelligent and enlightened reconversion: the streets of Vieux-Lille are dazzling and chic, the old factories of Roubaix or Tourcoing are places of innovation and culture. And from the Flemish country to Hainaut via the Cambrésis, there is no shortage of pleasures to satisfy your appetite for culture, gastronomy or discoveries in the open air.
The must-see places in de Nord-Pas-de-Calais
Prepare for your trip dans le Nord-Pas-de-Calais
Accommodations
Find a hotel

Holiday rental

Airbnb rental
Services / On site
Airbnb experiences

Book a table

Activities & visits
Pictures de Nord-Pas-de-Calais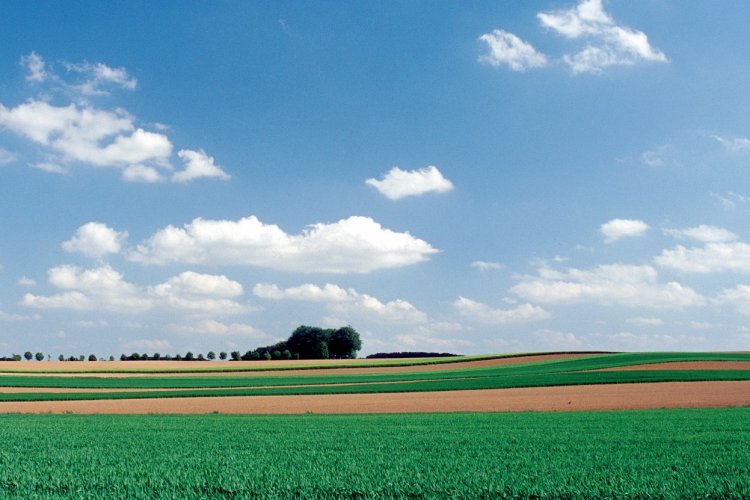 JERÔME BERQUEZ - AUTHOR'S IMAGE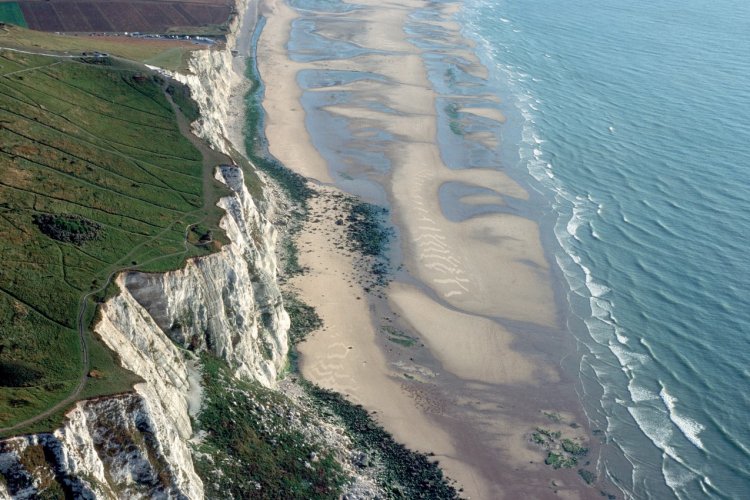 JERÔME BERQUEZ - AUTHOR'S IMAGE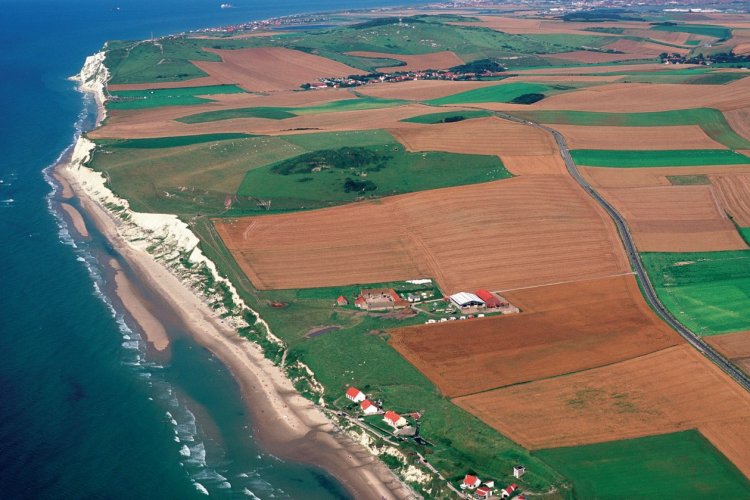 JERÔME BERQUEZ - AUTHOR'S IMAGE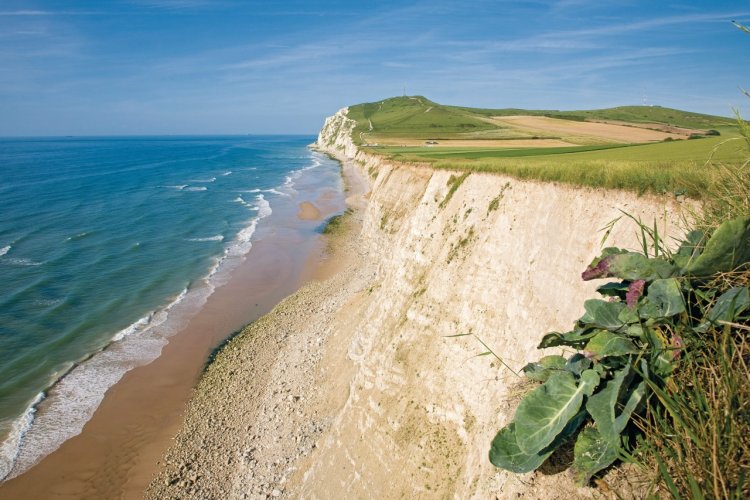 Olivier LECLERCQ