You'll love the North! Colourful, rich, moving, inspiring... Enjoy new experiences and excite your senses for a weekend or longer stay! Surprising, offbeat, trendy, festive, dynamic, natural, the North is all this, with the added bonus of conviviality. Come on, you'll see, human warmth is contagious! This destination will delight you. First of all, let's set foot in Lille. This city has everything to surprise, with its Vauban fortifications, its absolutely heroic ancestral history and its damned estaminets. The Place du Général de Gaulle is a reminder of how French the North is, by its name, but of Dutch inspiration in its architecture. The buildings bordering the square are reminiscent of the two-coloured houses of Bruges or the Grand Place in Brussels. As for the Old Stock Exchange, it connects the two, in a sublimated atmosphere on the border between the nobility and the popular effervescence. There would be too much to say about this city, but remember that you will be unwise not to go around it, and even more so if you do not bother to settle in a small estaminet in old Lille. Dunkirk, on the other hand, offers more sporting and nautical activities, which will not displease those who are afraid to indulge in the joys of maroilles pies and other culinary delights of the department!
When to go to Nord?
When to go to the North? In February and March don't miss the Dunkirk Carnival! It is the event every year in the City of Corsairs. Dates to check with a red cross in your agenda! Otherwise, every first weekend in September, the biggest flea market in Europe is set up for two days and a night of madness! The Braderie de Lille is certainly one of the most famous events in France and beyond. Imagine 10,000 "bradeux" exhibiting on 100 km of sidewalks where, for 33 hours non-stop, everything can be bought and sold! A crowd from all over the world flocked to find the rare pearl, to collect good deals, but also and above all to immerse themselves in an atmosphere that reflects the image of the city: friendly and festive.
Weather at the moment
Weather all year round
The Nord department has an oceanic climate that allows the northerners to enjoy a mild climate in both winter and summer. But it often rains there, even in summer, this small rain falls on the North for 120 days each year. The average winter temperature is 4°C and the summer temperature is around 17°C. The gap remains small, which gives this department an annual homogeneity.
Prepare for your trip Nord
Transportation
Car Rental
Taxi
Tailor-made trip
Accommodation & stays
Find a hotel
Holiday rental
Services / On site
Book a table
Activities & visits
Pictures Nord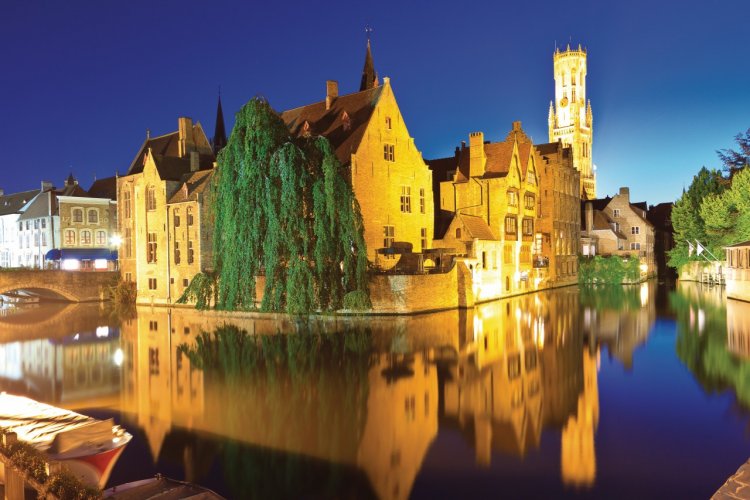 Lawrence BANAHAN - Author's Image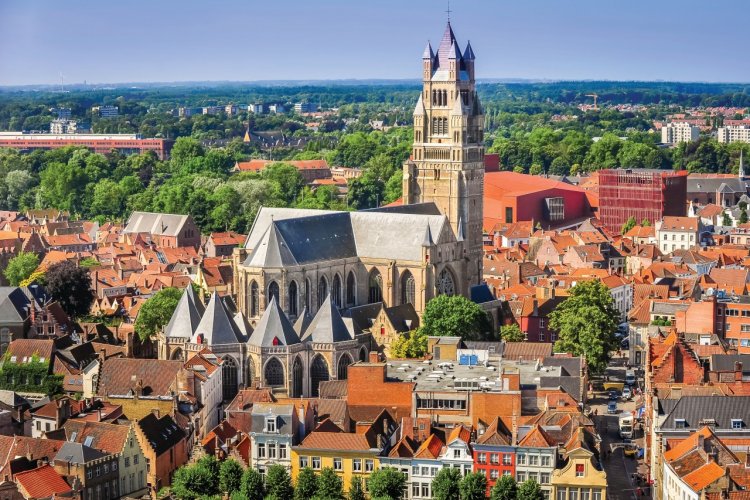 MartinM303 - iStockphoto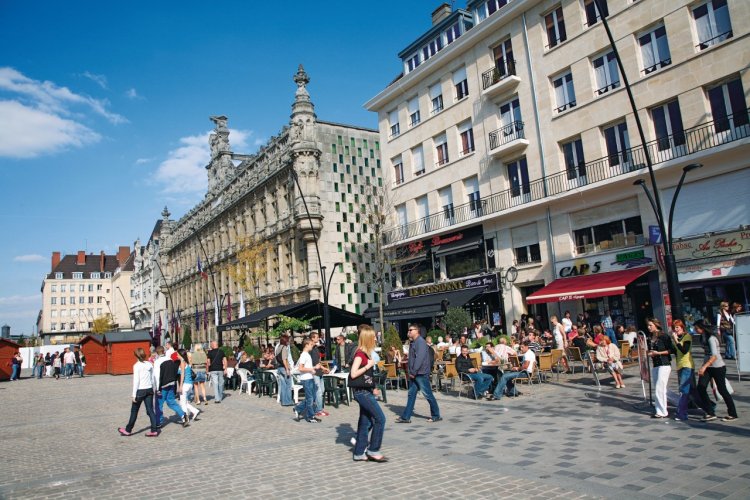 Olivier LECLERCQ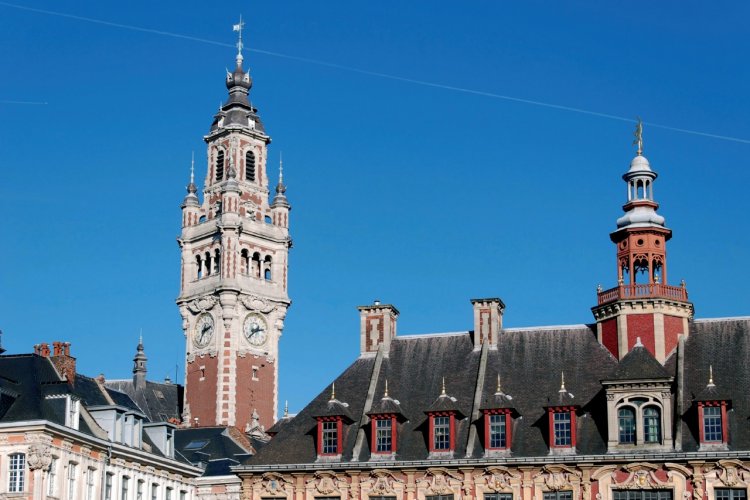 DIDIER.VAN-DER-HAEGHEN - XILOPIX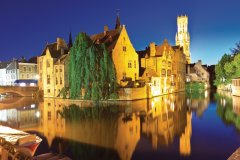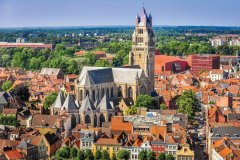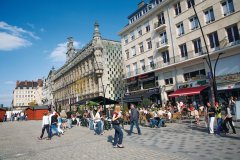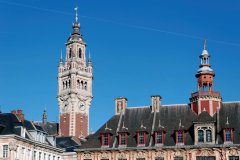 Discover Nord
Practical information
When to travel?
When to go to the North? In February and March don't miss the Dunkirk Carnival! It is the event every year in the Cit...
Read more about it
Weather forecast
The Nord department has an oceanic climate that allows the northerners to enjoy a mild climate in both winter and sum...
Read more about it
Discover the bike tours Nord