In the south of France and on the Spanish border, one foot in the Mediterranean, with the Pyrenees chain as a backdrop, this department has everything for itself! You will find large ski resorts, including Font-Romeu, a resort for top sportsmen and women who come here to train in both summer and winter, natural areas, fine sandy beaches and charming sites, not to mention Perpignan, a capital city with sumptuous buildings and beautiful vitality, particularly around photojournalism. The coastline is home to the Cerbère-Banyuls marine reserve, which is of great biodiversity and interest to scientists, and Collioure, a charming port that attracts artists. The Côte Vermeille aligns the seaside resorts where you can sunbathe: Canet-en-Roussillon, Argelès-sur-Mer, Saint-Cyprien, Le Barcarès. The most sporty ones climb trees in the mountains, canyon in white water, reach the summits by hiking trails. The department also hosts the largest karting circuit in Europe: the Roussillon circuit. The heritage is not to be outdone and includes classified religious buildings. Thermalism is represented, as elsewhere in the Pyrenees, massive with many beneficial springs, with five thermal resorts, including Amélie-les-Bains.
What to visit Pyrénées-Orientales?
When to go to Pyrénées-Orientales?
When to go to the Pyrénées-Orientales? Although this destination has two high tourist seasons in summer for all outdoor sports and in winter for skiing, it remains pleasant all year round, given the mild climate. However, you will find fewer establishments open during the off-season, the advantage being that prices drop at the same time as tourist numbers and you can enjoy the country at your own pace by meeting more authentic producers and hospitality professionals who have more time to spend with you. In summer, the Côte Vermeille, on the Mediterranean, is a mass tourist destination, with many hotels and campsites, as well as attractions and entertainment. The mountains are also crowded with tourists, but they are not looking for seaside pleasures, rather for outdoor sports activities (hiking, rafting, mountain biking...). The year is punctuated by festivals, encounters and celebrations in winter resorts or seaside resorts, depending on the season. Perpignan offers an annual cultural program that can make your stay attractive in all seasons and especially in September during photojournalism meetings, Visa pour l'image de Perpignan.
Weather at the moment
Weather all year round
Nice balance: 300 days of sunshine and 60 days of rain per year, on average. With a Mediterranean climate, the Pyrenees-Orientales have relatively mild winters. Snowfall is very rare on the plain. Summers are hot, even very hot. Two main winds play a major role: the Tramontane, a northwest wind, which frequently exceeds 100 km/h, and the Marinade, a marine wind accompanied by grey and rain.
Prepare for your trip Pyrénées-Orientales
Transportation
Book a ferry

Car Rental

Taxi
Accommodations
Find a hotel

Holiday rental
Services / On site
Book a table

Activities & visits
Pictures Pyrénées-Orientales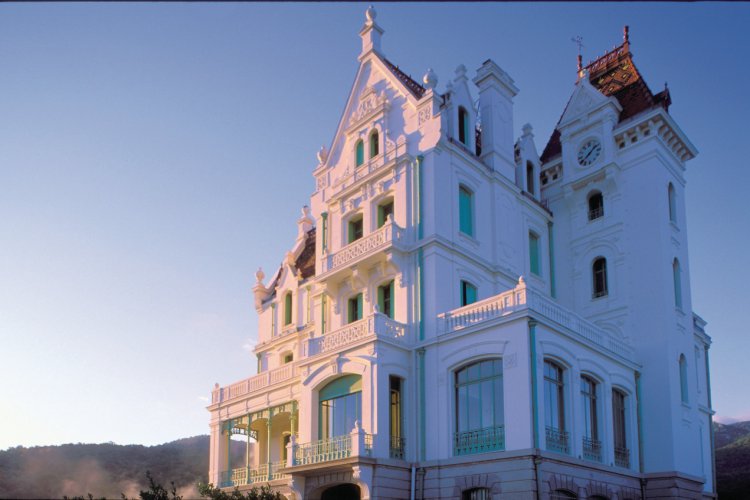 photo Alex Mayans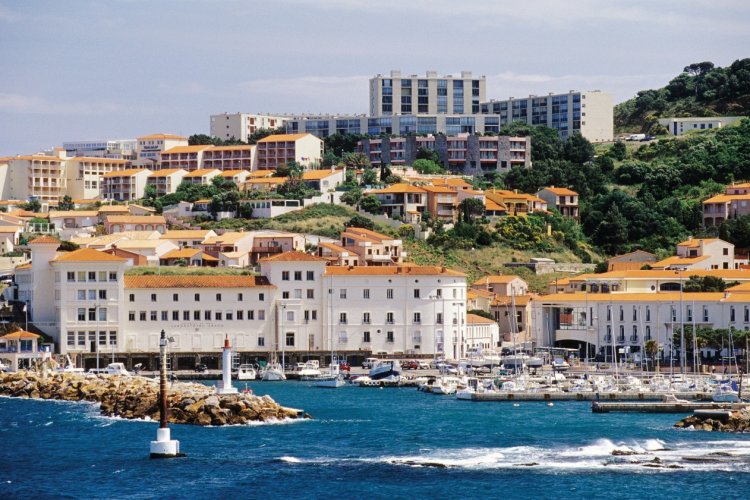 Nicolas Rung - Author's Image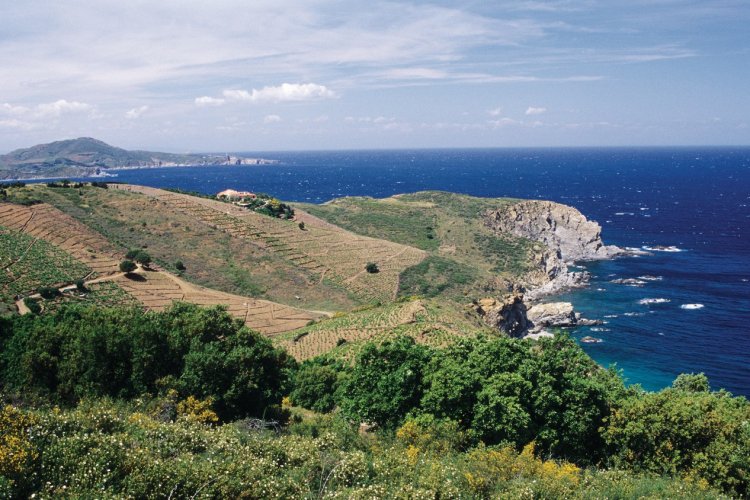 Nicolas Rung - Author's Image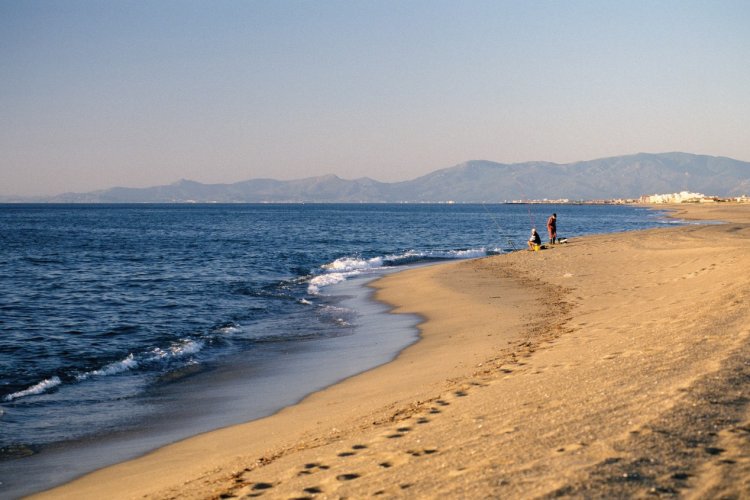 Nicolas Rung - Author's Image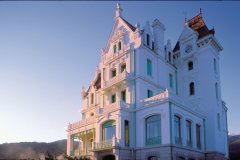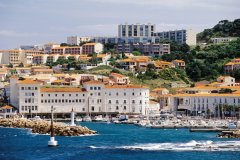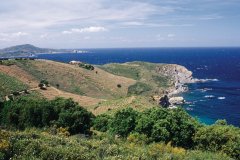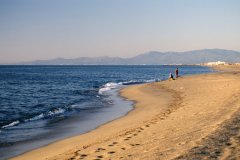 Discover Pyrénées-Orientales
Practical information
When to travel?
When to go to the Pyrénées-Orientales? Although this destination has two high tourist seasons in summer for all out...
Read more about it
Weather forecast
Nice balance: 300 days of sunshine and 60 days of rain per year, on average. With a Mediterranean climate, the Pyrene...
Read more about it
Discover the bike tours Pyrénées-Orientales