It is difficult to summarize the variety of the Doubs! Natural sites, historic cities, new theme parks, Nordic domains... Above all, this country invites you to take a breath of fresh air, in all simplicity. Very natural, the Doubs is ideal for outdoor sports: walking, climbing, pedalling, galloping on the paths, on the ridge or in the undergrowth, discovering wild spaces with lush greenery, magical composition of moss, rock, waterfalls and giant trees. Sail on France's third largest natural lake, Lac Saint-Point, or observe the birds of Lake Remoray, an ornithological reserve. Winter option: slide into the whiteness of the landscapes of the upper Doubs
Visit two sites classified by UNESCO, the Besançon citadel, Vauban city, the memory of watchmaking, and the Royal Salt Works of Arc-et-Senans. Follow in the footsteps of local celebrities: Gustave Courbet, Victor Hugo and the Peugeot family. This destination is ideal for families. In Dino Zoo Park, you can measure yourself with life-size dinosaurs. Also appreciated are the zoo of the Besançon citadel, the Maisons comtoises open-air museum, the Campaines amusement park, the polar park to discover the northern fauna or a loop with snowshoes or sled dogs. Local specialities add to the pleasure of the stay: cheese version with the county of Jura, the mont d'orand morbier, charcuterie version with Morteau sausage and Montbéliard sausage, spirit version with Pontarlier absinthe.
When to go to Doubs?
When to leave? In the Doubs, there are two distinct seasons, with very different attractions and activities, summer and winter: the very hot summer to enjoy the green nature, outdoor activities and tourist attractions, the very cold winter to enjoy sports and snow landscapes. All year round, there is the attraction of a mild tourist destination where you can take the time to visit the city of Besançon and its museums. Attention: some amusement parks are closed outside school holidays. But all year round, you can enjoy a generous cuisine based on a few local products. From spring to autumn, set off on the county road from farms to fruit farms, from maturing cellars to cheese museums, go and meet the craftsmen, in a friendly atmosphere, those who work with wood, brew beer, roast coffee, distil fruit and plants, melt bells. In July, music lovers will enjoy the many concerts of the great Besançon music festival.
Weather at the moment
Weather all year round
The climate of the Doubs, with a strong continental influence, is homogeneous on the territory but very variable from one season to another, from one year to another: snow and frosts in winter, drought and heat in summer with rainy episodes. The Doubs is one of the coldest and hottest departments in France, at the same comparative altitude. The amplitude between the coldest and warmest annual temperature is 76.7°C in Mouthe, the coldest village in France, compared to 67.5°C in Besançon.
Prepare for your trip Doubs
Transportation
Book a ferry

Car Rental

Taxi
Accommodations
Find a hotel

Holiday rental
Services / On site
Book a table

Activities & visits
Pictures Doubs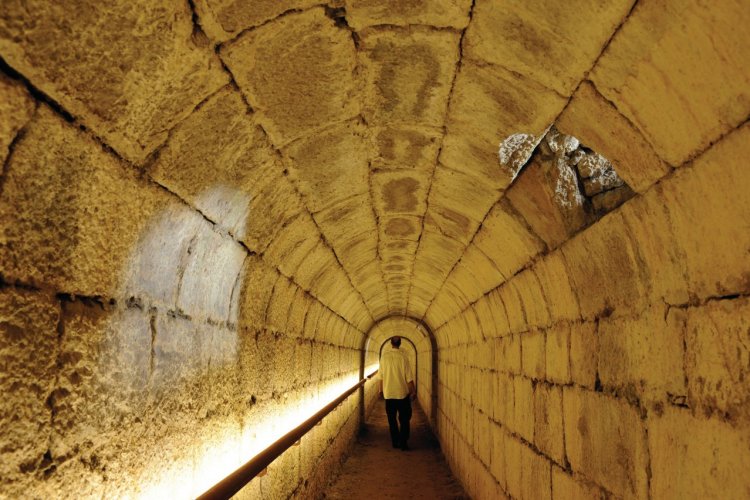 David Lefranc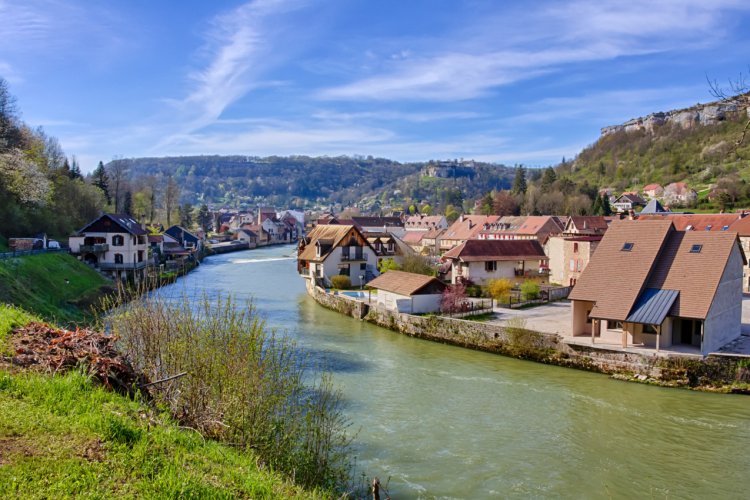 nemesis2207 - stock.adobe.com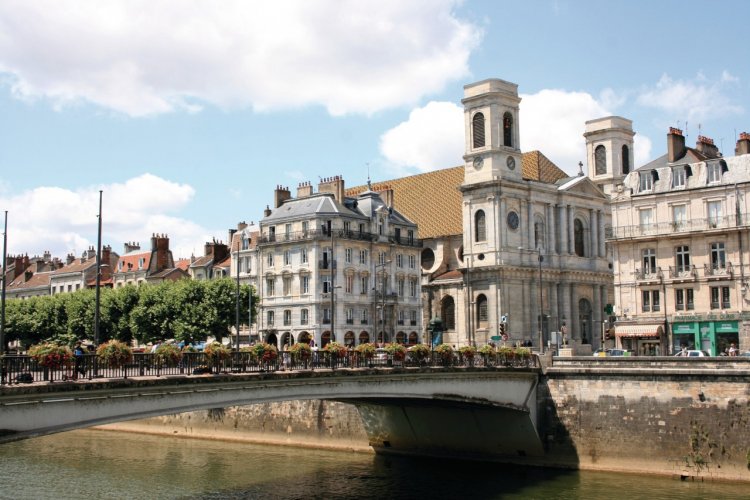 Brunoh - Fotolia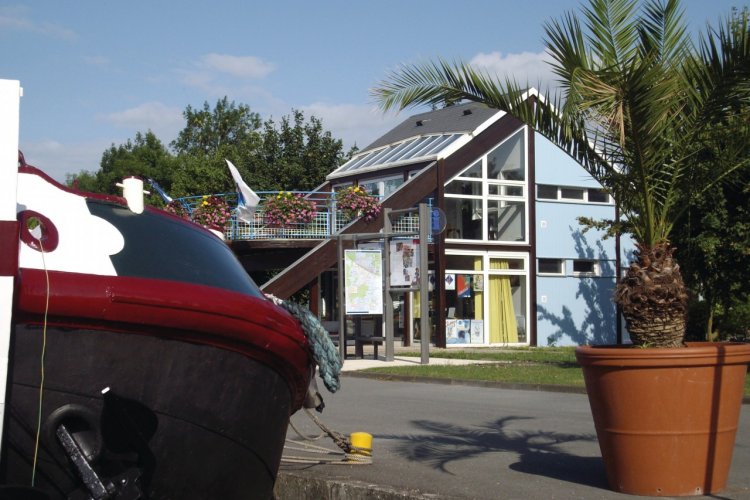 Office de Tourisme du Pays de Montbéliard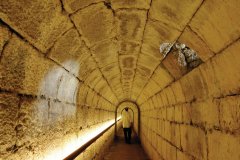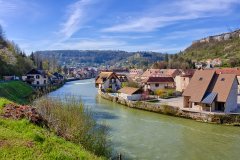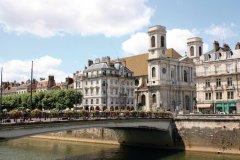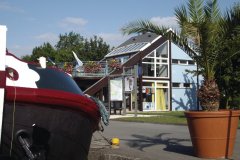 Discover Doubs
Practical information
Weather forecast
The climate of the Doubs, with a strong continental influence, is homogeneous on the territory but very variable from...
Read more about it
Discover the bike tours Doubs