Marseille, a Phocean city so loved by some and so decried by others, is a port city with a rich past that never leaves anyone indifferent. It is the oldest city in France and originally a large port where many peoples have docked throughout its history. The old Massalia is a magnificent town that rises and falls according to its neighbourhoods, surrounded by pine forests, limestone rocks and scrubland, not forgetting the famous creeks that offer a sumptuous landscape. Dominated by the Basilica of Notre-Dame-de-la-Garde built on the site of a watchtower that watched over the Golfe de l'Estaque and the arrival of boats in its port, one would think Marseille was only turned towards the sea, but it is not well known. The tourist guide to Marseille will take you on a journey of discovery of its incredibly eventful and yet romantic history, a history to be discovered without delay on its historic sites such as the Château d'If, this former prison perched on its island. Not to mention that the city has changed, neighbourhoods have been transformed, museums have been built or restored and one of the most emblematic is certainly the MUCEM
When to go to Marseille?
The best time to go to Marseille is in spring or autumn, during the low season. Hotel and restaurant prices are much lower than in summer at this time and the beaches are almost deserted. As for the climate, it is ideal, warm but not too hot, and you can often swim from spring to late November in autumn. Winter is the very low tourist season ñ but the climate remains mild with the possibility of many ñ hiking under the sun. The high tourist season is of course summer, July and August, the roads are crowded and the fares are easily tripled. It is then really necessary to book your stay early if you want to have a place and not leave all your savings there. Marseille is indeed an increasingly touristic city and it is not only appreciated by the French but also by a very large number of foreign tourists. If you go to Marseille in summer, it's the right time for outdoor festivals and you can easily find an exhaustive list of these festivals at the Tourist Office.
Weather at the moment
Weather all year round
The climate is Mediterranean in Marseille. Winters are mild and sunny with temperatures averaging 15°C and moderate rainfall with occasional snow in the mountains. But in summer, the heat can be scorching in Marseille with temperatures up to 35°C on the coast in August at the heart of the high tourist season. In spring, nature is flowery and the weather is pleasant. In autumn, the weather is mild and the landscapes colourful. These periods of low season are therefore very popular.
Prepare for your trip Marseille
Transportation
Car Rental
Taxi
Tailor-made trip
Accommodation & stays
Find a hotel
Holiday rental
Services / On site
Book a table
Activities & visits
Marseille travel inspiration
Pictures Marseille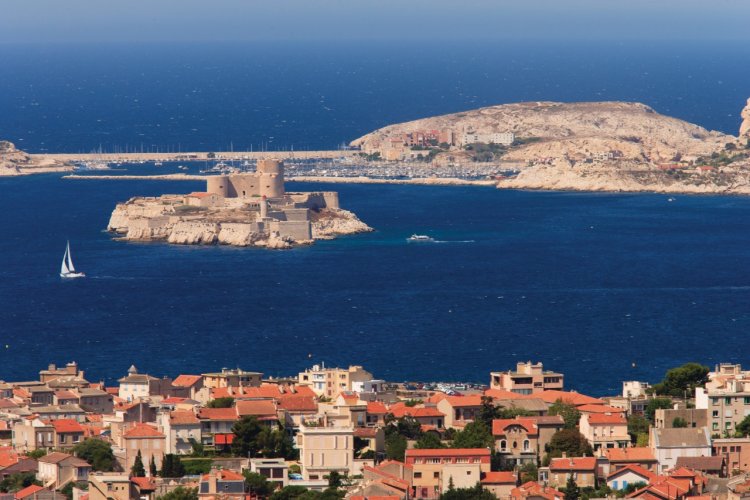 Lawrence Banahan - Author's Image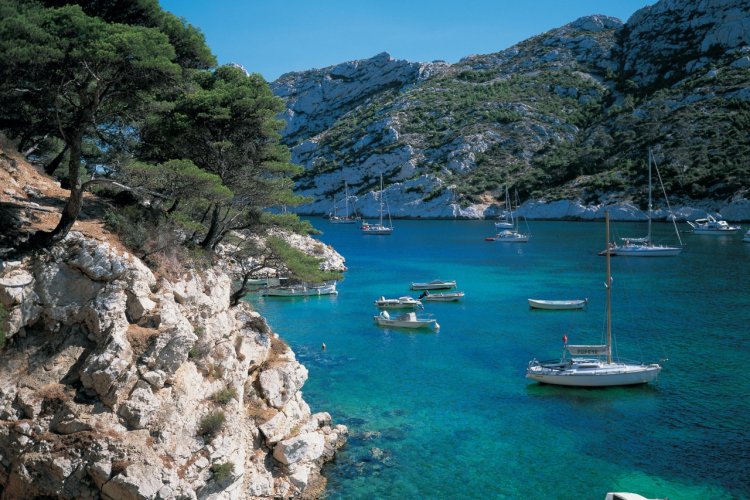 TOM PEPEIRA - ICONOTEC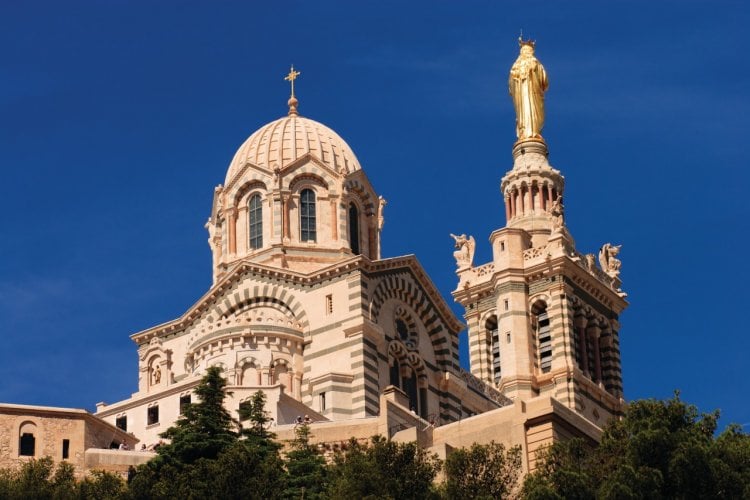 Lawrence Banahan - Author's Image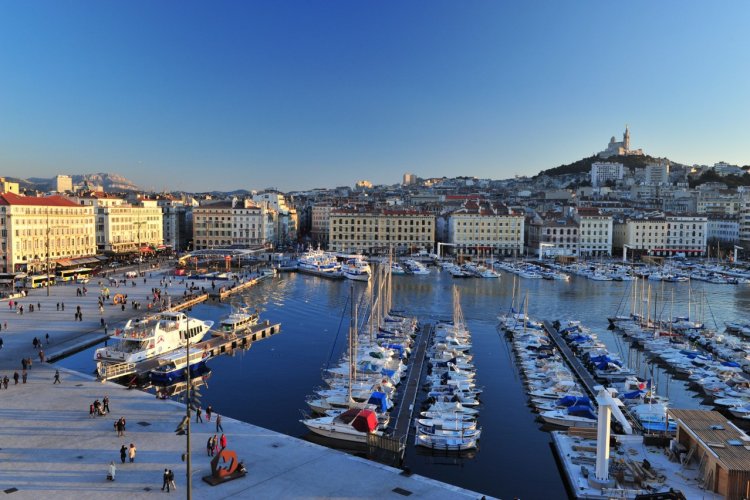 Carine KREB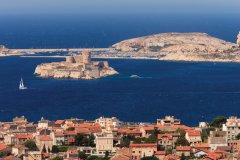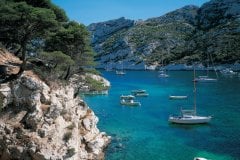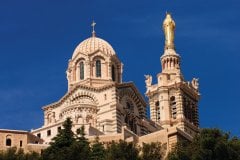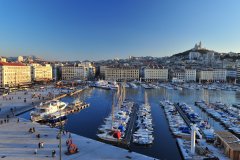 Discover Marseille
Practical information
When to travel?
The best time to go to Marseille is in spring or autumn, during the low season. Hotel and restaurant prices are much...
Read more about it
Weather forecast
The climate is Mediterranean in Marseille. Winters are mild and sunny with temperatures averaging 15°C and moderate...
Read more about it