A land of surfing and rugby, foie gras and the great vintages of Bordeaux, a local authority born in 2016, New Aquitaine includes three regions: Aquitaine, Limousin and Poitou-Charentes. It is the largest of the new French regions. This country in southwestern France is home, with Bordeaux, to the second largest vineyard in France and high-quality products: Périgord walnuts, Limousin apples, strawberries from the Dordogne and Lot-et-Garonne, beans from the Arnoult Valley and the Poitouin Marsh, tomatoes from Marmande, not to mention Espelette pepper, oysters, Basque cheeses and delicious melons... Something to delight the guests on a daily basis and around festive tables. And to finish the meal: Armagnac and Cognac!
Neo-Aquitaine landscapes and built heritage rival gastronomy. New Aquitaine has 720 km of coastline on the Atlantic coast, moors and forests, valleys and peaks, cities with a rich heritage, including Bordeaux, Poitiers and Limoges, castles and prestigious religious buildings. New Aquitaine is rich in unspoilt nature with three regional natural parks (Marais poitevin, plateau de Millevaches and Périgord-Limousin) and the Bassin d'Arcachon marine natural park. Other tourist attractions include the Futuroscope, the Dune du Pilat (Grand Site de France), the historic centre of Sarlat and the historic city of Saint-Emilion, the aquarium of La Rochelle and the zoo of La Palmyre. And how not to mention Biarritz, La Rochelle or Île de Ré. Finally, special mention should be made of Angoulême, the comic book capital
What to visit Poitou-Charentes?
When to go to Poitou-Charentes?
You can visit the New Aquitaine region all year round, but bathing and seaside resort enthusiasts will choose summer, of course, while skiers will plan their stay in winter. The mild and pleasant climate of this region makes it possible to stay in all four seasons. New Aquitaine enjoys well marked seasons and a great diversity of landscapes, so go there in winter, spring, summer, autumn, each time you will experience a different adventure. And this region is so vast that it will be necessary to return there several times anyway. From snow-capped peaks to sunny beaches, wild forests to lively cities, you have a choice of atmospheres. As for enjoying fairs, festivals, major sporting or cultural events, the programme is rich and varied throughout the year.
Weather at the moment
Weather all year round
New Aquitaine has a temperate climate with a lot of sunshine (more than 2,000 h/year!). In most of the territory, an Aquitaine oceanic climate prevails with mild winters and fairly hot summers tempered by the sea breeze. For Poitou it is moderate rainfall, warm summers and quite cool winters. The climate of the Limousin is influenced by semi-continental influences. In addition, there is the more humid Basque oceanic microclimate and the mountain climate of the Pyrenees.
Prepare for your trip Poitou-Charentes
Transportation
Car Rental
Taxi
Tailor-made trip
Accommodation & stays
Find a hotel
Holiday rental
Services / On site
Book a table
Activities & visits
Poitou-Charentes travel inspiration
Pictures Poitou-Charentes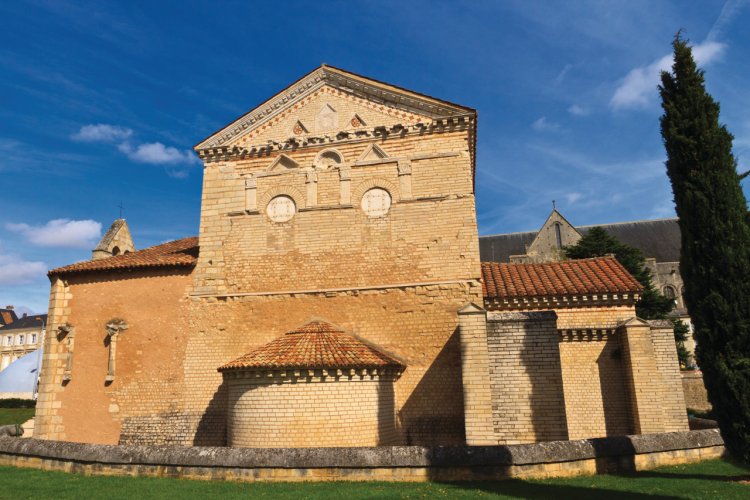 Lawrence Banahan - Author's Image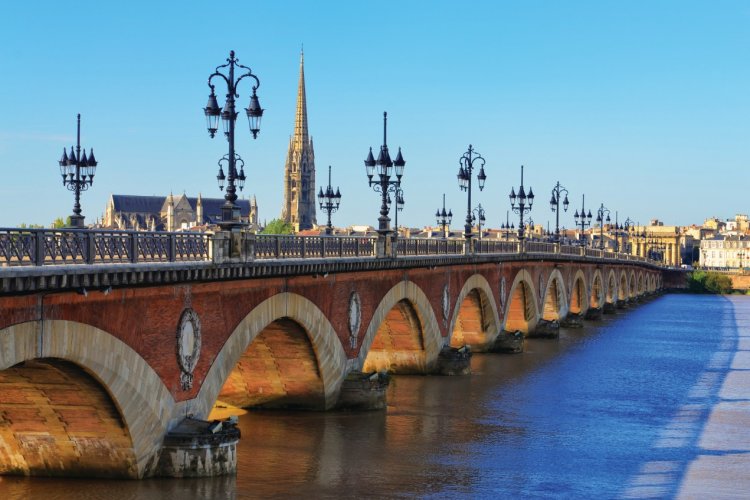 MartinM303 - iStockphoto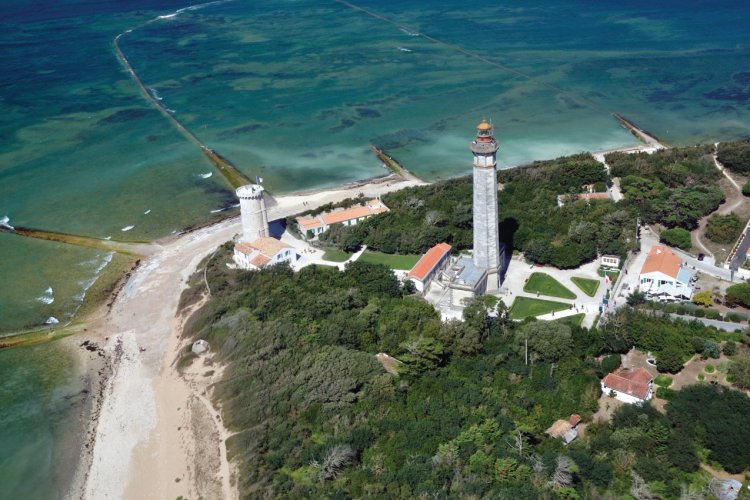 Grégory CEDENOT - Fotolia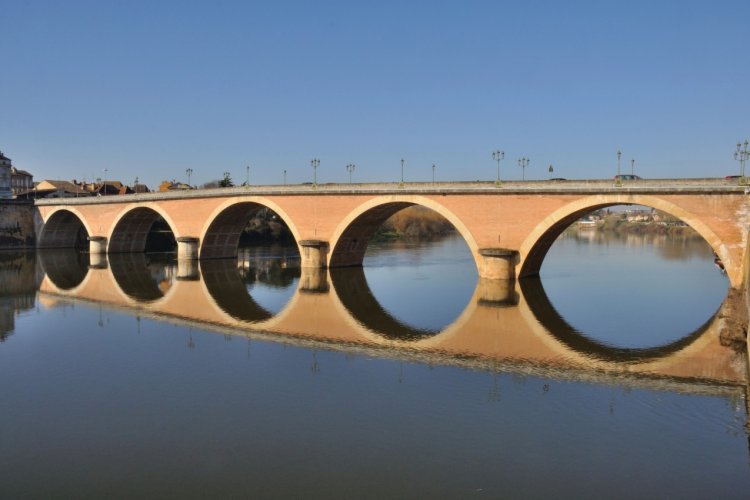 BZH22 - iStockphoto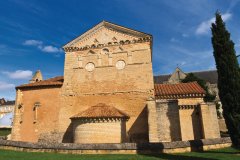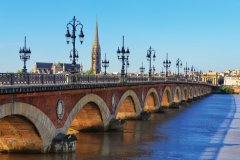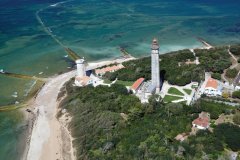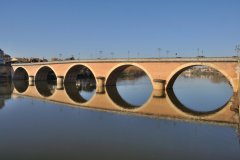 Discover Poitou-Charentes
Practical information
When to travel?
You can visit the New Aquitaine region all year round, but bathing and seaside resort enthusiasts will choose summer,...
Read more about it
Weather forecast
New Aquitaine has a temperate climate with a lot of sunshine (more than 2,000 h/year!). In most of the territory, an...
Read more about it
Discover the bike tours Poitou-Charentes