You can stroll through the maritime city par excellence: Saint-Malo, a corsair city set with ramparts. A starting point for prestigious races, a marina and a seaside resort, the city combines the advantages of the seaside with the richness of its exceptional heritage. The city stretches along a succession of peaks interspersed with beautiful beaches. The coastal path offers superb walks. Don't hesitate to spend a few days in Dinard, a superb seaside resort that combines the pleasures of seaside walks and water sports. Also stop at Cancale, a small fishing port and oyster farming centre located between Saint-Malo and Mont-Saint-Michel. We come here to appreciate the richness and diversity of its sites, the finesse of its oysters and the quality of its cuisine, with its famous chef Olivier Roellinger. Finally, stop in Rennes to discover its architecture and its spaces dedicated to walking. Stroll through the medieval streets of the city to discover the half-timbered houses, then around the Place des Lices where the private mansions of the Breton parliamentarians stand. On the Town Hall Square, the public building of baroque and classical style faces the City Theatre. This destination will only bring you happiness!
What to visit Ille-Et-Vilaine?
When to go to Ille-Et-Vilaine?
When to go to Ille-et-Vilaine? All year round, find yourself in the Champs libres de Rennes and discover the Museum of Brittany, which reminds you through its regional collections of the city's Breton roots. As for the Fine Arts Museum, it will surprise you with the quality of its works by the great masters of European painting. From conservation to innovation, Rennes has chosen to build bridges between the past and the present to prepare the cultural heritage of tomorrow. Playing the artistic adventure card, Rennes has acquired an international reputation for avant-garde cultural events. The Transmusicales de Rennes, for three to five days at the beginning of December, reveal the great rock artists of tomorrow. At the beginning of July, the festival des Tombées de la nuit became a major centre for the most diverse contemporary creations. Feel free to consult the program. You can stroll along the Emerald Coast all year round, and admire the fabulous landscapes, changing according to the different seasons.
Weather at the moment
Weather all year round
The dominant climate is the oceanic climate. Summers are rather beautiful and mild and winters are often rainy, windy (but with regularly beautiful, calm and bright days) and mild. Temperature differences are small and frosty days in winter are rare.
Prepare for your trip Ille-Et-Vilaine
Transportation
Car Rental
Taxi
Tailor-made trip
Accommodation & stays
Find a hotel
Holiday rental
Services / On site
Book a table
Activities & visits
Ille-Et-Vilaine travel inspiration
Pictures Ille-Et-Vilaine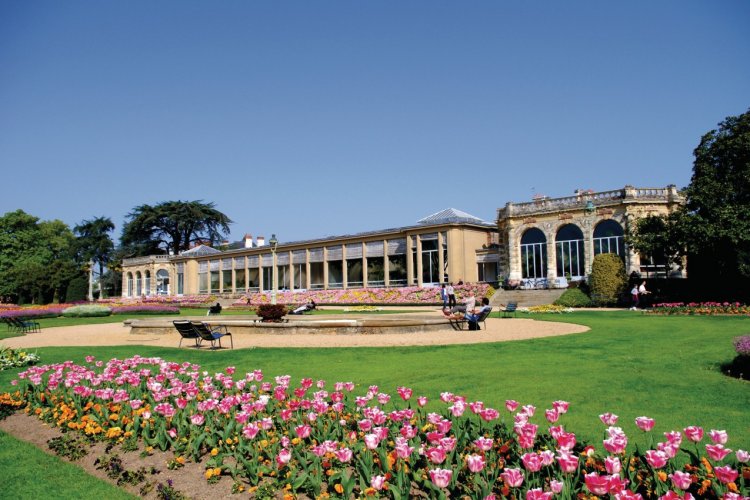 Cécile HAUPAS - Fotolia

Philippe GUERSAN - Author's Image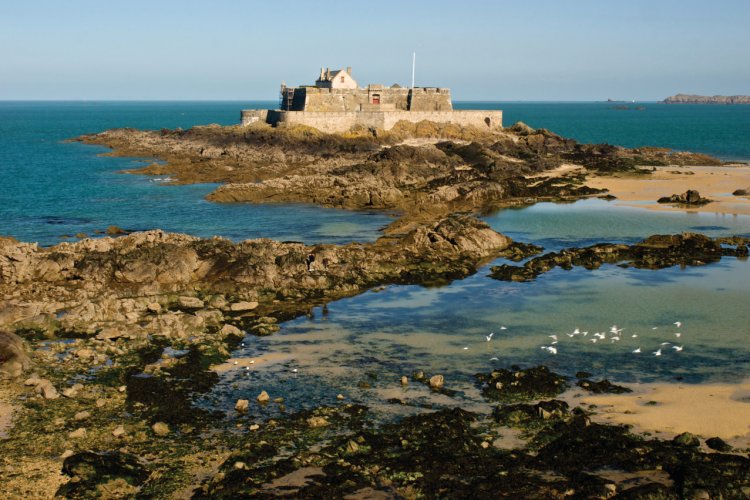 Dixxipix - iStockphoto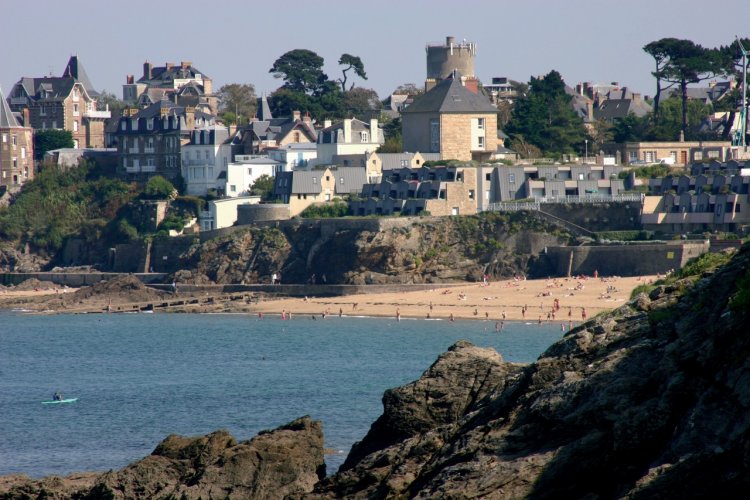 Christian DOUTRELIGNE - Filoxpix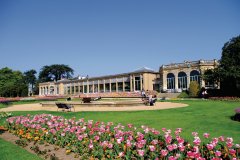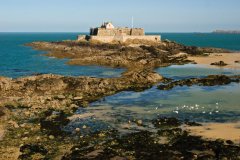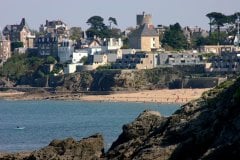 Discover Ille-Et-Vilaine
Practical information
When to travel?
When to go to Ille-et-Vilaine? All year round, find yourself in the Champs libres de Rennes and discover the Museum...
Read more about it
Weather forecast
The dominant climate is the oceanic climate. Summers are rather beautiful and mild and winters are often rainy, windy...
Read more about it
Discover the bike tours Ille-Et-Vilaine