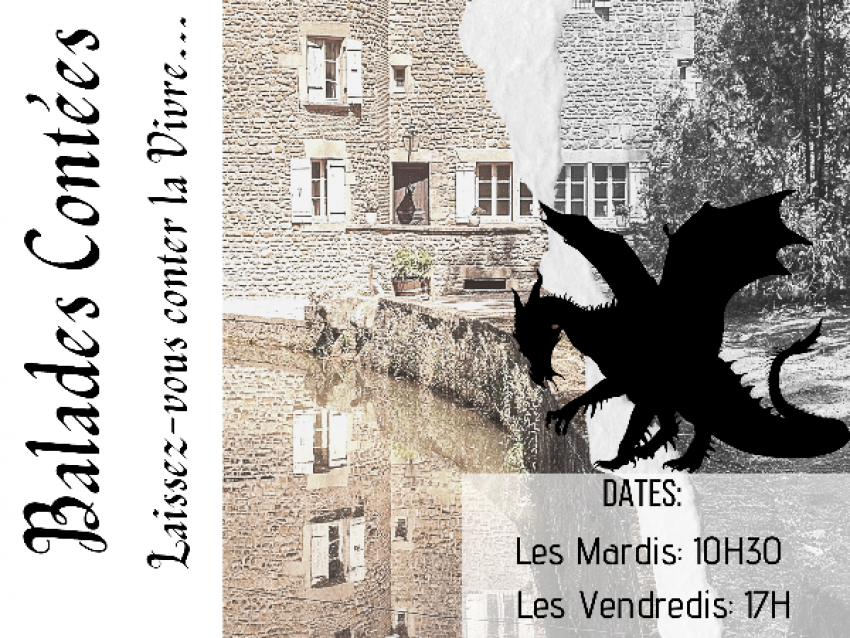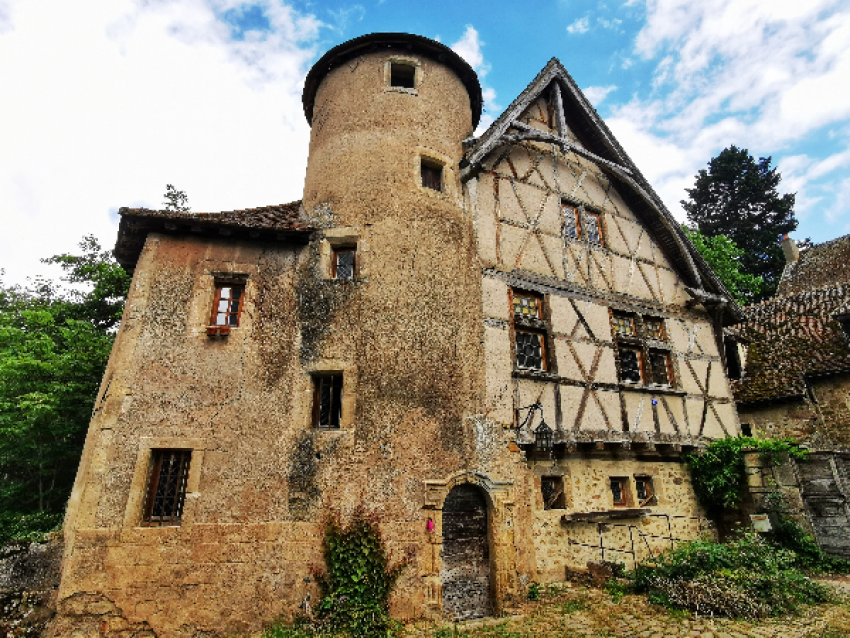 Did you know that the history of Couches is intertwined with legends?
One of them has particularly marked it: it is the legend of the Vivre, a dragon-like monster that terrorized the inhabitants of Couches in the Middle Ages. Today, symbols of this terrifying monster can still be found here and there, a sign that the legend is still very present and is an integral part of Couches' folklore... ????
Clémentine, a tourist advisor, is also the official guide for the Tourist Office during the summer. With her, you will discover the history of Couches and its legend.
Appointment until August 31st every Tuesday (10:30 am) and Friday (5:00 pm) in front of the town hall of Couches.
Site :
https://www.autun-tourisme.com
E-mail :
[email protected]
Telephone : 03.85.86.80.38
Further information
Event / Sessions : From 07/06/2021 to 08/31/2021
Date: 2021-07-06 - 2021-08-31
Schedule : 10:30 - 17:00
Price: payant : 6 € plein tarif / 2 € pour les enfants de 6 à 12 ans
Age: 6 ans
Contact information :