The 8th district of Marseille is located south of the city centre, not far from the seaside and the hills of Calanques. It is a rather easy area of the city, mainly residential, with beautiful avenues, beautiful villas and lots of green spaces like the famous Borély Park. The neighbourhoods of Périer, Rouet and Saint-Giniez are the most densely populated. The famous Prado Avenue or Paradis Street, which run through some of these neighbourhoods, have beautiful bourgeois buildings of the period and several mansions. Beach lovers will particularly appreciate the 8th district as it is rich in beautiful beaches such as the cove of the Old Chapel, often very lively in summer and close to the beautiful marina of Pointe Rouge. The Prado beach with its large green spaces, perfect for a picnic, attracts families instead. Finally, the 8th district has the advantage of being really close to the famous coves where locals and tourists love to spend the day during fine weather.
When to go to Marseille?
The best time to go to Marseille is in spring or autumn, during the low season. Hotel and restaurant prices are much lower than in summer at this time and the beaches are almost deserted. As for the climate, it is ideal, warm but not too hot, and you can often swim from spring to late November in autumn. Winter is the very low tourist season ñ but the climate remains mild with the possibility of many ñ hiking under the sun. The high tourist season is of course summer, July and August, the roads are crowded and the fares are easily tripled. It is then really necessary to book your stay early if you want to have a place and not leave all your savings there. Marseille is indeed an increasingly touristic city and it is not only appreciated by the French but also by a very large number of foreign tourists. If you go to Marseille in summer, it's the right time for outdoor festivals and you can easily find an exhaustive list of these festivals at the Tourist Office.
Weather at the moment
Weather all year round
The climate is Mediterranean in Marseille. Winters are mild and sunny with temperatures averaging 15°C and moderate rainfall with occasional snow in the mountains. But in summer, the heat can be scorching in Marseille with temperatures up to 35°C on the coast in August at the heart of the high tourist season. In spring, nature is flowery and the weather is pleasant. In autumn, the weather is mild and the landscapes colourful. These periods of low season are therefore very popular.
Prepare for your trip Marseille
Transportation
Car Rental
Taxi
Tailor-made trip
Accommodation & stays
Find a hotel
Holiday rental
Services / On site
Book a table
Activities & visits
Marseille travel inspiration
Pictures Marseille 8th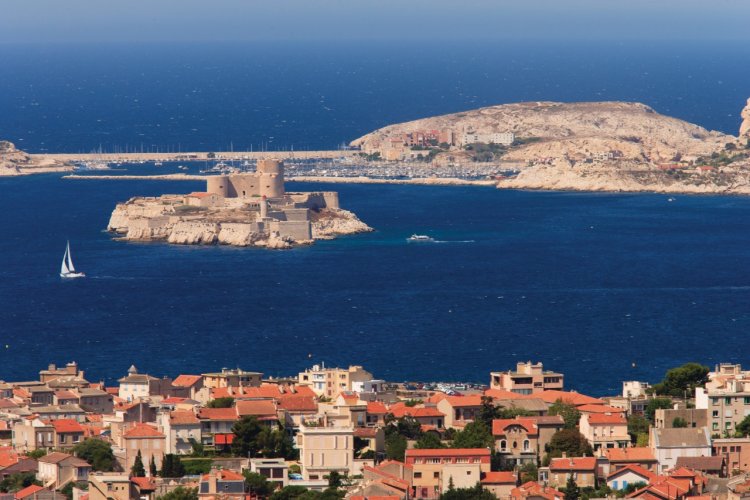 Lawrence Banahan - Author's Image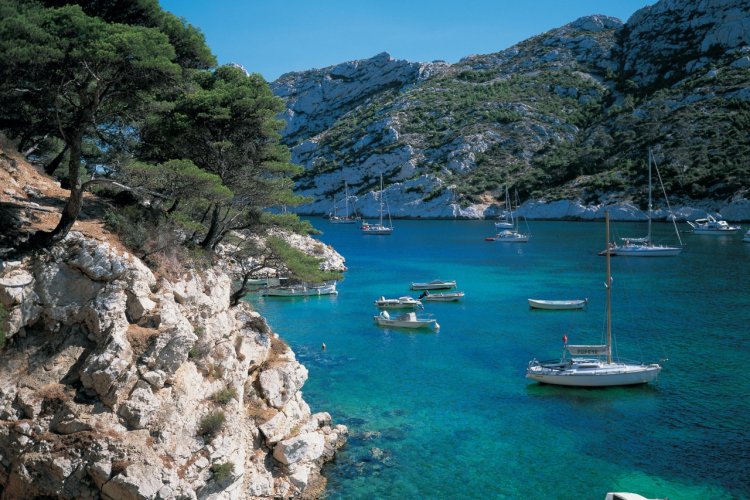 TOM PEPEIRA - ICONOTEC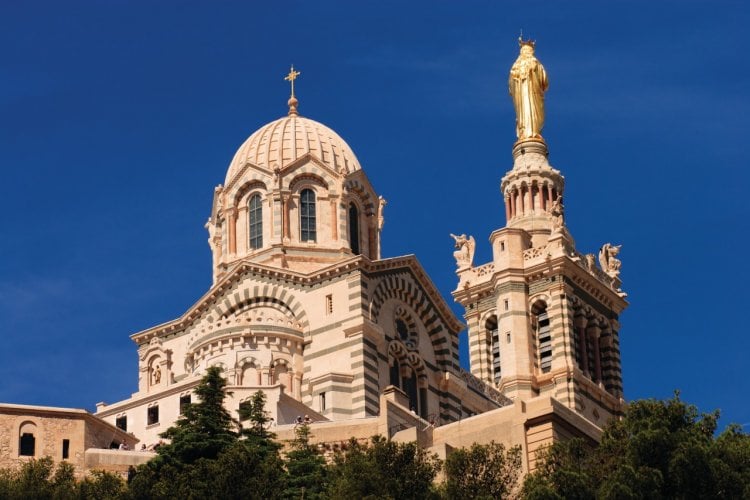 Lawrence Banahan - Author's Image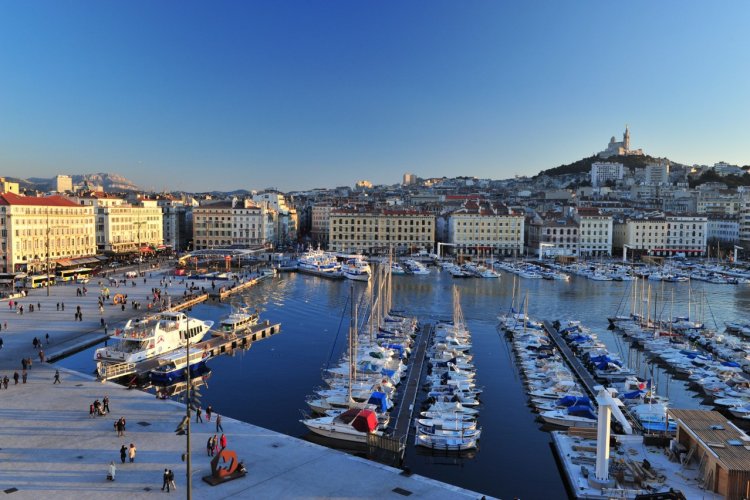 Carine KREB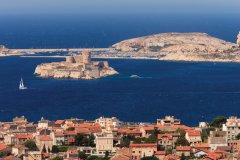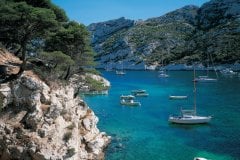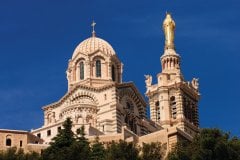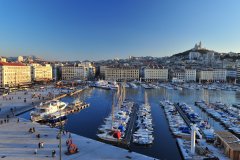 Discover Marseille
Practical information
When to travel?
The best time to go to Marseille is in spring or autumn, during the low season. Hotel and restaurant prices are much...
Read more about it
Weather forecast
The climate is Mediterranean in Marseille. Winters are mild and sunny with temperatures averaging 15°C and moderate...
Read more about it