For a long time a simple agricultural region, the Montreux conurbation really developed with tourism at the end of the 19th century. The clientele of Russian aristocrats and personalities from all over the world has been replaced nowadays by a clientele of business and luxury tourism. Montreux has retained the charm of its former Belle Époque hotels. As well as a kind of nostalgia constantly present, on the lakeside or in the heights, on the side of Caux and Glion.
Montreux is nicknamed the "Pearl of the Riviera" because of its microclimate. It is a city full of charm, where elegance and jazz reign, with a medieval heritage still very much present, above the station.
Two major events punctuate the Montreux year: the Montreux Jazz Festival (which celebrated its 50th anniversary in 2016!), in summer, and, in winter, the Christmas market, one of the largest in Switzerland.
Beyond its status as a city of congresses and festivals, Montreux has an identity to discover.
The railway line divides the town in two: below, a small Monaco with a lake, palaces and people passing through for a conference or a leisurely holiday, represented by the "promenade".
Above, an old town often ignored, with a few shopkeepers who do not always benefit from the various events on the lake side. And yet, this is where the real Montreux is, in these former small communes of Le Châtelard and Les Planches, which were united only in 1961 to form the city of Montreux. It is in the pints (inns in the canton of Vaud) that the Bacchus vaudois is honoured with the generous sharing of wine with local appellations (Chasselas grape variety) that flows in abundance. A wine-grower's atmosphere and a preserved terroir at the antipodes of the festival strass, which also makes up today's Montreux. So we invite you to cross the tracks and go for a walk in the small cobbled streets of an increasingly dynamic "old town"! It climbs of course, but it's worth it! And from above the view is beautiful.
Note that if it rains in Montreux and you don't have an umbrella, it's not a disaster either, because almost all the buildings (on the lake side) have Art Nouveau style canopies, a kind of awning, some of which are magnificent.
The must-see places in Montreux
Suggested addresses Montreux
Prepare for your trip Montreux
Transportation
Book a train

comp_pv_maritime
Accommodations
Find a hotel

Holiday rental

Airbnb rental
Services / On site
Airbnb experiences

Book a table

Activities & visits
Pictures Montreux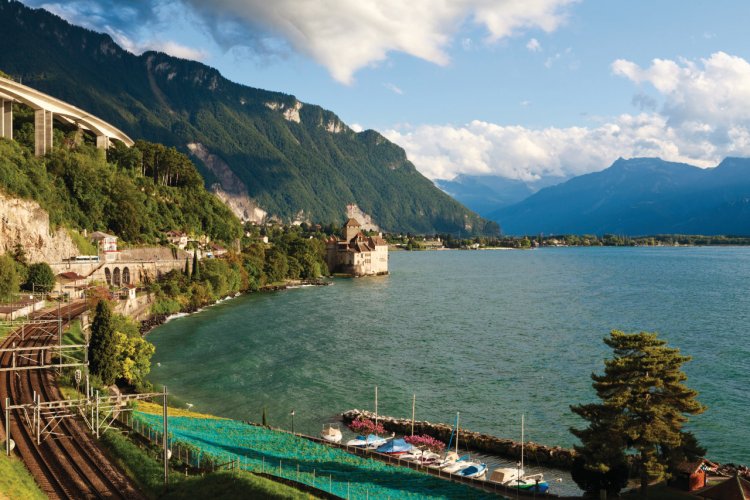 Philippe GUERSAN - Author's Image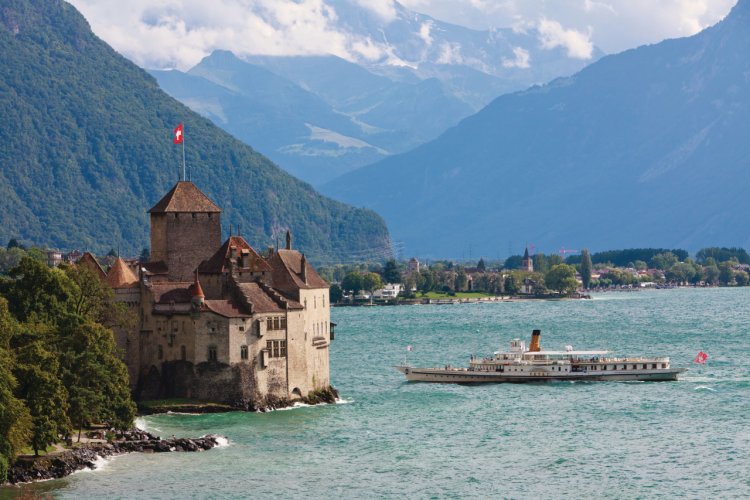 Philippe GUERSAN - Author's Image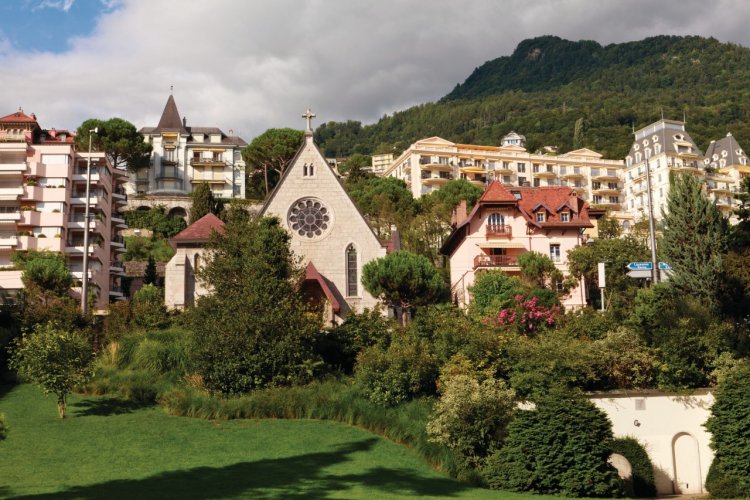 Philippe GUERSAN - Author's Image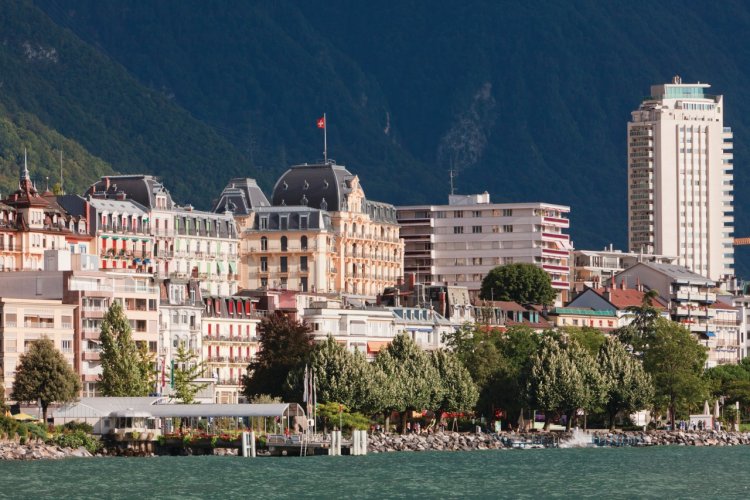 Philippe GUERSAN - Author's Image