It is undoubtedly to Jean-Jacques Rousseau and his novel La Nouvelle Héloïse, published in 1761, that Lausanne and the Swiss Riviera owes some of its aura. The capital of the French-speaking canton of Vaud, its old town is made up of valleys with medieval and steep streets filled with hotel shops and elegant shopping addresses. Unless you opt for the metro or funicular, the three hills of Lausanne will put your calves to the test. What could be more natural, you might say, for a city that has been home to the headquarters of the International Olympic Committee since 1915? We also know how to relax in this part of French-speaking Switzerland, and under its airs of a provincial town, the city shows an astonishing cultural dynamism, something that can be measured by consulting the "Visits" section of the Lausanne tourist guide. From pints from the Vaud region to gastronomic discoveries, the fine mouths will not be outdone. By joining the beautiful shores of Lake Geneva, you can also enjoy a romantic canoeing session on the fresh and calm waters of the lake, while in summer, you will head towards Montreux to enjoy the performances of the world's greatest jazzmen. We will not miss the Cathedral of Notre-Dame, a true Gothic masterpiece of the Swiss city and the Lausanne Botanical Garden, a true haven of urban peace! Easily accessible from France, by train or plane, the cosmopolitan city of Lausanne is not finished surprising.
When to go to Lausanne?
To know when to go to Lausanne, you have to take into account the tourist seasons that regulate your year. The high season extends from mid-May to mid-September, when the weather is more favourable and Europeans are on holiday. But if you go to Lausanne from the end of November to mid-April, you should know that the Lake Geneva region is also very attractive because of its proximity to the ski slopes and its Christmas markets such as the one in Montreux, which is known beyond the borders. If music and stage art enthusiasts will say that the best time to go to Lausanne is during the festival season (Montreux Jazz Festival, Montreux Comedy Festival...), it is important to take into account that prices can rise very quickly and availability can become rare. So when to go to Lausanne? Hotel rates are more accessible in low season and Lausanne and the Swiss Riviera are just as pleasant to visit as in the middle of summer. If you still choose July and August, take a look at the region's cultural agenda to avoid unpleasant surprises when you arrive!
Weather at the moment
Weather all year round
Lausanne and Lake Geneva benefit from a microclimate that has allowed the planting of both palm trees and vines. In spring and summer, the weather in Lausanne is very pleasant and you will enjoy lake activities - swimming, sailing and pedal boat - as well as a whole series of festivals. In autumn, temperatures in Lausanne are mild, and the vines take on magnificent colours. In winter, snow sets in on the heights: a good opportunity to take out your skis!
January

-3°C
2°C
February

-2°C
5°C
March

1°C
10°C
April

4°C
15°C
May

8°C
19°C
June

12°C
23°C
July

14°C
25°C
August

13°C
24°C
Sept.

11°C
20°C
October

6°C
14°C
Nov.

2°C
7°C
Dec.

-2°C
3°C
Budget
In Lausanne, the currency unit is the Swiss franc (CHF), which is slightly lower than the euro. Is the cost of living really higher in Lausanne and Switzerland? Some cities (Geneva or Zurich) are known to be among the most expensive in the world. For tourists visiting Lausanne, the price of food is indeed frightening (apart from fish), but the prices of petrol and electronics are more reassuring.
Procedures
For a stay of less than 3 months in Lausanne, no visa is required but a valid identity card or passport is required for nationals of Europe, North America, Japan, Australia, New Zealand and some Latin American countries. Beyond 3 months, a residence permit is required to stay in Lausanne.
Health
No vaccine is required to travel to Lausanne and to return to Switzerland in general. There is no specific disease risk compared to France. However, consider getting vaccinated against hepatitis A and B. The water is drinkable in Lausanne.
Useful site on health in Switzerland: www.bag.admin.ch
How to go to Lausanne? Our advice & tips
Organised trips

Going alone

Moving around
To participate in an organized trip to Lausanne, specialized tour operators will be used. They produce their own trips and are generally very good advisors because they know the region inside out. However, their prices are often slightly higher than those of generalist travel agencies. The flight and accommodation combinations are sometimes more economical than if you prepared your stay yourself
Discover our selection of travel agencies for this destination
There is no airport in Lausanne. The easiest way is to land in Geneva (average price of a flight from France: between 60 and 175 €) and rent a car or take the train, the distance is 60 km. To obtain attractive rates, it is essential to do so well in advance. The same goes for housing, anticipation will allow you to make substantial savings.
Public transport is very efficient in Lausanne and on the Swiss Riviera. You will often have to use the train and bus network. In addition, feel free to do a section of your journey by boat and the rest by small rack and pinion train. These transports are free for children under 6 years old (except private company) and children from 6 to 16 years old benefit from the half price. For those over 16, if you plan to travel often, there are several types of discounts.
Prepare for your trip Lausanne
Transportation
Book a ferry

Car Rental

Taxi
Accommodations
Find a hotel

Holiday rental
Services / On site
Book a table

Activities & visits
Lausanne travel inspiration
Pictures Lausanne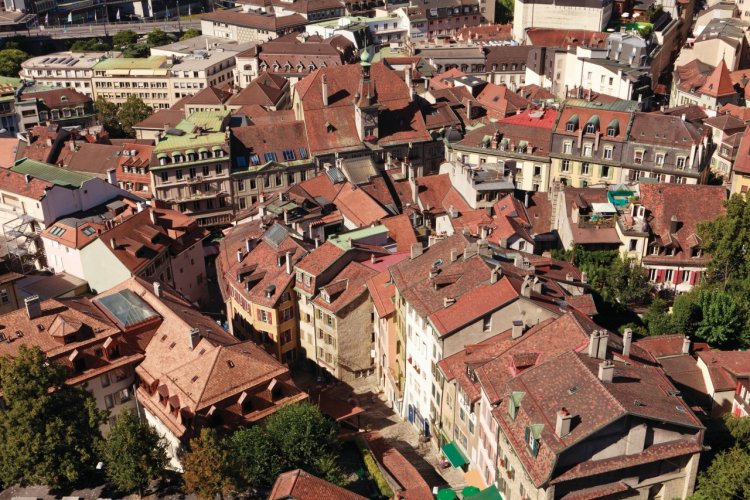 Philippe GUERSAN - Author's Image

Philippe GUERSAN - Author's Image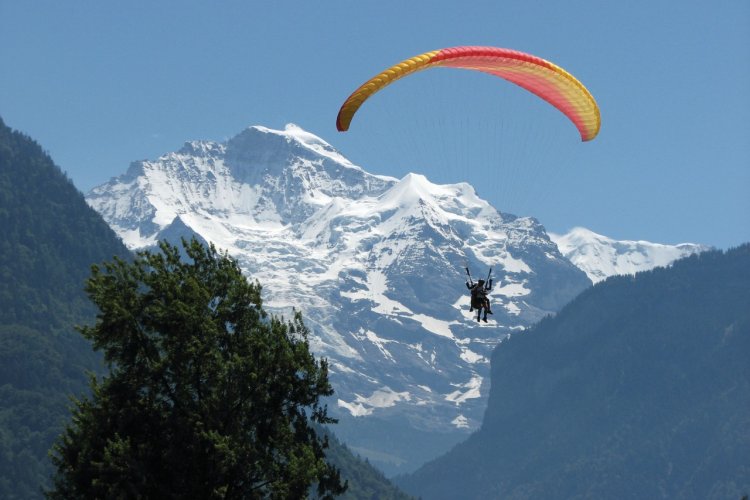 Dinostock - Fotolia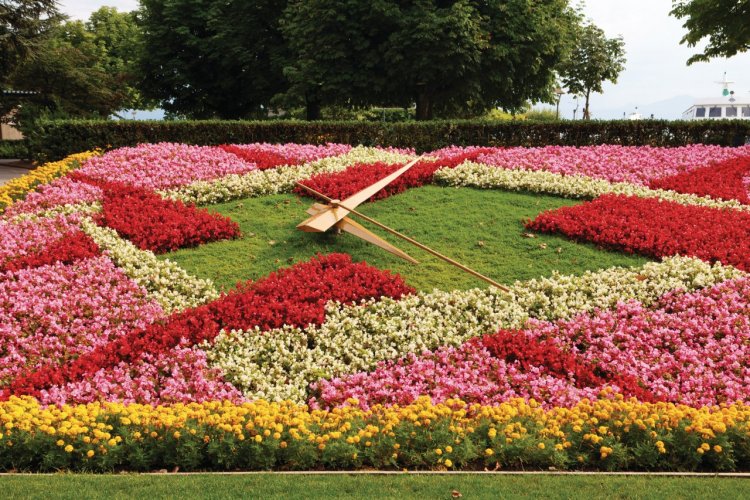 Philippe GUERSAN - Author's Image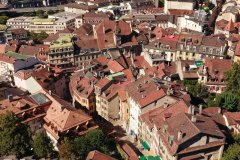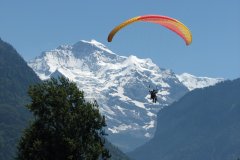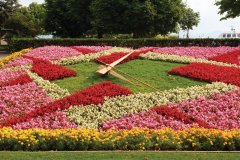 Discover Lausanne
Practical information