Only 15 minutes from Lausanne by train, Vevey is a charming little town of nearly 20,000 inhabitants. It combines modernity and creativity while remaining attached to its past. Known as the headquarters of Nestlé, it is a popular destination for visitors with its old town of cobbled streets lined with shops and a variety of nice restaurants. Rest assured, there are not only palaces in Vevey. The Pichette campsite, on the edge of the lake in Corseaux, and the youth hostel on the Place du Marché are two great addresses, among others.
Not to be missed: the lively Saturday morning market on the Grand-Place.
Vevey is also home to a large number of prestigious themed museums. One is dedicated to Charlie Chaplin, the other to Nestlé and chocolate (NEST). There is also the Alimentarium. Culture and flavour go hand in hand in this small town in the canton of Vaud, which adds charm to its charm.
Above all, situated directly on the lake, Vevey also benefits from an enchanting setting. What a pleasure to stroll along the quays, passing strollers and joggers! It is possible to swim from the Centre balnéaire, which is a little too concrete, however. From Vevey, you have easy access not only to Lavaux, but also to the summit of the Pléiades from where the panorama is exceptional and you can have your head in the stars!
Jean-Jacques Rousseau himself, in The Confessions, in 1782, expressed his love for Vevey: "I have fallen in love with this town, which has followed me on all my travels. "
The must-see places in Vevey
Suggested addresses Vevey
Prepare for your trip Vevey
Accommodations
Find a hotel

Holiday rental

Airbnb rental
Services / On site
Airbnb experiences

Book a table

Activities & visits
Pictures Vevey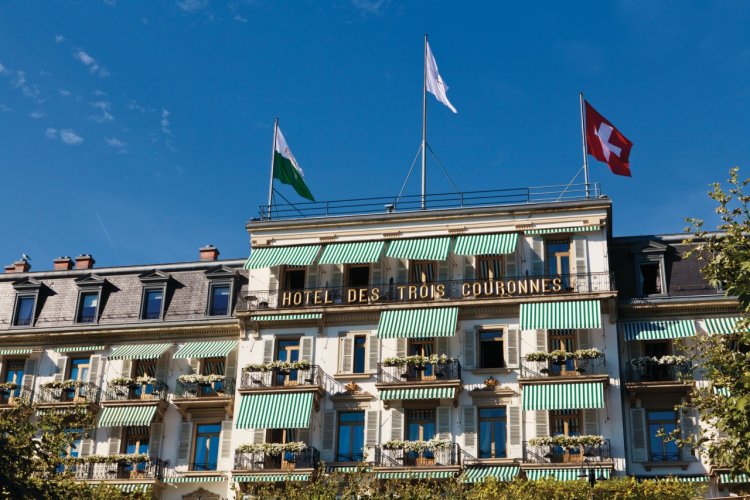 Philippe GUERSAN - Author's Image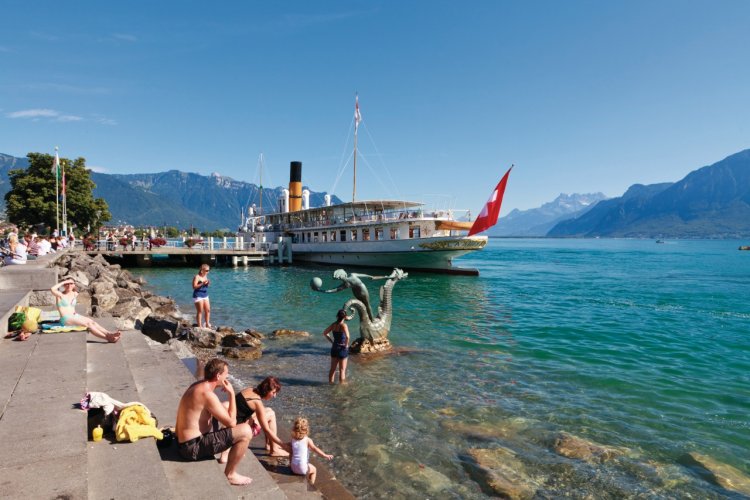 Philippe GUERSAN - Author's Image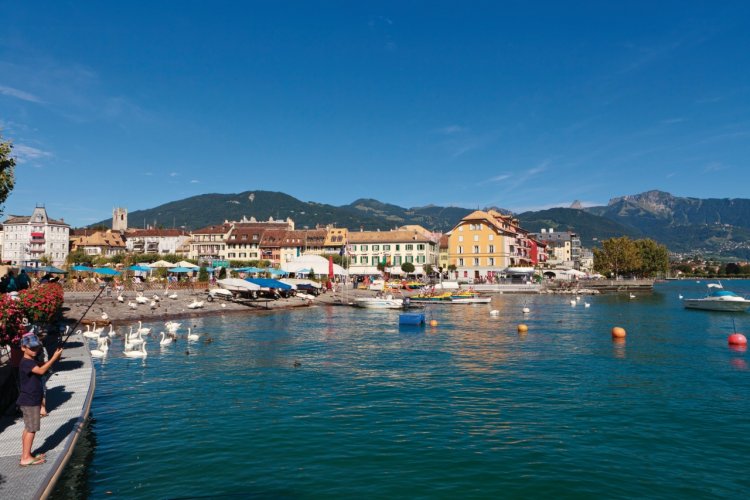 Philippe GUERSAN - Author's Image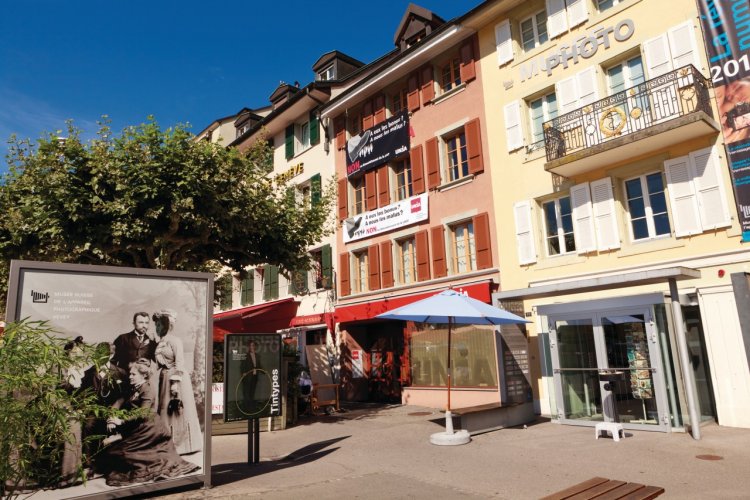 Philippe GUERSAN - Author's Image