10 good reasons to retire abroad
Every year, many people who retire make the choice to move abroad. As freedom is offered to them, they decide to fly to a sunnier destination, where the cost of living is less expensive and in an environment more conducive to tranquility. For European retirees, it is also quite easy to move to an EU country, with simplified administrative constraints. However, this does not prevent some from starting a new life on the other side of the world! Portugal, Spain, Greece, Morocco, Tunisia, you too would like to take advantage of the end of your professional career to discover new horizons? Here are 10 good reasons to retire abroad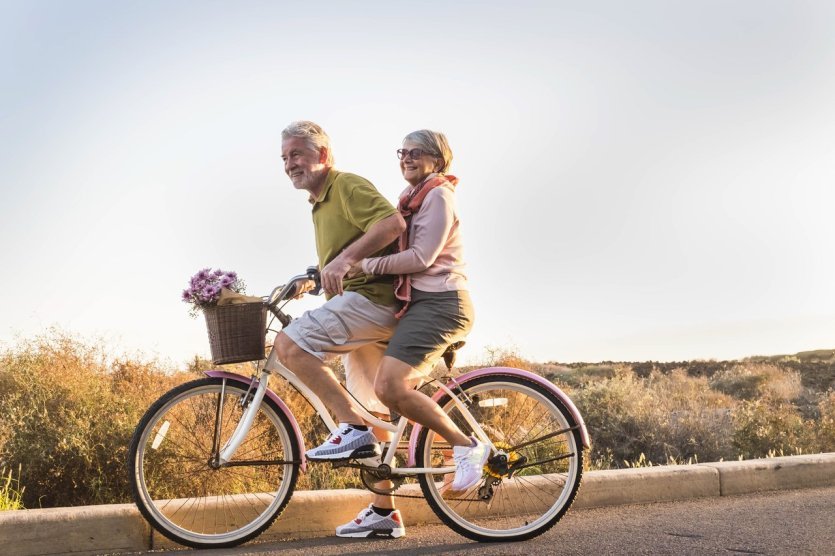 1- A lower cost of living
This is one of the most important factors to take into account when considering expatriation: the cost of living. In Europe, for example, spending your retirement in Portugal, Greece, Bulgaria or Romania allows you to make interesting savings on food and leisure activities. Some destinations even double your purchasing power! Going to spend your retirement where the cost of living is less expensive than in France is also an advantageous option for people who have a small pension and who wish to live better, without stress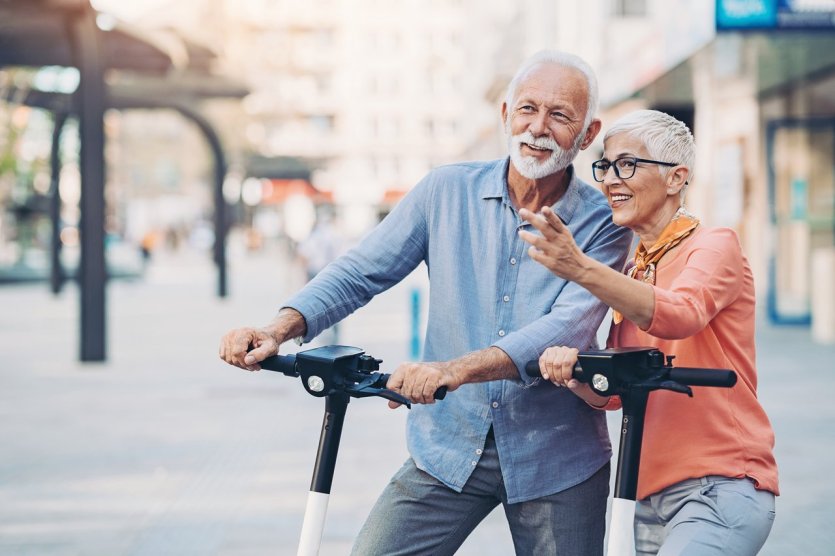 1- Lower real estate prices
Real estate prices are also a strong argument for moving abroad when you retire. By selling a property in France, it is possible to find a much more spacious and luxurious home in another country, with a large garden and why not even a pool! Retired tenants with a small pension can also move abroad to find cheaper housing and thus reduce their expenses. If, on the old continent, real estate is more advantageous in Eastern European countries, certain cities such as Brussels or Porto are also among the destinations where the cost of housing is less expensive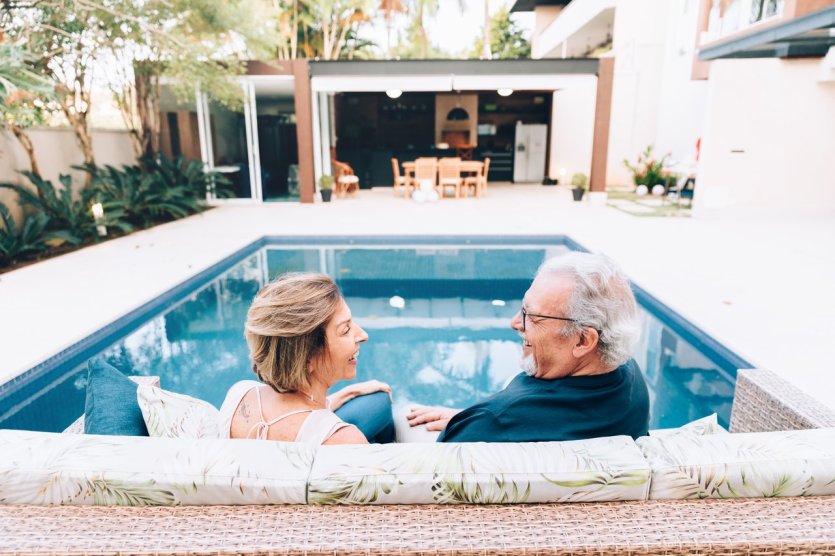 3- Better weather
When you have lived your whole life in a gray area, it can quickly become tempting to move to another country when you retire to find a warmer climate. Destinations such as the south ofSpain,Italy, Portugal, Cyprus or Malta enjoy much more pleasant temperatures than most French regions during the winter. In the spring and summer, one is also sure to enjoy a maximum of sunny days. The sun is precious when you retire to enjoy a maximum of outdoor activities: sports, hiking or simply enjoying the terraces for a drink and a book!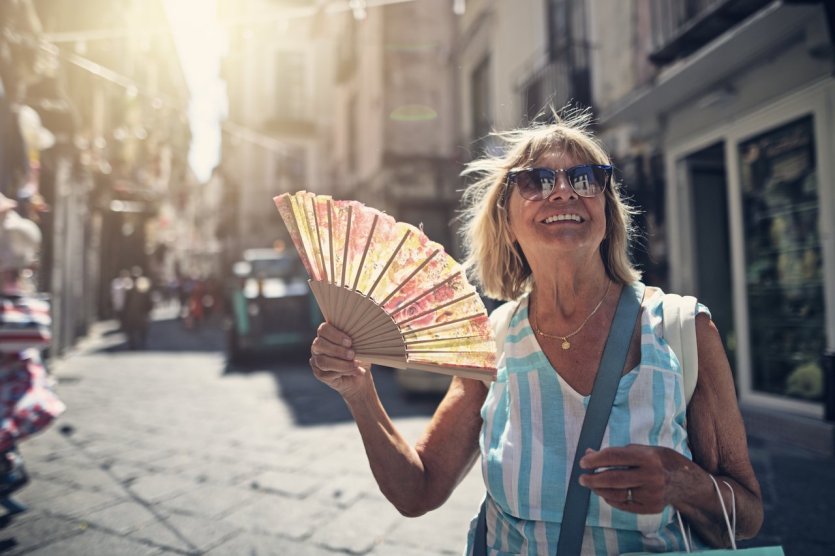 4- An attractive tax system
Be careful to consider the tax system of the country where you plan to retire. You must be careful to choose a territory with which France has a tax treaty, otherwise you run the risk of double taxation. Among the countries that attract French retirees for their advantageous taxation, let's mention Morocco. Beyond 183 days per year spent in Morocco, all pensions are subject to the more advantageous Moroccan income tax. There is also Greece, which has adopted a single tax rate of 7% that applies for 15 years. This flat tax is also applied in cities of less than 20,000 inhabitants in the south ofItaly, at an identical rate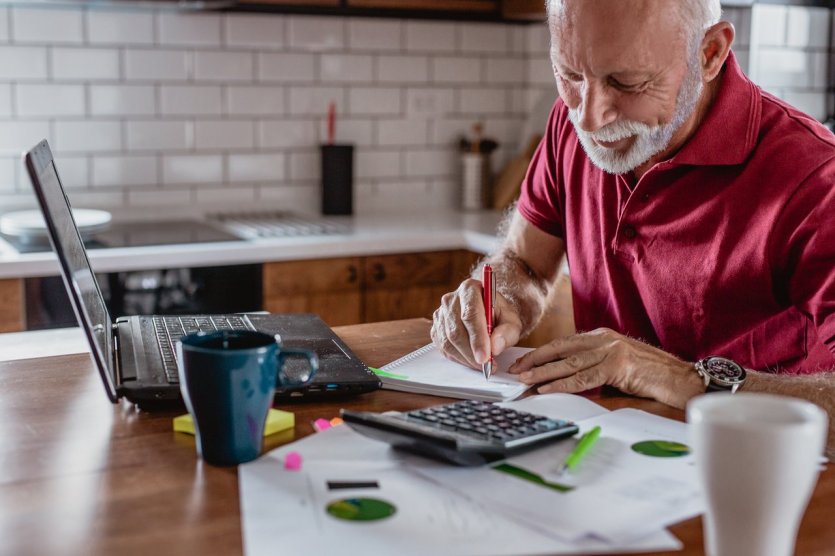 5- A rich heritage to discover
French retirees who love heritage will find a little paradise in Europe. And there is no need to go far to marvel at ancient buildings. Countries such asSpain, Croatia, Portugal andItaly are full of cities where you can enjoy contemplating and visiting religious monuments, mansions, castles and other houses with typical architecture. Settling in cities like Seville, Dubrovnik, Lisbon or Lecce is the promise of waking up in front of gems. And to have a multitude of wonders to discover on both sides of the territories.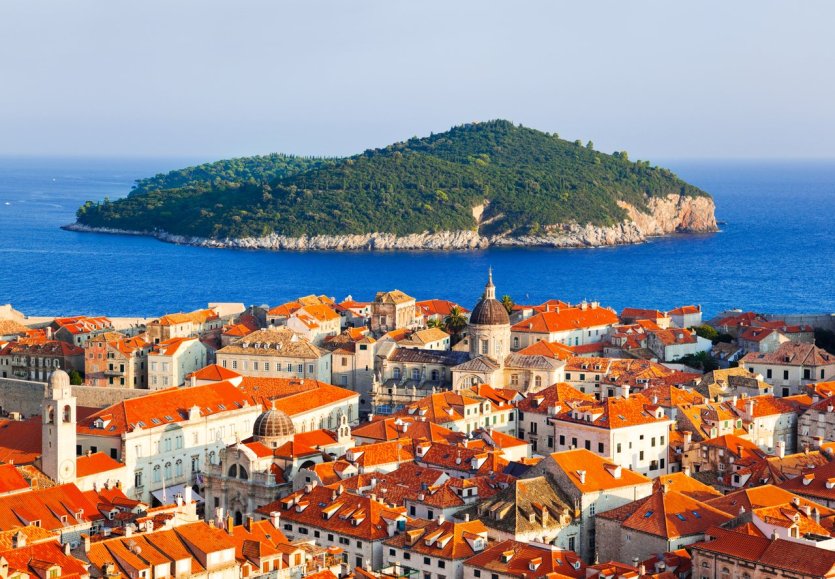 6- Living in the heart of new landscapes
Whether you have spent your professional life in the city or in the country, retirement is an opportunity to live in a totally different environment. What if we took advantage of our retirement to move to a beach in the south ofSpain, Cyprus or Crete? The happiness of being able to breathe the sea air at any time and to swim as soon as the temperatures warm up. Unless you want to go to the mountains, in which case the north ofItaly andSpain are destinations to consider for hiking. The landscapes ofIreland, between breathtaking cliffs and green valleys, can also attract retirees looking for a connection with nature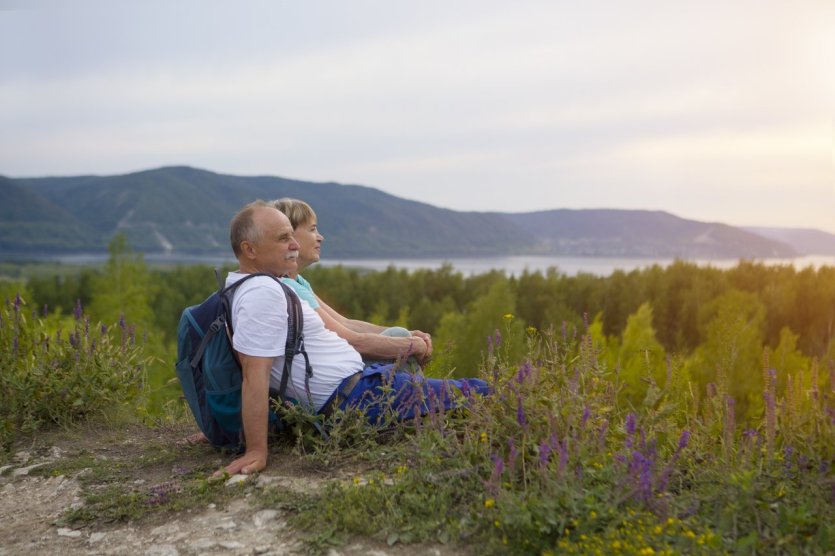 7- Discovering new flavors
But where to settle down in retirement when you are a gourmet and want to enjoy a renowned gastronomy? There is actually an embarrassment of riches to choose from.Spain, for example, is known for its rich and varied gastronomy, with products from the sea, the land and the mountains depending on the territory.Italy is also a small paradise, with a cuisine that seduces gastronomes from all over the world. For those who would like to go far away for retirement, Thailand is an Eldorado with its soups, rice, meat and fish dishes and sauces. And why not Mexico, with a gastronomy influenced by African, Caribbean, Asian and Middle Eastern cuisines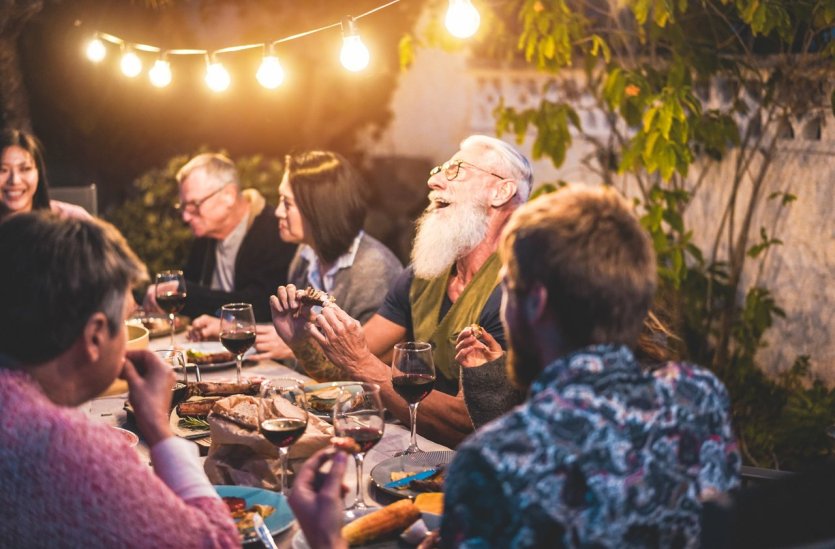 8- More affordable care
This is a point to be particularly vigilant about. When you retire, you often have to go to the doctor more often. It is important when considering expatriation to choose a destination where you will not break the bank in terms of healthcare. It is important to know that countries such asGermany andSpain offer less expensive care than in France. Being located in Europe, you will also benefit from the coverage of medical care according to the legislation and formalities in force in the country, provided that you remember to obtain the E 121/S1 form from the pension fund and to register with the local social security organization. There are other destinations to consider for retirement, where health care is much more affordable than in France. For example, Turkey offers cheaper dental care and hair transplants. All this with a much lower cost of living than in France.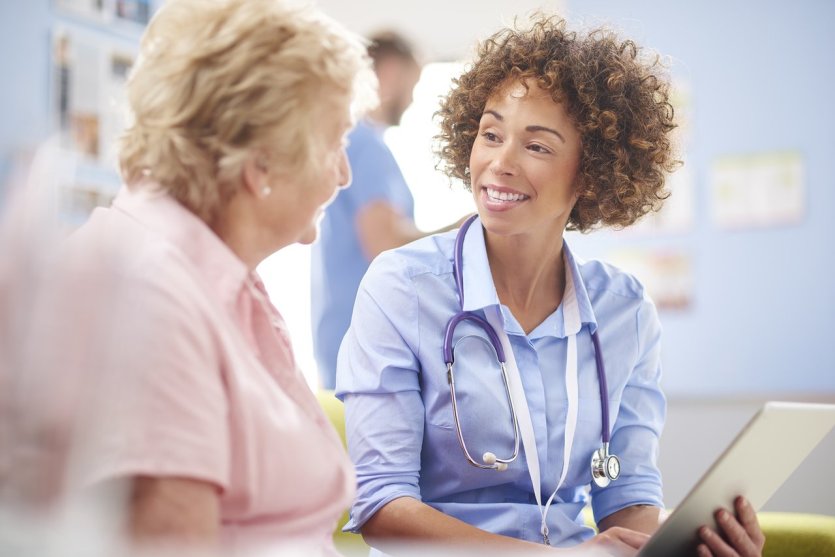 9- Some countries have a good level of English
Moving to another country for retirement is great, but you still need to be able to communicate with the locals so that you don't become isolated from the world. While waiting to learn the local language and to quickly make other retired friends on the spot, it can be interesting to choose a destination where the inhabitants speak English well. In Europe,Ireland, Denmark,Germany, Sweden or Norway are countries to consider. And for retirees who want to enjoy more sunshine on a daily basis, the destination to go to is undoubtedly Malta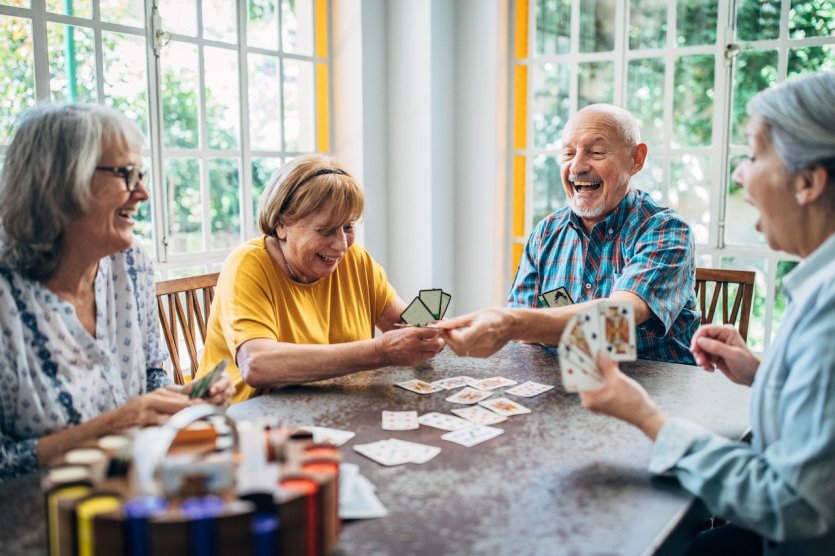 10- Destinations that remain close to France
Being away from family, children, grandchildren or even friends can be an obstacle to expatriation for retirees. The advantage in France is that a multitude of destinations are only 2 or 3 hours away by flight from cities such as Paris, Nantes, Marseille, Lyon, Bordeaux or Toulouse. So whether you choose to retire in Spain, Portugal, the Greek islands or southernItaly, you will have no problem returning regularly and continuing to enjoy your loved ones. It is also quite simple when you move to Europe to retire to invite them to visit you to discover our new life and our new environment.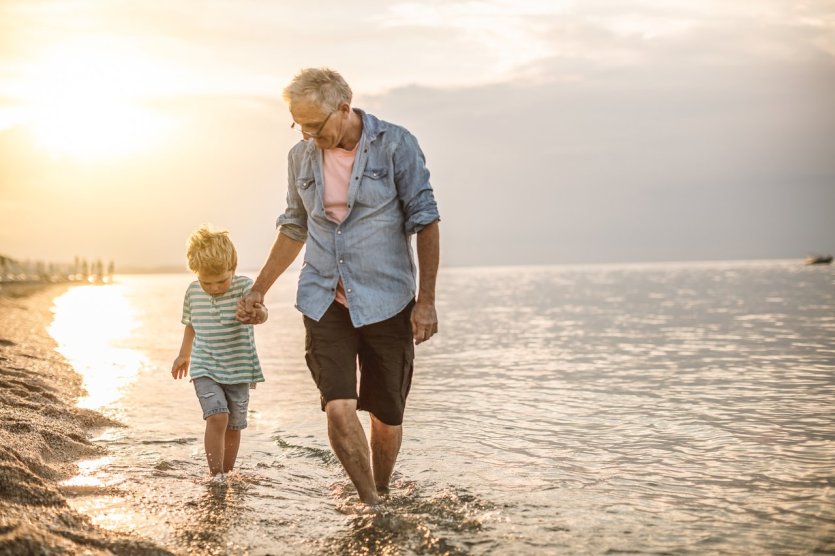 Learn more about Allemagne