In which countries do you travel on a limited budget?
To travel, it is not necessary to roll in gold. Backpackers or itinerant travellers know this very well, apart from air travel, which can be expensive - even if we had already given you some good tips to help you get it at the best price, once you get there, there are several ways to save. Certainly, palaces and starred restaurants are to be banned in order not to exceed your budget, but eating a sandwich in front of a splendid landscape is priceless ( or almost priceless...)! Petit Futé has thought of all the travellers in the red and offers you its list of ten countries to travel to with a limited budget this year. Accommodations, restorations or visits, all aspects have been taken into account in order to impress you on your next trip, at discount prices!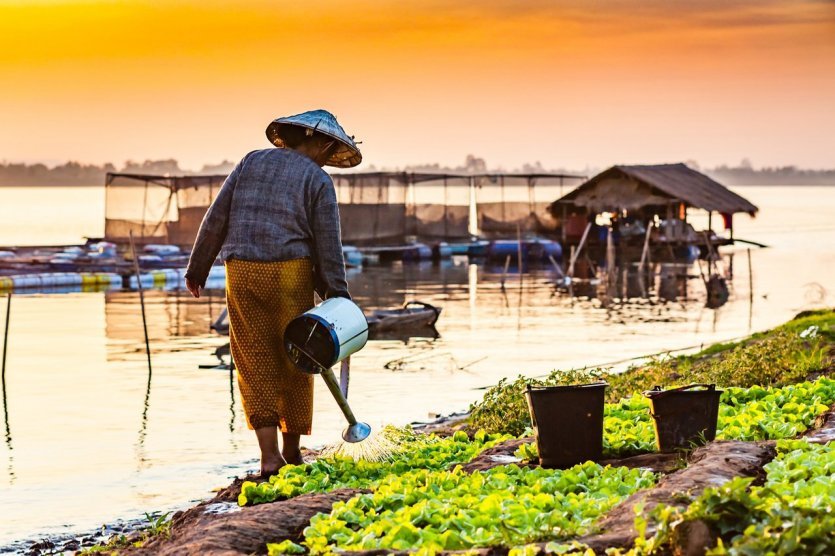 Nepal, land of the Himalayas
In Nepal, the high mountain landscape is a permanent gift for travellers: Annapurnas or Everest admire each other freely, and trekking rates are affordable. In addition, housing is cheap in Nepal, as is food. The dhal beats is certainly the most economical, but also the most comforting dish in the country. Composed of rice, vegetables, chicken and curry, it can vary according to the region, but still costs very little. Bonus: Nepal is a vegetarian paradise, so it will be easy for vegetarians to find delicious food at low prices!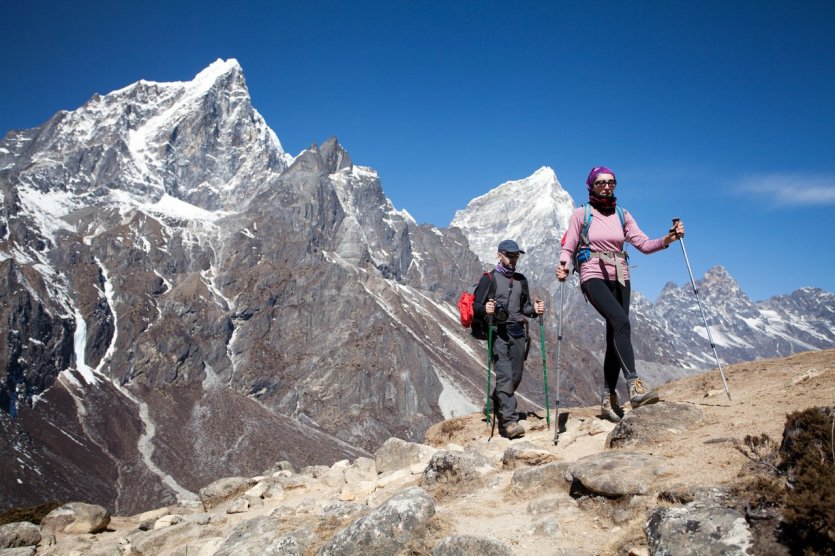 India, an incredible experience
Whether it fascinates, amazes or confuses travellers, India never leaves them indifferent! From north to south, the country is a patchwork of unforgettable landscapes. One thing is for sure, from the must-see Taj Mahal to Pondicherry, you will be amazed. India is a huge country, so plan time to visit it. However, transport is very cheap, especially for trains that travel long distances. Eating in India is also cheap: in this street-food empire, everyone will find something for a handful of rupees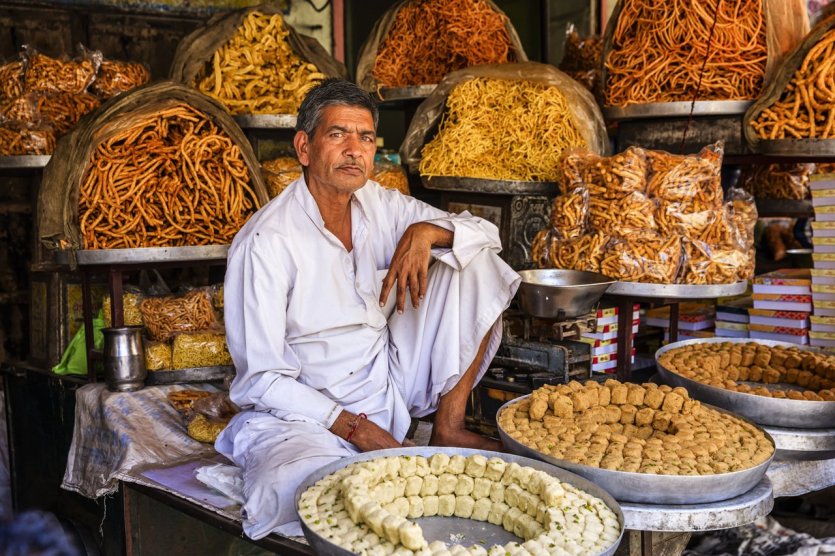 The Philippines, an affordable archipelago
The Philippines has 7,107 sumptuous islands in the turquoise waters of the Pacific Ocean. Why is this country among the most economical destinations? Quite simply, because tourism is still relatively underdeveloped there, it offers very competitive rates. Divers, hikers or idlers on a heavenly beach will be delighted in the Philippines. A good plan for a cheap stay!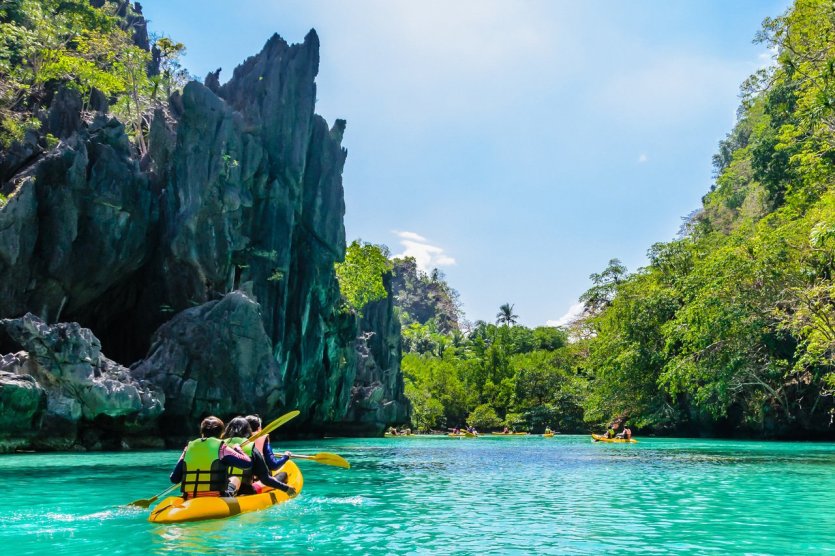 Nicaragua, a Central American nugget
Located in southern Honduras, Nicaragua is a Central American country that is still unknown to tourists. Unlike its neighbour Costa Rica, which remains a rather expensive destination, Nicaragua offers very affordable rates for both accommodation and food. There is a wide range of well-preserved landscapes on its territory, such as the colonial old town of Granada. Lake Nicaragua and its 365 islands, which can be reached by kayak, also offer a beautiful getaway. Nicaragua is a destination to be discovered urgently!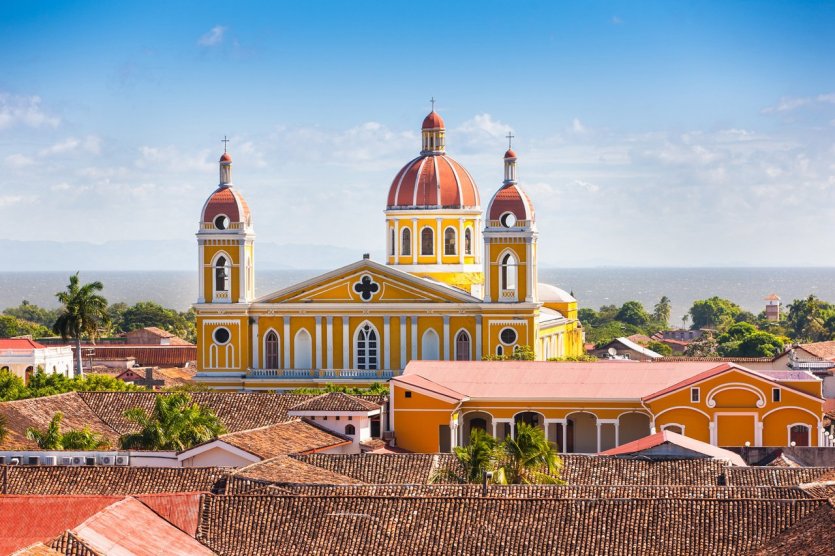 Mongolia, the pure escapeTravelling
in
Mongolia
is like going off the beaten track and discovering the Gobi Desert, among other things. Admittedly, the price of the flight to Ulaanbaatar is still quite high, but on the spot, it is possible to stay at a very low price and especially to enjoy good restaurants for almost nothing! To save money, it is ideal to travel together in order to divide the price of inland transport, which can be expensive, including the rental of essential jeeps in the vast steppes of Central Asia.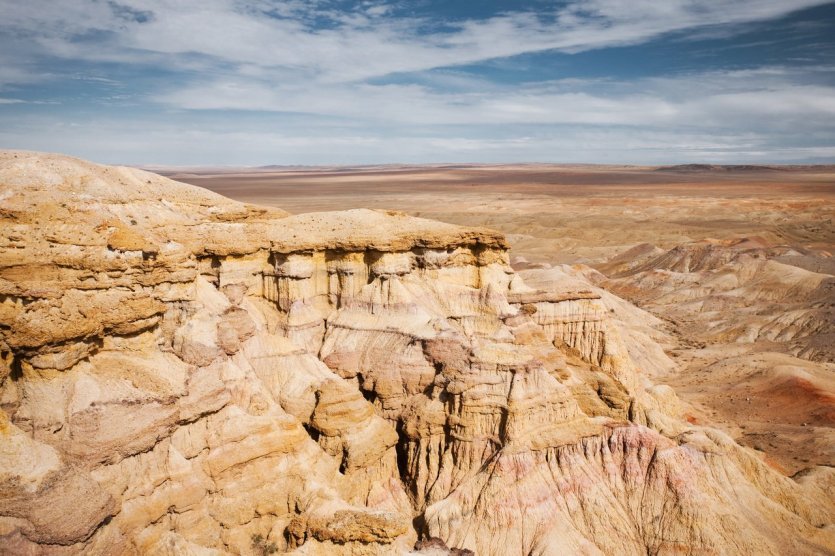 Bulgaria, on the Black Sea coast
Young partygoers, lovers of hiking or heritage, Bulgaria satisfies all travellers, at a lower cost. From France, it is very easy to find a low-cost airline ticket to Sofia and on the spot, the price of accommodation is more than reasonable both in the dormitory of a youth hostel and in the hotel. Backpackers and tourists can then enjoy the cultural riches of Sofia or Plovdiv but also the festive seaside resorts on the shores of the Black Sea such as Les Sables d'Or, at a lower cost. Ideal for summer holidays or last minute weekends!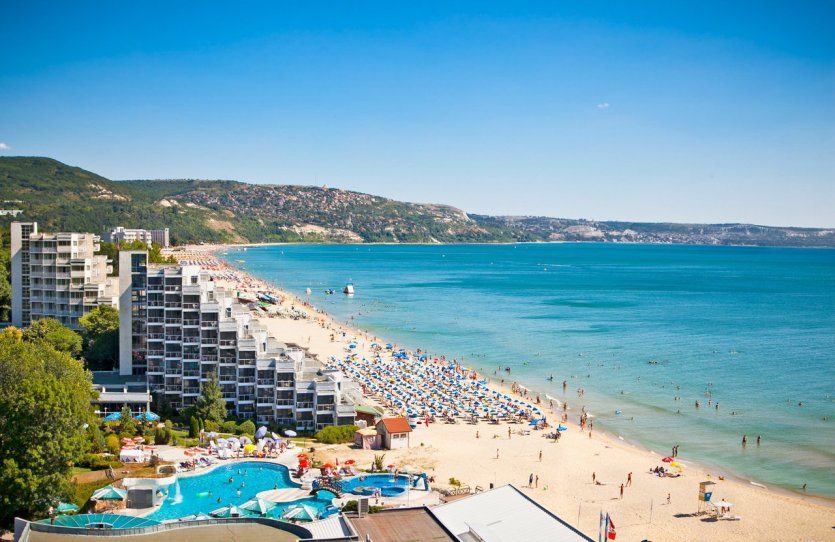 Kyrgyzstan, an authentic destinationIn Le
Petit Futé, we like to offer you destinations off the beaten track. This is the case of Kyrgyzstan, a small country in Central Asia in the middle of the famous Silk Road, which offers beautiful surprises for lovers of nature and authenticity. Here, the mountain is an integral part of the scenery and people travel on horseback in remote areas. Very little tourist,
Kyrgyzstan
is a country adapted to low budget travellers: count 6/7 euros for a night in a yurt and 2 euros for a meal in a restaurant.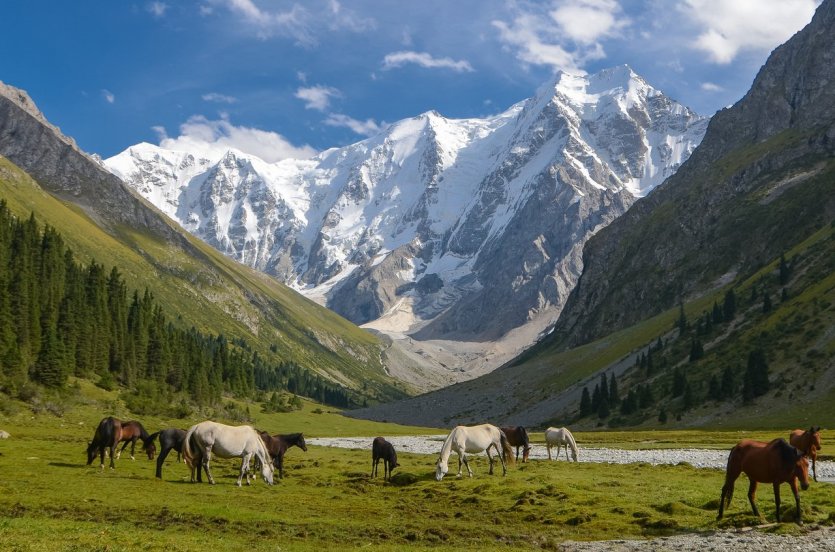 Albania, the pearl of
the
Albania
has been opening up to tourism in recent years, it is still very cheap compared to Western Europe. Just opposite Italy, in the north of Greece, this authentic country preserves its Greek, Roman or Byzantine origins perfectly. As for heritage, we will visit the village of Berat classified by UNESCO or Butrint, an incredible ancient city. Albania also has very beautiful beaches, especially in the south, along the Adriatic coast. A change of scenery is only a few hours' flight from France!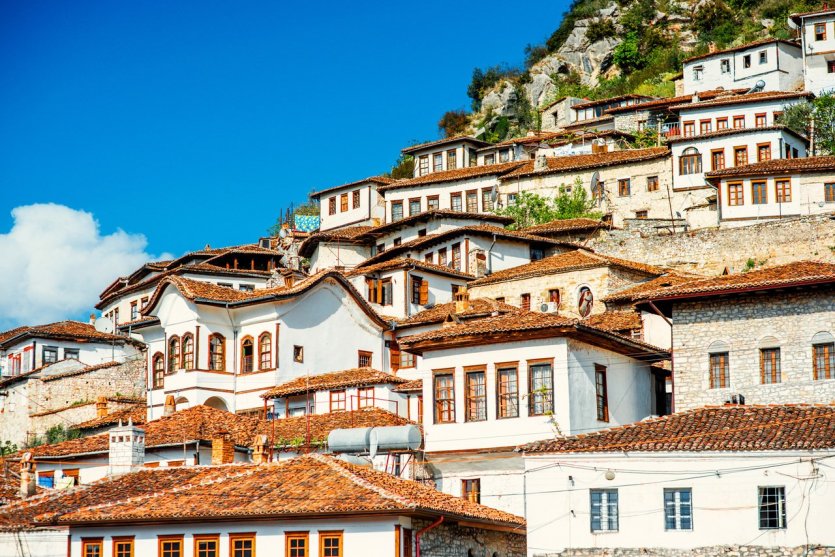 Indonesia, from island to island
The Indonesian archipelago has 17,000 islands, so it is impossible not to find what you are looking for! Bali, Java or Komodo, all these names make you dream. Nature seems to have regained its rights, offering residents and travellers a sumptuous fauna and flora. You can travel to Indonesia on a small budget: accommodation is cheap, as is transport or food, for example 2 euros for a hearty meal in a local restaurant. To save even more, choose islands like Sumatra, less touristic than Bali or Java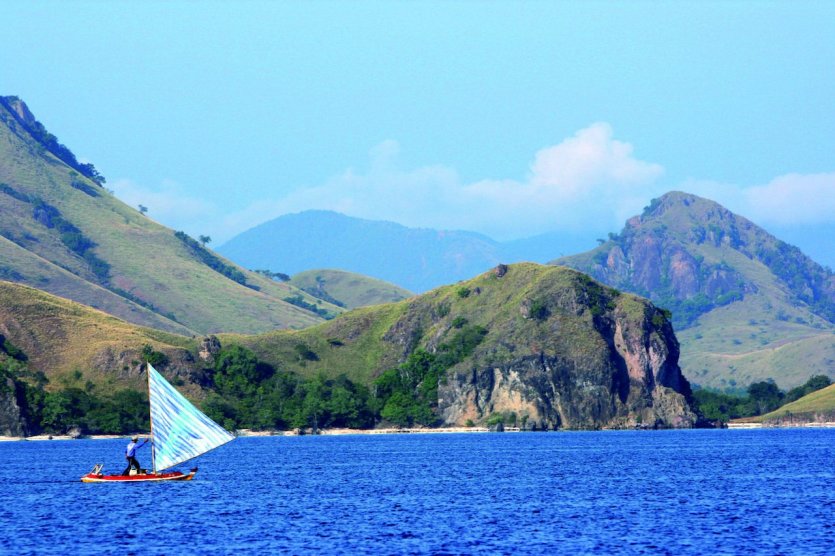 Laos, a natural destination
Laos is one of the cheapest destinations in Southeast Asia. To the rhythm of the Mekong River crossing the country, the traveller discovers rice fields, mountains and lush tropical forests. Accommodation prices have increased somewhat in recent years, but you can eat enough for a few kips and it is possible to find good deals on excursions. If the country has no access to the sea, the Si Phan Don archipelago - and its 4,000 islands nestled in the Mekong River - is ideal for a relaxing stay to the rhythm of the river