Marrakech, Ouarzazate and the Dades Valley
Summary of the stay
7 days
All seasons
All audiences
Culture / Heritage
Adventure / Sports & Leisure
Low
From the very touristic but still very charming Marrakech to the sands of the desert, passing by the secret Todra gorges and the splendid palm groves, this tour will offer you some of the most beautiful landscapes of southern Morocco and some of the most essential stops. Ideal if you only have a short time!
Map, Itinerary of the stay and pictures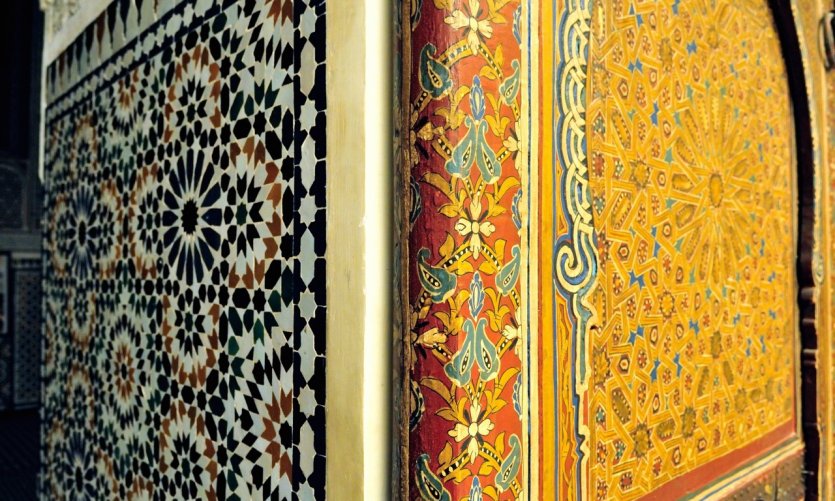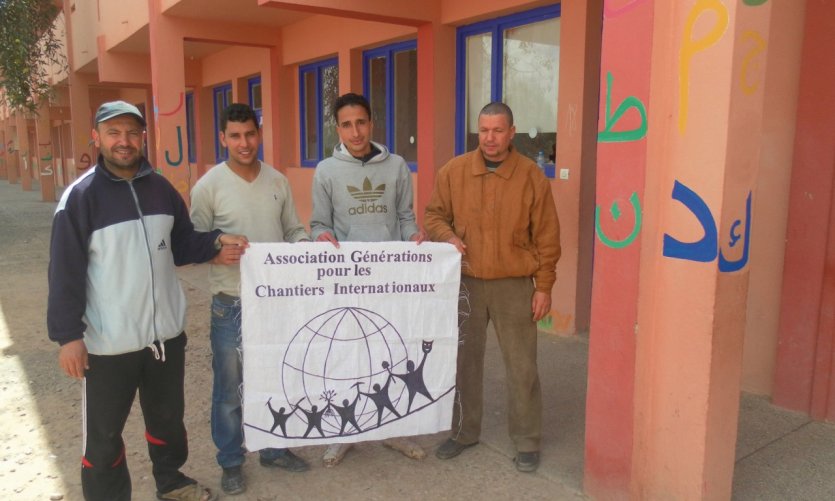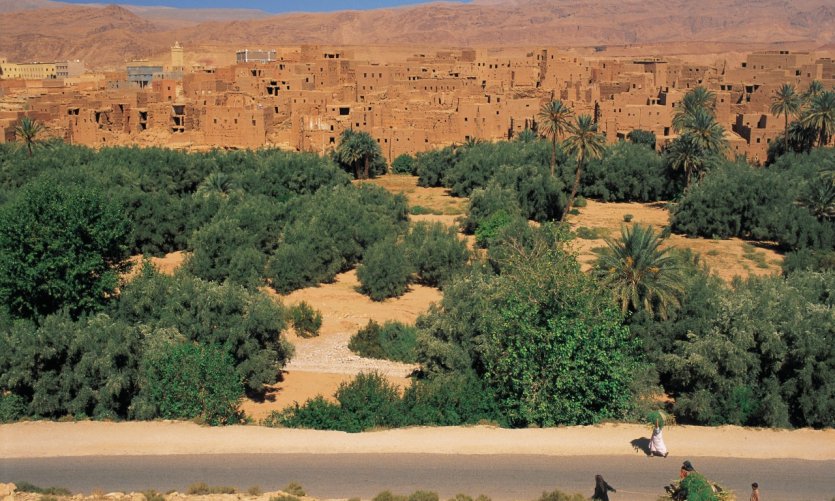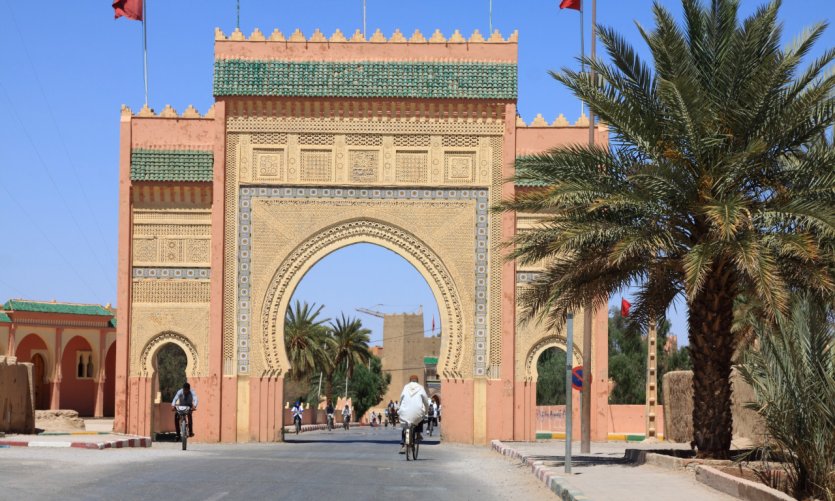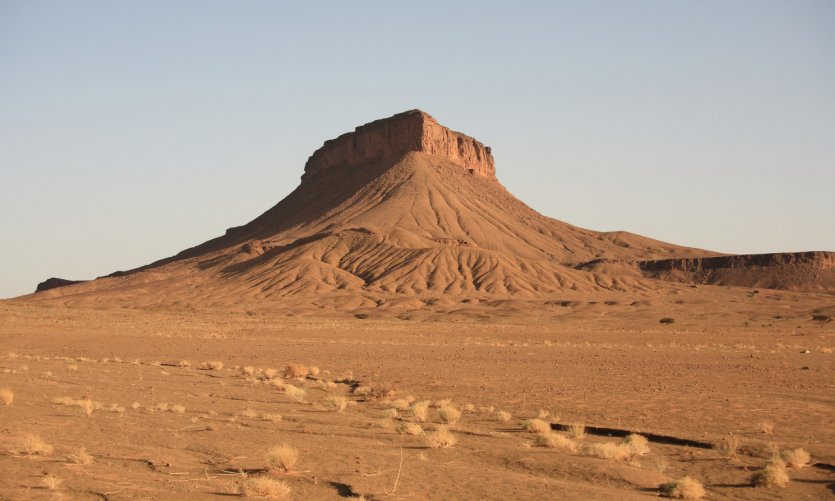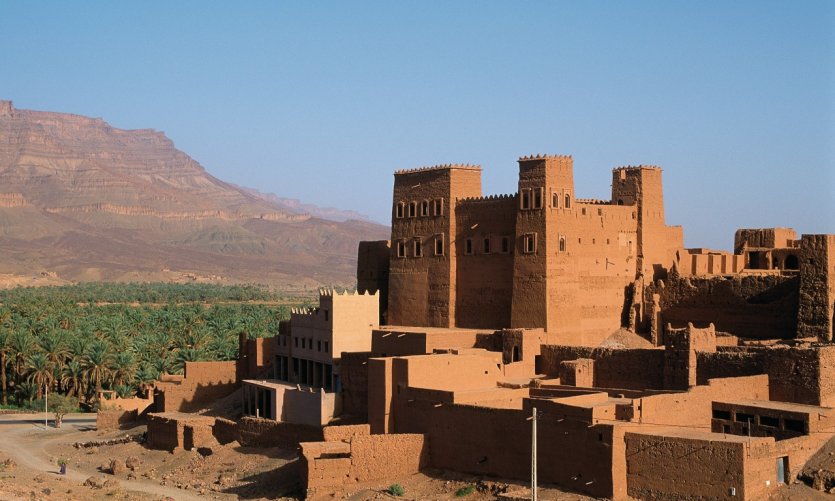 Loading in progress....

Please wait a moment
Itinerary of the stay
Aït Ben Haddou
Imilchil
Tinghir
Erfoud
Merzouga
Alnif
Tazzarine
Nkob
Tamegroute
Agdz
Ouarzazate
Marrakech
Imouzzer Du Kandar
Create my own guide
You will be redirected to mypetitfute.com, where you can modify the route in the itinerary of the guide.
: Organise your trip with a local agency !
request for a free quotation
Detail of the stay : Marrakech, Ouarzazate and the Dades Valley - 7 days
Day 1: The unmissable of Marrakech
Day 2: On the way to the desert
Day 3: Panoramas of dreams
Dades Valley and its gorges accessible through a lacets road.
Day 4: Nature and freshness in the Todra waterfalls
The Todra gorges are more touristic than the previous ones. Another option: continue from Dades to Imilchil.
Day 6: The palm groves of Morocco
Alnif-Tazzarine-N'Kob road and discovery of the Draa valley with its almost uninterrupted cordon of oases and palm groves.
Book your trip !
accommodation
Book a hotel

Holydays rental

Your Airbnb accommodation
On the spot
Book a table

Find an activity
Back to the ideas for your stay
Ideas for holidays and week-end breaks Morocco