10 destinations for vegetarian food
Vegetarian and epicurean, you want to travel to awaken your taste buds? It is true that in some countries, meat is cooked in all kinds of ways and it is very difficult to find a restaurant that offers a vegetarian alternative to the menu! To help you, Petit Futé has selected ten destinations that have become leaders in vegetarianism, based on the ranking of the online guide Happy Cow. From the United States to South Korea and Germany, a real culinary journey awaits you!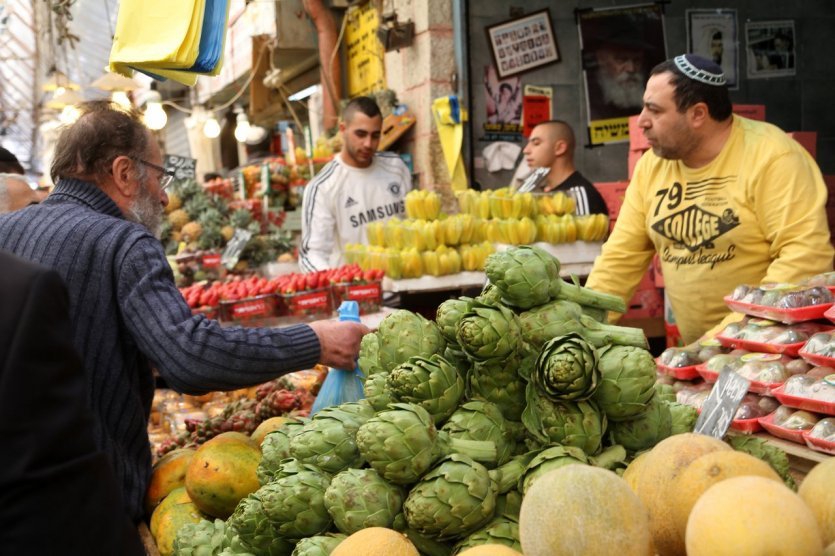 N° 10 - Seoul, the empire of the bibimbap
Bibimbap is one of South Korea's specialities. This dish of rice, vegetables and fried eggs is ideal for vegetarians! In South Korea, it is rather easy to eat without meat. Koreans visit the restaurant very frequently and large cities like Seoul are teeming with friendly small vegetarian canteens. Buddhist restaurants near temples, where vegetarianism is a must, are also a very good alternative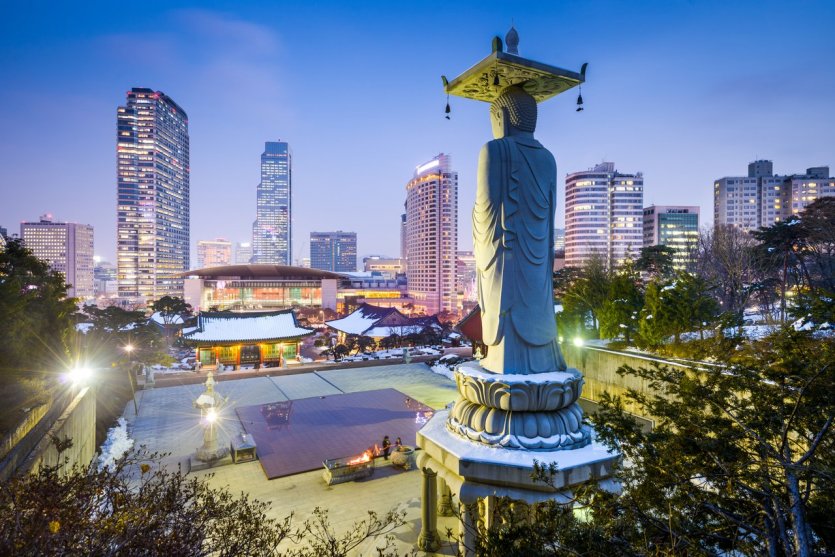 N° 9 - Phuket, land of Thai vegetarianism
Every year, during the ninth lunar month of the Chinese calendar, the inhabitants of Phuket celebrate vegetarianism. For nine days and nine nights, a large part of the population stops eating meat to purify their bodies and minds. During this ceremony, often frightening ritual practices of resistance to suffering are also practiced: beware of sensitive souls! During the festival, vegetarian dishes are served throughout the city at low prices, or even free of charge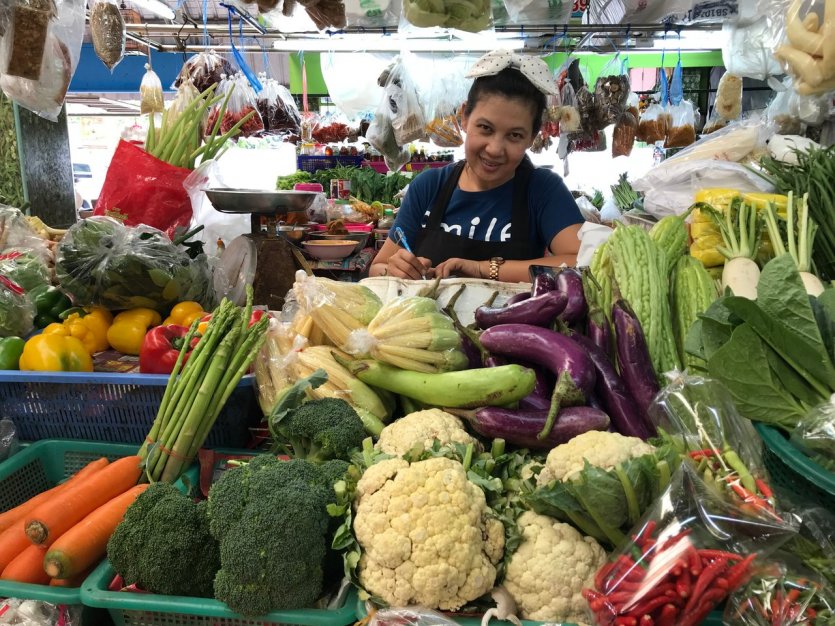 N° 8 - Ho Chi Minh City and Vietnamese flavours
To survive in Vietnam as a vegetarian, remember two words: chay - vegetarian - and pho, which means soup! This very nutritious dish, to which pasta is often added, is available everywhere and very easily in a vegetarian version. A paradise for street food, Vietnam is also known for its tasty banh-mi, a spicy sandwich that you can enjoy on every street corner. Finally, most restaurants in Ho Chi Minh City will easily offer you a meat-free alternative to the menu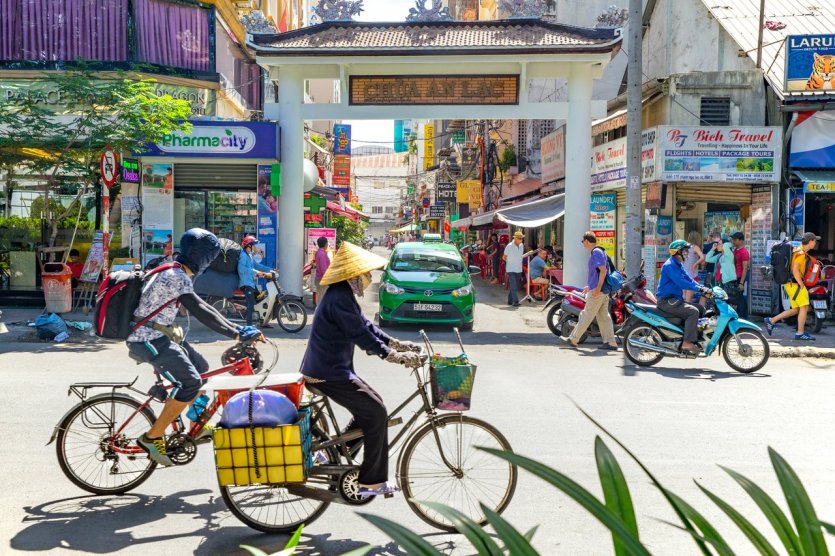 No. 7 - Jerusalem, rich or not rich?
Israel has more than 12% vegetarians on its territory. It is quite simple to eat without meat on a daily basis. In Jerusalem, most restaurants offer a vegetarian or even vegan alternative to the menu. How can you not succumb to the delicious falafels, chickpea balls that you can enjoy in a pita bread topped with hummus? You will have understood, in Israel, chickpeas are king! And there's nothing better to meet your protein needs!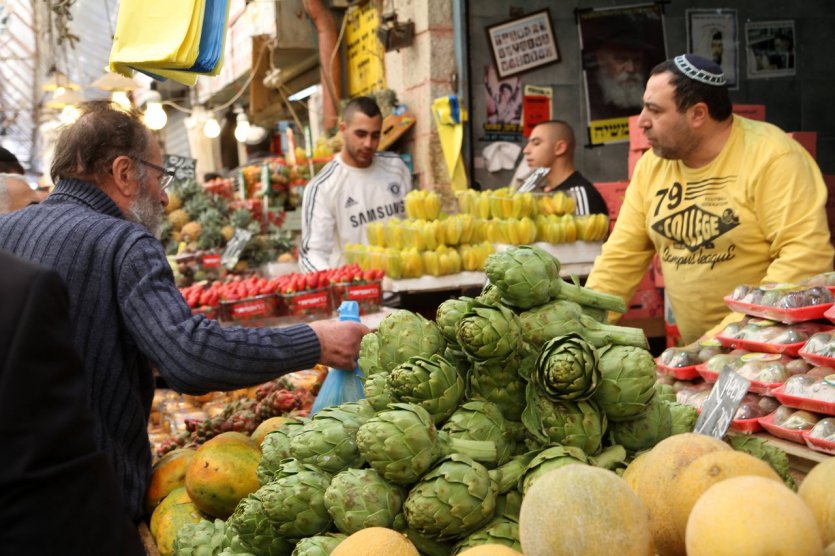 No. 6 - New Delhi and India, a vegetarian paradise
According to international studies, more than 40% of Indian families are vegetarian. India is the country where the meat-free regime is the most practiced in the world. Curry recipes, flavoured rice, naan with cheese: the different specialities make your mouth water! In supermarkets, product labelling is even mandatory to indicate whether or not they are vegetarian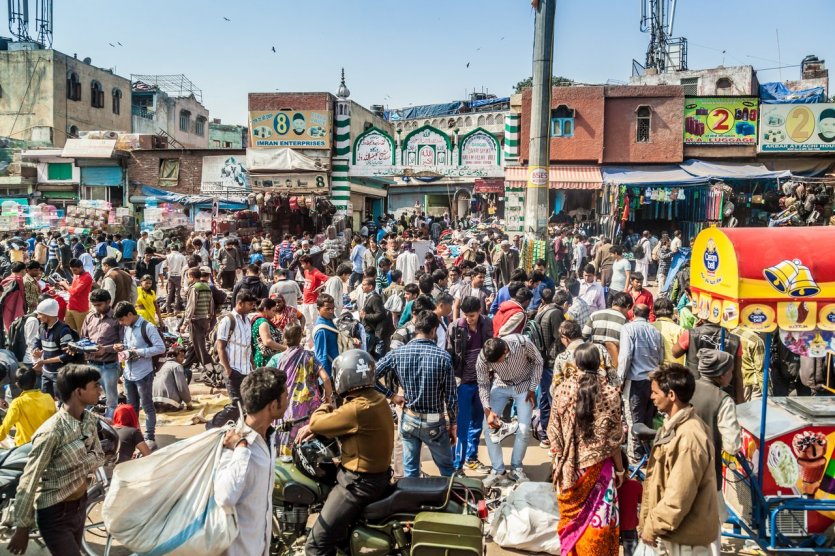 N°5 - London, a vegetarian melting pot
London has been ranked among the most pleasant cities for vegetarians. There is no lack of choice here! The British capital is famous for its many restaurants with alternative menus from all over the world. If you prefer local specialities, it is not uncommon to find a vegetarian fish & chips in the various organic markets. What's more, in London, you'll also find different vegan clothing shops: cruelty-free guaranteed!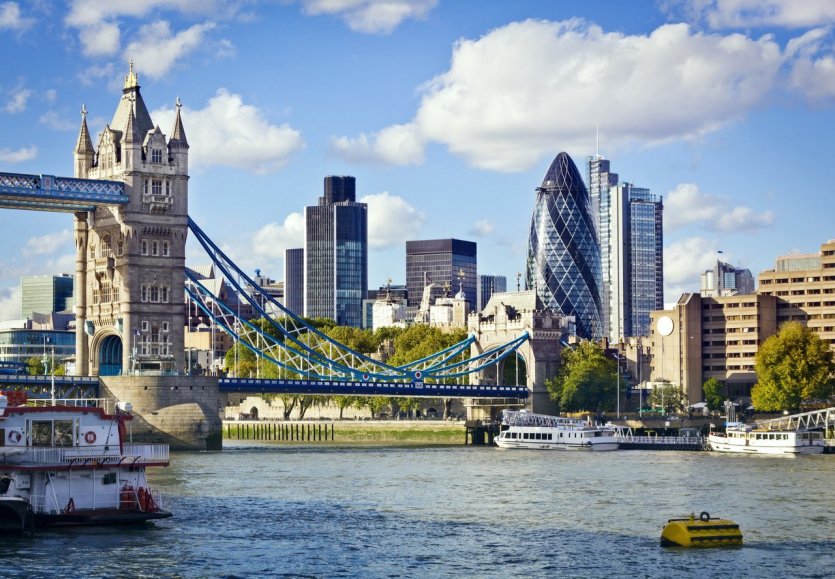 N°4 - San Francisco, gourmet stopover
Always inspiring, San Francisco has become a real paradise for vegetarians. Here vegetarianism is so popular that you will even find guides to help you choose among the different restaurants. With its raw food establishments - where dishes are made from raw, undercooked or uncooked products - and its lactose-free pastries, San Francisco is one of the most gourmet and innovative destinations in the world.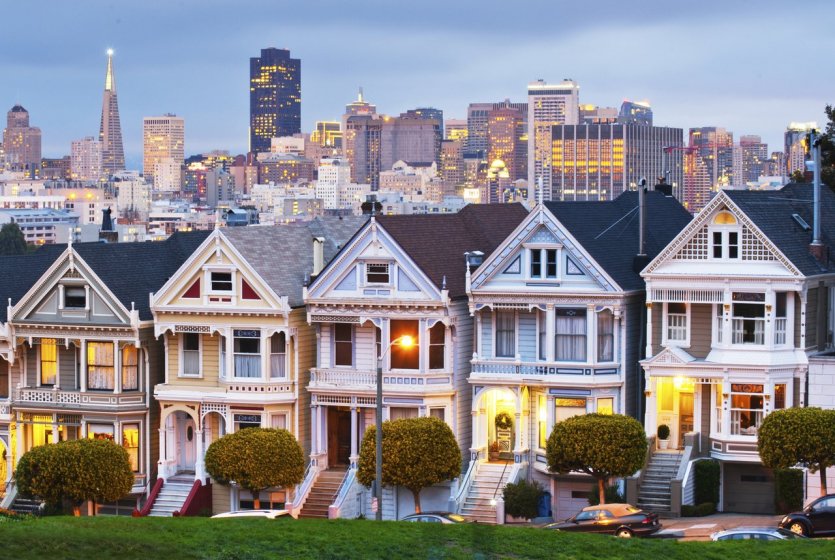 No. 3 - Portland, capital of healthy living
Portland has always favoured local food, thanks to the many small markets run by independent producers. Still in this dynamic of alternative consumption, it is the city with the most vegetarian restaurants in the world! There is even a supermarket chain where animal products are banned. With a strong focus on sustainable development, the city also ranks first in the world in terms of waste recycling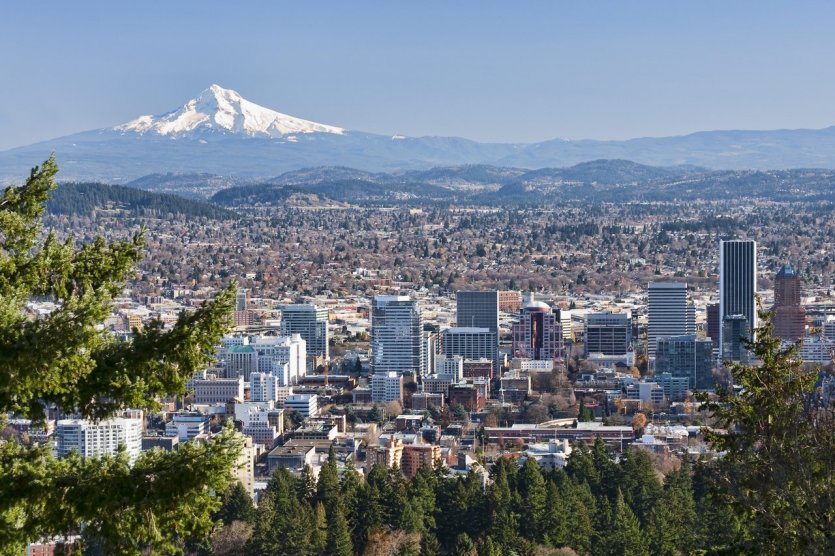 N°2 - New York or the rise of the Big Apple
New York is often associated with its hot dogs and hamburgers... If the city is one of the temples of fast food, it stands out for its willingness to offer healthier alternatives as well. Whether for a quick lunch or a candlelit dinner, New York City has many trendy vegetarian restaurants that rival each other in creativity. A Queens public school even offers a vegetarian canteen to its students!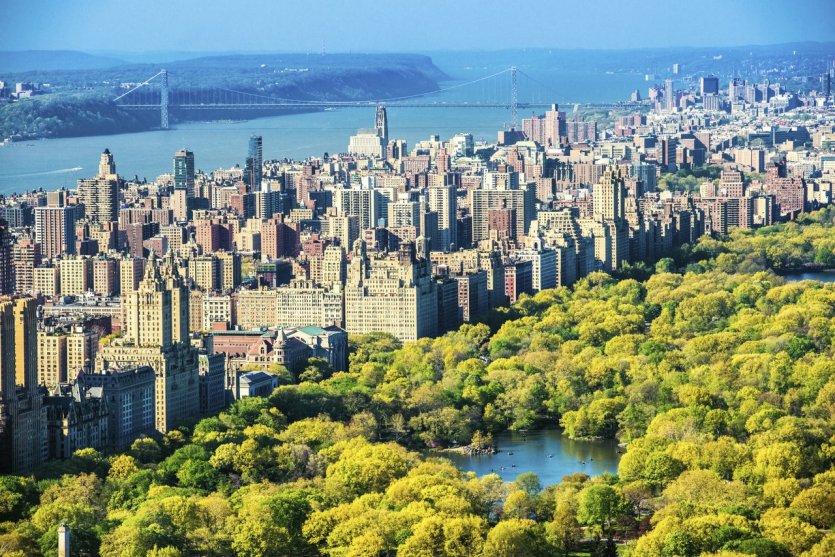 N°1 - Berlin, vegetarian capital
In Berlin, the choice for vegetarians is incomparable! Organic cafeterias, fast food trucks or chic restaurants, all offer meat-free alternatives! Germany is the European country with the highest number of vegetarians: 9% of the population. The German capital has become a real culinary laboratory where you can taste vegetarian curry-wurst or meatless kebabs. There are also many vegan supermarkets and cosmetics and clothing shops against animal cruelty