Summary of the stay
21 days
Summer
Autumn
Winter
All audiences
Culture / Heritage
Faune and flora
Discovery
Adventure / Sports & Leisure
Free time
Relaxation / Well-being
Medium
Sri Lanka is a wonderful destination that makes it dream and welcomes millions of tourists every year. Country of beaches and mountains, rice and plantations, it is also a land rich in history. This route proposes you to discover the main facets of the island without pressing you.
Map, Itinerary of the stay and pictures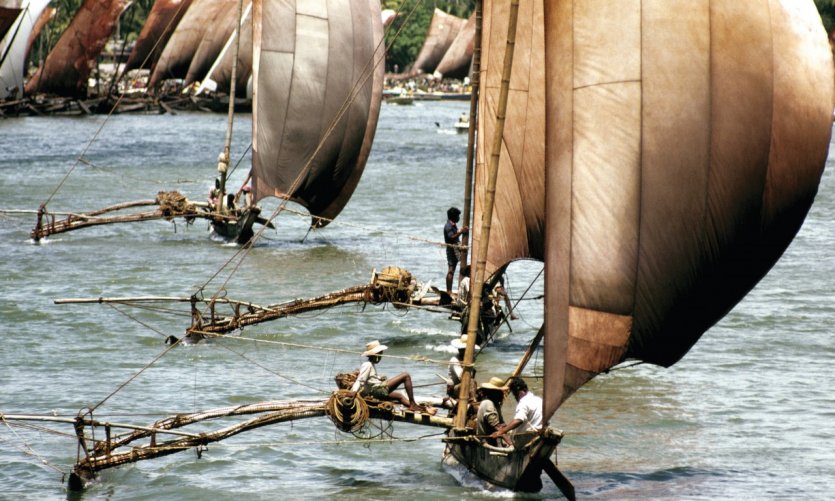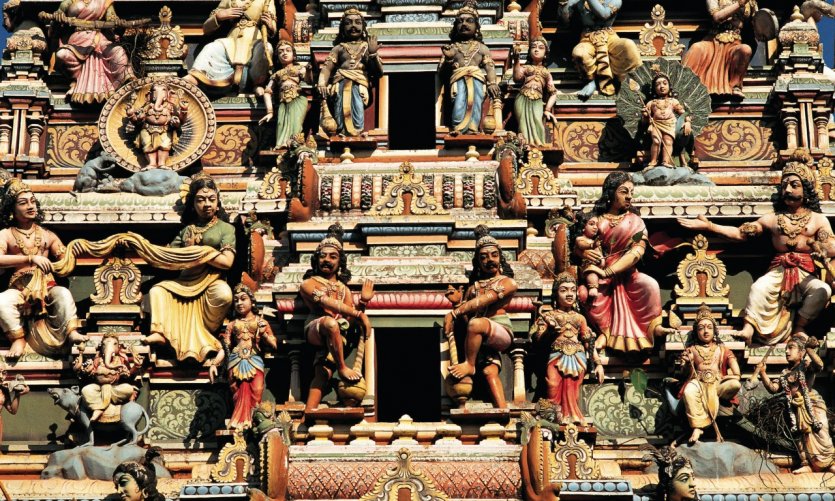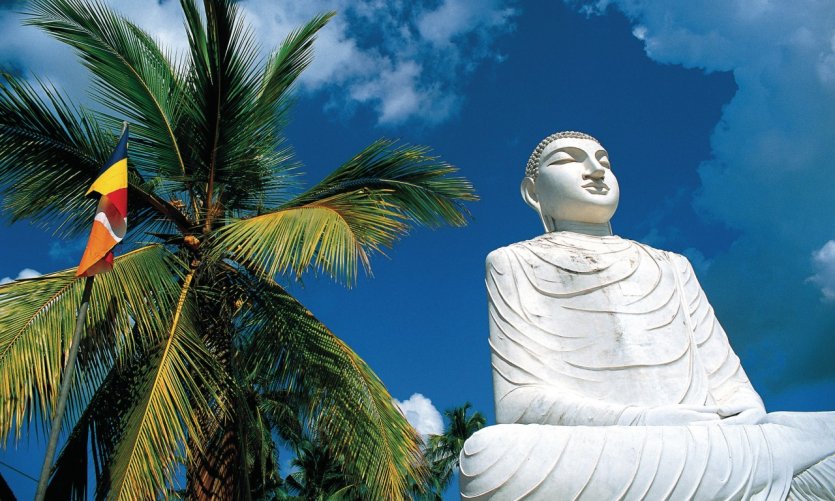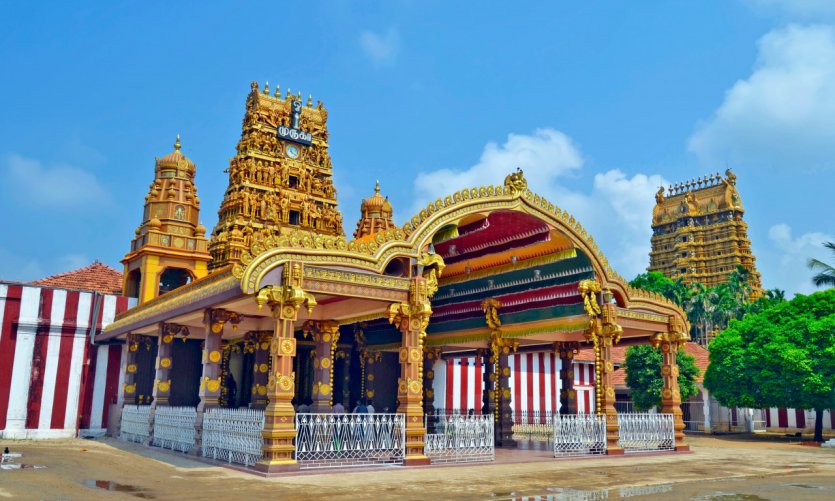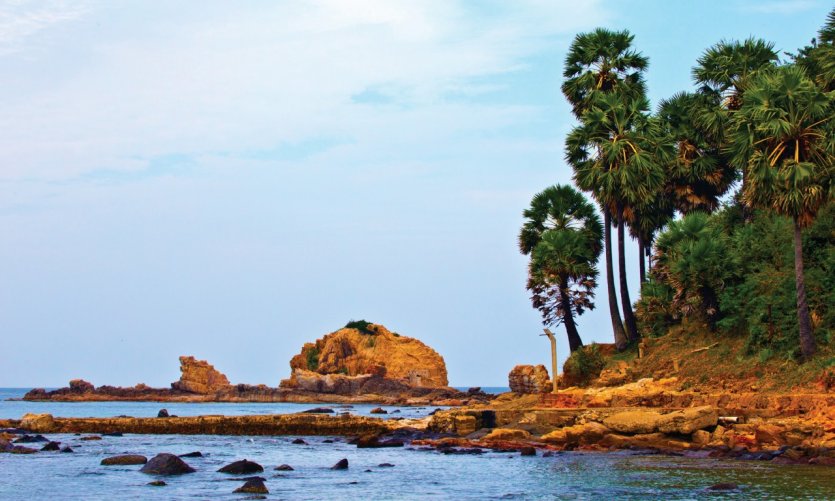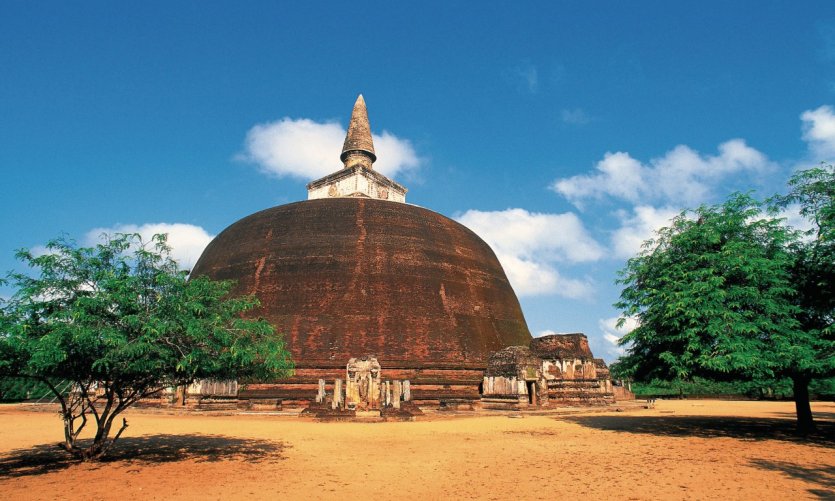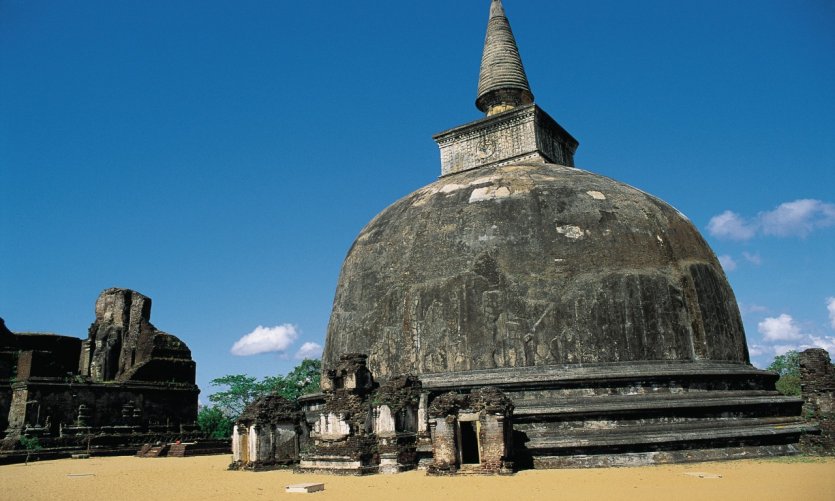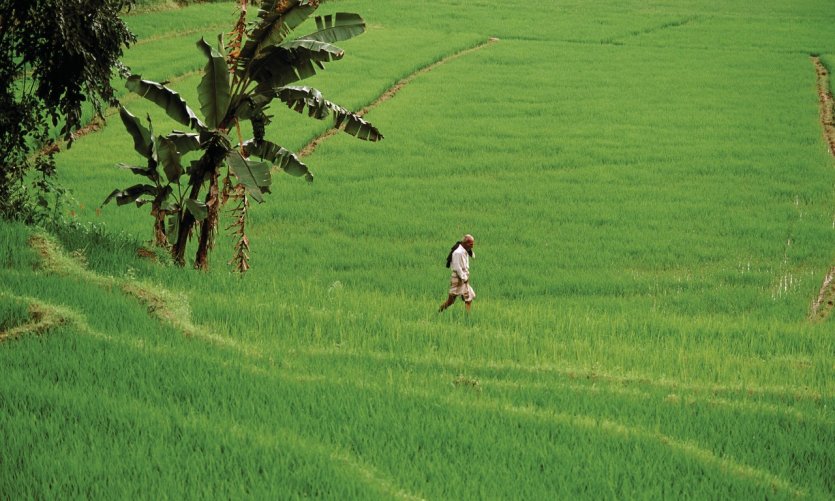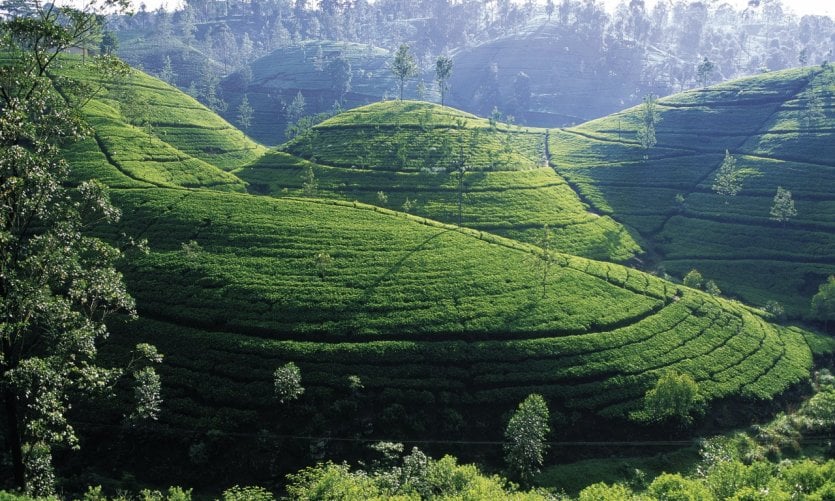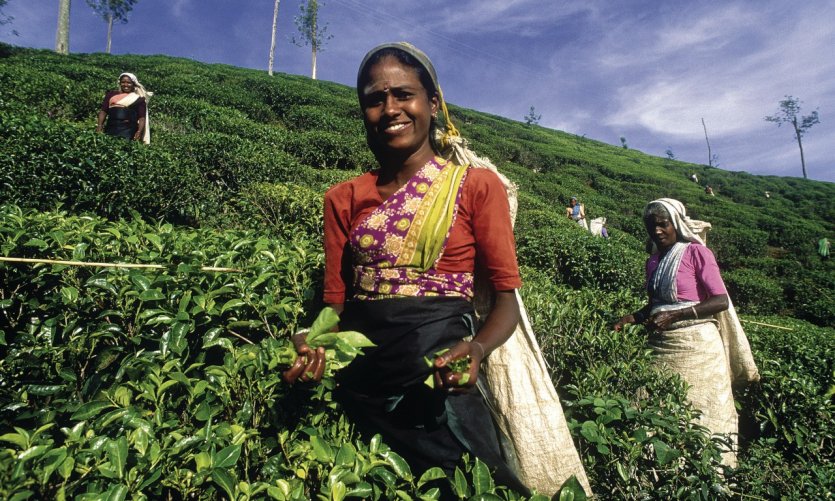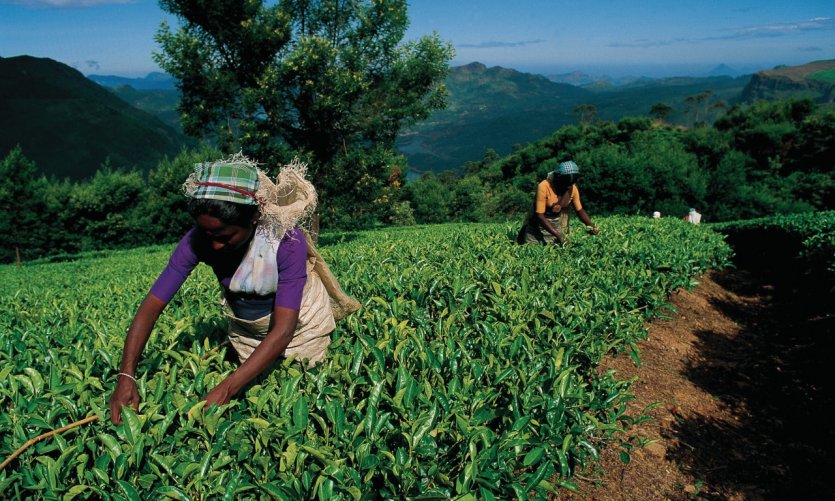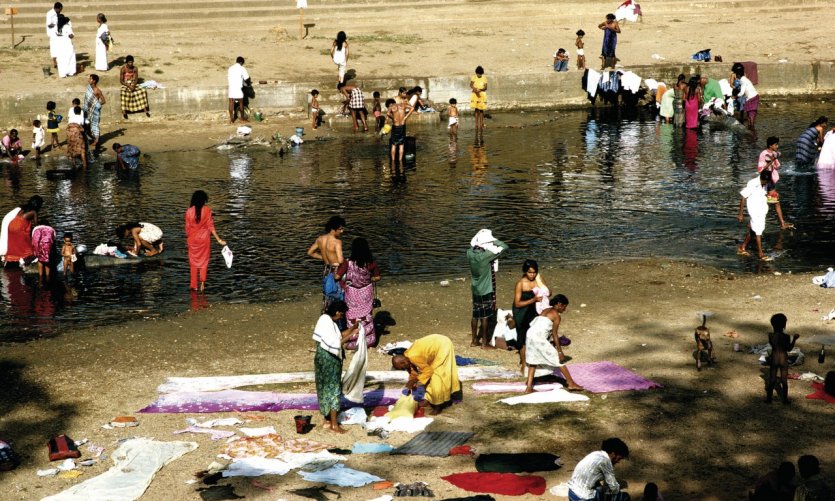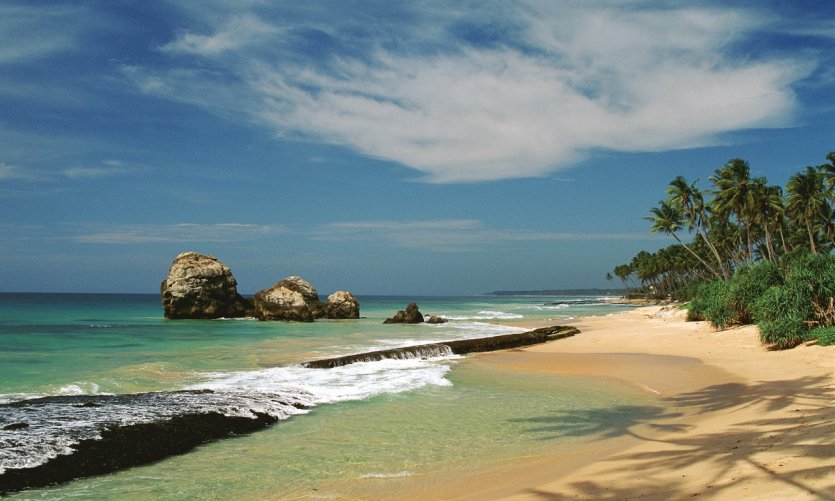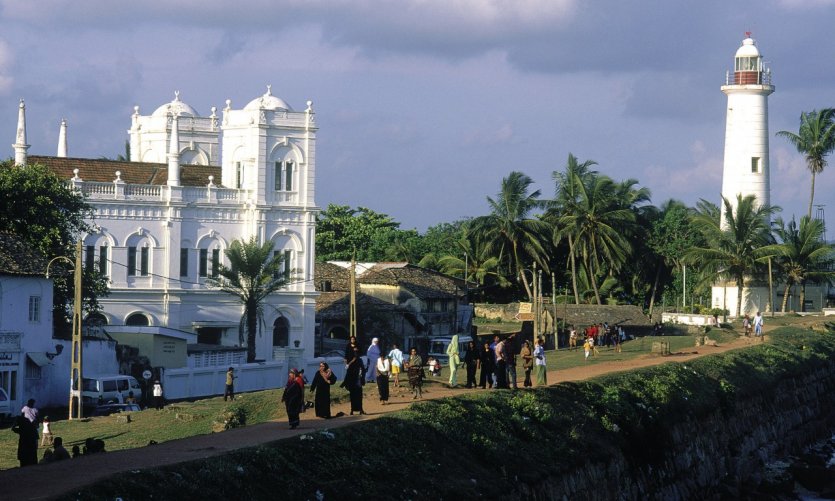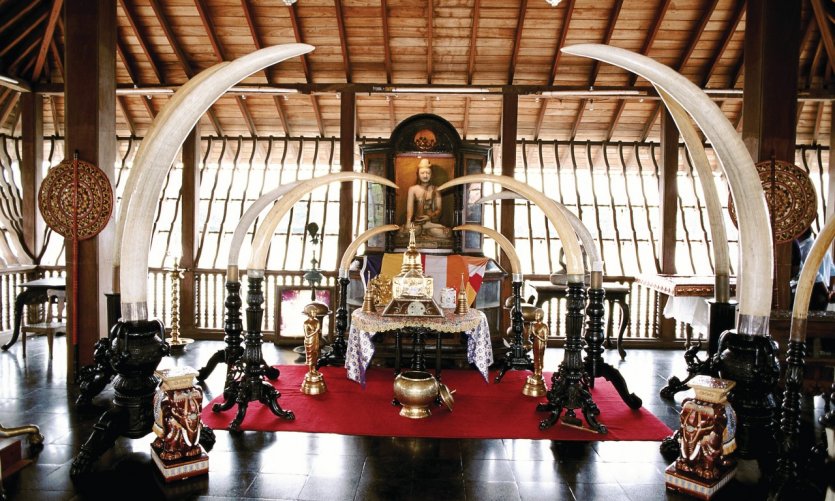 Loading in progress....

Please wait a moment
Itinerary of the stay
Colombo
Galle
Unawatuna
Kataragama
Kandy
Dambulla
Sigiriya
Polonnaruwa
Anuradhapura
Ritigala
Nilaveli
Trincomalee
Negombo
Adam'S Peak (Sri Pada)
Nuwara Eliya
Jaffna
Point Pedro
Nainativu
Pinnawala
Les Knuckles
Minhintale
Yala (Ruhuna) National Park
Create my own guide
You will be redirected to mypetitfute.com, where you can modify the route in the itinerary of the guide.
: Organise your trip with a local agency !
request for a free quotation
Ideas for holidays and week-end breaks Sri Lanka