Summary of the stay
7 days
Spring
Summer
Autumn
Solo
Couple
Family
Culture / Heritage
Faune and flora
Medium
With a short stay in Quebec, you will not be able to go everywhere, but it is always possible to discover the fjords and mountains, watch whales and black bears, and visit the large cities of Montreal and Quebec. That is what this tour offers you.
Map, Itinerary of the stay and pictures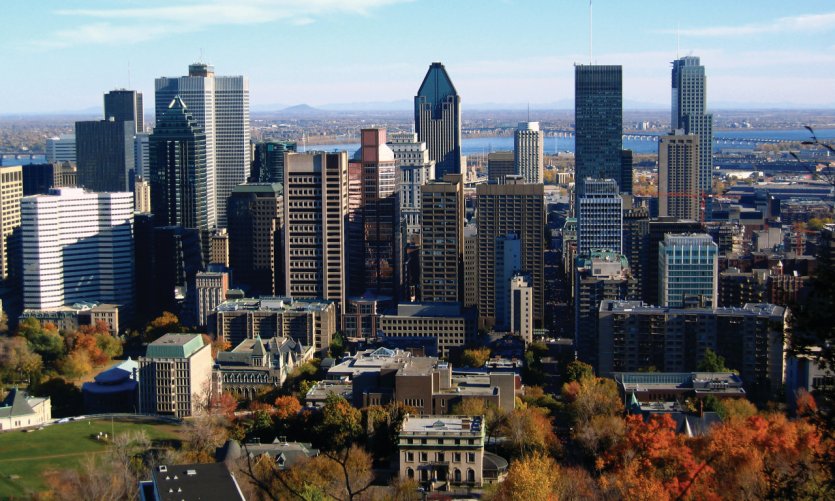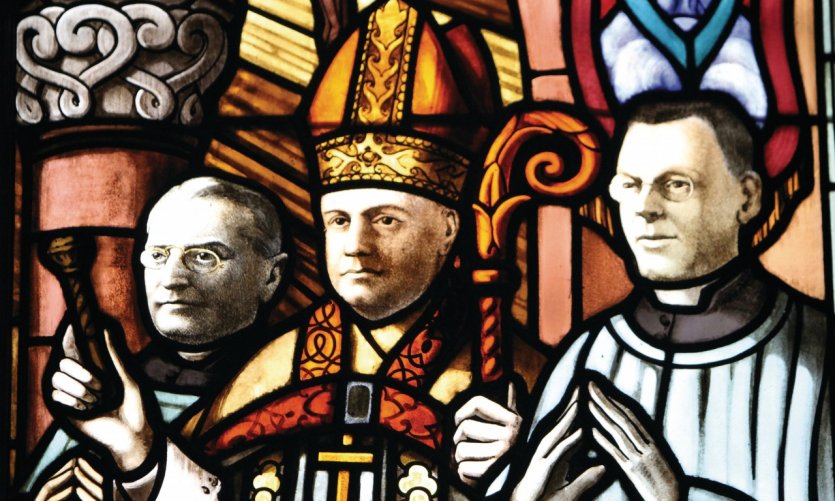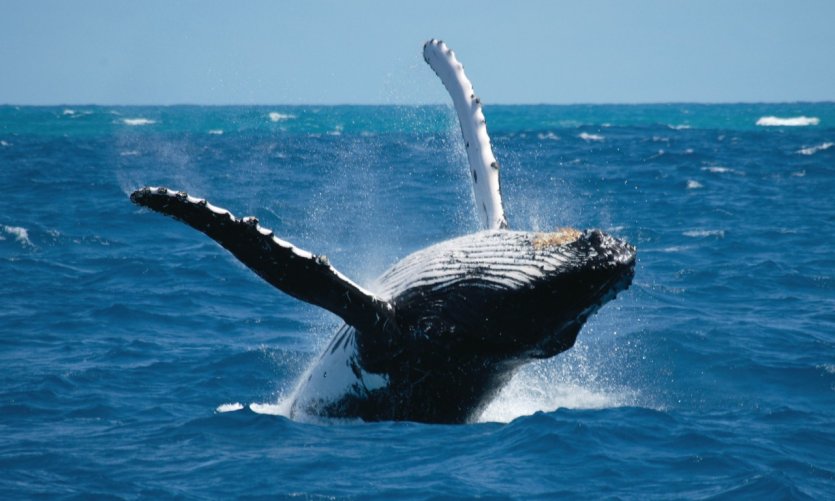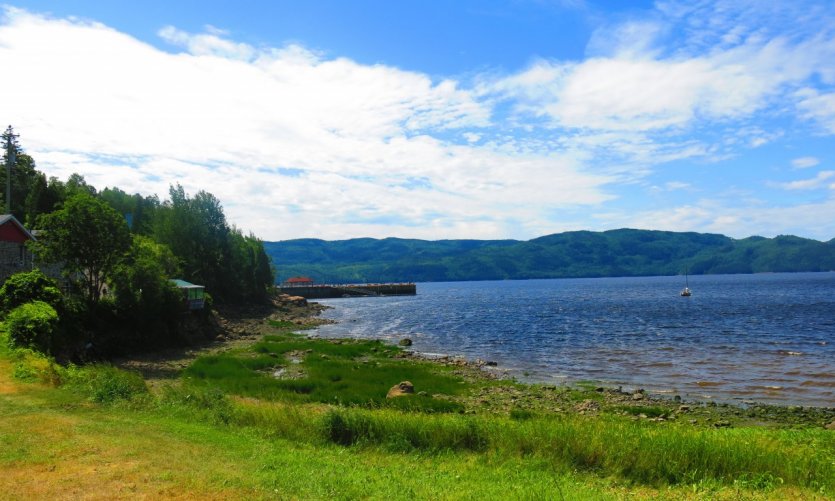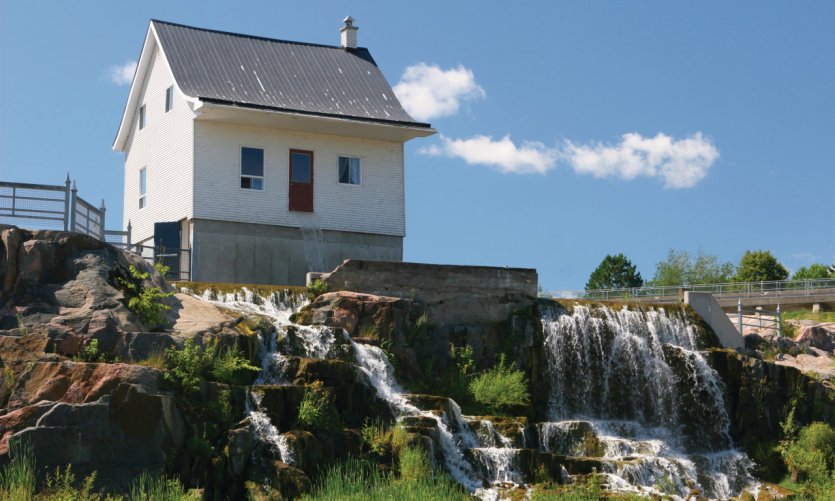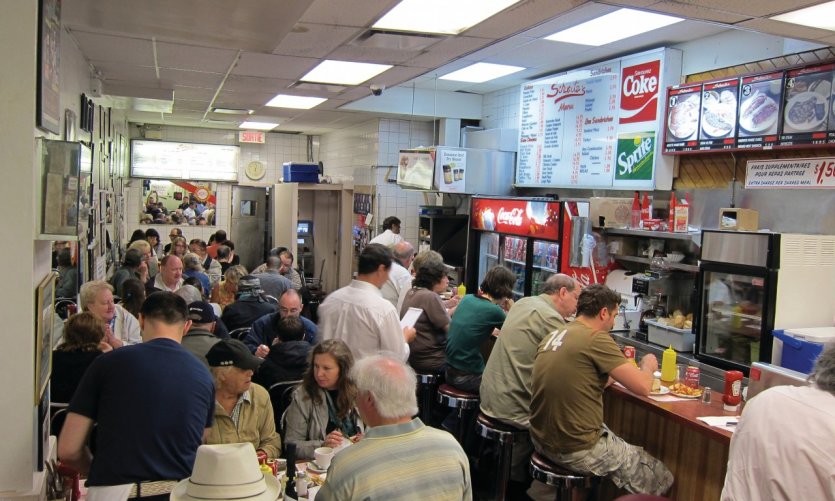 Loading in progress....

Please wait a moment
Itinerary of the stay
Baie-Saint-Paul
La Malbaie
Tadoussac
Montreal
Ville De Saguenay
Sainte-Rose-Du-Nord
Sacre-Cœur
Create my own guide
You will be redirected to mypetitfute.com, where you can modify the route in the itinerary of the guide.
: Organise your trip with a local agency !
request for a free quotation
Detail of the stay : Short stay in Quebec - 7 days
Book your trip !
accommodation
Book a hotel

Your Airbnb accommodation

Holydays rental
On the spot
Book a table

Find an activity
Back to the ideas for your stay
Ideas for holidays and week-end breaks Quebec