This southern African country, located in the north of South Africa, is renowned for its lush nature, wildlife and spectacular biodiversity. In the Republic of Zimbabwe flows the Zambezi, bordering Zambia, which sees the very vigorous Victoria Falls, 108 m high and a must-see tourist attraction in the area. At this level, the river has carved out the narrow Botaka Gorge where two thrilling sports can be practiced: bungee jumping and rafting. The helicopter flight over the falls is also a great moment! Other pleasures of this exotic destination: nature safaris. You will discover the Matusadona and Mana Pools national nature parks where you can observe hippos, rhinos and a rich birdlife. The capital of this former English colony is Harare, located in the northeast of the country. Zimbabwe is a developing and particularly poor country, regularly affected by droughts and violent floods. Don't forget to bring your Zimbabwe tour guide in your luggage.
When to go to Zimbabwe?
When to go to Zimbabwe? The best time to go to Zimbabwe is the dry season from June to October. It is the high tourist season. The months of April, May and November are an interesting alternative as it is then possible to negotiate advantageous prices. You can admire Victoria Falls all year round, except in December, January and February. It is during the dry season, when the trails are open, that you can best observe the wildlife. During the wet season from November to April (summer), the landscapes are greener, but some parks are inaccessible.
Weather at the moment
Weather all year round
The climate in Zimbabwe is tropical, although clearly tempered by altitude. There is a dry season, including a short cool season from May to September. Nights and mornings can have temperatures between 0°C and 5°C, while days are sunny and pleasant. The rainy season extends from November to March with heavy showers in the afternoon
Budget
It is not a cheap destination. Safaris, park entrances, tourist attractions in Zimbawe are very expensive. It is therefore more a question of luxury tourism. In February 2019, Zimbabwe abolished the fixed parity between the US dollar and its quasi-currency, the "bond note", whose value has been falling steadily on the black market.
Floating value bond notes, renamed RTGS dollars (real time gross settlement), are now the reference unit. US dollars are accepted everywhere.
Procedures
Please be aware that Zimbabwe is a country of political and social unrest. Check the French government website before planning your stay. An entry visa is required for French nationals. It is issued at the Zimbabwean Embassy in Paris or at points of entry into the country, particularly Harare and Victoria Falls airports.
Health
Consult your doctor before leaving to prepare a pharmacy kit suitable for a stay in Zimbabwe. Malaria - level 3 - is endemic. The tsetse fly is sporadically present (Mana Pools) but the risk of catching sleeping sickness remains minimal. Be careful with your diet, do not drink tap water, wash your hands before meals, do not bathe in stagnant water, do not pet animals. Before you leave, check the quality of your health coverage.
How to go to Zimbabwe? Our advice & tips
Organised trips

Going alone

Moving around
Travel agencies include in their catalogues safaris, usually luxurious, at Zimbawe, for 7, 15 or 20 days. You will sleep in charming lodges or hotels, enjoy sumptuous meals, in the care of an impressive number of "servants". Naturalistic observations, when wild animals quench their thirst at water points, punctuate your stay.
Discover our selection of travel agencies for this destination
It is difficult, but not impossible, to go on safari alone. You can still organize your trip on site, but it will not necessarily cost you less. Your freedom will have a "certain" cost. And it is better to be free from local customs during negotiations and throughout your stay.
Moving around Zimbabwe is relatively easy. You can use the plane: regular airlines serve the main towns and tourist sites; private companies serve bush aerodromes. In the north of the country, Kariba Ferries connect Kariba to Mlibizi, the eastern and western ends of Lake Kariba. However, it is by road that we travel most efficiently and at the lowest cost thanks to major roads of good quality (more than 5,000 km of asphalt). Large hotels and lodges generally have a shuttle service that transfers their guests from the airports.
Prepare for your trip Zimbabwe
Transportation
Book a ferry

Car Rental

Taxi
Accommodations
Find a hotel

Holiday rental
Services / On site
Book a table

Activities & visits
Pictures Zimbabwe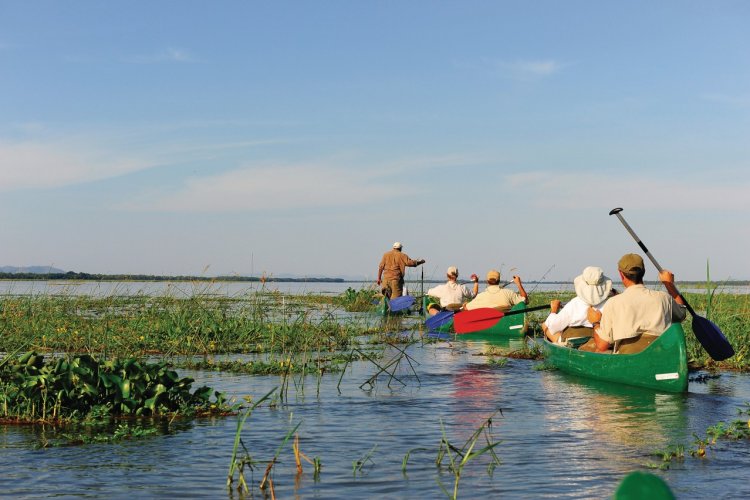 Bobbushphoto - iStockphoto.com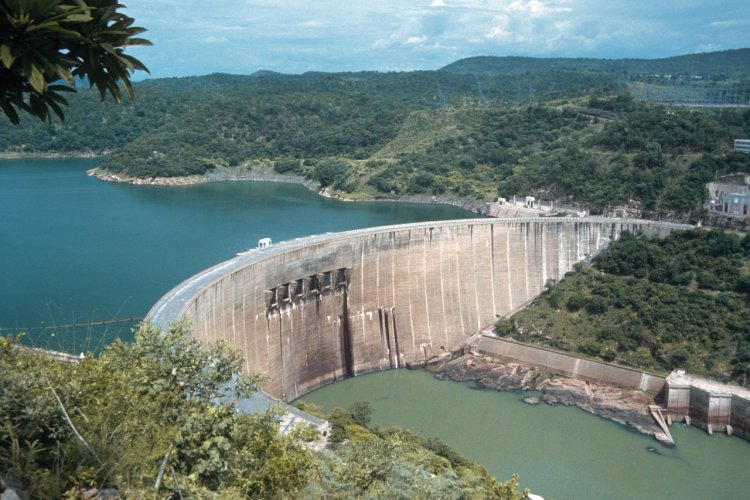 GavinD - iStockphoto.com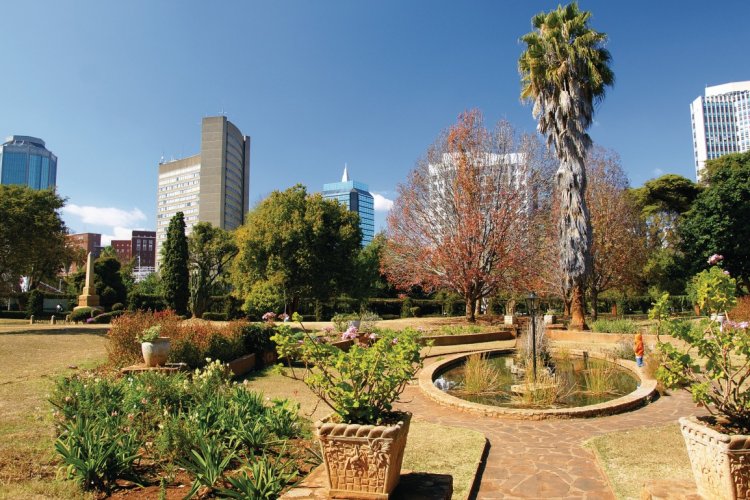 GeraldMashonga - iStockphoto.com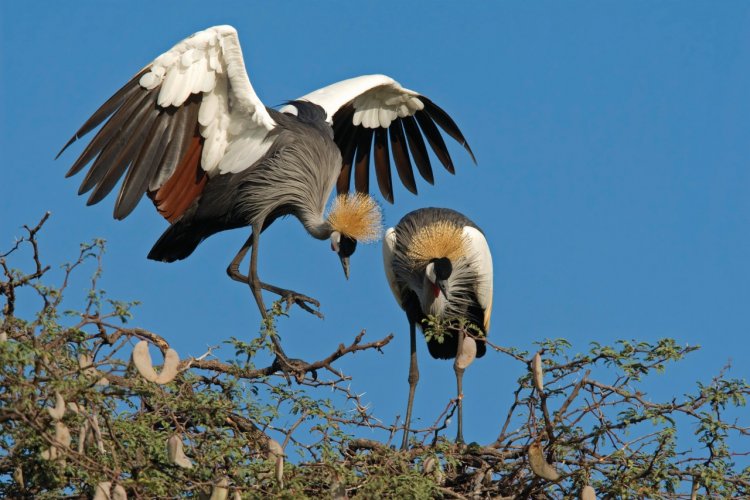 EcoPIc - iStockphoto.com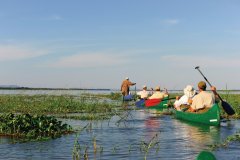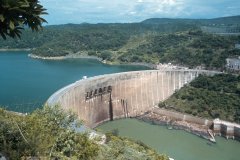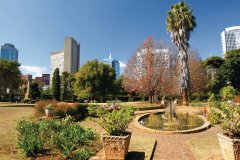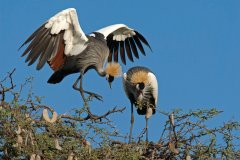 Discover Zimbabwe
Practical information