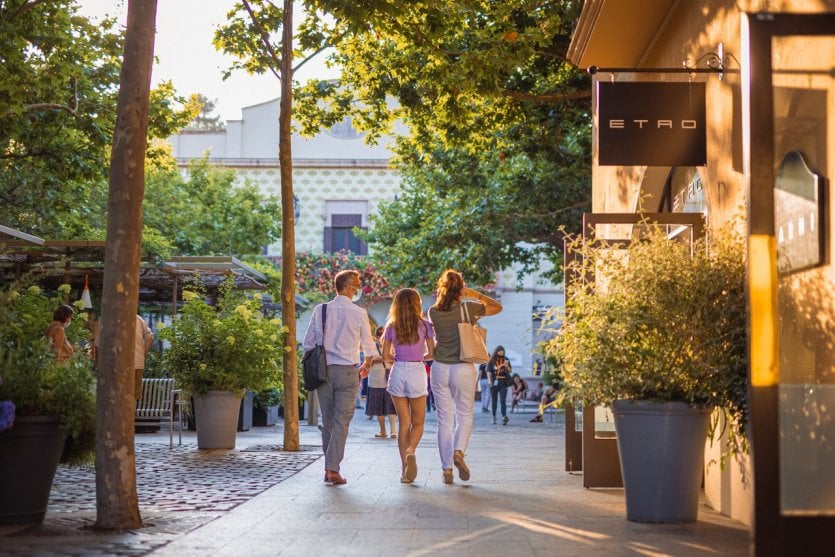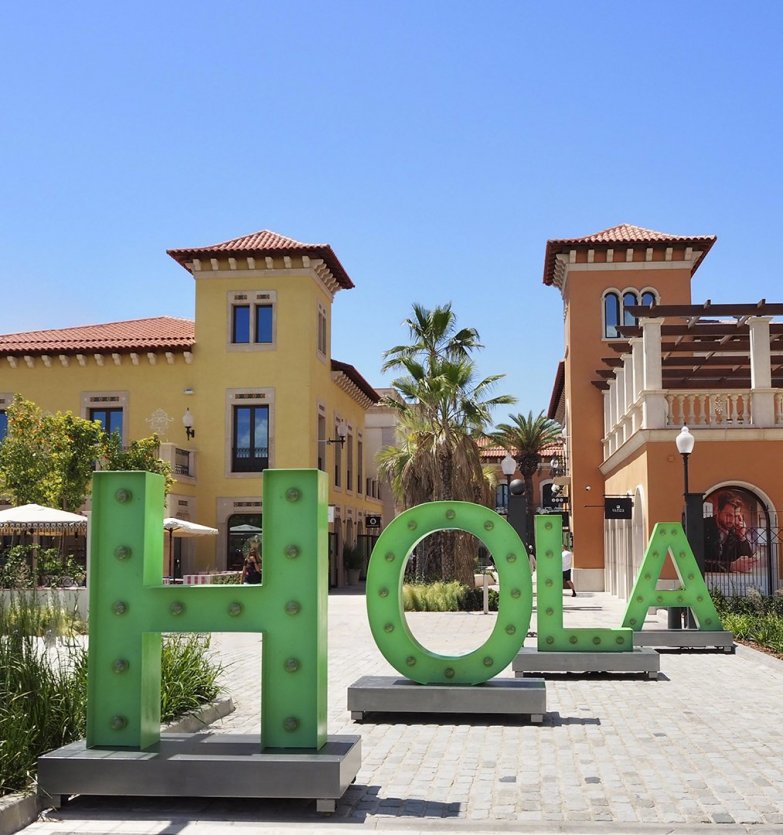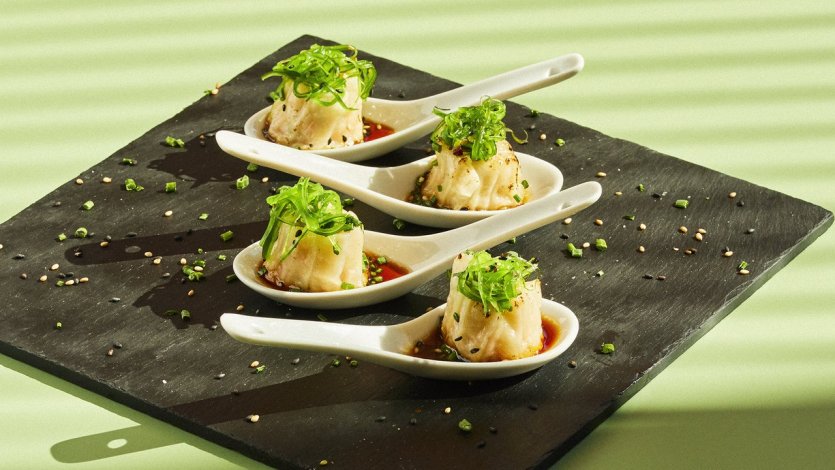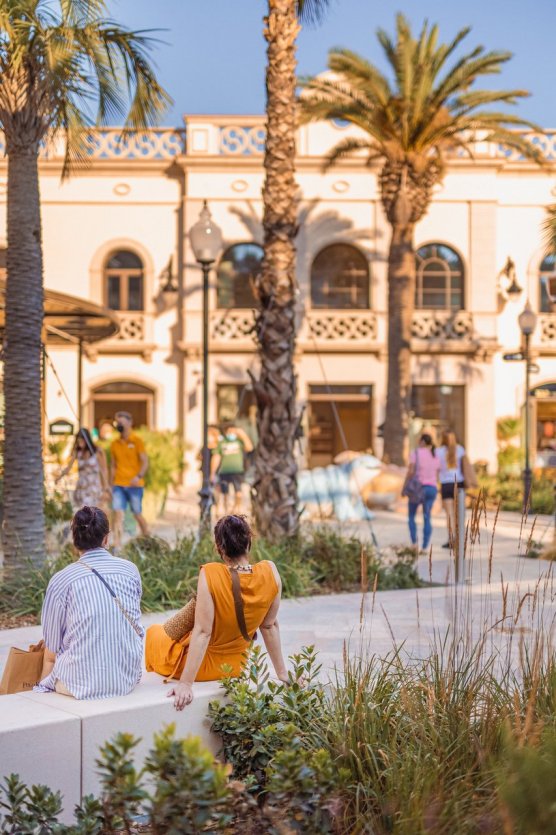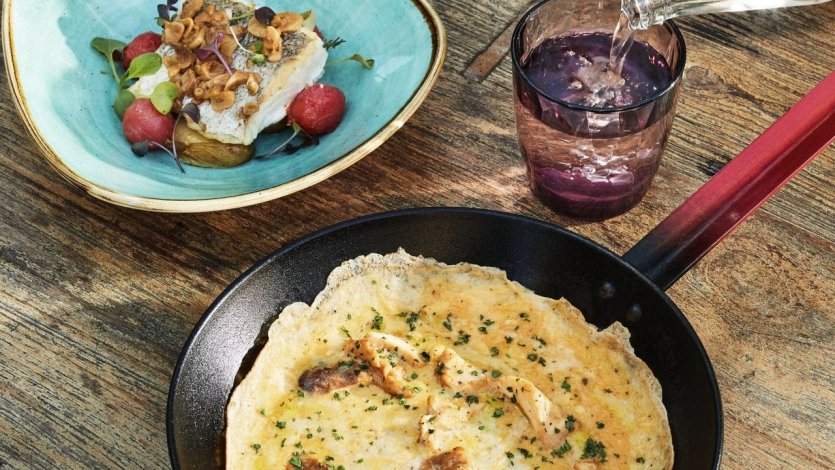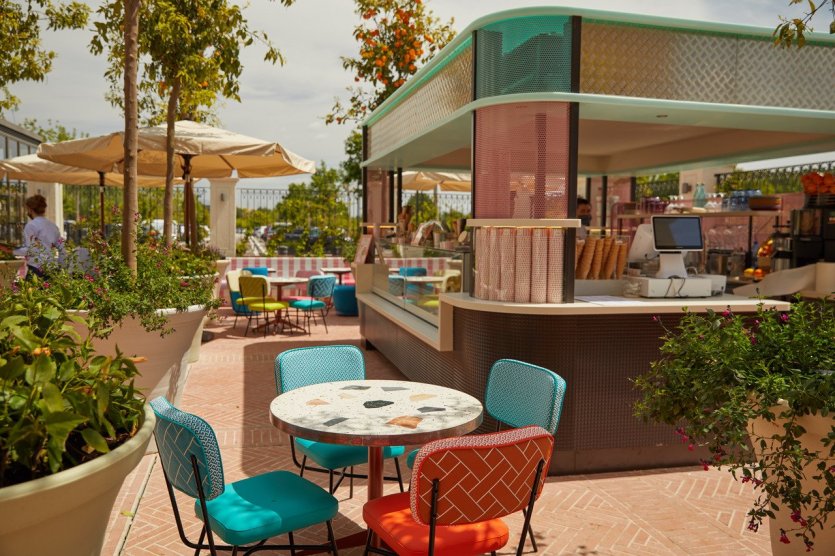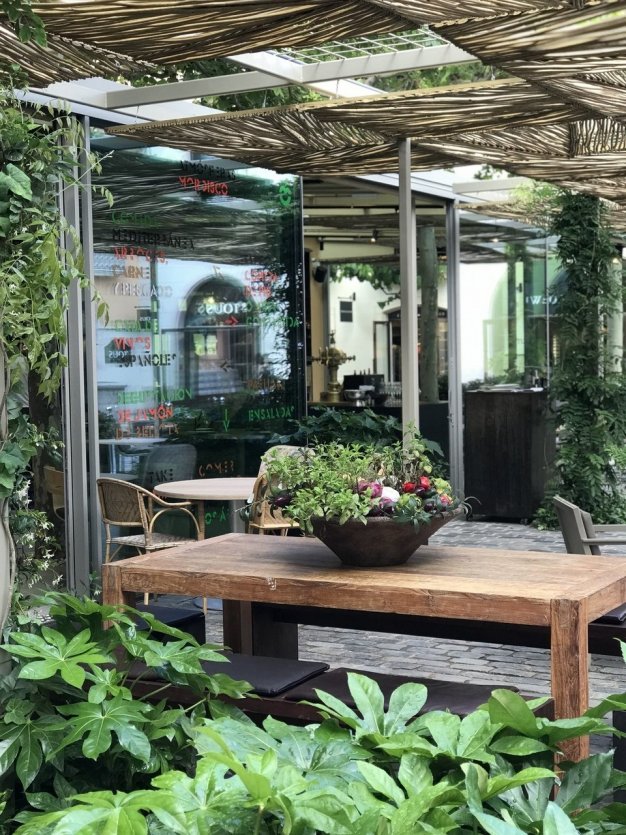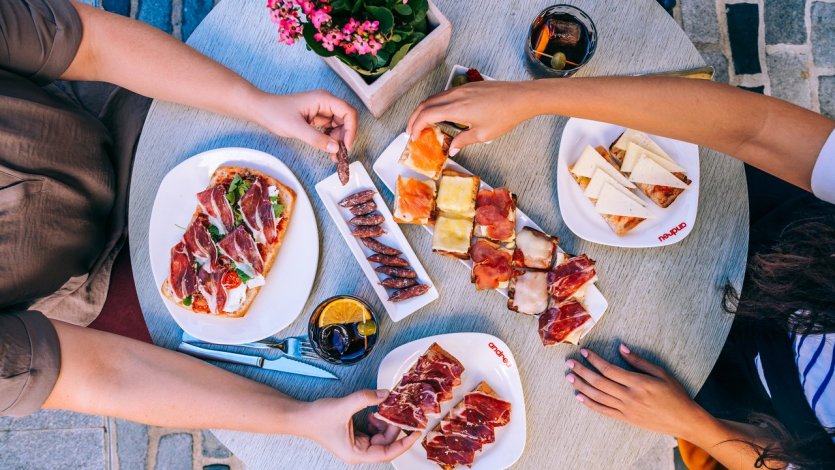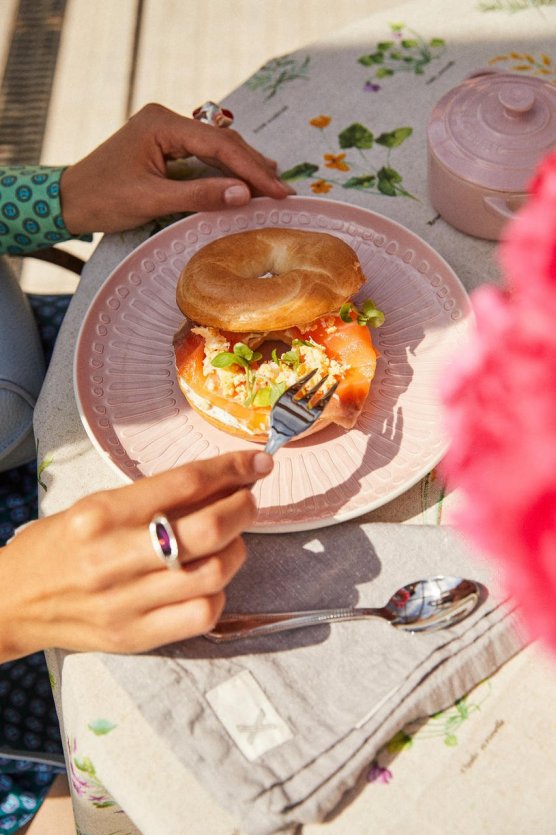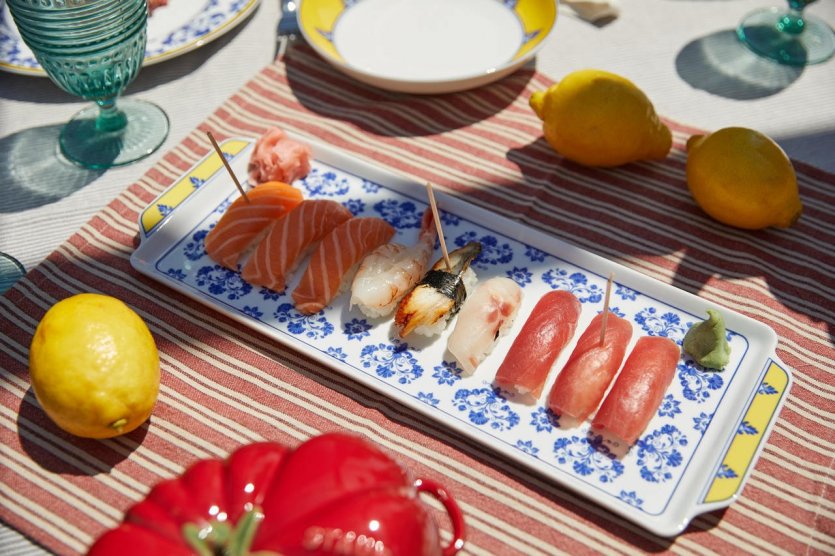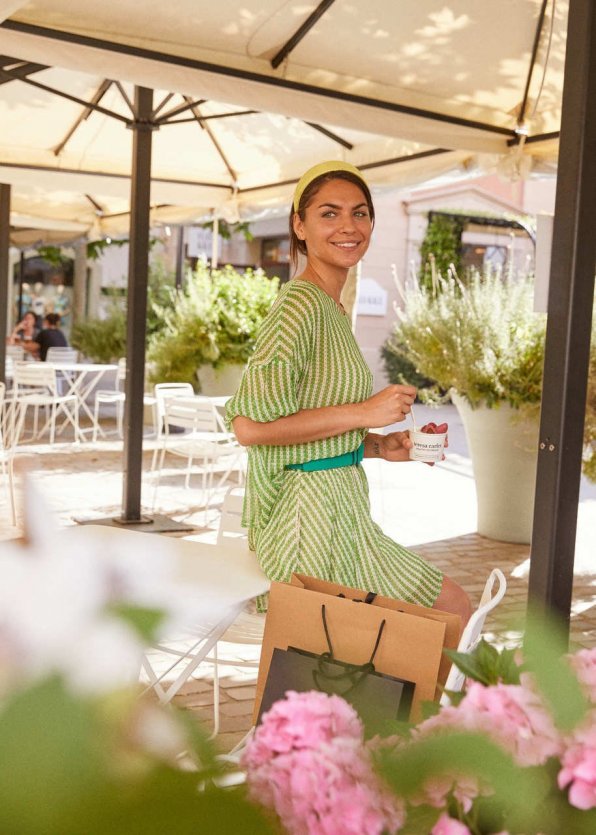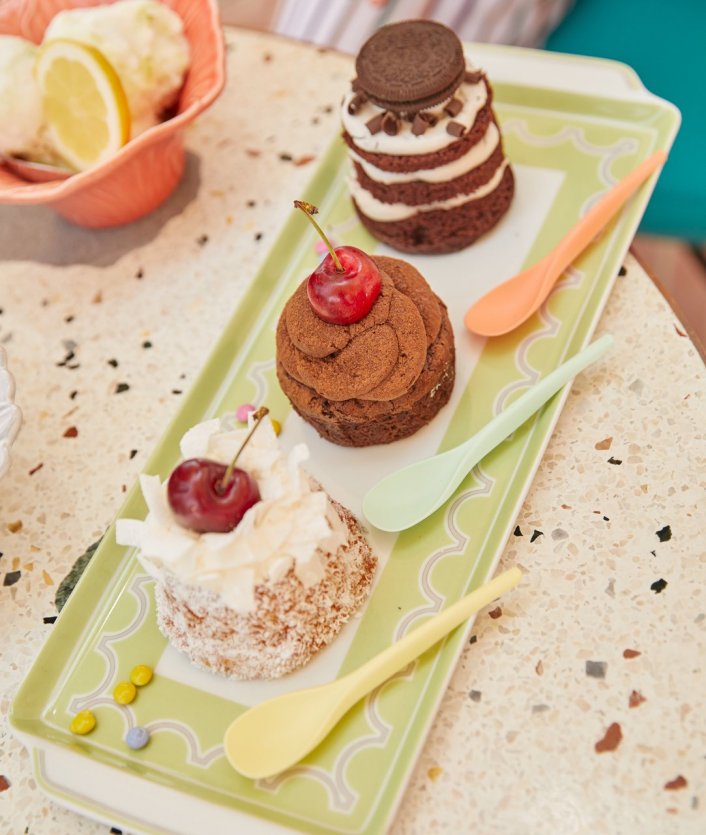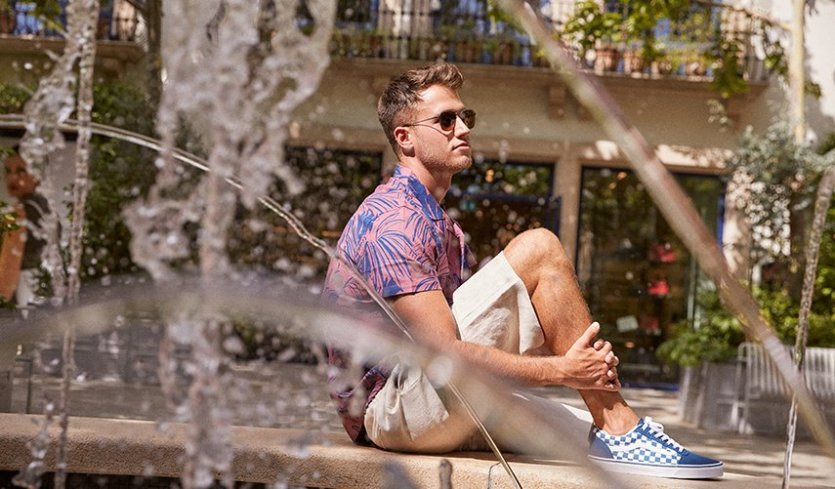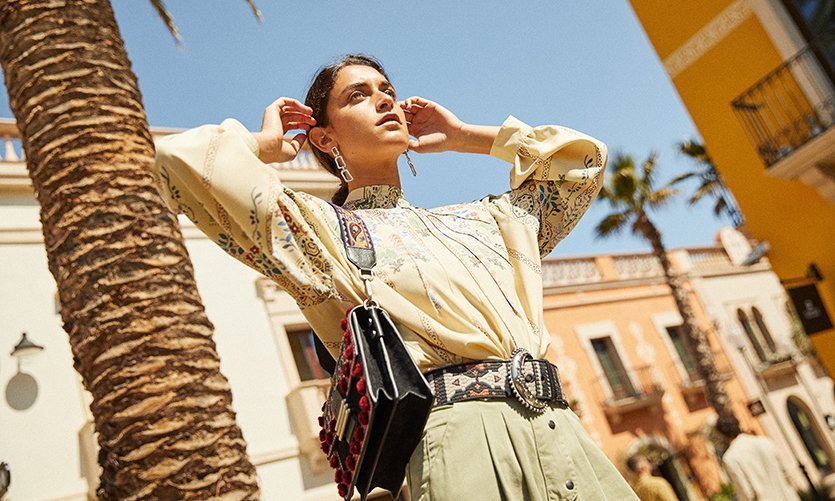 La Roca Village, located 40 minutes from Barcelona and on the road to the extraordinary Costa Brava, is more than just a shopping destination: it's a place for all pleasures. In a unique, bright environment dominated by the blue skies of the Mediterranean, visitors discover a multitude of the most prestigious brands. Here, hospitality, culture, gastronomy and creativity are honoured at every moment. And it's to music that adults and children enjoy their favourite brands at discounted prices to refresh their wardrobe and stock up on all kinds of accessories. Moreover, the place is open every day from 10am to 10pm, including Sundays.
A wide range of top brands
At La Roca Village, you can discover pieces from the world's best designers while enjoying discounts of up to 60%. Among the brands in this temple of shopping and the 150 or so boutiques are Marni, Missoni, Longchamp, Etro, Le Creuset, Sandro, Maje, Philipp Plein, Nike, Kenzo, Zadig & Voltaire, Lancel and many others. You'll find everything you need to create a unique look, complete with a trendy handbag or a pair of the latest shoes.
La Roca Village also features Spanish brands such as Castañer, Desigual, Bimba y Lola, El Ganso, Sita Murt and Adolfo Dominguez. And to complete the offer, visitors can now count on the presence of 18 new local and international brands, including Adidas, American Vintage, Brunello Cucinelli, Boardriders, Boboli, Etnia Barcelona, Kids around, Missoni and Pronovias.
In a world whose architecture is reminiscent of Gaudi in many ways, La Roca Village is the shopping destination not to be missed during a stay in bustling Barcelona or in the charming municipalities of the Costa Brava. It has a prime location, on the edge of the Monsteny National Park and among the vineyards of L'Alella. You can choose to make a stop on the way to the Costa Brava coastline, or plan a day of shopping with friends, between two sessions at the beach and the places of interest of the unmissable Catalan coast.
Enjoy the local and world cuisine
Shopping is always more enjoyable when it is accompanied by a few gourmet moments. At La Roca Village, you can follow a real gastronomic route. The site offers culinary experiences that reflect the gastronomic traditions of its region, but not only that. You can find great restaurants as well as an offbeat food truck. For example, you can start your shopping day with a fruity, energizing and detoxifying drink at Flax & Kale. This flexitarian restaurant also offers healthy food for a savoury lunch or evening break. For a more local experience, Atmosfera Mordisco offers delicious Catalan dishes and a fine selection of local wines that will delight connoisseurs. Seafood paella, tortilla or a selection of tapas, all delicious! If you want to travel beyond the borders to Japan, Mori Sushi Bar by Parco is the place to be in the village. Tataki, ravioli, sushi and maki delight the taste buds. And then, in summer, what better way to refresh the palate than with a good ice cream? At Farggi 1957, you can choose from a wide variety of flavours and go to the terrace to take some selfies that are sure to set social networks alight.
A virtual personal shopping service
During a stay on the Costa Brava, you may need to dress up for dinner in town or to go to a club. Or perhaps you want to set a beautiful table for a cocktail party with friends. However, it's not always easy to find the time to shop. La Roca Village offers a virtual shopping service that makes it easy to buy clothes and accessories on holiday. The concept is simple: you choose the shop or shops you are interested in, book a time slot for a virtual telephone or WhatsApp meeting with one of the French-speaking advisers, and during the meeting you get all the attention of a private appointment in the shop, but virtually. Once advised and the choice is made, there is nothing left to do but to come and pick up the purchases in the shop.
And for those who can not move, no problem, the online shopping option is possible. You can then receive your purchases directly at your holiday destination, simply and without any effort.
Provision of a personal shopper for a tailor-made shopping session
Here's a service that allows you to optimise your shopping experience. La Roca Village has personal shoppers who are passionate about their work and who offer a virtual interview with visitors to find out about their tastes and personalities. Once your impressions have been gathered, the professional will be waiting for you to guide you along a customised route on the day of your visit to the village. This tour leads them to the stores that contain the parts and accessories that correspond to their expectations. This personalised visit is an excellent way to revamp your wardrobe while benefiting from the advice of a fashion specialist, but also to turn to the right gifts to please your loved ones.
Finally, don't forget that as a Petit Futé member, you can get an extra 10% discount* and enjoy a free drink on one of the terraces
A similar shopping experience in Madrid
Shopping and Spain lovers can also enjoy an incredible experience in the Spanish capital. Just 30 minutes from the centre of Madrid, the Village, with its architecture inspired by different styles from around the world, has over 100 national and international brands, including Chloé, Kenzo, Sandro, Hugo Boss, Montblanc and Karl Lagerfeld, all with discounts of up to 60% off the original price, all year round! Las Rozas Village is a must-see destination for anyone interested in fashion, trends, art and gastronomy. It is a place where you can taste the dishes of the renowned chef Cristina Oria, a reference in the field of gastronomy in Madrid. And the terrace at Arzábal's allows you to try its refined dishes with a view of a beautiful sunset and the incredible Sierra de Madrid. Las Rozas Village also offers exclusive services (concierge, parking, advice, etc.)