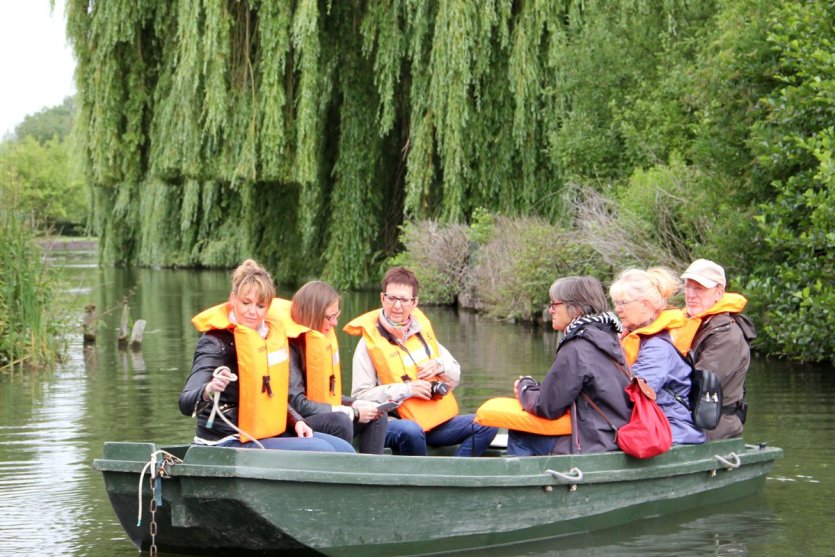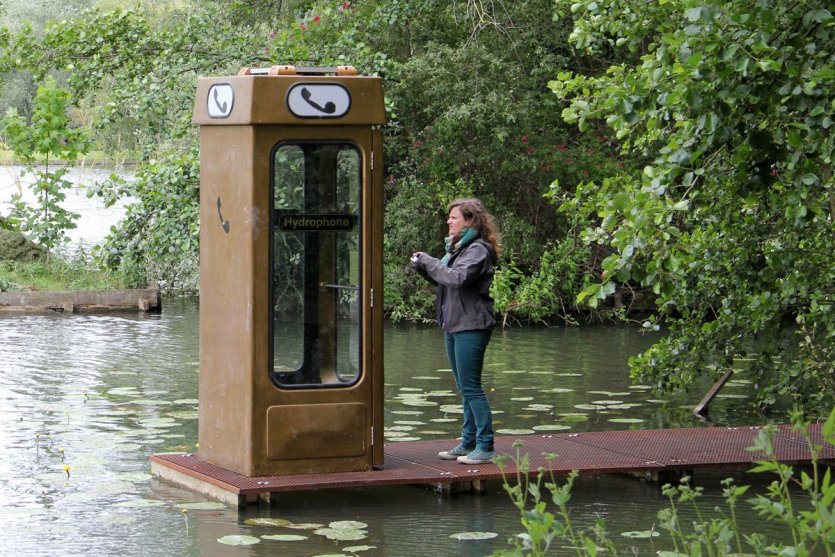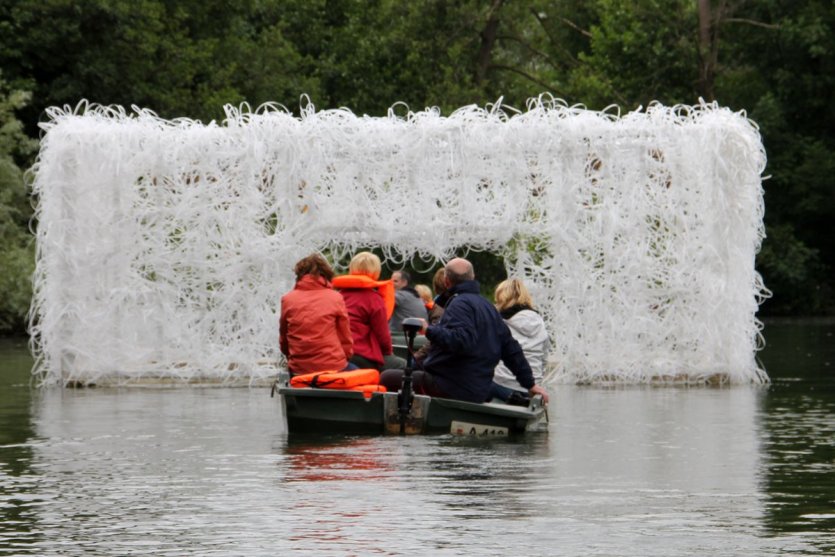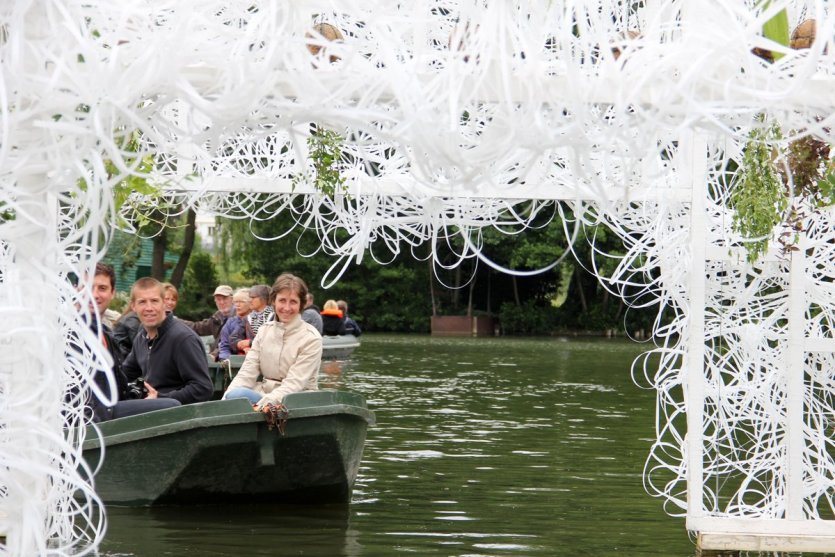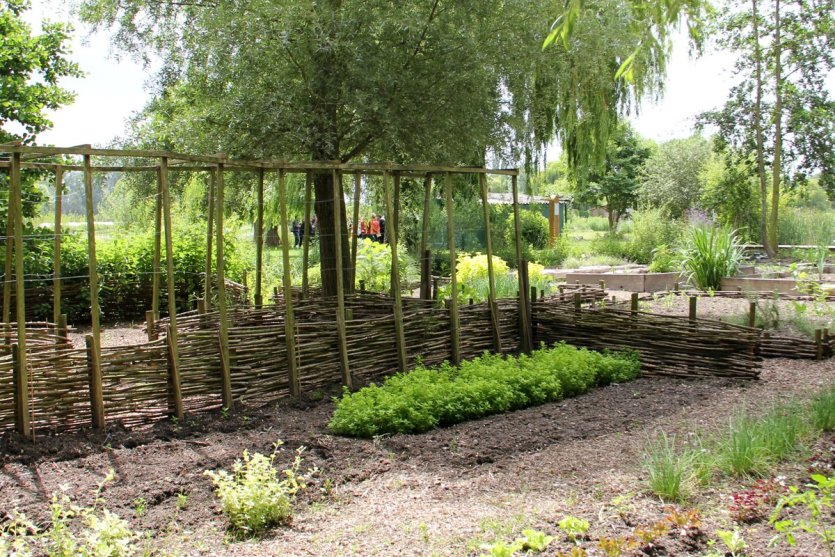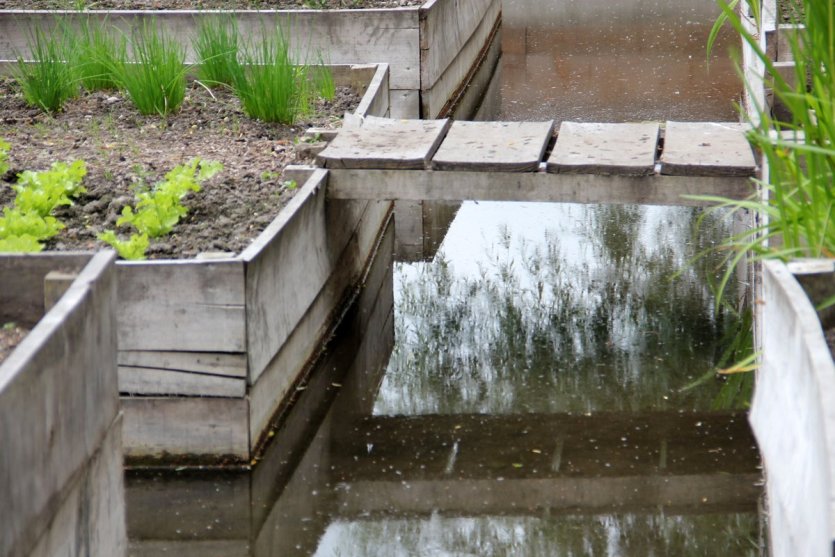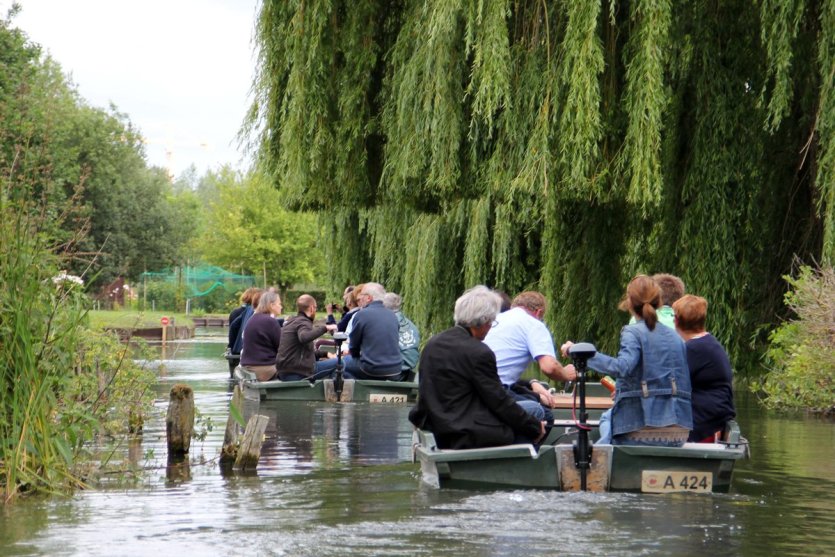 This summer again, Amiens will be the place to enjoy unique walks. From 14 June to 12 October 2014, the 5th edition of the "Art, Cities & Landscape, Hortillonnages 2014" festival will take place in the "Little Venice of the North".
This festival is a unique opportunity to stroll around and admire the plastic installations and landscaping in the Hortillonnages d'Amiens, unusual and unique floating gardens in the heart of the city centre
These ancient marshes extend over 300 hectares of small islands and are criss-crossed by 65 km of canals. They were first exploited for peat and then for market gardening. Today it is a preserved site, a stone's throw from the town centre where flora and fauna enjoy a quiet and protected area. They can be discovered either on foot along the towpath or in traditional boats.
And it is in their hearts that 37 works, both perennial and ephemeral, will be admired throughout the summer. So many views of young artists on the nature that surrounds us and on the links that unite us to these changing spaces. Reinvented huts, floating sculptures, revisited vegetable gardens, a willow "cathedral" or a chromatic garden are just some of the creations of the 2014 edition. This year again, the festival continues to weave the links between garden, landscape, urbanism and contemporary creation! By boat, on foot or by bike, it is according to your preference, that you admire these installations from the ground or along the water.
The festival also offers the possibility to save plots of land from going back to wasteland and is an opportunity for young creators to carry out an artistic approach outside the places usually devoted to culture. It is an invitation to invent new spaces for artistic expression. So don't hesitate to book!
More information on their website.
And for those who would like to arrive with their hands in their pockets, it is possible to take advantage of the special offer proposed by the Tourist Office of Amiens to discover the festival with your family (accommodation in a 3-star hotel, breakfast and access to the festival from 41€ per person).
More information on their website.