Hawaii: one week, an island
Summary of the stay
7 days
All seasons
Solo
Couple
Family
Friends
Adventure / Sports & Leisure
Free time
Relaxation / Well-being
Medium
If you have a one-week stay in Hawaii, it's better to focus on one of the four most important islands: Oahu, Maui, Big Island or Kauai. Due to a fairly strenuous time lag, it is tiresome to the fly almost immediately again to go to another island. And, above all, a week is just enough to actually visit each of these four islands!
Map, Itinerary of the stay and pictures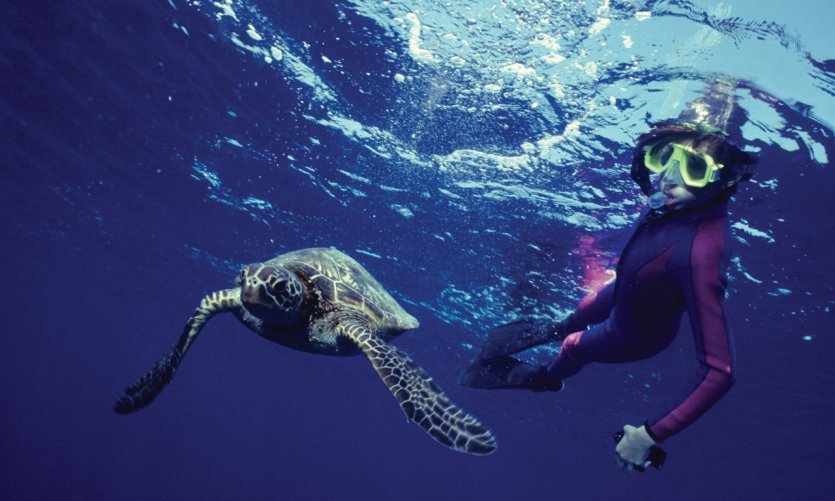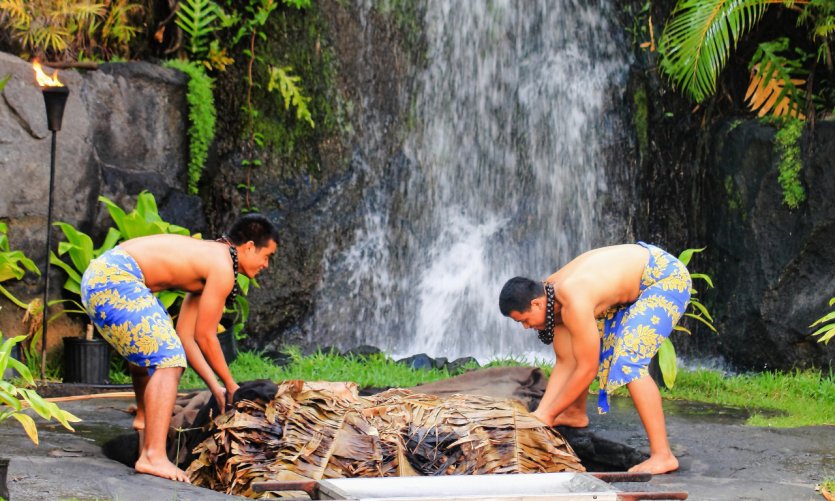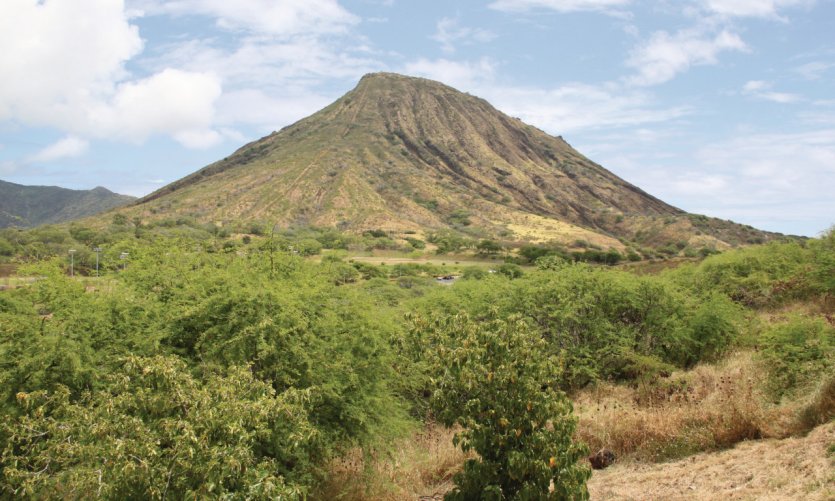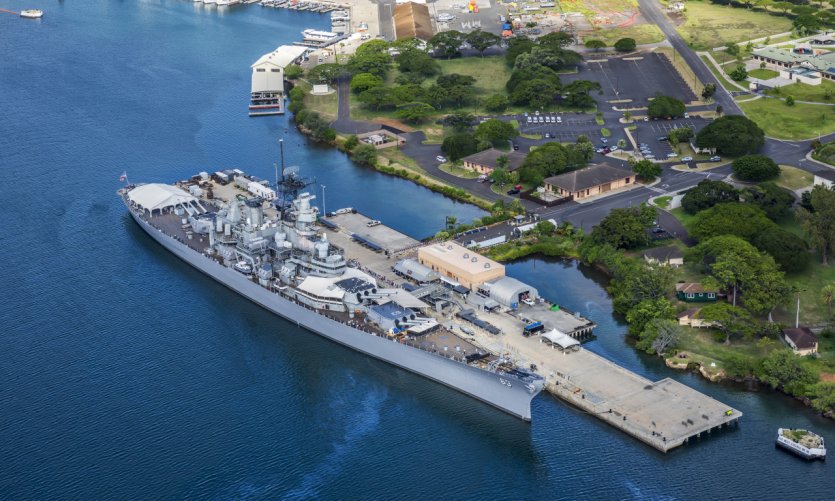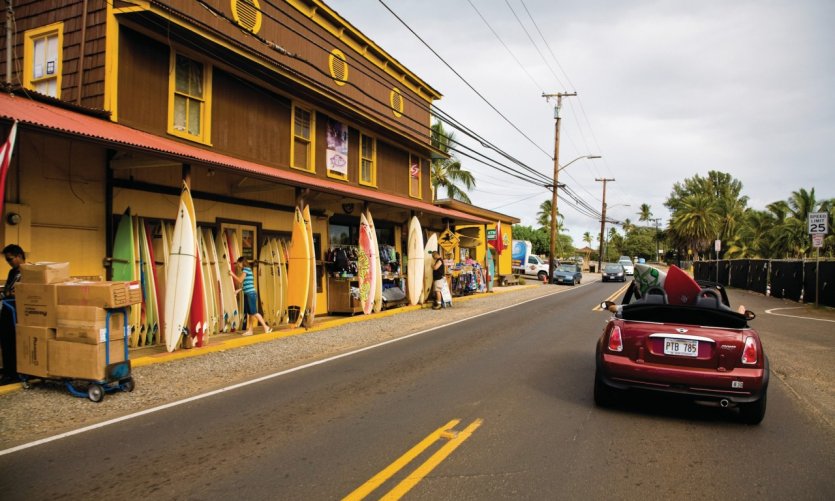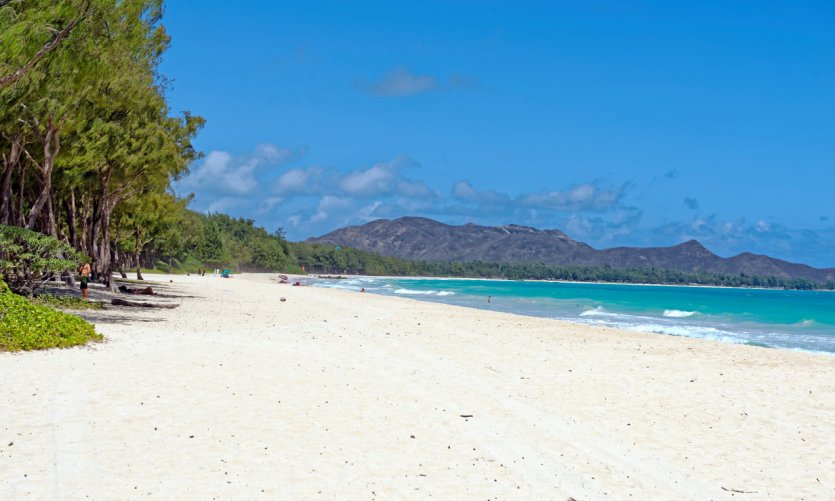 Loading in progress....

Please wait a moment
Itinerary of the stay
Honolulu
Pearl Harbor
Waimanalo
Kailua
Kaneohe
Waimea
Haleiwa
Koko Head Regional Park
Laie
Kahuku
Create my own guide
You will be redirected to mypetitfute.com, where you can modify the route in the itinerary of the guide.
: Organise your trip with a local agency !
request for a free quotation
Detail of the stay : Hawaii: one week, an island - 7 days
Book your trip !
accommodation
Book a hotel

Holydays rental

Your Airbnb accommodation
On the spot
Book a table

Find an activity
Back to the ideas for your stay
Ideas for holidays and week-end breaks Hawaii