Autumn getaway, Montérégie-Eastern Townships
Summary of the stay
5 days
Summer
Autumn
Solo
Couple
Family
Friends
Culture / Heritage
Faune and flora
Discovery
Adventure / Sports & Leisure
Medium
We particularly recommend this getaway if you stay in Quebec in autumn because the changing colours of the trees' leaves are spectacular. If you stay there at the beginning of September, you will have the chance to attend the Fête des Vendanges in Magog-Orford.
Map, Itinerary of the stay and pictures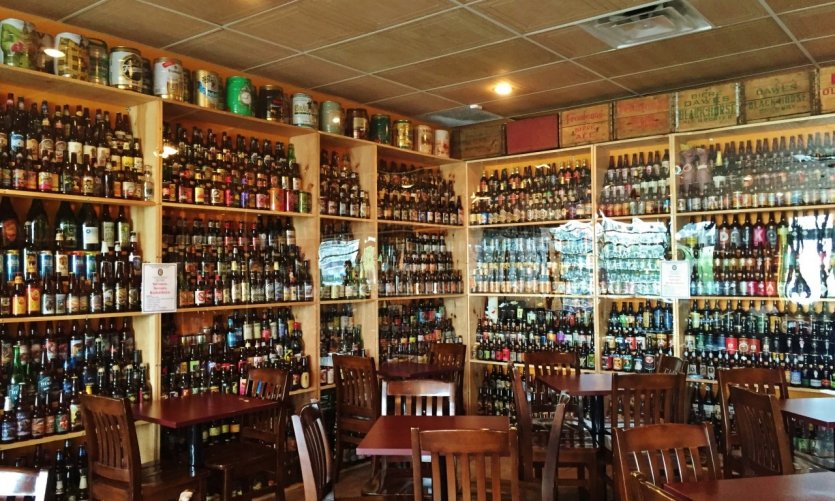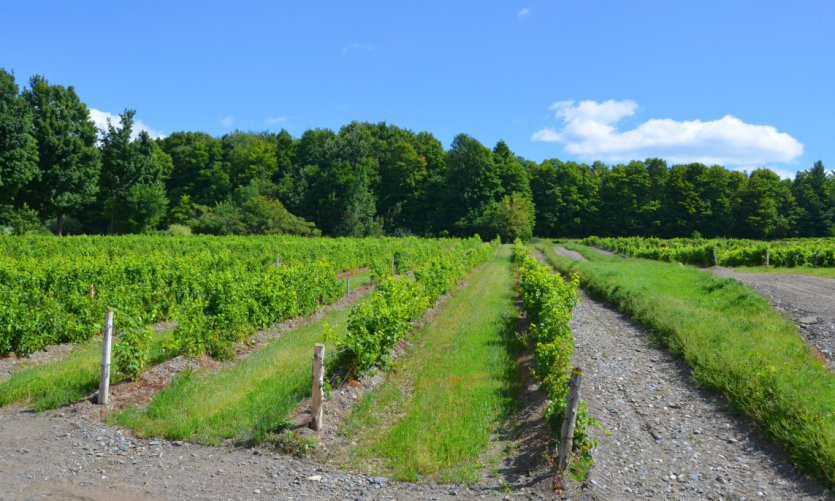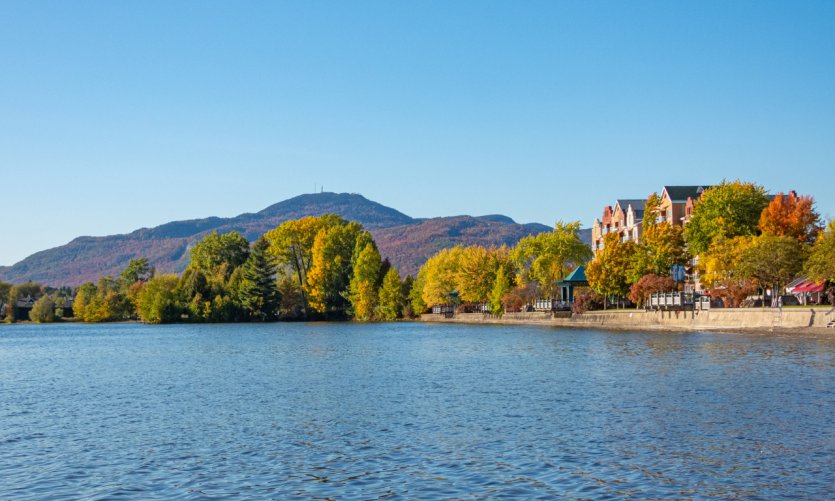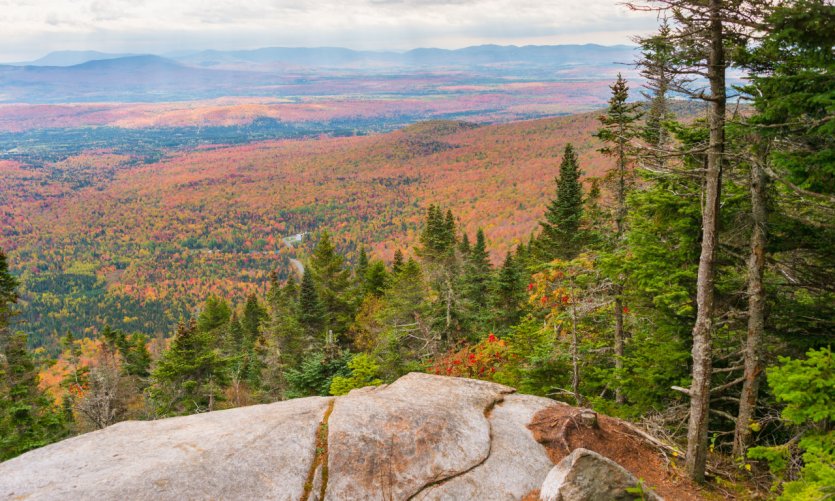 Loading in progress....

Please wait a moment
Itinerary of the stay
Magog
North Hatley
Saint-Benoit-Du-Lac
Stanstead
Orford
Mont-Saint-Gregoire
Montreal
Chambly
Dunham
Notre-Dame-Des-Bois
Canton De Stanstead
Create my own guide
You will be redirected to mypetitfute.com, where you can modify the route in the itinerary of the guide.
: Organise your trip with a local agency !
request for a free quotation
Detail of the stay : Autumn getaway, Montérégie-Eastern Townships - 5 days
Day 1: Tastings in Chambly, Mont-Saint-Grégoire and Brome
Road to Chambly in Vallée du Richelieu, nicknamed "Vallée Jardin". Lunch at the Fourquet Fourchette restaurant. In an atmosphere of yesteryear, you can discover tasting traditional beers and beer-based regional gastronomy. You can also visit the Fort Chambly where you are given an opportunity to relive a history page of New France. Leave for Mont-Saint-Grégoire for a visit to a cider house with tasting of cider from Quebec. Leave for the Brome-Missisquoi Wine Route and country dinner in a vineyard with wine tasting. Overnight in Dunham.
Day 2: Cider and wine on the road to Lac-Brome
Breakfast and first day in the Eastern Townships, a harmonious combination of Anglo-Saxon charm and Quebecois joie de vivre. Visit of Union Libre Cidre & Vin in Dunham. It produces cidre de feu, a true delight. Country lunch at the Vignoble de l'Orpailleur. This renowned vineyard is a quasi-obligatory stop for those who love the Bacchus drink. Visit and wine tasting. Drive towards Lac-Brome. Dinner and overnight at a hostel in Lac-Brome.
Day 3: Magog and Lake Memphremagog
Take your breakfast and leave for Saint-Benoît-du-Lac. Visit the Benedictine abbey of Saint-Benoît-du-Lac, neo-Gothic work and monastery of contemplative life where dozens of monks live. Famous cheeses and ciders renowned in Quebec are produced here. Lunch in Magog, on the edge of Lake Memphremagog. Free time to enjoy the Fête des Vendanges if you are there on the first or second weekend of September. Otherwise, you can hike in the Orford National Park or cruise on the lake. Country atmosphere on the shores of the majestic Lake Memphremagog. Dinner and overnight in Magog.
Day 4: Vineyards and villages
Breakfast. Visit of the Le Cep d'Argent vineyard in Magog, property of the brothers François and Jean-Paul Scieur, Champagne of the sixth generation. Take this opportunity to visit the Interpretation Center of the Champagne traditional method (free admission). Departure to North Hatley, where you will spend the night. During the day, you can take a short detour through Georgeville, a peaceful small village on the lake's shore, or further south to Stanstead to discover Bleu Lavande.
Day 5: North Hatley and Notre-Dame-des-Bois-Montreal
On the way to Mont Mégantic, you can make a stop in Lennoxville to visit the wonderful chapel of Bishop's University. In the Mont-Mégantic National Park, trekking in the forest and visit of the ASTROLab, the Astronomy Discovery Center dedicated to the general public. Returning to Montreal.
Book your trip !
accommodation
Book a hotel

Holydays rental

Your Airbnb accommodation
On the spot
Book a table

Find an activity
Back to the ideas for your stay
Ideas for holidays and week-end breaks Quebec