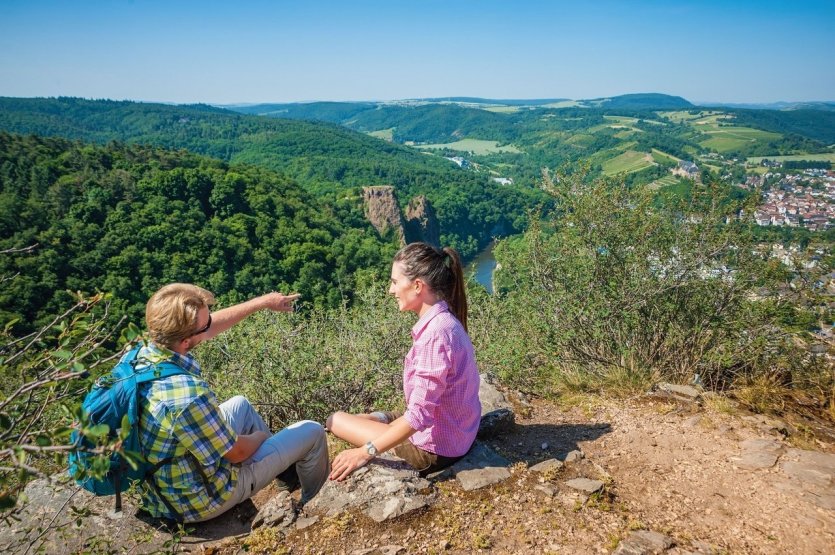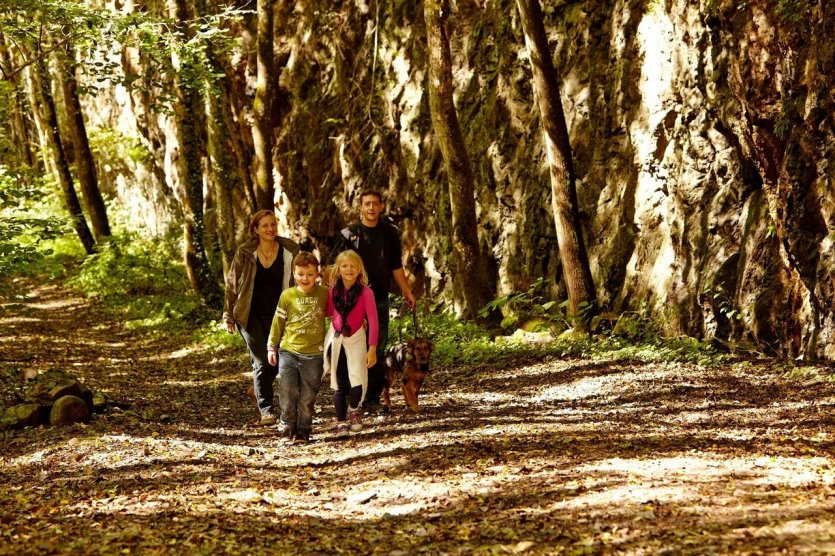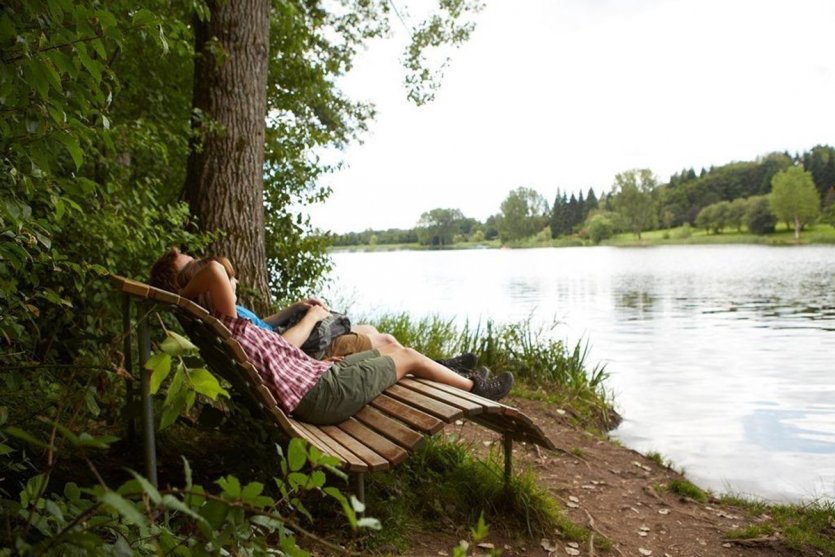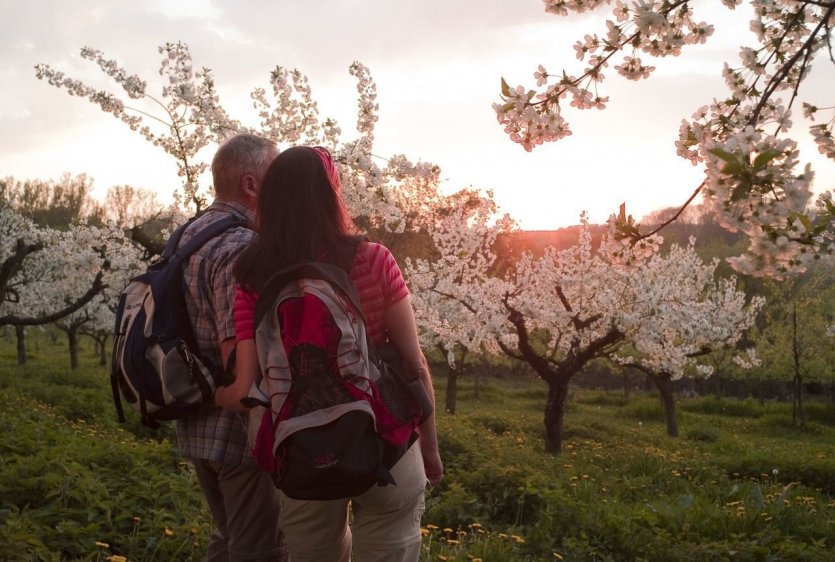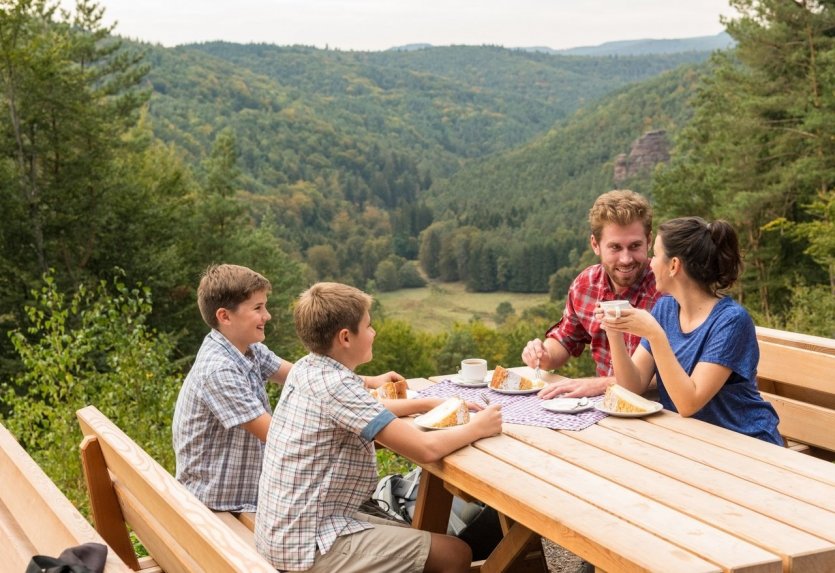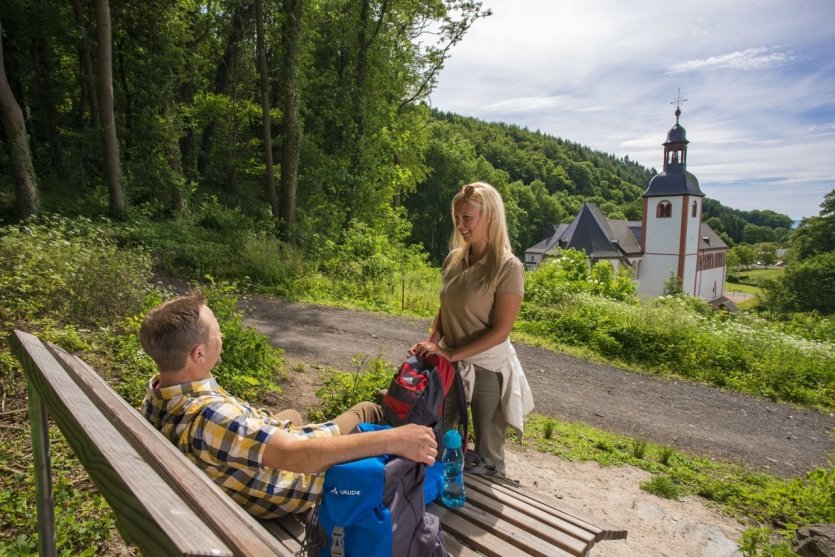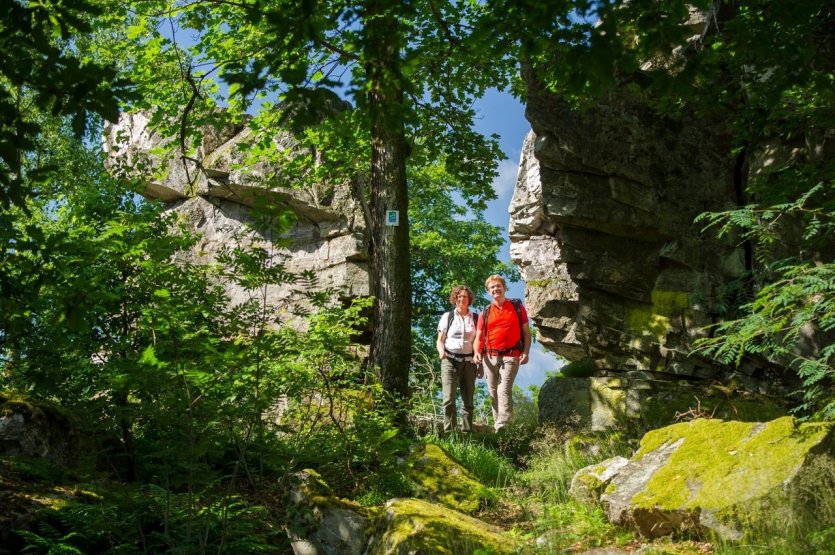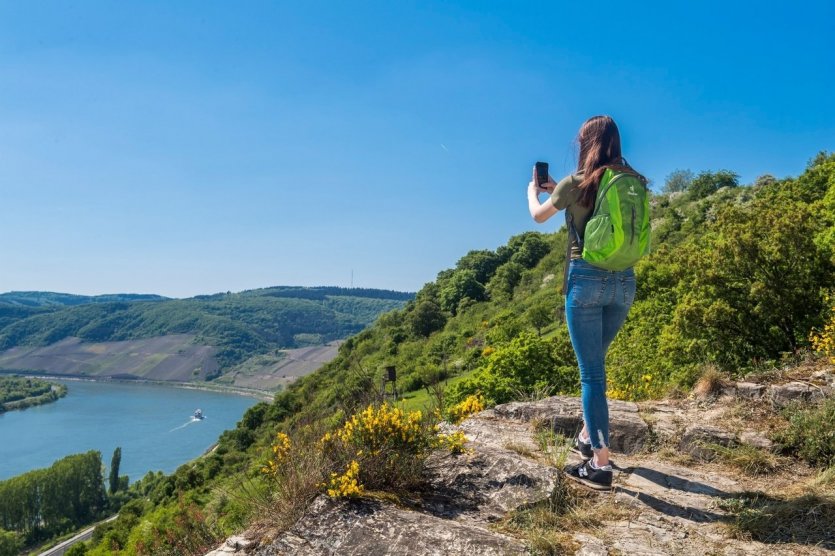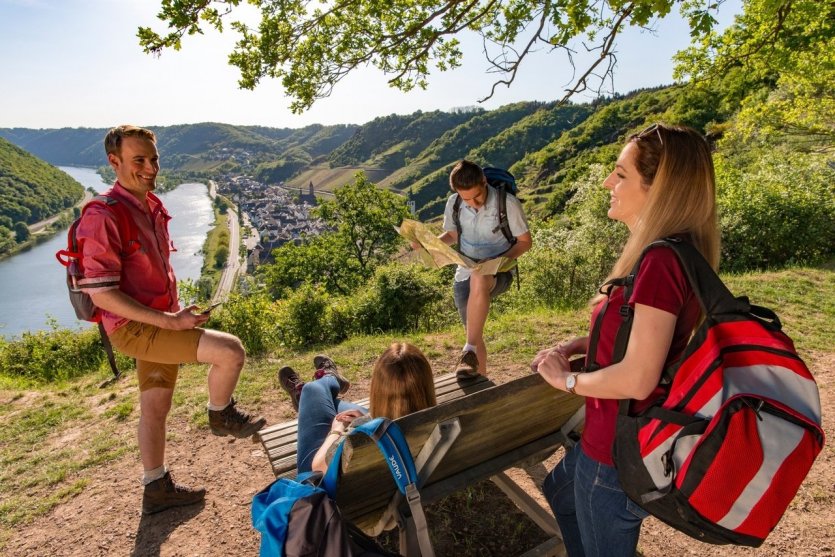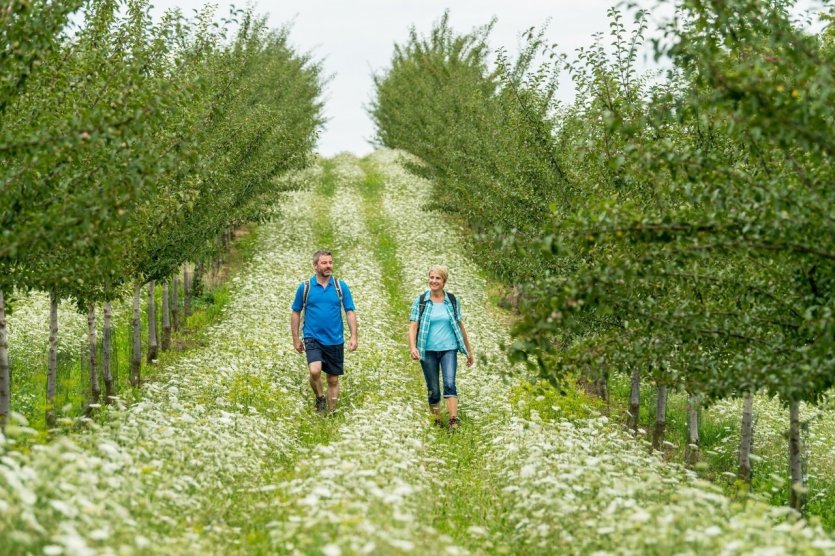 The most beautiful tours and places of interest in romantic Germany
CLICKHERE
We are all looking forward to travelling again! It's been a tough few months and we're in desperate need of a holiday. In this competition, you'll be staying in Moselle for free, with a budget of €250. Enjoy four days and three nights in lovely hotels and experience Rhineland-Palatinate for yourself by entering now!
As a Rhineland-Palatinate Tester, you will spend four days and three nights discovering the region that is home to Trier and Koblenz. During and after your stay, you will share your experiences. What did you like best? Do you have any advice to give? With your feedback, you can offer visitors an authentic opinion of the region.
All you have to do is fill in the online form and tell us why you want this opportunity. With a little luck, you will be selected as a tester. The result will be known during the week of July 26-30, 2021! If you win, you'll enjoy a four-day stay (September 2-5, 2021) in the region. Entries are open until 19 July 2021



We have put together for you the most beautiful competitive hikes in the Ahr, Eifel, Hunsrück, Lahntal, Mosel, Nahe, Palatinate, Romantic Rhine and Westerwald regions. They lead you through mystical beech and coniferous forests and deep river valleys with steep cliffs on which imposing castles stand firmly above the mighty meanders of the river. In the quiet wine villages and hamlets you will be greeted by friendly and hospitable people who will give you a warm welcome and proudly serve you traditional specialities from the sunny hillsides and vineyards in a creative setting.
We think these are great ideas, not only for the next autumn tour - so have fun discovering and enjoying our homeland!
Pleasant bike rides in the countryside of Rhineland-Palatinate

Almost every region in Rhineland-Palatinate offers you the opportunity to enjoy a leisurely bike ride. Ride along the rivers, on the Mosel-Radweg, Rheinradweg or even along the railway on the Maare-Mosel-Radweg. Bicycles and electric bikes can be rented almost everywhere in the region. For your convenience, there are bicycle buses for the return journey, but you can also simply take the boat or train. After each tour, you can take a break at a winegrower's to reflect on your day.
The best long-distance tours in Rhineland-Palatinate

The 13 most beautiful long-distance hiking tours promise an unforgettable trip along carefully selected routes in Rhineland-Palatinate. Mystical forests, sculpted river valleys, vineyards, steep slopes, imposing castles, massive rocks and dormant volcanoes are all on offer.

The Rheinsteig, Eifelsteig, Saar-Hunsrück-Steig and Westerwald-Steig are among the best trails in Germany ("Top Trails of Germany") and therefore among the most beautiful trails in Germany. The Moselsteig trail is also considered one of the best hiking trails in Europe ("Leading Quality Trail"). Complemented by outstanding long-distance trails such as the Soonwaldsteig, Lahnwanderweg, Natursteig Sieg, RheinBurgenWeg, Pfälzer Waldpfad, Pfälzer Höhenweg, Pfälzer Weinsteig and Ahrsteig, you can enjoy the nature of western Germany.
Recreational hiking in Rhineland-Palatinate
Almost all regions of Rhineland-Palatinate offer ideal conditions for leisurely walks. Whether it's a Traumpfädchen, Traumschleifchen or other certified tours, the magnificent views of winding valleys, castles, imposing rocks or sunny vineyards will be part of the experience