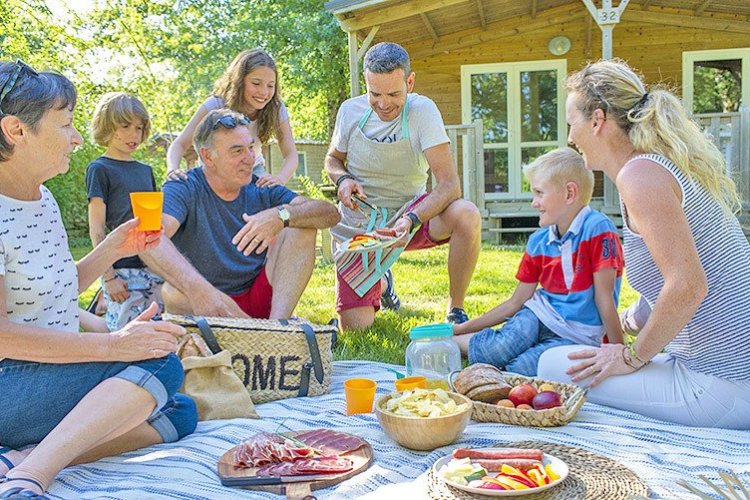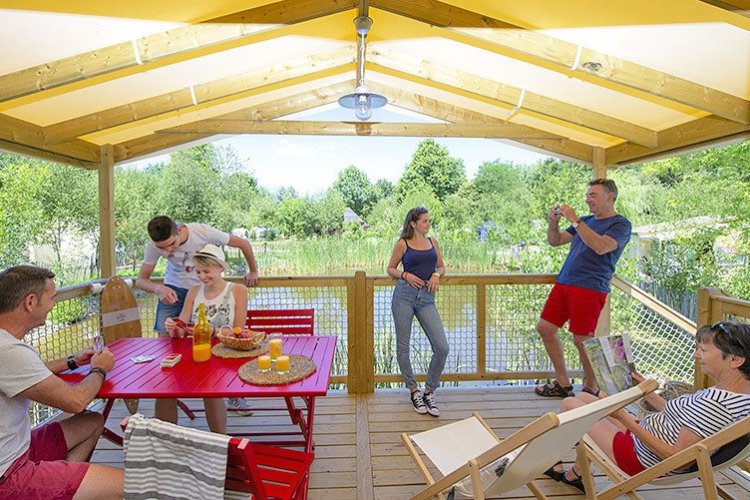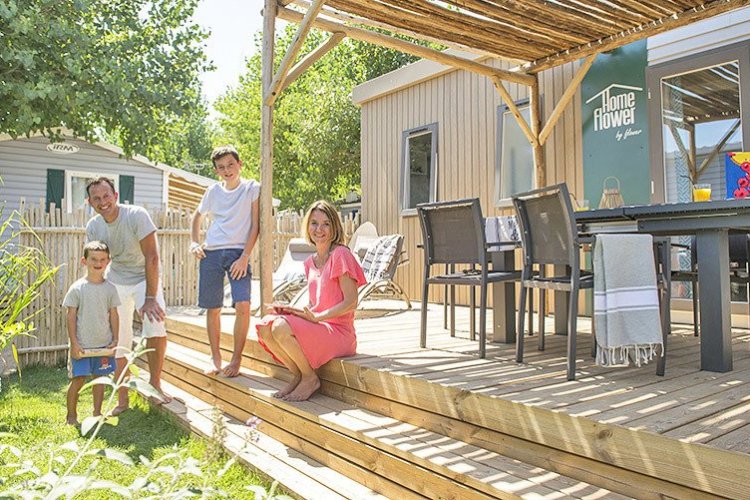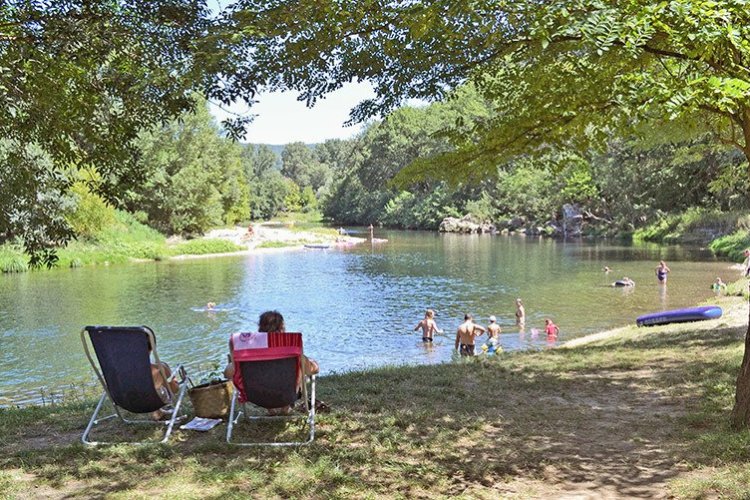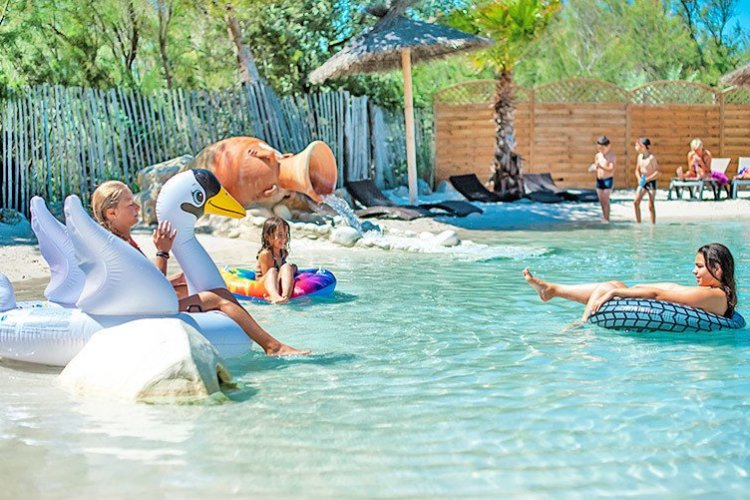 For all those whose mind is already turned towards future holidays, it is interesting to examine the camping solution. Indeed, this type of accommodation is a fun and authentic way to spend your holidays with your family. No need to hide it, it is even one of the favourite holiday modes of the French. In France, there are a multitude of campsites that are eager to welcome families and offer them the best for their stay. To find the ideal place and the next destination for a holiday with children, very practical sites such as Flower Campings refer Internet users to the best camping offers in France, with attractive rates. Then there's no need to hesitate, camping is always trendy and it's the promise of a successful holiday in such a unique atmosphere.
Camping and slow tourism, back to basics
Camping is more than just an accommodation solution, it's a philosophy. We break away from the stress of everyday life, relax and enjoy naps, playtime with the children, walks and outings. We practice slow tourism, that is to say, we make sure to slow down time and live in a relaxed way, in complete tranquility. It is also a time for living together and sharing. We prepare the activity program and family meals, everyone is involved in everything that makes up the daily routine. And it's a good way to convey caring values. And then there's the conviviality and the encounters. While the parents get on well with the neighbours, the children go to the playgrounds and enjoy the natural areas in complete safety. Campsites are enclosed spaces where car traffic is reduced. And then there are the infrastructures that the campsites are now equipped with. Families can enjoy water parks, sports fields, bars, restaurants and grocery stores to stock up on supplies. All these moments, fetching bread from the grocery store, stopping to chat with accessible campsite owners, putting on your swimsuit to go to the pool or grabbing tennis rackets to go and hit the ball, are moments of pure relaxation, and it is so nice to slow down time, to get away from the daily routine and simply enjoy being with each other, around a simpler, more Zen, warmer lifestyle. Where some campsites have evolved into structures that are more like holiday clubs, it is still possible to find places in France that are committed to giving visitors a peaceful holiday, in harmony with others and nature - back to basics, in short.
A multitude of destinations, and a variety of accommodations
Tourism in France offers many opportunities. When you think of camping, if you immediately think of the image of summer holidays and the many tourists who come to the seaside to enjoy the joys of the beach, the opportunities are actually much more numerous than that. In fact, this type of accommodation can also be found in the heart of very different landscapes, in the mountains, in the countryside, in areas that are a call for nature holidays. Some campsites are also located on the banks of a lake or near a river, a good way to get closer to nature and enjoy all its wonders to indulge in many different activities: swimming, fishing, pedal boats... This is also the spirit of camping in France, being able to choose the destination that the whole family likes the most. A perfect solution to discover other regions, to practice local tourism and to marvel at the gastronomy or the natural and architectural wealth. And don't be afraid of comfort, nowadays there are various solutions for camping. Tent and caravan enthusiasts always find space to set up their equipment and create their own living space for the holidays. But for those who aspire to more comfort, there is also the possibility of renting a canvas bungalow or a mobile home, real small houses with kitchenette, bedrooms, living room, private bathroom and terrace for meals and relaxation on the deckchairs. The campsite even offers the possibility to live original experiences, it is the concept of glamping, the alliance of glamour and camping. You settle into a yurt, a tepee, a cottage on stilts, a tree house or on the water, and there, it's disconnection guaranteed, an unusual vacation that promises to leave unforgettable memories for children and parents alike