Summary of the stay
6 days
Spring
Summer
Couple
Family
Culture / Heritage
Faune and flora
Discovery
Relaxation / Well-being
Luxury
On the shores of Lake Geneva thrones Geneva, capital of international organizations. During a weekend, you will have the chance to visit Switzerland's second largest city and its many monuments. And, if the climate permits, a swim in the lake is quite possible.
Map, Itinerary of the stay and pictures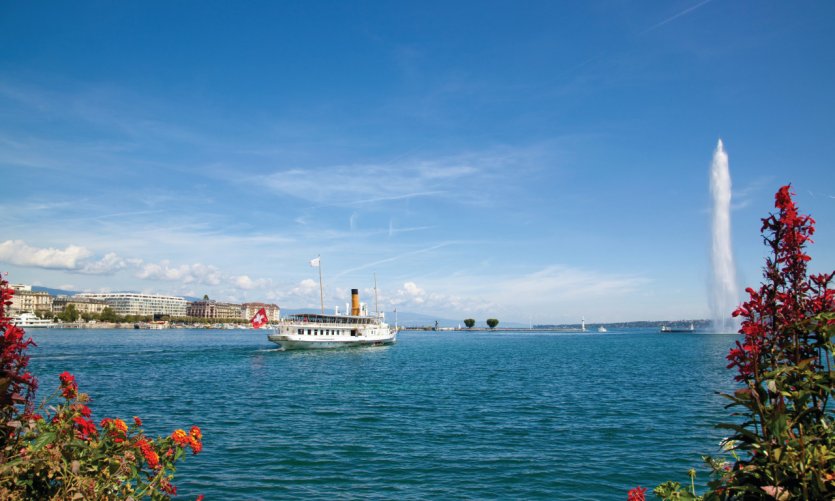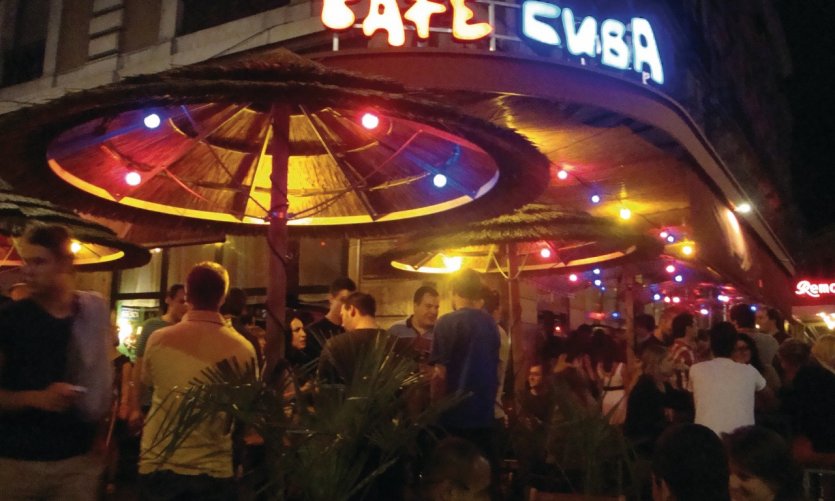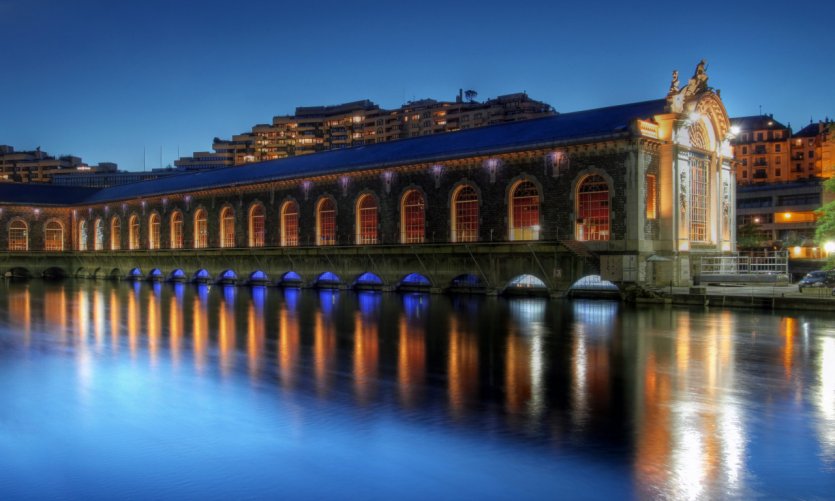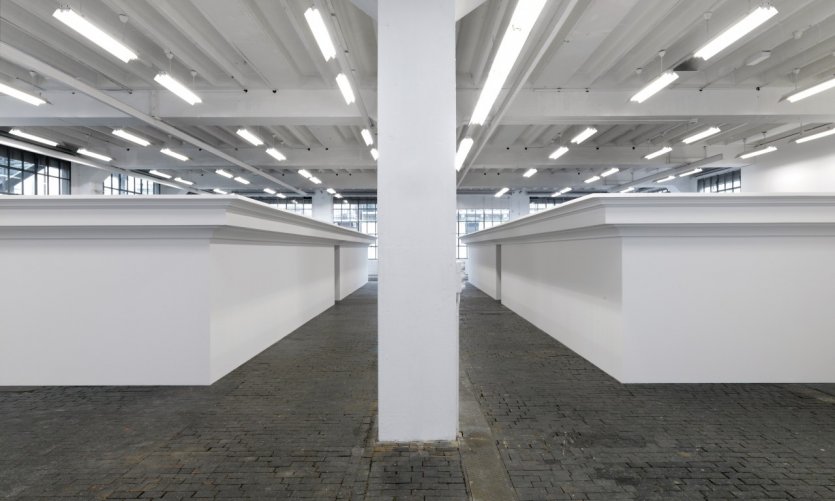 Loading in progress....

Please wait a moment
Itinerary of the stay
Create my own guide
You will be redirected to mypetitfute.com, where you can modify the route in the itinerary of the guide.
: Organise your trip with a local agency !
request for a free quotation
Detail of the stay : A week in Geneva - 6 days
Book your trip !
accommodation
Book a hotel

Holydays rental
On the spot
Book a table

Find an activity
Back to the ideas for your stay
Ideas for holidays and week-end breaks Geneva