Summary of the stay
3 days
Spring
Summer
Autumn
Solo
Couple
Family
Friends
Culture / Heritage
Faune and flora
Low
Since the destination is not very expensive by air, it is perfectly possible to spend a great weekend in Kosovo. Note: suggestions for proposed visits take into account personal vehicle trips.
Map, Itinerary of the stay and pictures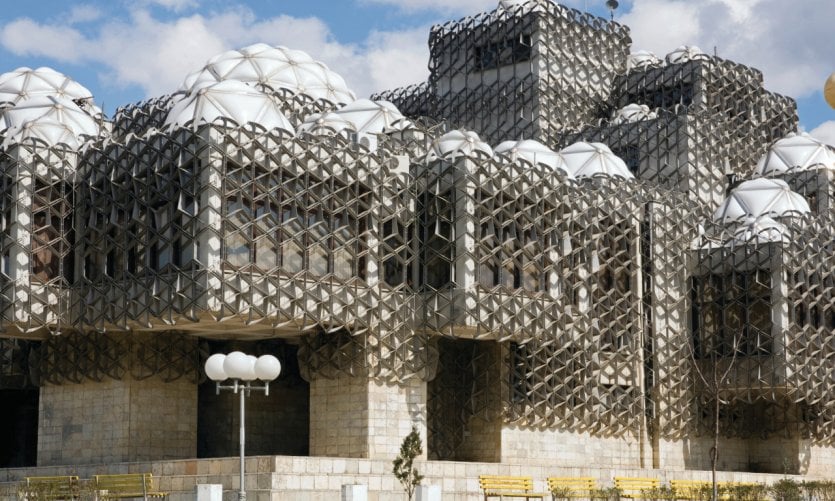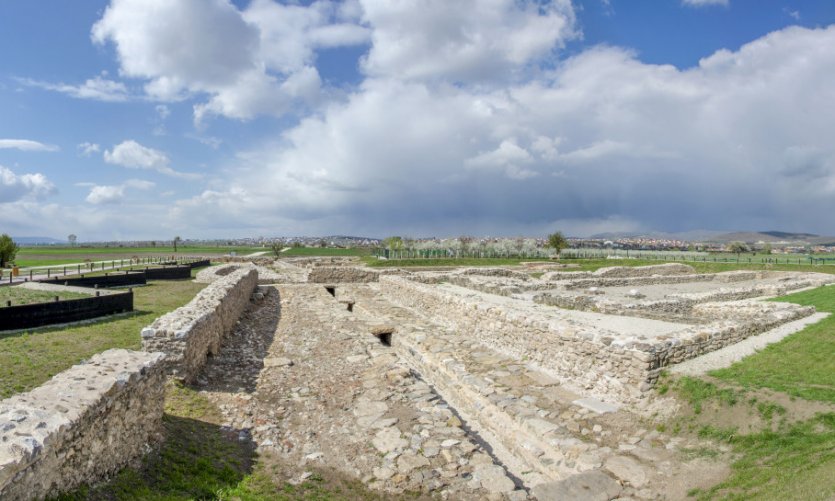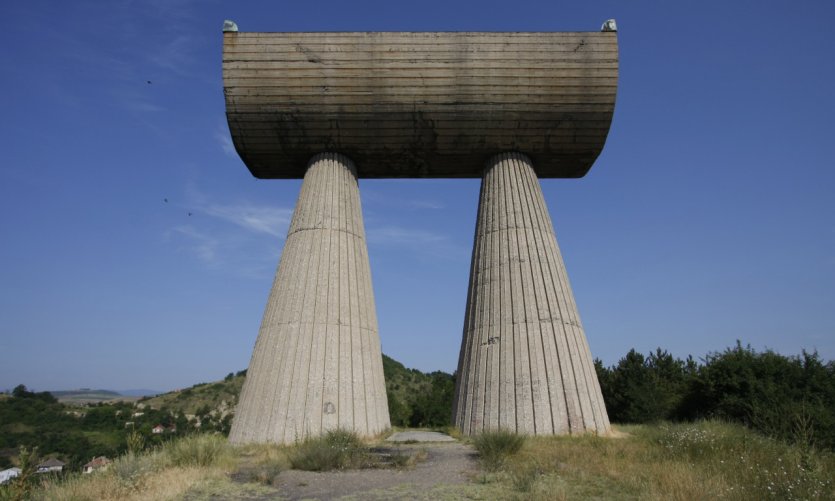 Loading in progress....

Please wait a moment
Itinerary of the stay
Pristina (Prishtina - Priština)
Novobërdë (Novo Brdo)
Graçanicë (Gračanica)
Mitrovicë (Mitrovica)
Zveçan (Zvečan)
Bajskë (Banjska)
Create my own guide
You will be redirected to mypetitfute.com, where you can modify the route in the itinerary of the guide.
: Organise your trip with a local agency !
request for a free quotation
Detail of the stay : A weekend in Kosovo - 3 days
Day 1: Arrival in Pristinë/Priština
Visit of the city centre and the old quarter where the mosques are located. Evening in the bars and clubs of the city to feel the festive atmosphere of the city.
Day 2: In the vicinity of Pristinë/Priština
Day 3: Escapade to Mitrovicë/Mitrovica
Book your trip !
accommodation
Book a hotel

Holydays rental

Your Airbnb accommodation
On the spot
Book a table

Find an activity
Back to the ideas for your stay
Ideas for holidays and week-end breaks Kosovo