Summary of the stay
3 days
All seasons
Solo
Couple
Family
Friends
Culture / Heritage
Discovery
Relaxation / Well-being
Good and cheap
Two to three days to discover the historical, architectural and cultural heritage of Seville are enough. You will be able to visit its main monuments, some of its gardens, and let yourself be lulled by the flamenco rhythms for an evening. Not forgetting a good tapas dinner in a typical tavern.
Map, Itinerary of the stay and pictures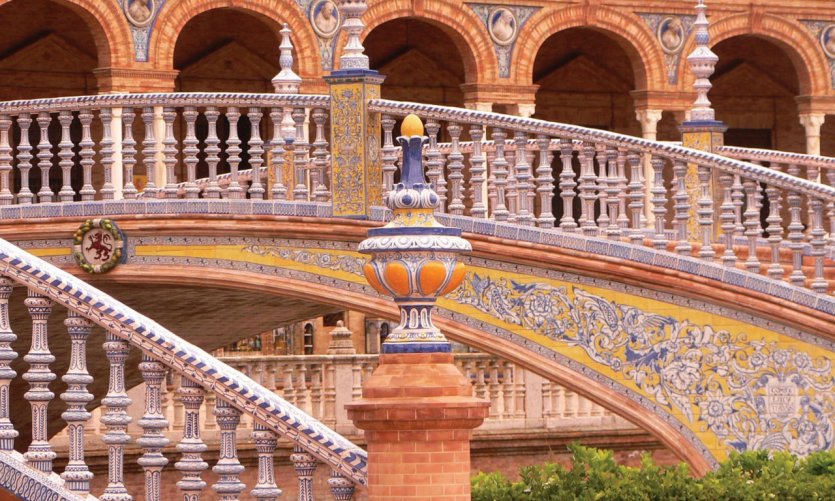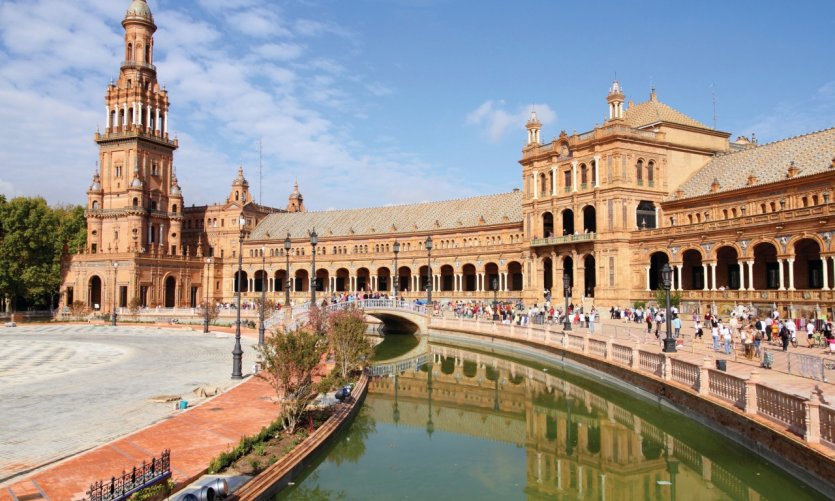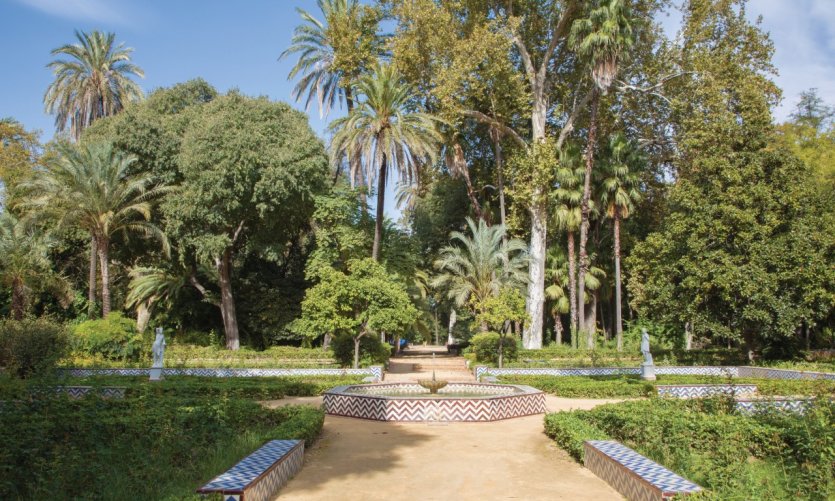 Loading in progress....

Please wait a moment
Itinerary of the stay
Create my own guide
You will be redirected to mypetitfute.com, where you can modify the route in the itinerary of the guide.
: Organise your trip with a local agency !
request for a free quotation
Detail of the stay : Seville for a weekend - 3 days
Day 1: Santa Cruz, Reales Alcazares and Giralda
Morning walk in the historic district of Santa Cruz. Then, visit of the Reales Alcazaresan ancient Arab fortress that has become a sumptuous palace, and its gardens. Lunch in the district and in the afternoon, visit the cathedral and the Giralda, former minaret of the Great Mosque, as well as the Casa de Pilatos, the residence of the Dukes of Medinaceli. In the evening, enjoy a good dinner in a tapas bar of the Centro or why not in the Alameda district.
Day 2: Arenal, Macarena and dinner in Triana
Morning visit of the Arenal district and discovery of the Plaza de Toros where the arenas and the bullfighting museum are located. Lunch in the neighbourhood. In the afternoon, you can visit the churches, monasteries and the Basilica of Macarena. Then you can go shopping in Calle Sierpes, the shopping street, or head to the María Luisa Park (dating from the 1929 Exhibition) and take a detour to the Plaza de España. In the evening, direction Triana, a popular district with typical restaurants and good addresses for flamenco lovers.
Day 3: Market tour, Plaza del Museo and Chartreuse Island
Morning walk in one of the markets: Triana or Feria Street for food products, Plaza del Museo to see the art market. Lunch in a bodega before departure. If you have planned a 3-day weekend, you will have time to take a cruise on the Guadalquivir and visit the island of the Chartreuse, Isla de la Cartuja. Also worth discovering: the Andalusian Centre for Contemporary Art located in the monastery of La Cartuja.
Book your trip !
accommodation
Book a hotel

Holydays rental
On the spot
Book a table

Find an activity
Back to the ideas for your stay
Ideas for holidays and week-end breaks Sevilla