Discovering the Ebro Lands
Summary of the stay
7 days
Spring
Summer
Autumn
All audiences
Culture / Heritage
Faune and flora
Discovery
Adventure / Sports & Leisure
Free time
Relaxation / Well-being
Medium
A week in the Terres de l'Ebre, this green region to the south of Tarragona, will give you a good idea of what it's all about: discovering the Catalan culture of the south, walks in the sumptuous Els Ports Natural Park, a stroll in Tortosa, relaxation and gastronomic surprises in the emblematic Ebro Delta. A great itinerary for the whole family!
Map, Itinerary of the stay and pictures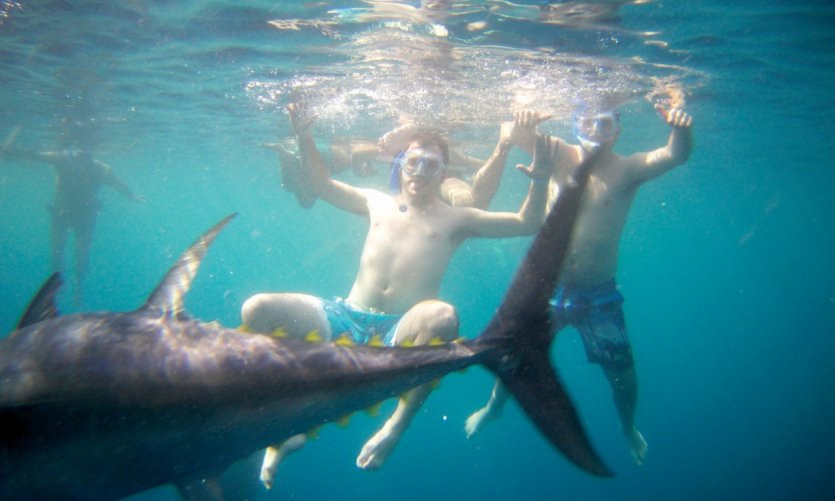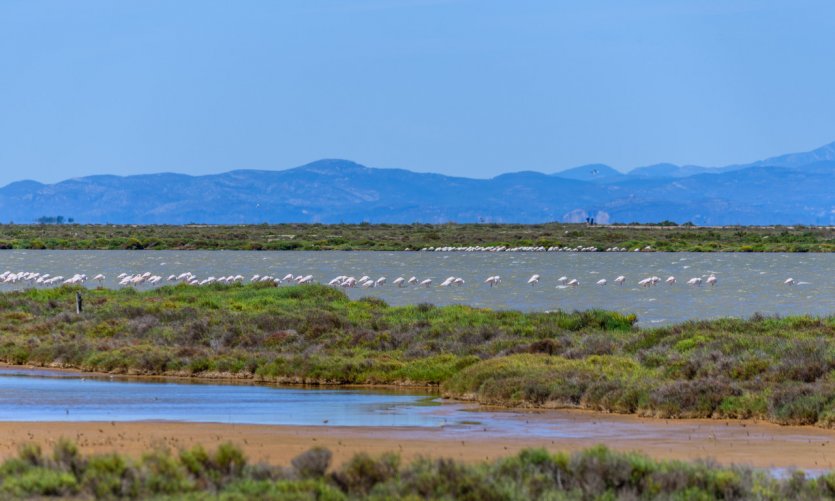 Loading in progress....

Please wait a moment
Itinerary of the stay
Barcelona
Montblanc
Tortosa
L'Ametlla De Mar
L'Ampolla
Sant Carles De La Ràpita
Alcanar
Flix
Ascó
Miravet
El Pinell De Brai
Gandesa
Horta De Sant Joan
Arnes
Roquetes
La Sénia
Batea
Create my own guide
You will be redirected to mypetitfute.com, where you can modify the route in the itinerary of the guide.
: Organise your trip with a local agency !
request for a free quotation
Detail of the stay : Discovering the Ebro Lands - 7 days
Book your trip !
transport
Book a ferry

Rent a car

Taxi
accommodation
Book a hotel

Holydays rental
On the spot
Book a table

Find an activity
Back to the ideas for your stay
Ideas for holidays and week-end breaks Catalonia