On the road to Ontario's flavours and wines
Summary of the stay
6 days
Spring
Summer
Autumn
All audiences
Faune and flora
Discovery
Relaxation / Well-being
High
Ontario is a diverse and vibrant agricultural region that you can discover with pleasure through its products and restaurants. Between dinners at the inn and fresh-fruit picking, this stay offers you nice meetings with the inhabitants of the different counties crossed. 
Map, Itinerary of the stay and pictures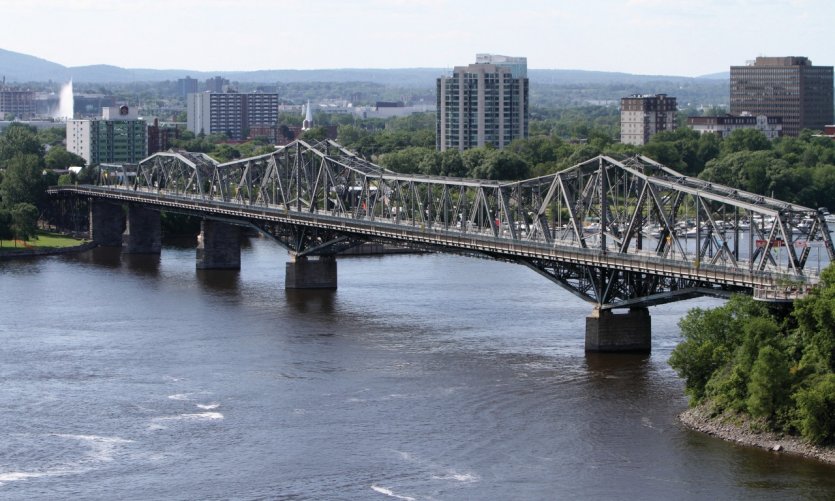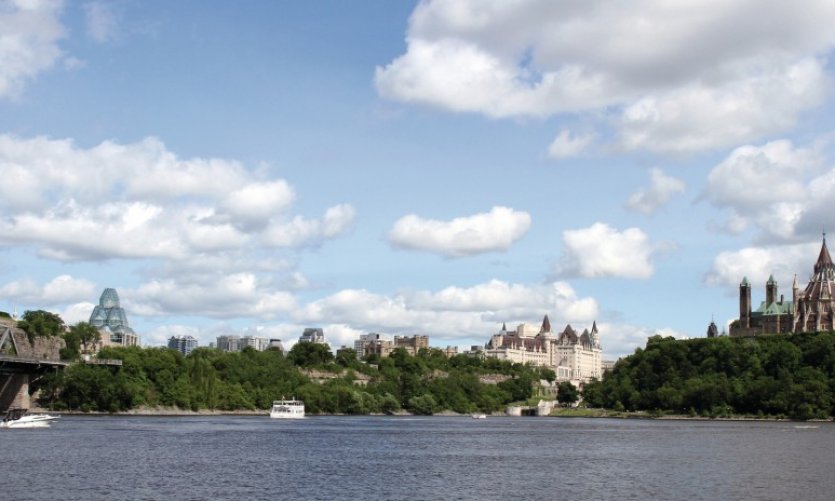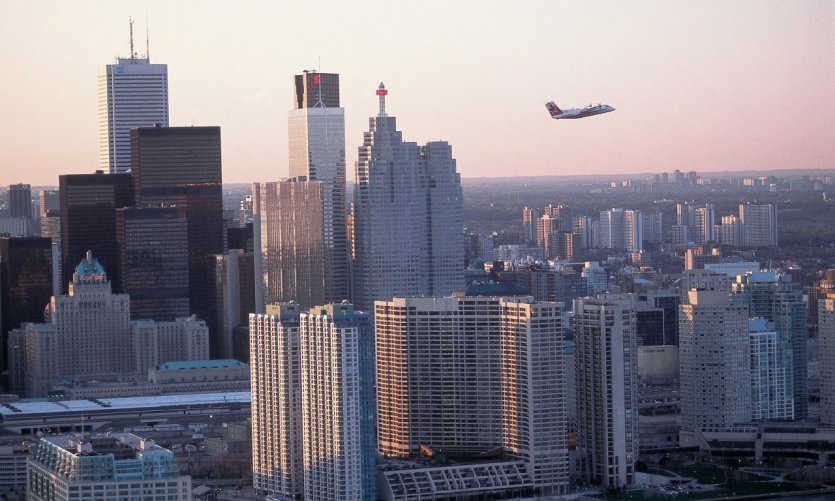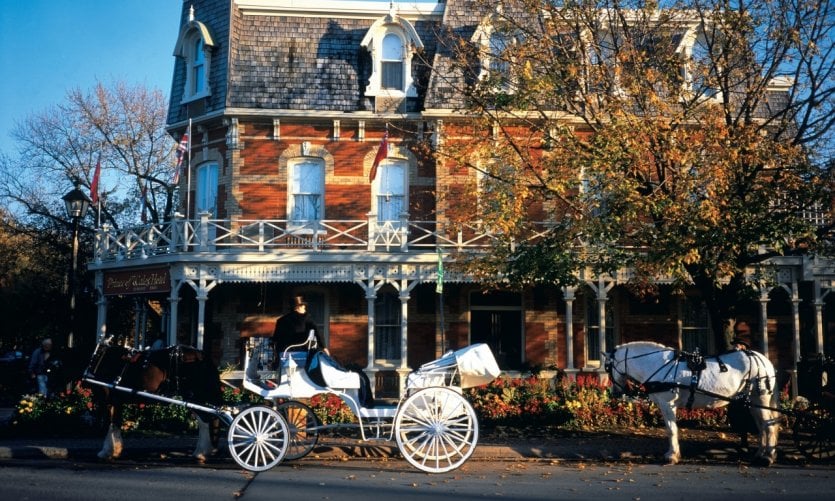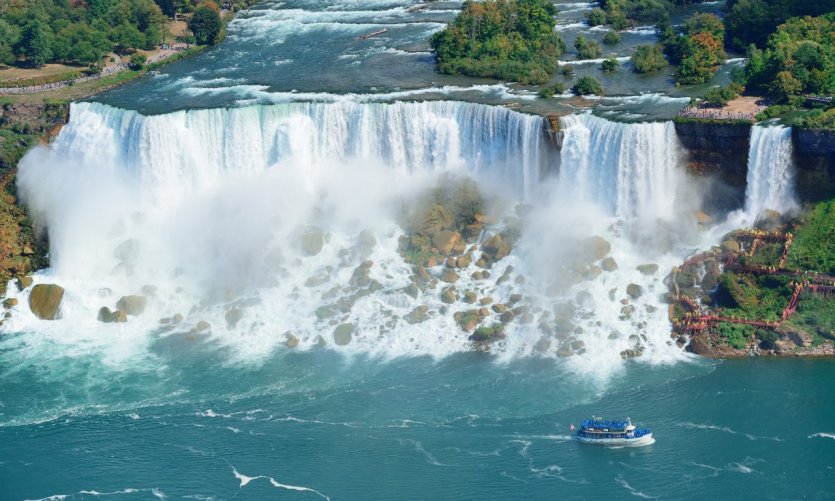 Loading in progress....

Please wait a moment
Itinerary of the stay
Kingston
Ottawa
Toronto
Niagara-On-The-Lake
St. Catharines
Niagara Falls
Create my own guide
You will be redirected to mypetitfute.com, where you can modify the route in the itinerary of the guide.
: Organise your trip with a local agency !
request for a free quotation
Detail of the stay : On the road to Ontario's flavours and wines - 6 days
Day 1: The Canadian Outaouais
Mainly dedicated to agriculture, this region will allow you to have a very memorable rural experience. This area is home to country festivals and a highland game championship (Glengarry Highland Games). At the end of the day, join Ottawa, the national capital, where you will spend the night.
Day 2: Kingston and the Bay of Quinte
By taking the road to Rideau Canal, join Kinsgston. Spend the afternoon exploring this charming small city, then head for the Prince Edward County, also called "Bay of Quinte," where you will spend the night in one of the charming inns of the area. Take advantage of your presence in this peninsula for dinner in one of the restaurants on Route des Saveurs.
Day 3: Spa in the Prince Edward County
Continue exploring the Route des Saveurs of Prince Edward County by bike or by car, and taste the different wines of the region. End your day with a massage session at one of the local spa health centers.
Day 4: Appetiser in Toronto and dinner in Niagara
Make a stop in Toronto and enjoy this stopover for shopping and lunch at one of the city's great restaurants. Spend the night in one of the hostels of St. Catharines or Niagara-on-the-Lake after dining in one of the region's gourmet restaurants.
Day 5: Ice wine at the foot of the falls
Welcome to the ice-wine region. Enjoy tastings and take your lunch at one of the Niagara-on-the-Lake or St. Catharines restaurants. Discover the beauty of Niagara's majestic falls at sunset and then dine at the panoramic restaurant of the Skylon Tower, from which you can enjoy views of the city and the falls. End your day in Niagara Falls with a visit of the casino, and sleep in one of the many hotels at the Fallsview Boulevard.
Day 6: Pick-up or strong sensations
Two options for this last day: fruit picking in the fields around Niagara or a helicopter flight to see the falls from another angle.
Book your trip !
accommodation
Book a hotel

Holydays rental

Your Airbnb accommodation
On the spot
Book a table

Find an activity
Back to the ideas for your stay
Ideas for holidays and week-end breaks Ontario