One week around Buenos Aires
Summary of the stay
7 days
All seasons
Solo
Couple
Family
Culture / Heritage
Faune and flora
Discovery
Medium
Let us be honest, go to Argentina for a week is not very interesting, distances always bring us back to reality. So, the traveller will focus on Buenos Aires, for example, that he will have time to stride along and discover, while enjoying a little getaway according to his means. There is much to do in Argentine capital, four days are a minimum to appreciate its various aspects. The hotel offers international excellent quality, as is the gastronomy.
Map, Itinerary of the stay and pictures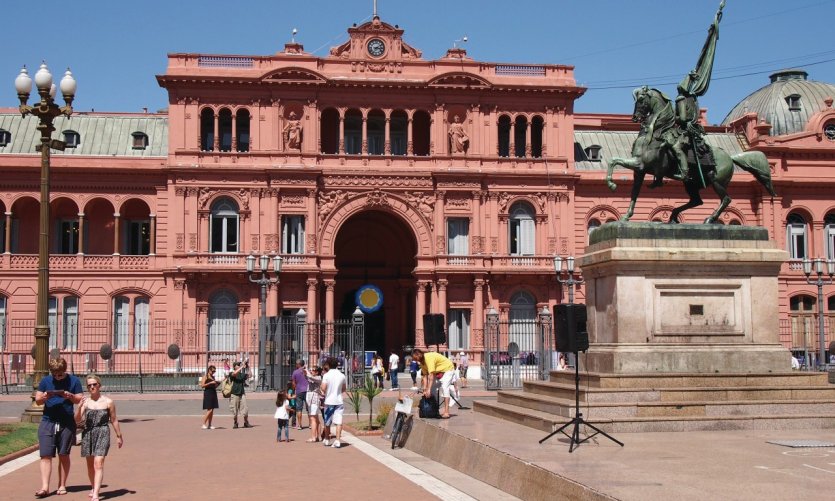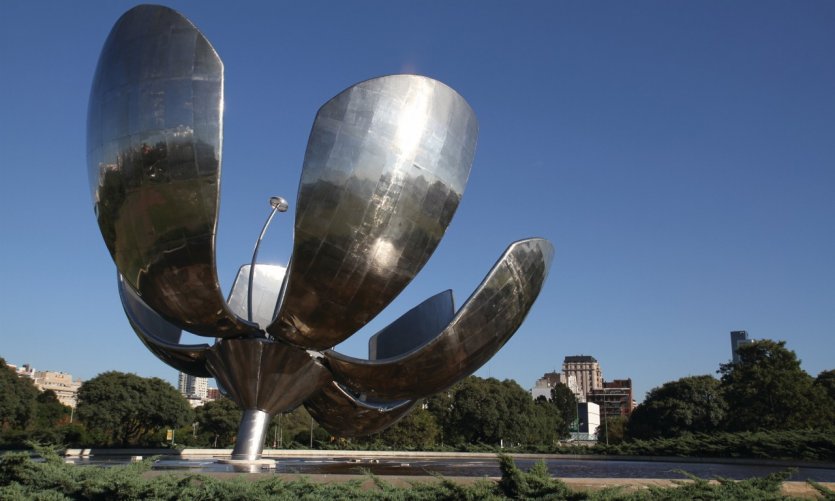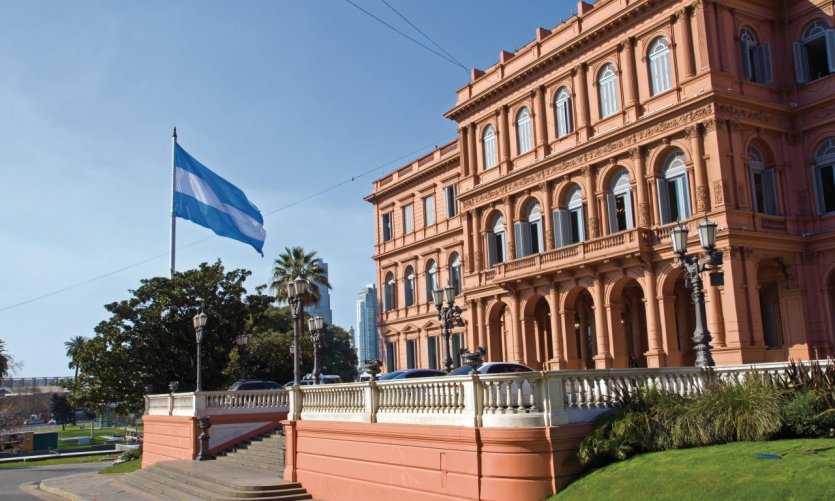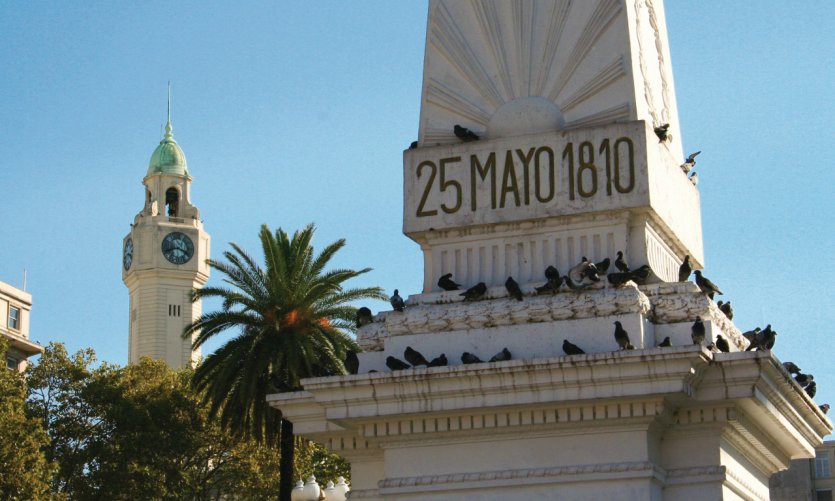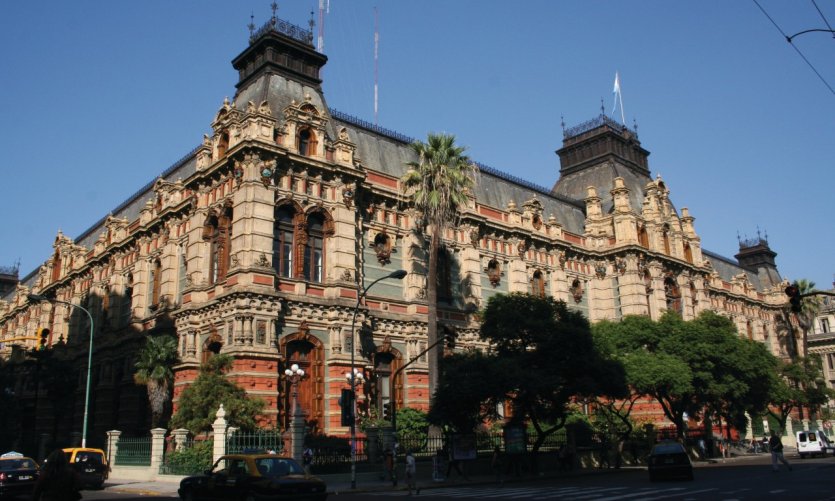 Loading in progress....

Please wait a moment
Itinerary of the stay
Create my own guide
You will be redirected to mypetitfute.com, where you can modify the route in the itinerary of the guide.
: Organise your trip with a local agency !
request for a free quotation
Detail of the stay : One week around Buenos Aires - 7 days
Day 1: Arrival in the capital
Day 2: San Telmo district
Day 3: Walking in Palermo
Day 4: Colourful houses in La Boca and departure to other horizons
Day 5: Discovery of the Argentinean wild landscapes
For Puerto Iguazu, visit of the falls on the Argentinean side. For Ushuaia, hiking in the Tierra del Fuego national park. For El Calafate, the glacier of Perito Moreno.
Day 6: Hiking and observation of wildlife and flora
For Puerto Iguazu, visit of the falls on the Brazilian side and the bird park in the afternoon. For Ushuaia, the Martial glacier, then a boat trip on the Beagle channel to see sea lions, birds and penguins. A short distance from El Calafate, El Chalten and why not a trekking around the Fitz Roy.
Day 7: Return to the city
Book your trip !
accommodation
Book a hotel

Your Airbnb accommodation

Holydays rental
On the spot
Book a table

Find an activity
Back to the ideas for your stay
Ideas for holidays and week-end breaks Buenos Aires