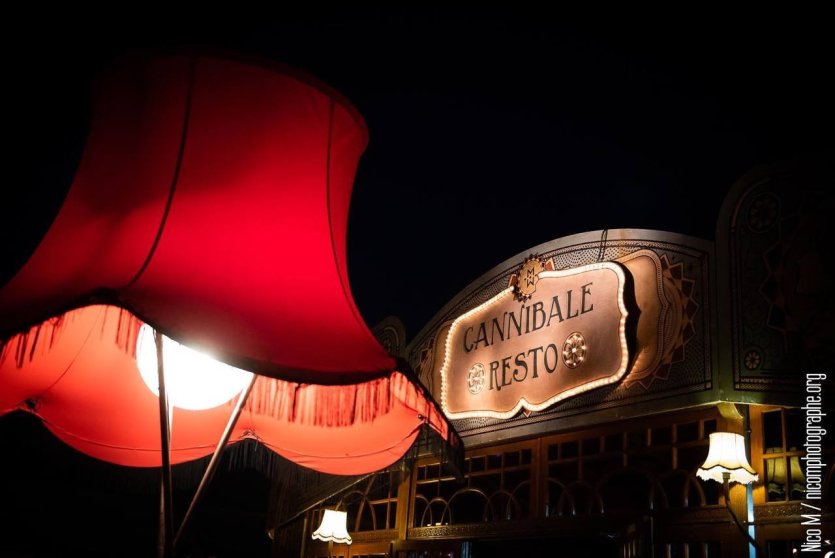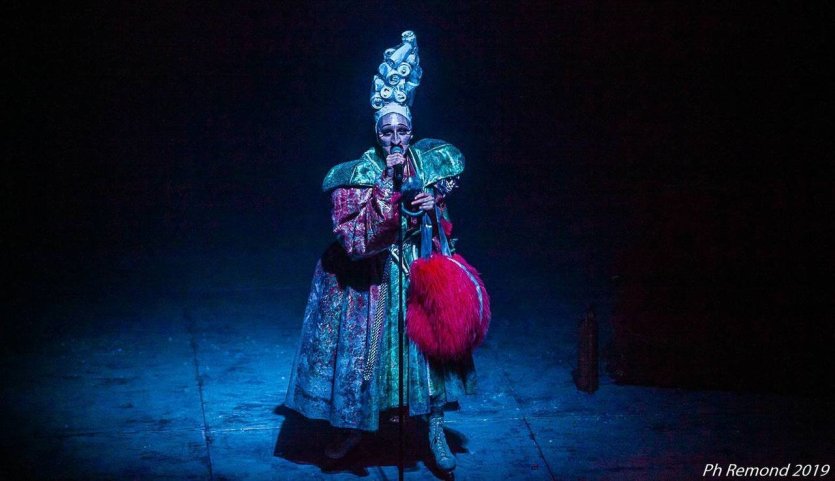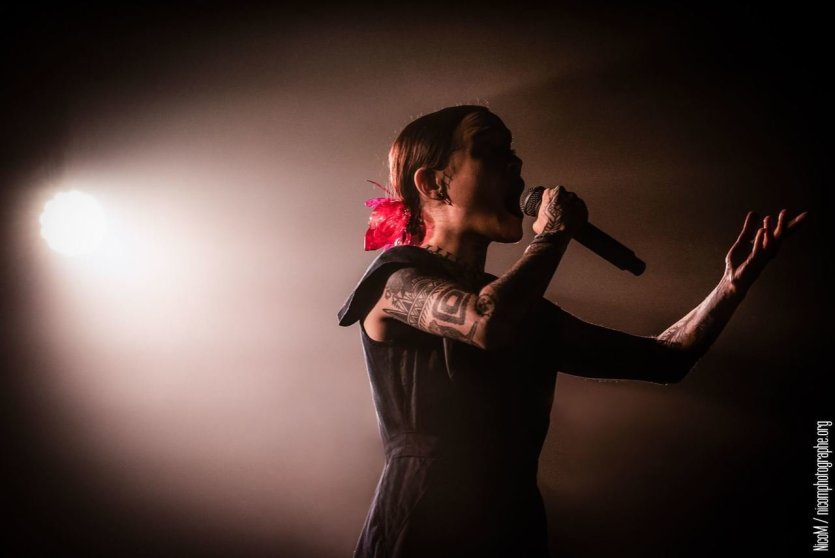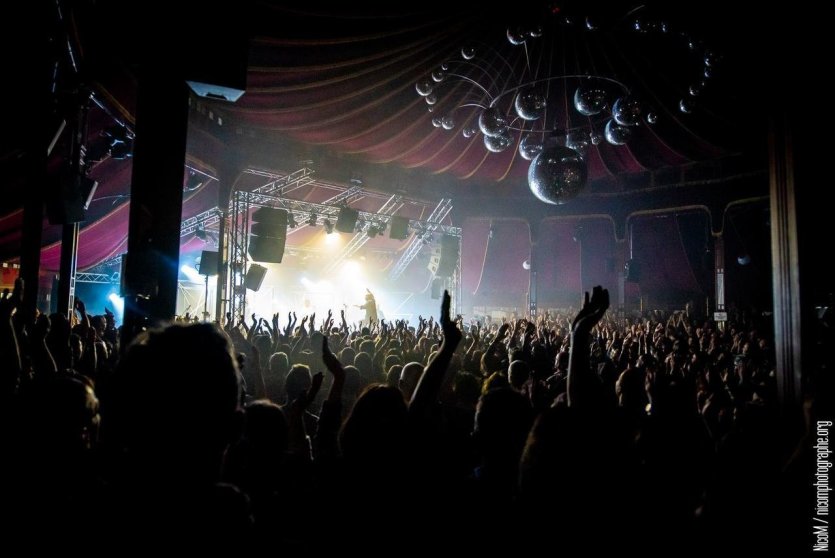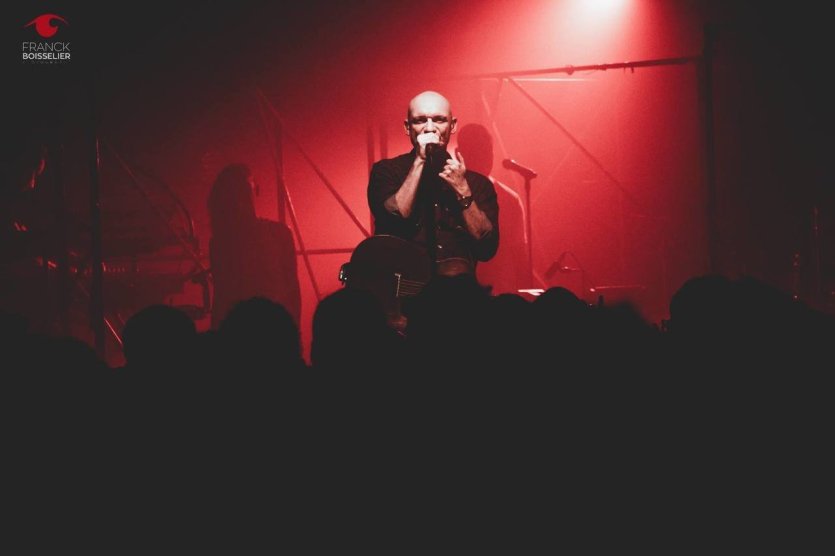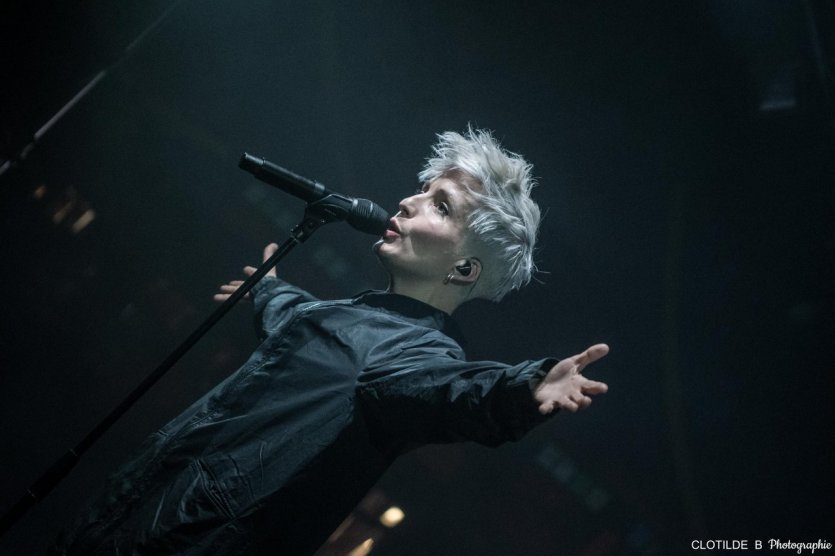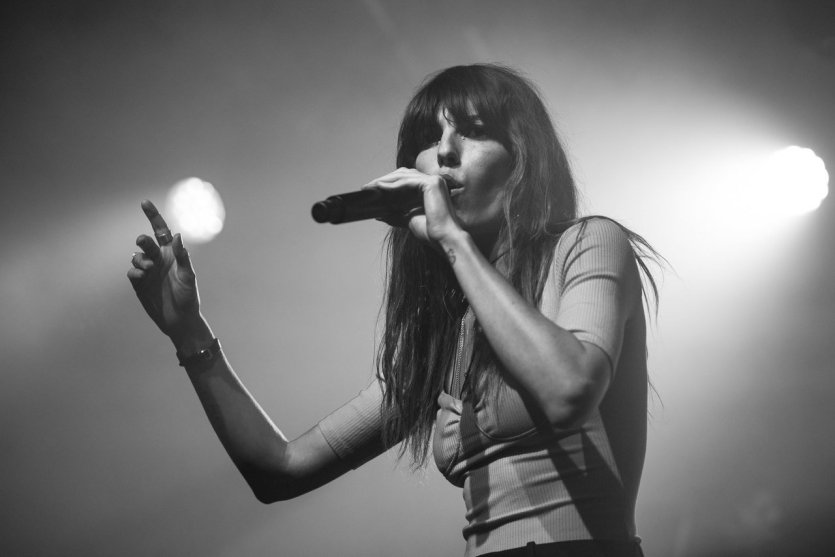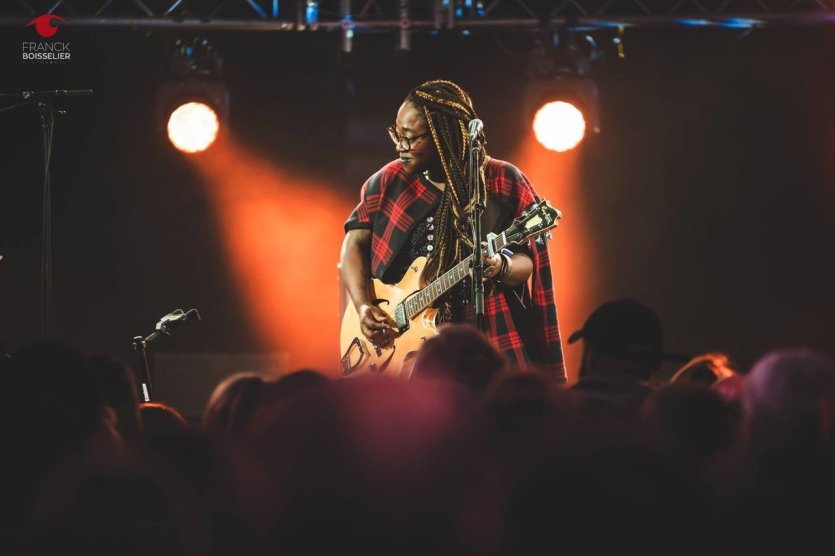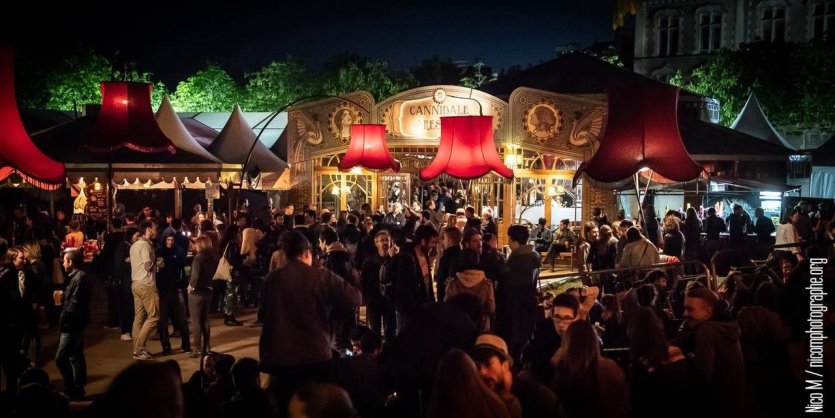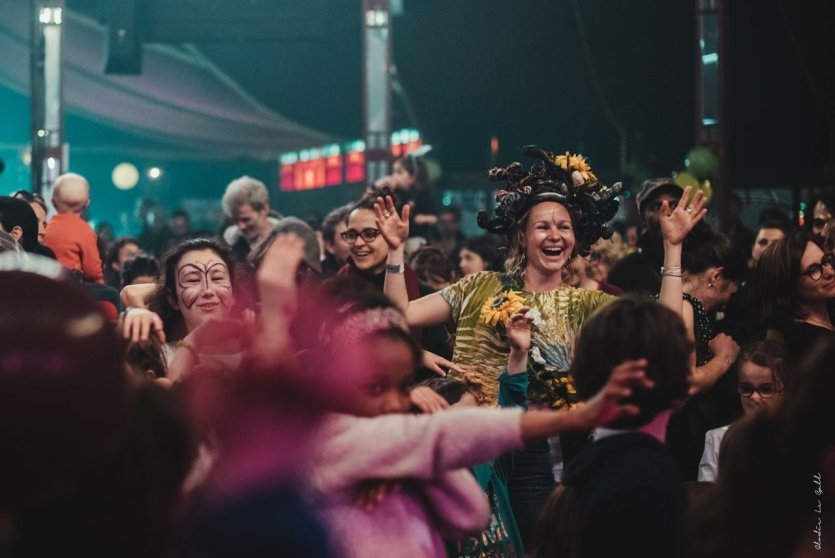 The 23rd edition of the Mythos Festival ended on Sunday, April 7 after 10 days of musical and theatrical festivities.
41600 spectators gathered at the Cabaret Botanique in the heart of the Thabor Park but also at the Théâtre du Vieux Saint-Etienne, on the Péniche Spectacle among other places of great attraction.
Mythos succeeded in creating a world in Rennes, a setting that could well come out of a Tim Burton film. Le Cannibale Cabaret is also the daily theatre for lunches and dinners concocted on site by the Rennes chefs (but not only!) in this joyful and rocambolic atmosphere
We went to meet the festival-goers. Julien, a shopkeeper from Rennes, does not hesitate to take his week off and book his Mythomaniac pass very early to attend all the shows and concerts. Sophie and Erwann gave their 11-year-old son his first concert. Déborah, who lives a stone's throw from the park, takes the opportunity to go out with her friends after a day at the office. "It's a great break in the week!"
Our favorites
Flèche Love, a complete artist, who reminded us of Björk, enchanted us with her sounds and tribal dance.
Gaëtan Roussel, creates a real complicity with his audience. He gave us to see a beautiful experience of the scene.
Jeanne Added, vibrant and hypnotic, gave a remarkable performance among the female artists of this edition
Suzane electrified her audience with her electro rhythms and unique timbre, she finished her very emotional show.
Who is the audience attending this festival?
The audience is very heterogeneous. If there are students, it is mainly young and not so young working people who come to benefit from Mythos. Many are from Rennes because the population is very attached to this festival, but others do not hesitate to travel to neighbouring departments
It is an urban festival that also attracts a family audience on certain programs (Hoschi for example) and organizes its children's boom on the last Sunday
Find the highlights in pictures
See you in 2020 and follow the schedule