10 destinations to discover in Africa
A change of scenery, captivating and mysterious, this is how the African continent could be described. It has always fascinated travellers with its impressive wildlife and exotic landscapes. From north to south, Africa is home to splendid natural sites and sprawling cities that are always on the move. It is difficult to choose as this land is so large and its possibilities so varied! Le Petit Futé offers you its selection of ten destinations to discover in Africa. Of course, the list is not exhaustive and we are waiting for your suggestions to enrich it!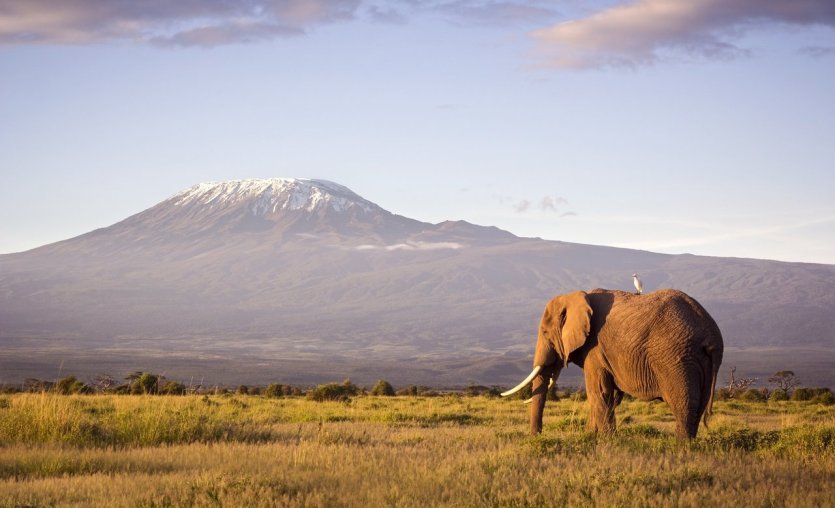 N°10 - Senegal and its bubbling capital
Sprawling and dynamic, Dakar is a city in constant evolution. Gateway to Senegal for many travellers, it immediately allows you to breathe in its overheated atmosphere. Off Dakar, we find the island of Gorée. Its flowery bougainvilleas, its sweetness of life and its charm contrast completely with the joyful noise of Dakar. Take the time to visit the Martyred Slave House, a place of memory and symbol of the island's terrible history, a former slave hub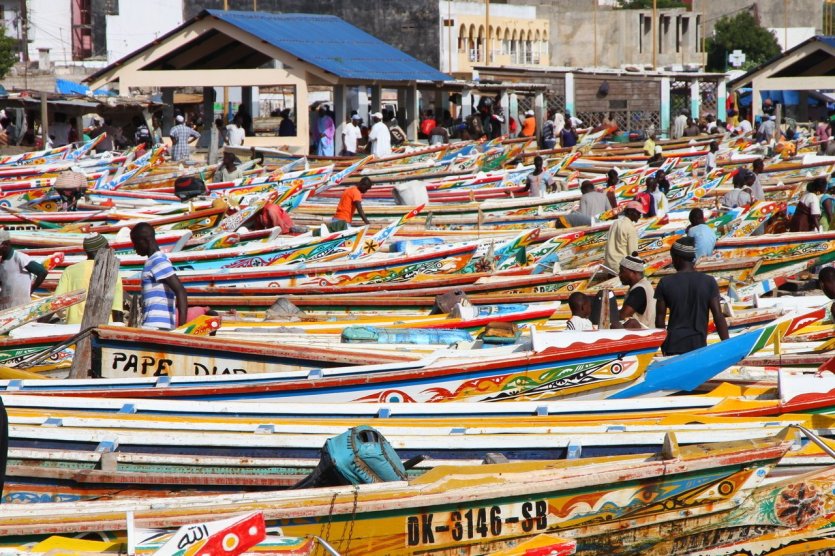 N°9 - Côte d'Ivoire and the incomparable atmosphere of Abidjan
A cosmopolitan city, Abidjan is known as the "Paris of West Africa". His motto, mari semper altor, "always higher thanks to the sea", highlights his port vocation and his impressive disproportion. Five times larger than Paris, three times more populated, it is a sprawling and eventful city. The atmosphere is in the blood of the Abidjanese and the evenings are memorable!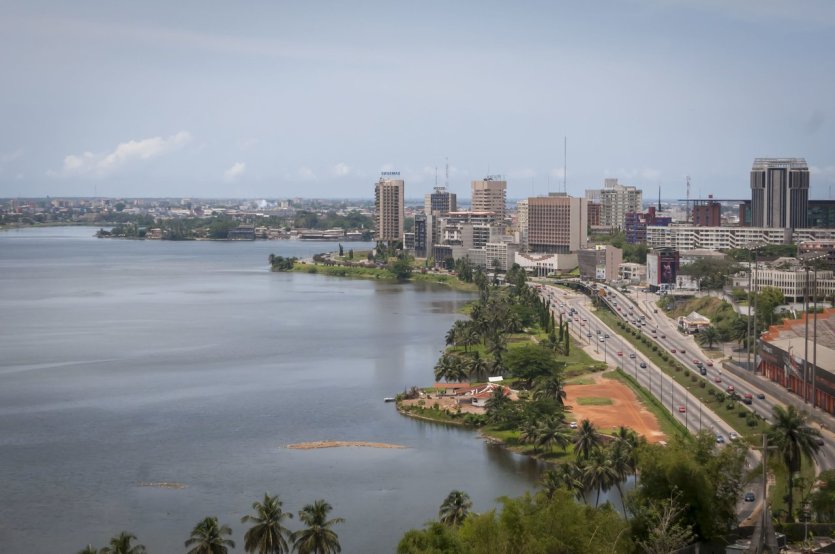 N°8 - Mozambique and Maputo, a stopover bordering the Indian Ocean
Seen from the sky, Mozambique is a true palette of colour: the blue of the Indian Ocean borders the green of its plains. Maputo, covered in white, shines with its Portuguese colonial architecture and its view of the bay that inspires daily relaxation. Its railway station, designed by Gustave Eiffel, is worth a visit. The genius of the engineer can be recognized in its wrought iron elements and its marble dome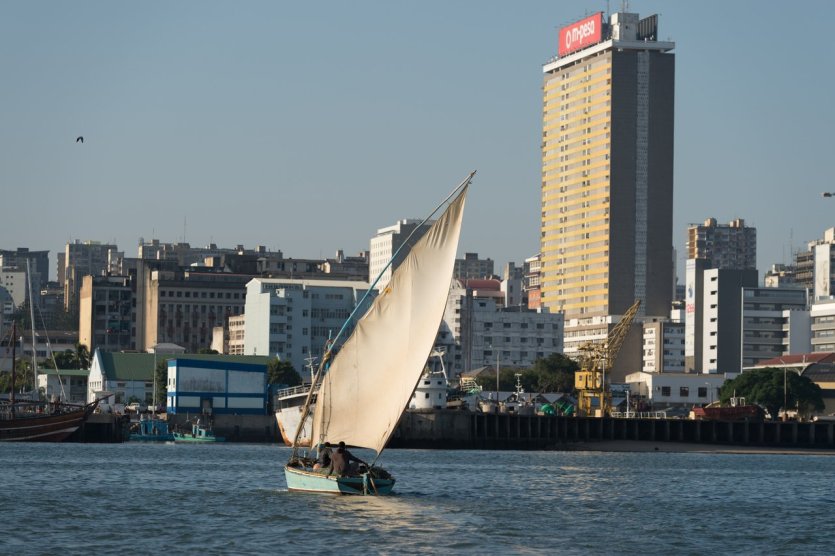 N°7 - Cape Verde and Mindelo, a musical stopover
Mindelo, Cape Verde's second largest city, is known as the city of the "barefoot diva": Cesaria Evora. When you walk the streets of the country's cultural capital, how can you not think of the one who exported Cape Verdean morna coladeira to the whole world... Here, the nights are vibrant and lively, and the music resounds in every neighbourhood. A stroll on the beaches of Lajinha, Calhau, Tupim or Saõ Pedro will take you to the temperature of this lively and amazing city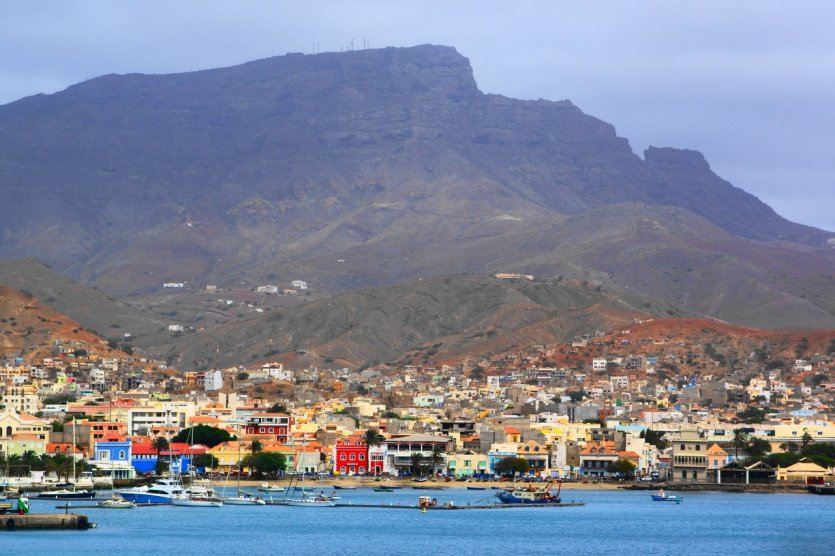 N° 6 - Marrakech, the essential Moroccan stage
A change of scenery and enchantment, this is what Marrakech, the pearl of Morocco, often evokes to us. If tourism has developed in recent years, it does not lose its authenticity: less than thirty minutes from the city are charming and preserved Berber villages. In the alleys of the labyrinthine medina of Marrakech, the sensory experience is unforgettable: colors and smells of spices, songs of muezzin... It is here that you can fully enjoy the Marrakech atmosphere!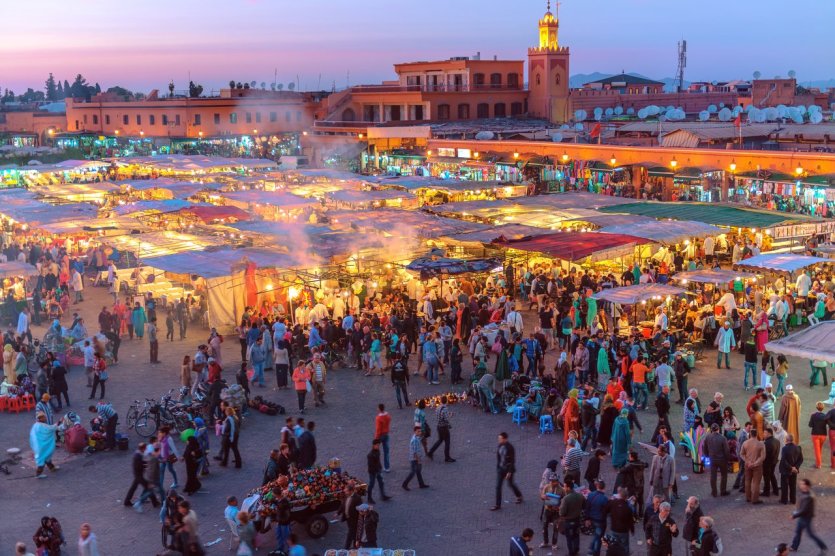 N°5 - Tunis, the white and blue city
The beating heart of Tunisia, Tunis does not leave travellers indifferent. Its new city, built by the French in the 19th century, houses large arteries and beautiful buildings inspired by Haussmann architecture. Its medina labyrinthine labyrinth is a sublime example of 7th century Arab construction. It is this mix of genres coupled with a vibrant cultural life that makes the Tunisian capital so charming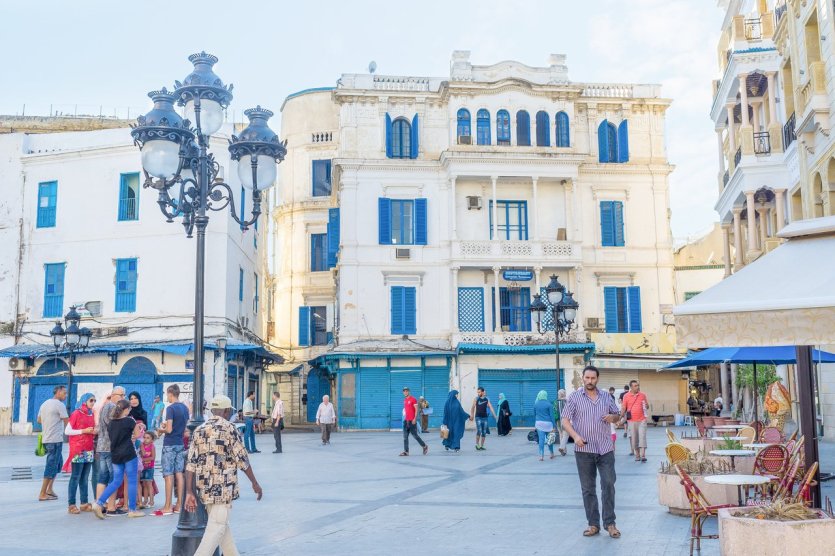 No. 4 - Victoria Falls, wonders of nature
As the natural border between Zambia and Zimbabwe, Victoria Falls is one of the most impressive sites in the world. Located on the Zambezi River, they flow along a 108 m high fault! We then understand the full force of this natural element when the water roars in an unforgettable noise. Classified as a UNESCO World Heritage Site, Victoria Falls is one of the most visited sites in southern Africa.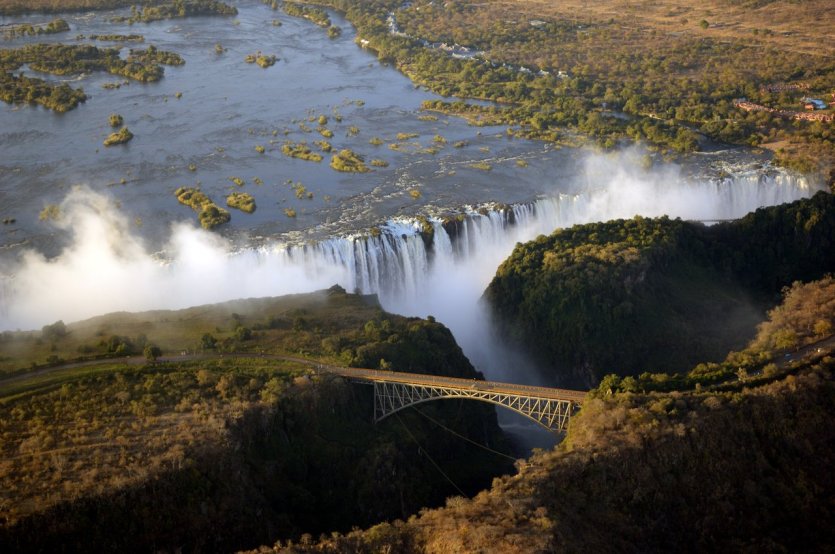 No. 3 - Cairo, in the land of the pyramids
With its thousand-year history, Cairo is a destination of choice for history lovers. How can we not be amazed by so many remains and archaeological sites! A gigantic city, the Egyptian capital conceals treasures: in total, there are no less than 200 religious buildings celebrating 30 different rites, 1,000 minarets and 100 pyramids in the surrounding area... The most famous are of course those of Giza, ancient wonders unique in the world, built in 2500 BC!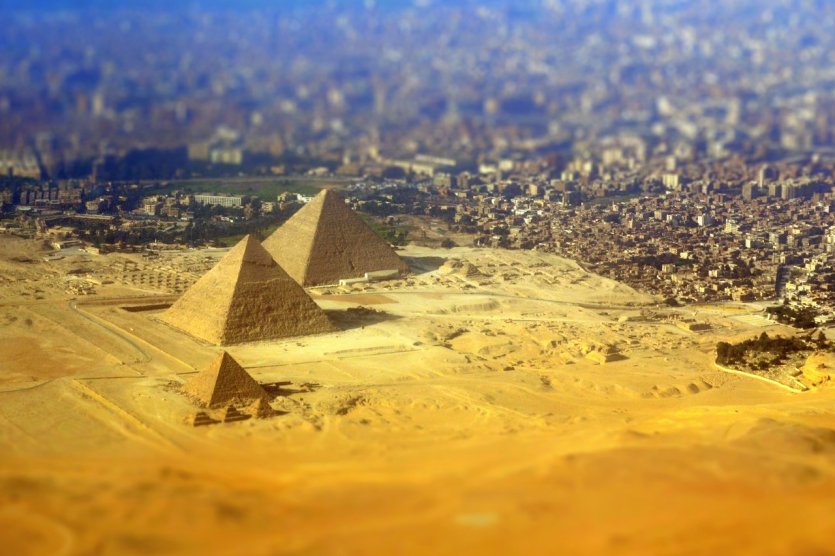 No. 2 - Kilimanjaro National Park, a wonder of Tanzania
The highest point in Africa, at 5,895 m above sea level, Kilimanjaro is a volcanic massif made majestic by its summit covered by eternal snow... It offers a unique spectacle, in the middle of the surrounding savannahs. Kilimanjaro National Park is a UNESCO World Heritage Site and is also home to unparalleled wildlife: lions, elephants, buffaloes and elephants are among the listed animals.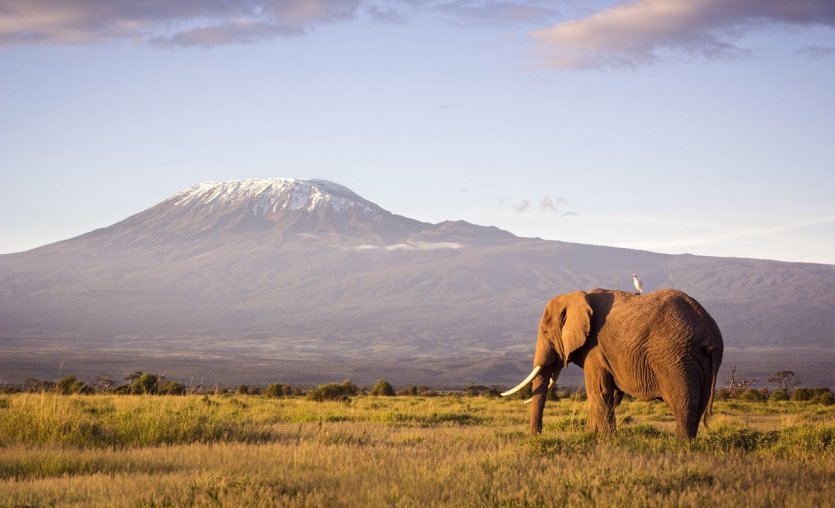 No. 1 - South Africa and the vibrant Cape Town
Trendy, casual, festive... This is how Cape Town could be described! We quickly fall in love with this melting pot city, dear to Nelson Mandela, where modernity and traditions have managed to marry elegantly. It is certainly one of the most pleasant capitals to visit in Africa for its atmosphere, certainly, but above all for its beauty. Climbing to Table Mountain, the city's landmark at an altitude of 1,086 m, will offer you an unrivalled view of the sea to infinity