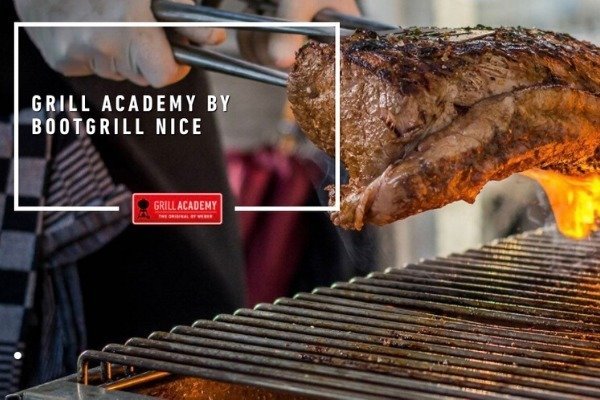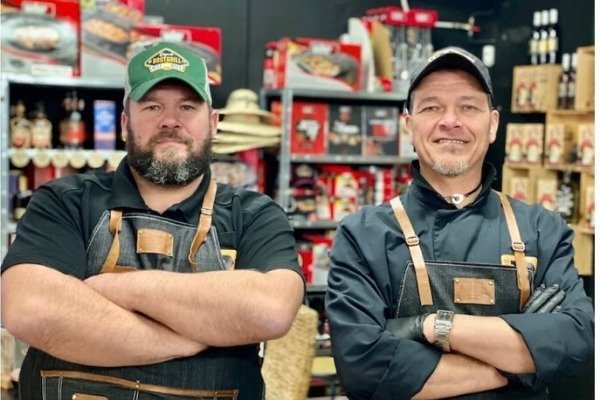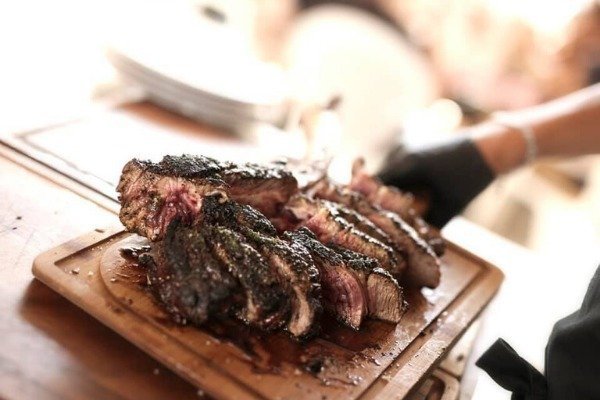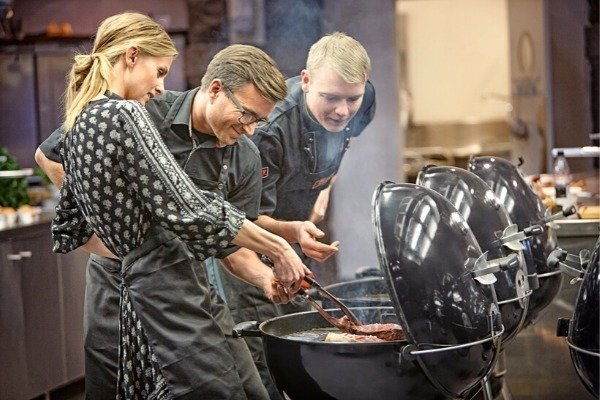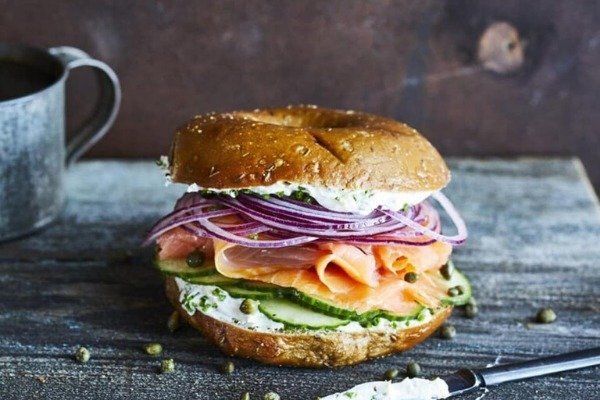 Become a Serial Griller too!
Have you always dreamed of barbecuing like a chef? The famous barbecue brand Weber has launched its own "Grill Academy" all over the world. Courses for all levels to learn how to cook all types of food on the barbecue.
The Bootgrill restaurant, located in Nice Ouest, has built up a fine reputation thanks to its undisputed know-how in the art of grilling. Epicureans from all over the region love this unique place where you can enjoy excellent products such as ribs, chicken, beef, burgers, octopus or fish in a relaxed and authentic atmosphere.
From 4 July, the establishment becomes a "Weber Grill Academy". Courses are offered from apprentice to expert level. They are taught by professionals and some great chefs. Each course lasts between 1.5 and 3 hours and the atmosphere is fun and relaxed for amateurs. You will be surprised to learn that you can cook everything on the BBQ, from the starter to the dessert! It is indeed possible to cook all types of food, from fish and meat to cake and vegetables. Course prices range from €59 to €159. A nice gift idea to offer as well! ( See the gift vouchers on the website)
To register? Mandatory registration on Weber's website: https://bit.ly/2NOehzl
GRILL ACADEMY BY BOOTGRILL NICE
BootGrill Nice
328 Boulevard du Mercantour 06200 Nice
04 93 17 11 08
On social networks