The best destinations for a EVG!
Your best friend is getting married soon and you want to offer him an unforgettable bachelor party? Get together a dozen friends, book your weekend and go on an adventure! But where to go for your friend's EVG? Petit Futé offers you its selection of the best destinations for a successful EVG. Very Bad Trip, idleness or discovery: all you have to do is choose!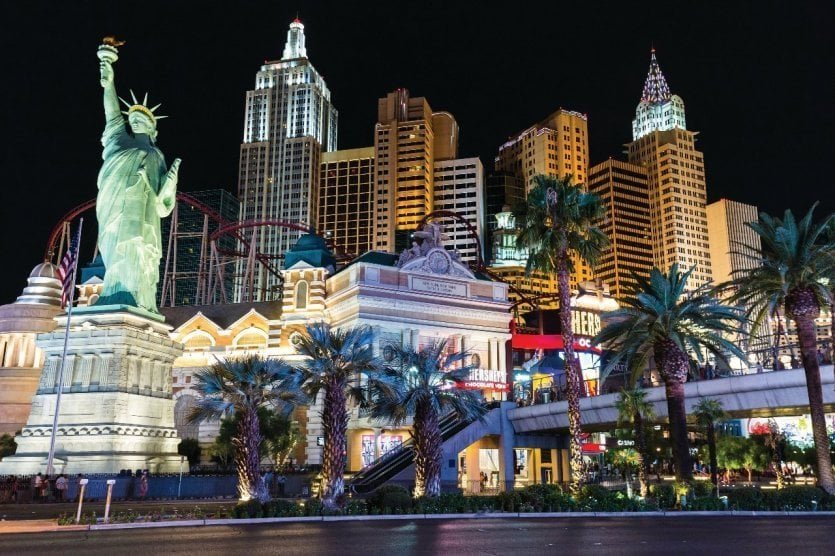 N° 10 - Lisbon, a colourful EVG
If your friend is a bon vivant, give him a ride to Lisbon! Here, you will fully enjoy the ocean and all the activities it offers - surfing, sea fishing... - before enjoying Portuguese specialities such as pasteis de nata, small custards ranked among the best pastries in the world. To water the evening, nothing beats ginja, a very sweet cherry liqueur that you will remember! In the evening, the small bars at Bairro Alto are perfect for parties!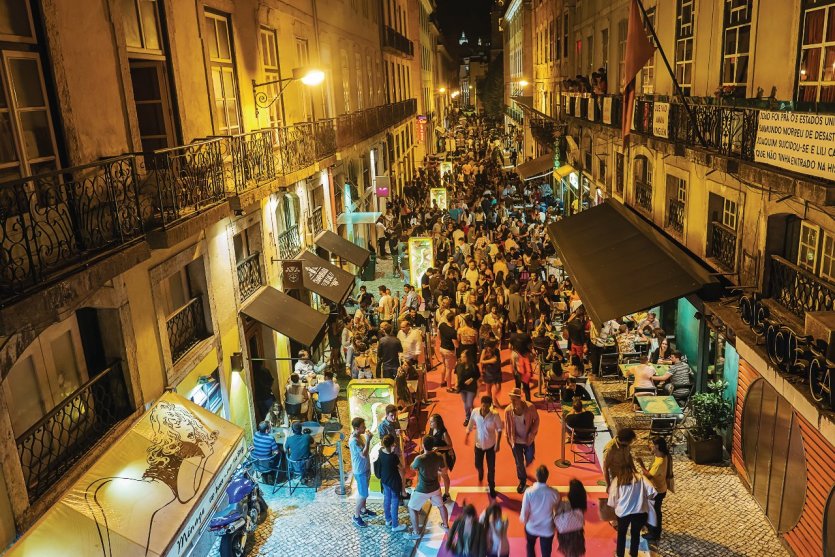 No. 9 - Edinburgh, the Mysterious
Its dark alleys, castle and Celtic legends contribute to the picturesque atmosphere of Edinburgh... The most sporty will attack Arthur's seat, a hill that rises to 251 m above sea level and on top of which the panorama is sumptuous. If your friend is a whisky lover, he will be just as satisfied: you will find here some of the best distilleries. Another advantage is that you won't have to think long about his costume: the kilt is required!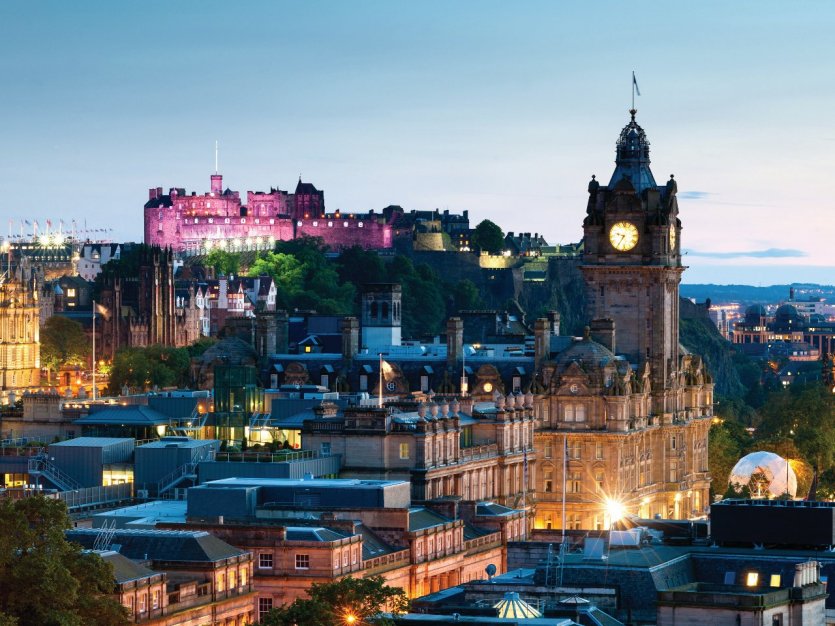 N°8 - Krakow, the unexpected
Krakow is the Polish university city par excellence. Always in effervescence, it is full of trendy clubs and bars where you can party all week long. Kazimierz, the former Jewish district where Schindler's list was filmed, is now one of the most festive districts in the city. With its historic centre on a human scale and completely pedestrianised, Krakow is easily accessible by foot: ideal for night-time trips!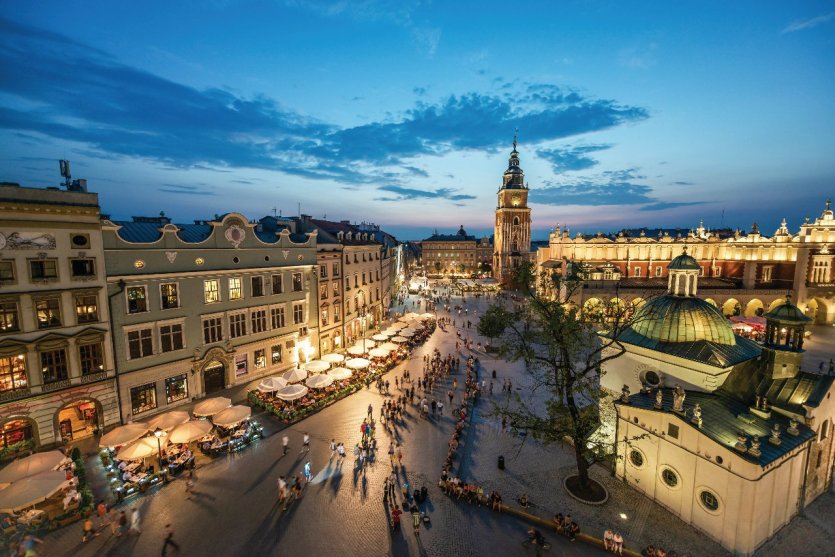 No. 7 - Belgrade, the Barcelona of the Balkans
In recent years, Belgrade has established itself as one of the new temples of the festival. Its evenings on a barge - the splavovi - with a view of the sumptuous medieval fortress, take you into the early morning in a good-natured, typically Serbian spirit. Belgrade is indeed protected from mass tourism, so get ready to enter the Serbian atmosphere with a glass of Rakia in your hand!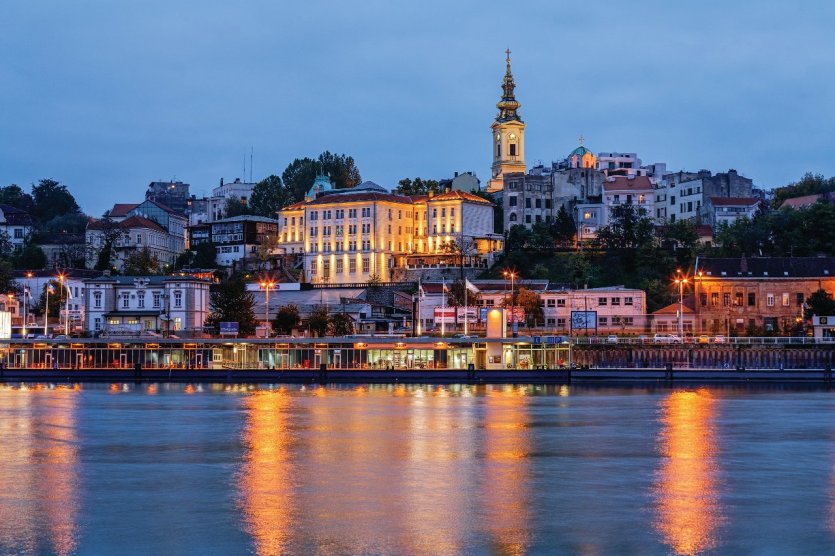 N° 6 - The Gorges du Verdon, a sensational EVG
Far from the usual club or bar evenings, the Gorges du Verdon will offer your friend unforgettable memories! This spectacular natural setting is ideal for all outdoor sports: mountain biking, hiking but above all rafting, the region's flagship activity. All in the same boat, discover the largest canyon in Europe... Strong sensations guaranteed! For accommodation, bring your tents and enjoy the fresh air!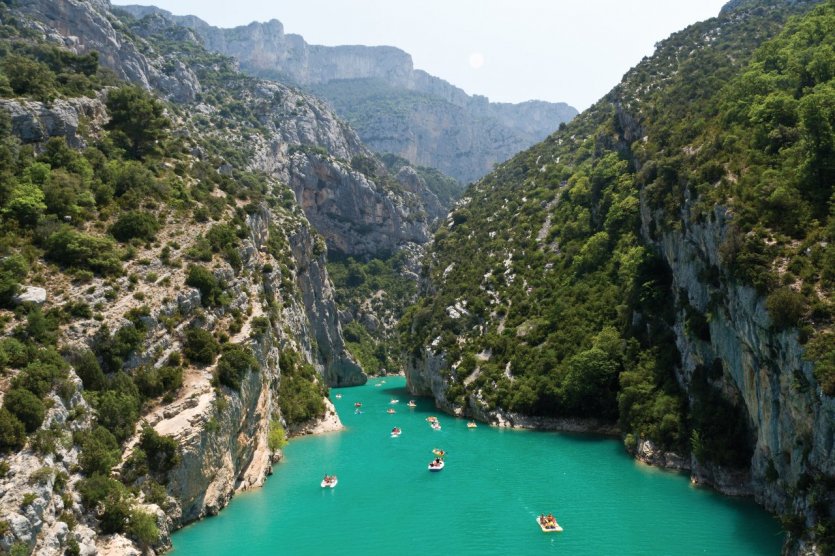 No. 5 - Las Vegas, Very Bad Trip
If you think big, Las Vegas is the best place for an EVG! A city of debauchery par excellence, it is, like the film Very Bad Trip, the perfect setting for an evening of madness. Casinos, cocktail bars, impressive shows... You won't know where to look! While you're at it, take the opportunity to visit neighbouring California: the only risk is that your friend won't want to go back!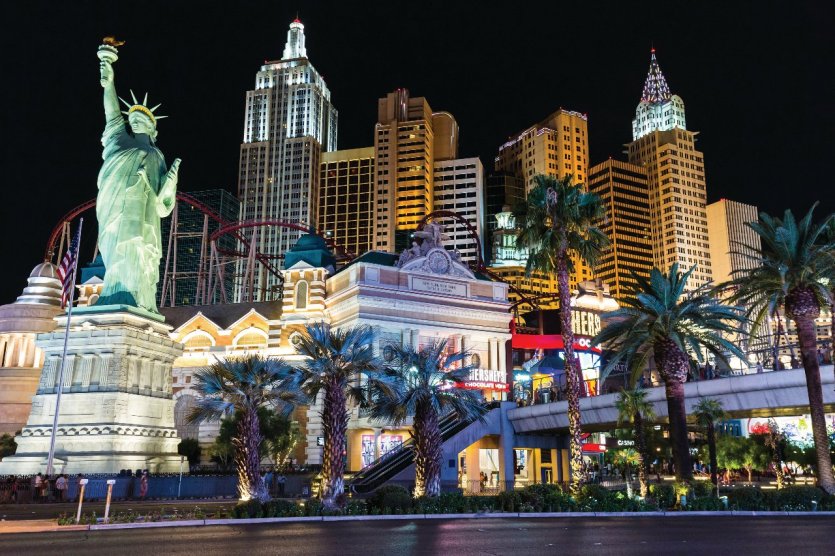 N°4 - Berlin, the underground
As electronic music lovers know, Berlin is the ultimate clubbing city. The Berghain and the Club der Visionnaire are open day and night on weekends, for example! But Berlin is above all a sprawling city with many monuments to discover. To visit it, think of the Beer Bike. This special bike will make 9 to 16 people pedal and quench their thirst thanks to the gigantic beer keg placed in the centre. The ideal guided tour for an EVG!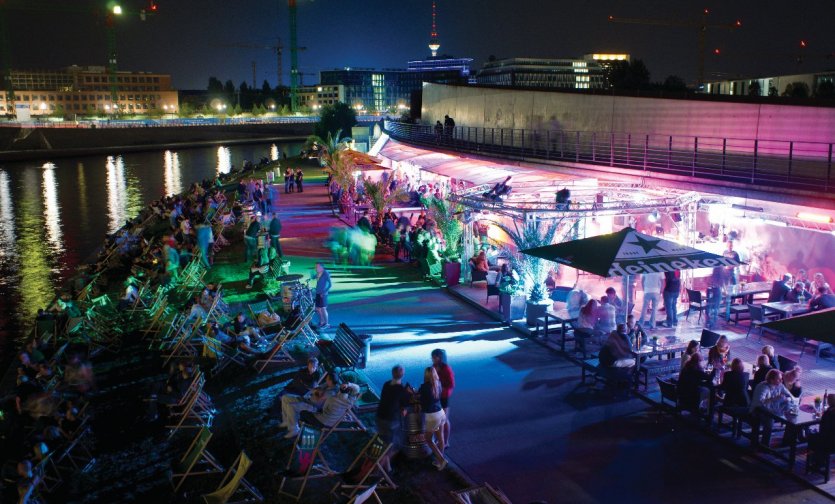 N° 3 - Corsica, on the natural side
Ideal for adventurers, Corsica is full of small hiking trails of all kinds that lead to exceptional coves or majestic mountains. To strengthen ties with your friends, there is nothing better than to face a great challenge such as the GR20. Reserved for sports enthusiasts, this trek across Corsica is one of the most difficult in Europe. But what a satisfaction when you finish a step! To celebrate properly, toast with a local wine or myrtle liqueur!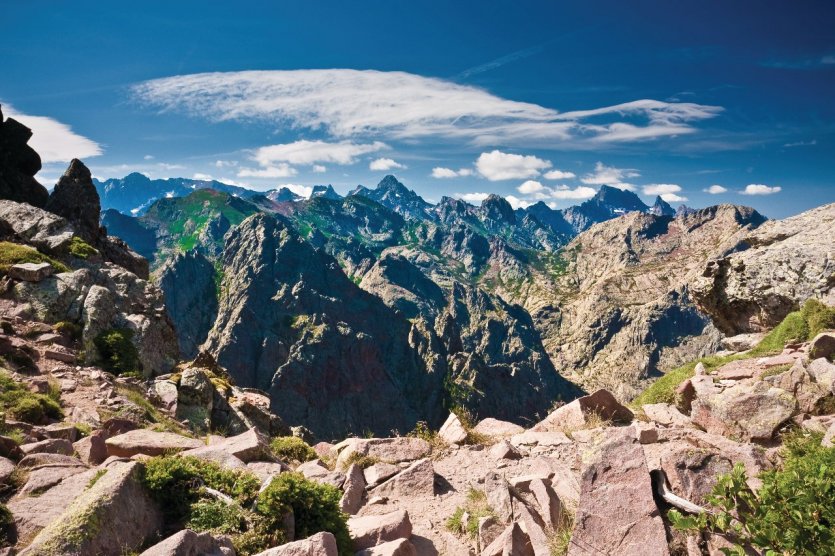 No. 2 - Barcelona, fiesta loca
Football fans, inveterate partygoers and lovers of idleness all gather in Barcelona! With its mild climate, downtown beach and lively evenings, it is the ideal place for a successful weekend. Several activities are possible: from visiting the famous Camp Nou stadium to water sports and the most famous amusement park in Europe, the beautiful Catalan will have everything to seduce the bridegroom!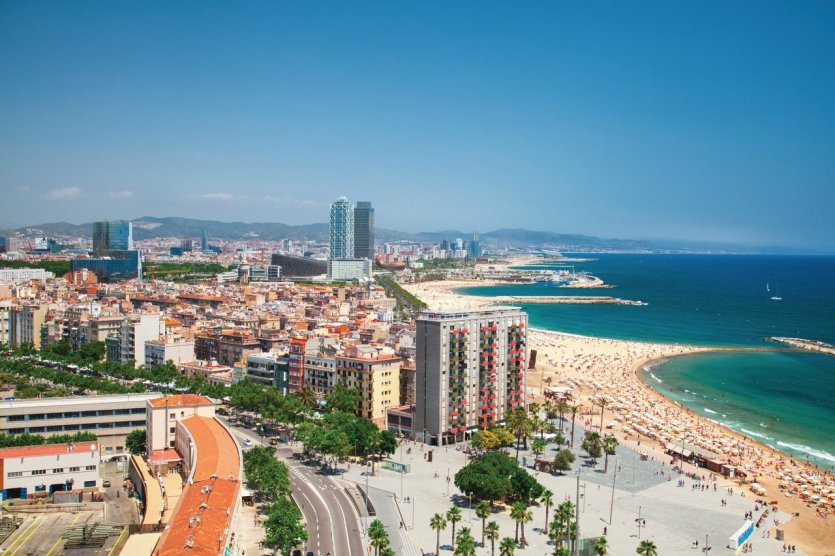 No. 1 - Budapest, between debauchery and well-being
With its incomparable nightlife and affordable prices, Budapest is a great destination to organize an EVG. In summer, the famous Sziget outdoor festival is a must, the groom will thank you! If you are looking for a relaxing stay, think of the Széchenyi thermal baths. With its hot springs, it is the ideal place to rest after a long night.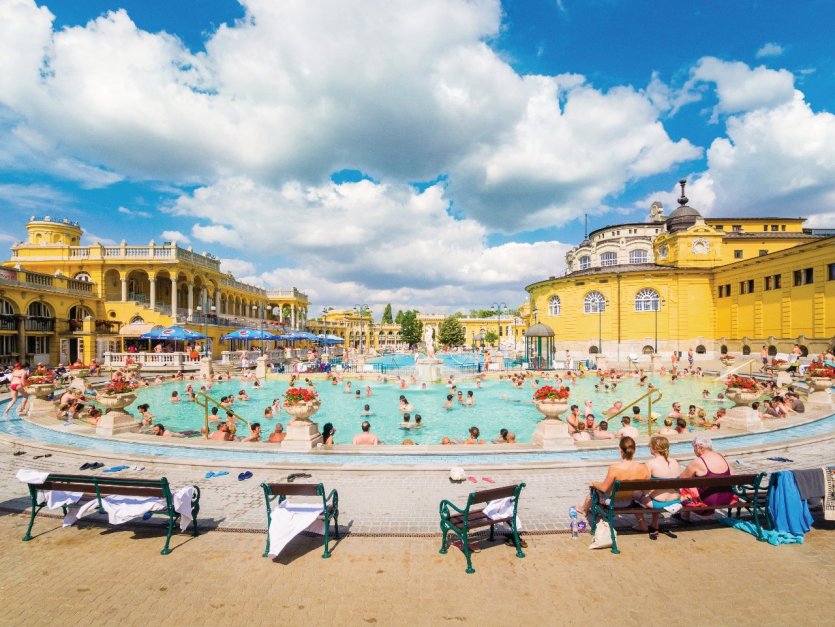 Learn more about Moustiers-Sainte-Marie (04360)