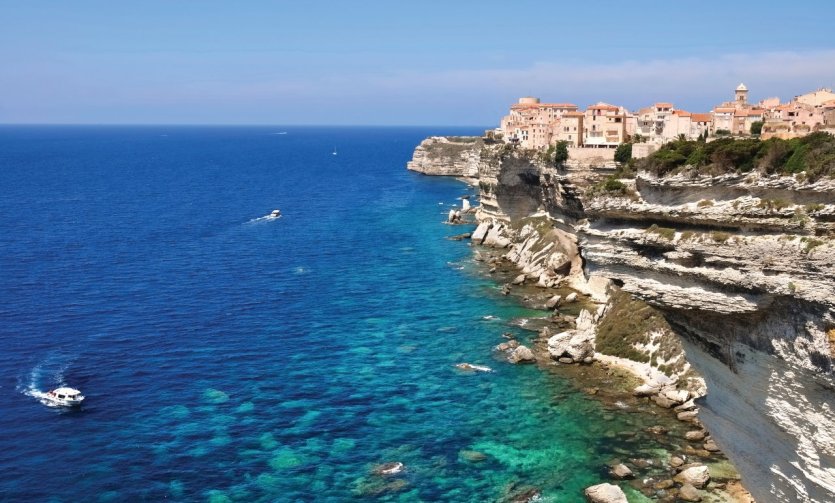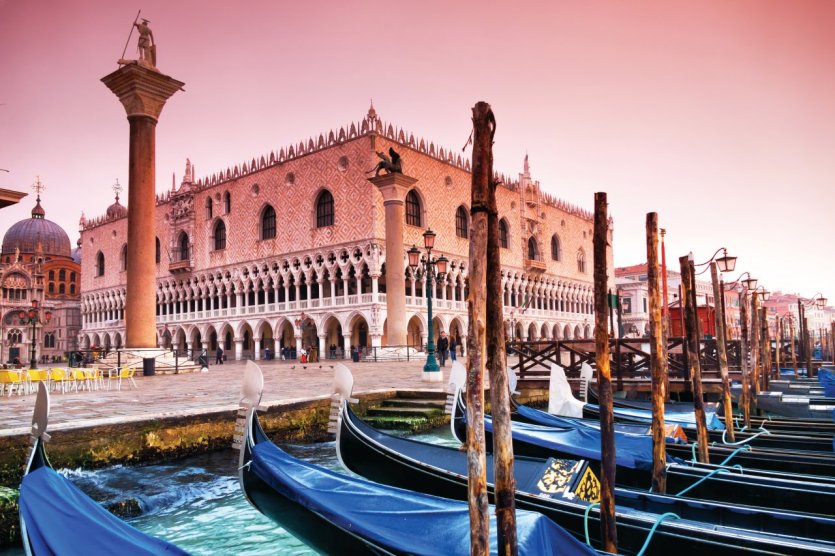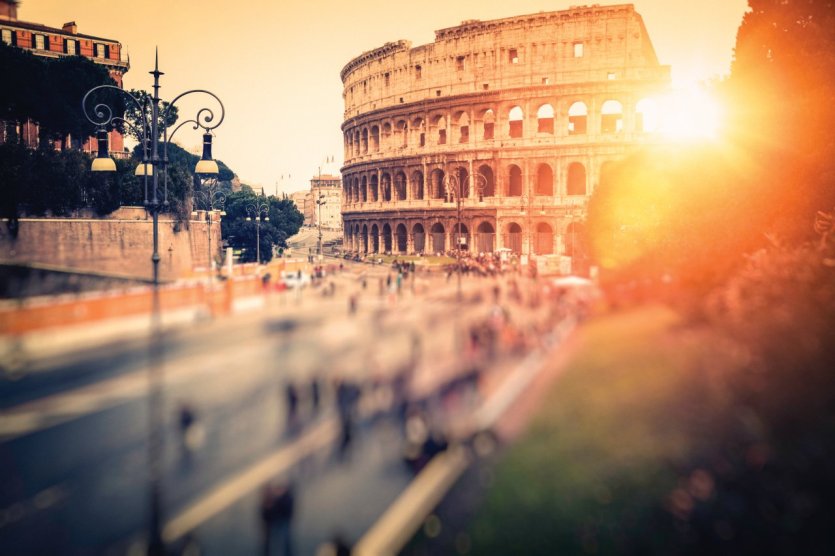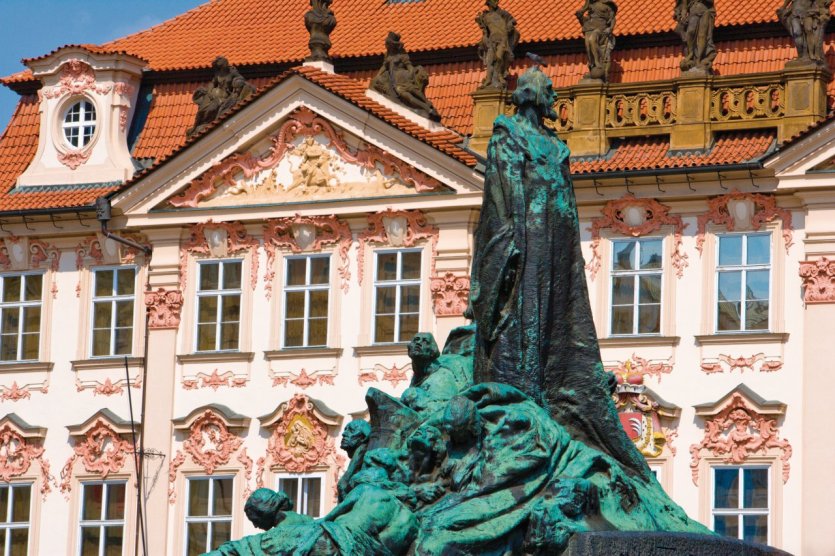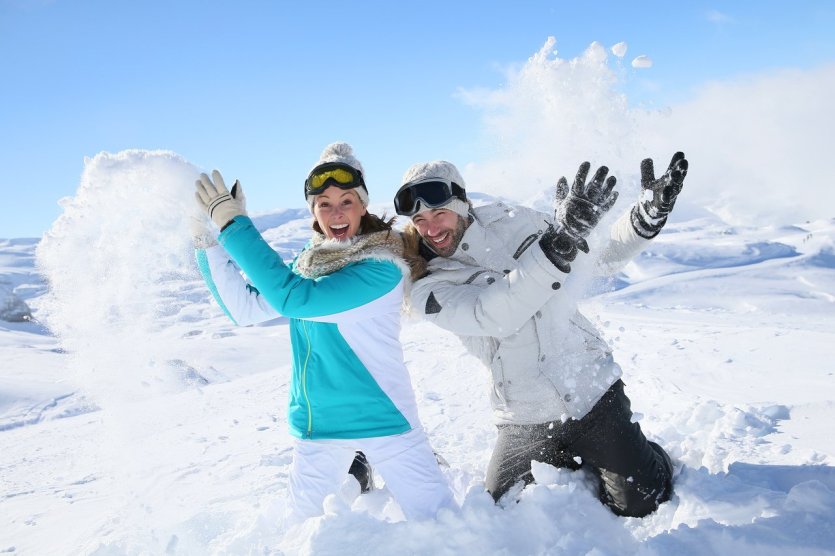 If February plunges us into the heart of winter, it is also an opportunity for some to take a short break to recharge the batteries that allow us to face the cold and grayness. And what better excuse than Valentine's Day to explore with your partner some lands that plunge you into an invigorating romanticism! Here are 5 destinations to discover or rediscover as lovers, in the charm of winter, for moments that are sure to warm the hearts. These romantic destinations are offered in Wonderbox gift boxes, ideal for a romantic weekend outing.
Corsica, for its eternal beauty
Somewhere in the Mediterranean there is a small paradise, only an hour's flight from Paris: Corsica, the Island of Beauty, the one that never ceases to enchant its visitors. With its 183 km from north to south and 83 km from west to east, it offers landscapes and panoramas that are not to be forgotten, between the sea and mountains and small ancient villages that reveal their history. The citadel of Porto-Vecchio and its heights reveal a typical panorama, with the sea and in the distance the green valleys. The beaches of Palombaggia and Santa-Giulia do not lose their splendour in winter, with always clear waters and shaded dunes where it is pleasant to stroll. And don't miss the inland and its exceptional sites such as the Ospédale forest and the surprising waterfall "A Piscia di Ghjaddu".
Venice, the sure bet
How could the city of lovers par excellence escape this Top 5? Venice is a city that is as rich as ever, with prestigious palaces, magnificent basilicas and museums that house both ancient and contemporary art. Along the streets, we observe the canals and gondolas while crossing the bridges that lead to other shores. The vaporettos take you to the charming neighbouring islands such as Murano and on the way back from a stunning walk, you take the time to savour some local specialities, in a small restaurant, at the bend of a street adjacent to the very beautiful Piazza San Marco.
Romantic Prague
Prague is one of the most popular destinations in Europe. And this is widely understood, given the rich heritage of the Czech city. Between castles, churches, restaurants and trendy pubs, the cocktail is perfect for a stay for two. Leave your suitcases in a hotel with traditional Prague architecture and set off to conquer the Old City and its 13th century buildings. We admire the artists at work in the squares before getting lost in the alleys that are a journey back to other times. In the evening, there is nothing more romantic than a cruise on the Vltava River, to enjoy a good dinner to the sound of an orchestra against the backdrop of the illuminated city.
The Pyrenees, celebrating love in the mountains
Join a small Pyrenean village to enjoy the joys of the mountains during a romantic getaway. Settle down in Luz-Saint-Sauveur and discover the atmosphere that prevails during the cold season. Take a shuttle bus to the Luz-Ardiden ski resort and enjoy its 60 km of slopes suitable for all levels. Between two slides, enjoy a moment in full complicity in one of the two panoramic restaurants for traditional meals with a breathtaking view of the entire ski area
Rome, because Italy corresponds so well to lovers
Imagine for a moment a hotel at the foot of the Colosseum. In the district, you can enjoy the architecture of the monuments and squares animated by the inhabitants as well as the many tourists who have come to see one of the most coveted European capitals. Admire the city from Villa Borghese and Pincio and then get lost in the alleys of the Trastevere. Linen at the windows, old stalls, it is the eternal Rome, a bohemian brown, the one in which one can walk for hours and be surprised by a monument or a fountain. We also warm up in the cafés, but we can't resist the desire to share an ice cream on the way to the Trevi fountain. In short, the Dolce Vita, which suits lovers so well