Summary of the stay
2 days
Spring
Autumn
Winter
All audiences
Culture / Heritage
Discovery
Relaxation / Well-being
Medium
Those who cross Bangkok without lingering there consider it dirty, polluted, overpopulated... But those who take the time to discover it quickly find out how to take advantage of this megalopolis that never sleeps. Fiesta, culture, shopping or gastronomy, there is something for everyone!
Map, Itinerary of the stay and pictures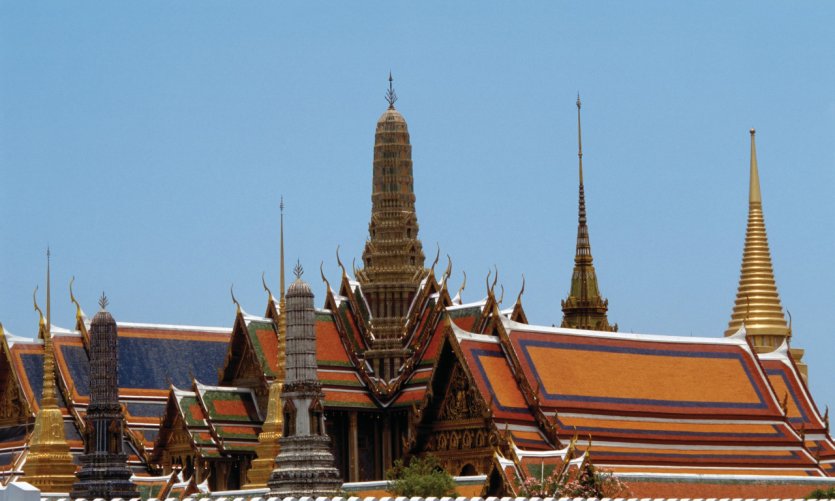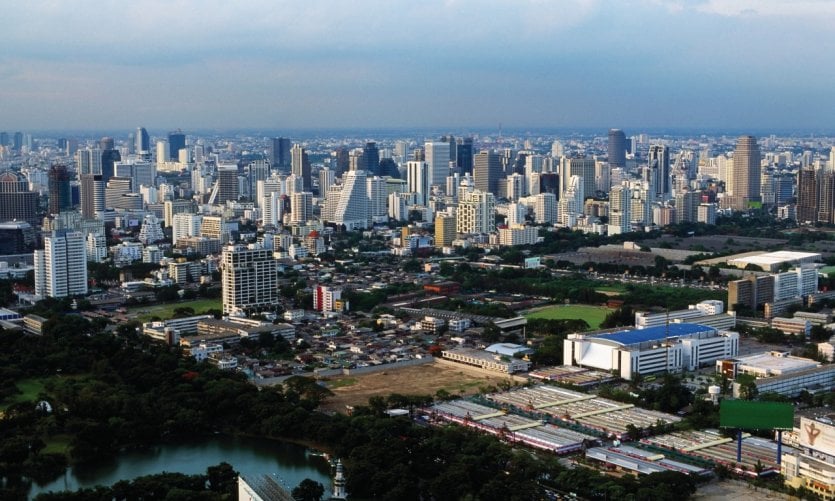 Loading in progress....

Please wait a moment
Itinerary of the stay
Create my own guide
You will be redirected to mypetitfute.com, where you can modify the route in the itinerary of the guide.
: Organise your trip with a local agency !
request for a free quotation
Detail of the stay : A weekend in Bangkok - 2 days
Day 1: Temples and fiesta
Your day begins with a visit to the main temples: Wat Pho, Grand Palais and Wat Phra Kaew. Then take a boat-bus to go to the Wat Arun. Cross the Chao Phraya River, climb into a tuk-tuk towards Chinatown for lunch. You can take the opportunity to make some purchases in the huge market, a real labyrinth dedicated to shopping. A short return to your hotel to refresh yourself. It's time to go to a Thai boxing match at Lumpini Stadium or Ratchadamnoen. Go to one of Sukhumvit's many restaurants for dinner. Finally, continue your evening with a cocktail on the terrace of a skyscraper overlooking the city. The Skybar for example, since it was used as the setting for the film Very Bad Trip 2 (Hangover 2 for purists), seems to be the ideal place. The most enduring will go to one of the many discos in the area or why not to the night market of Patpong and its wild streets.
Day 2: Shopping and culinary discoveries
Direction the Chatuchak market. Don't forget to have a plan. You will find a multitude of stands on site offering culinary specialities of all kinds. Return to your accommodation to drop off all your purchases. Then go to Jim Thompson's house or the Royal Barge Museum. The evening ends in the busy streets of Khaosan Road.
Book your trip !
accommodation
Book a hotel

Holydays rental

Your Airbnb accommodation
On the spot
Book a table

Find an activity
Back to the ideas for your stay
Ideas for holidays and week-end breaks Bangkok