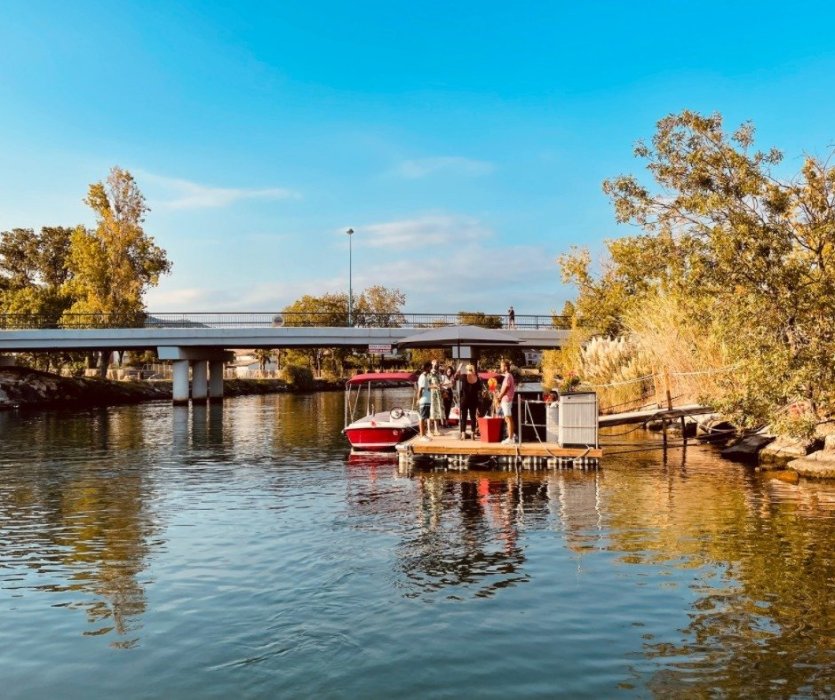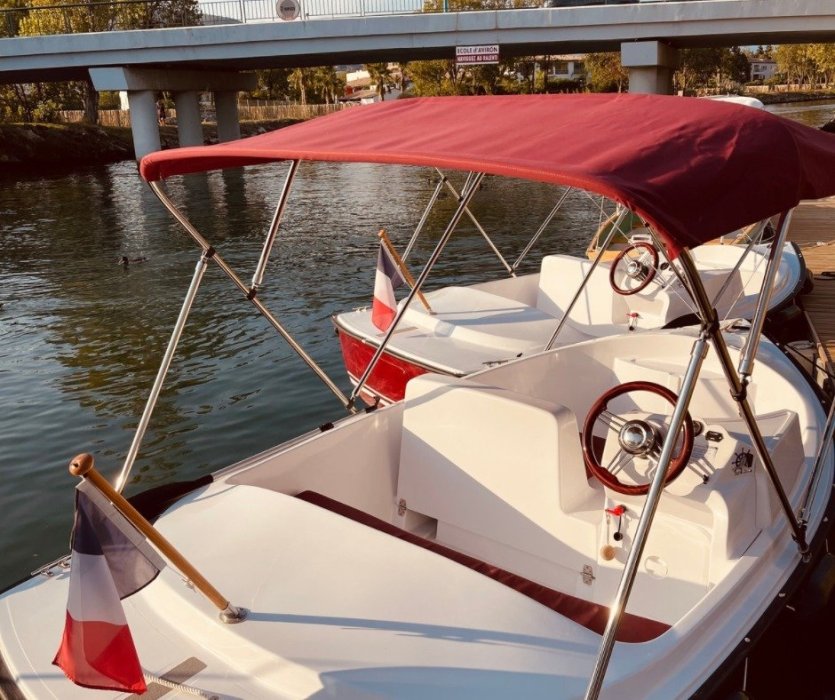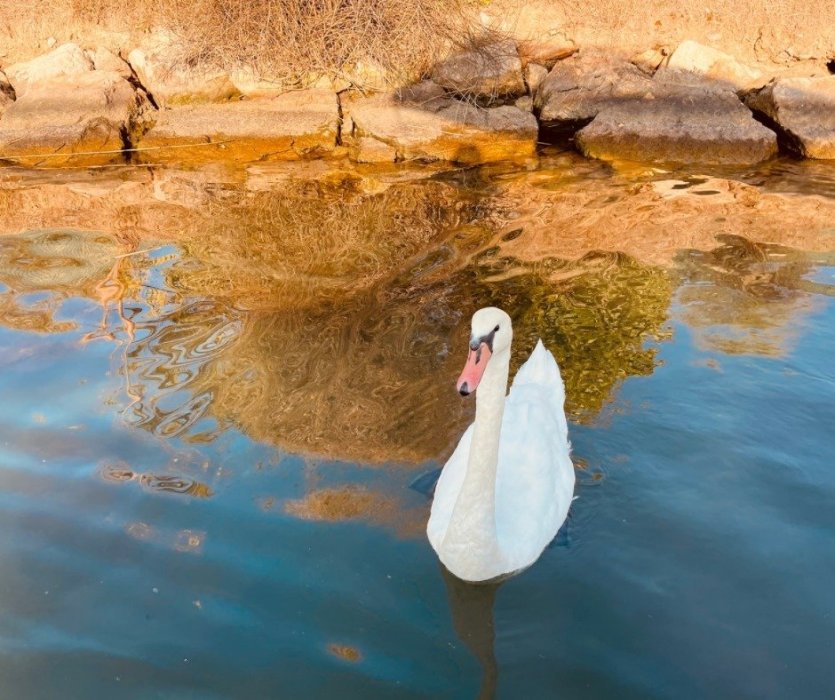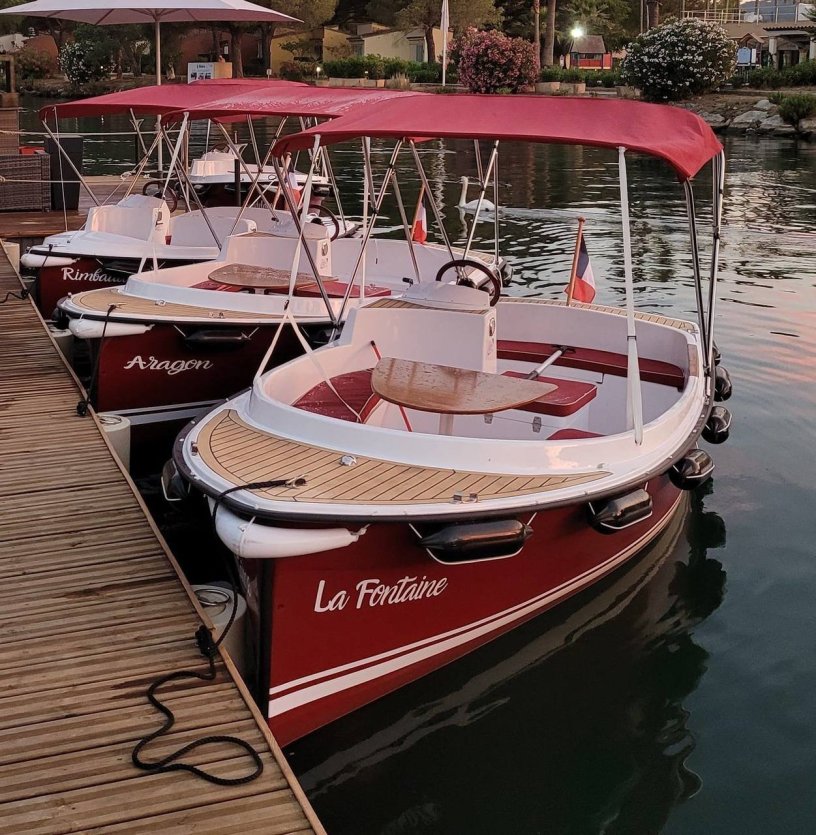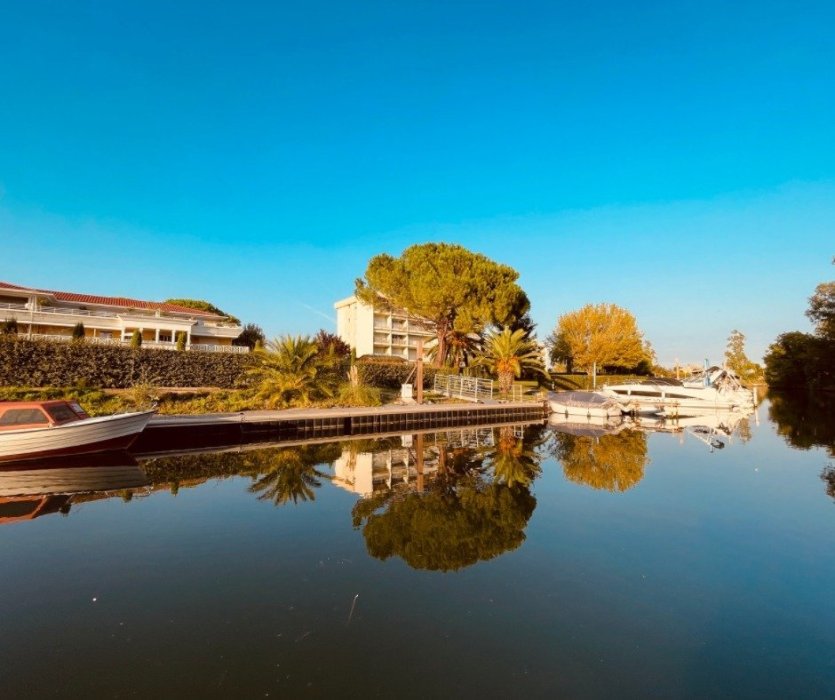 We have tested a very nice idea for a trip, to do all year round with the family (great with children) or with friends.
Au fil de l'eau is a playfulconcept to sail on the Siagne river in Mandelieu-La-Napoule, on board an electric boat (no licence required). One hour of relaxation, without noise, in the middle of nature, for a bucolic break in a privileged setting where swans and ducks accompany you nonchalantly. The price is very reasonable and the boats can accommodate from 5 to 9 people
A favorite for an escape within everyone's reach!
☎︎ Reservations : 06 81 77 50 00
➝ Esplanade Pinéa - Parc Robinson 06210 MANDELIEU-LA-NAPOULE