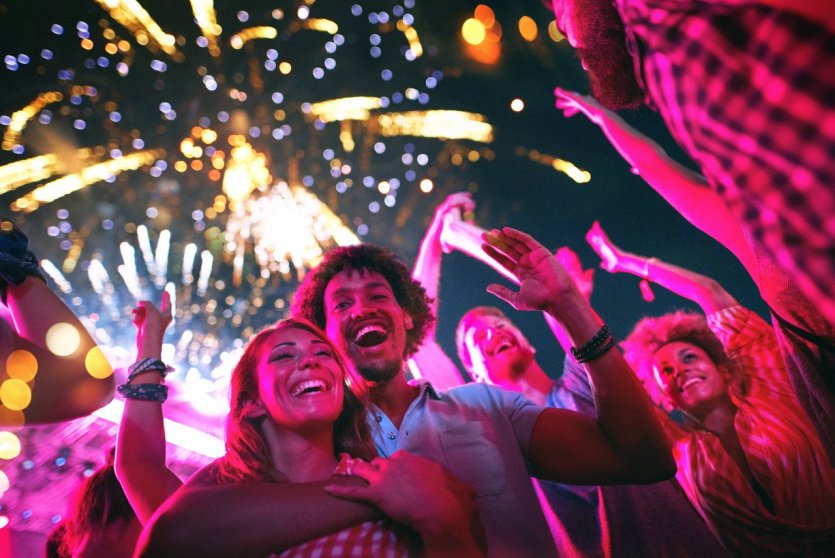 Make your parties sparkle! Symbol of the magic of the party, the fireworks are no longer reserved for big public events and July 14th festivities. The private individuals have appropriated the formula. The fireworks come to embellish and bring their enchantment to a wedding, a birthday, a concert, the new year and other festive events or / and cultural private. But how to do it?
Fireworks come from China where they were conceived in the 11th century by mixing various plants and minerals according to recipes always improved to produce an explosive black powder under the effect of heat.
What is a firework ?
Originally, it was to impress the enemy. The fireworker would put the black powder in a closed parchment that he would ignite before throwing it at the invaders to rout them. Since then, the process has evolved! Weaponry or entertainment, the fireworks have greatly improved and embellished. Their success at private parties is booming. The private individuals have a wide choice of varied and automatic fireworks with intuitive and secure start-up.
Shooting a firework from your garden
No law forbids you to shoot a
firework
from your home. However, some restrictions may apply and safety rules must be respected. Some departments may prohibit fireworks when the risk of fire is important. Your property must be configured to allow the show to be set up more than 50 meters away from the public and in an area not accessible during the afternoon. If you plan to shoot a firework in the park of a private domain, you must inform the owner and have his agreement. For the public domain, stadium, public place, beach, lake, mountain, you will have to have the agreement in principle of the mayor of the commune.
Opt for a fireworks specialistIt is better
to contact a fireworks specialist who will have products adapted to your event and will be able to advise you. You will have a choice and the assurance of quality material, both for safety and for the beauty of the effects. In this context, Sparklers-club offers a wide range of fireworks adapted to a wedding, a birthday, a show, a lakeside, a beach or a rocky cliff, a small garden or a large park with trees... You have the choice of pyrotechnic products with enchanting and detonating effects, of simple use. And let's not forget the low prices. Everything you need to enhance your parties and offer your guests a moment of pure happiness!
Choose your fire
works
If you are not obliged to be a professional to shoot a firework, the practice can impress. Nevertheless, more and more of you have experienced the process, mastered the thing and are solicited by your entourage. Share your skills and your confidence to add enchantment to your parties. The brotherhood of new amateur fireworkers is growing every day! Sparklers-club fireworks help you to shine and especially to make a beautiful shot that will be the highlight of the evening. Opt for automatic fireworks. From a few seconds to 5.5 minutes, the range is wide and the variety enchanting