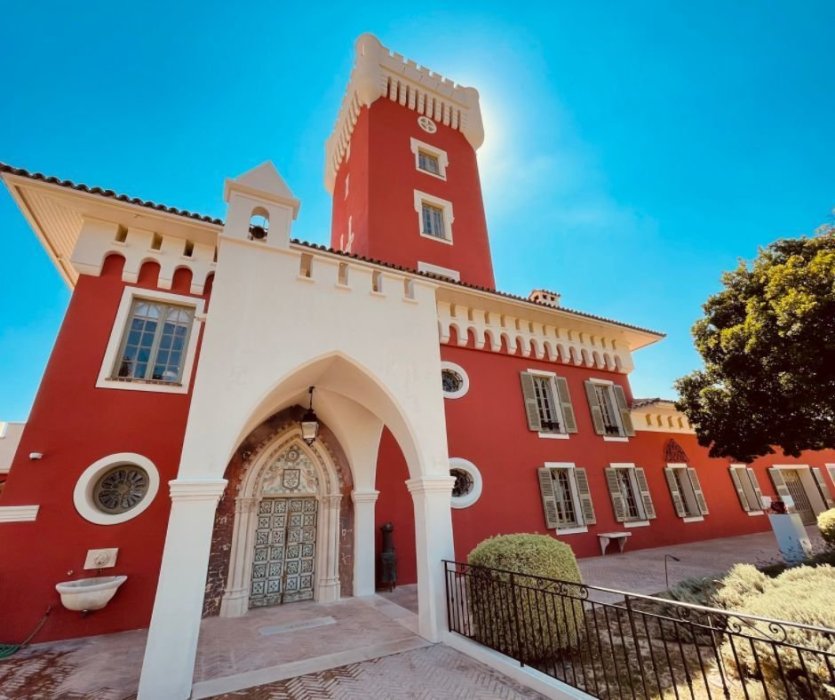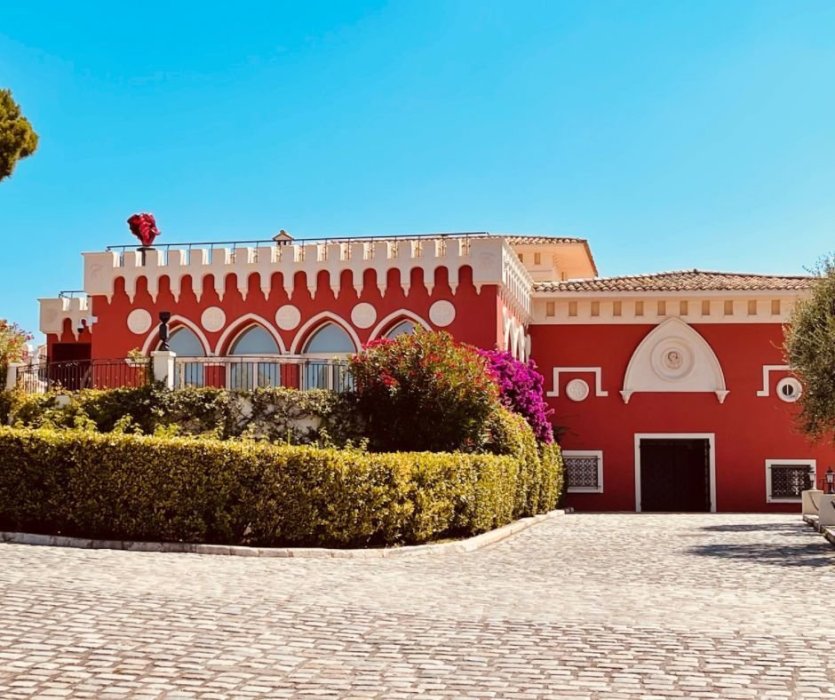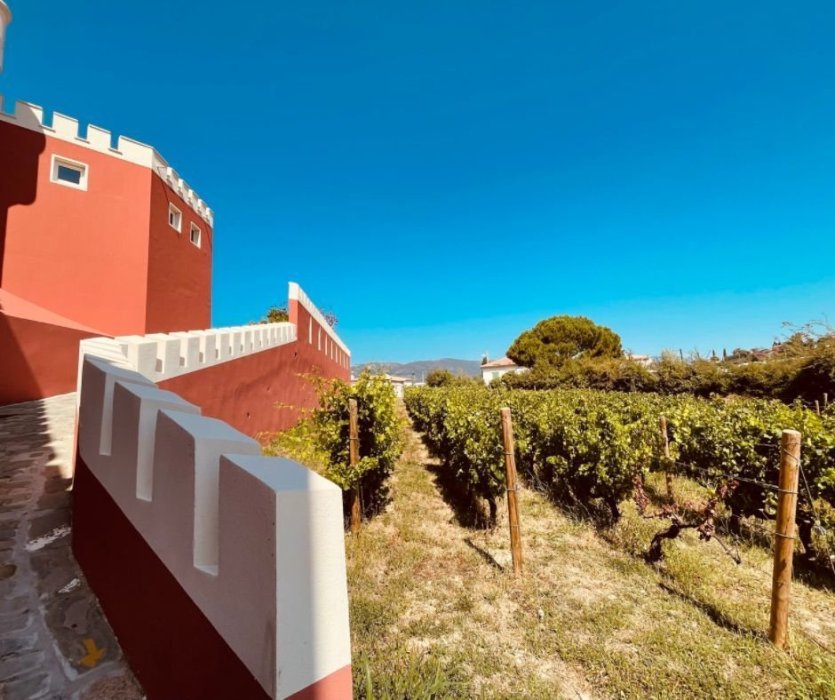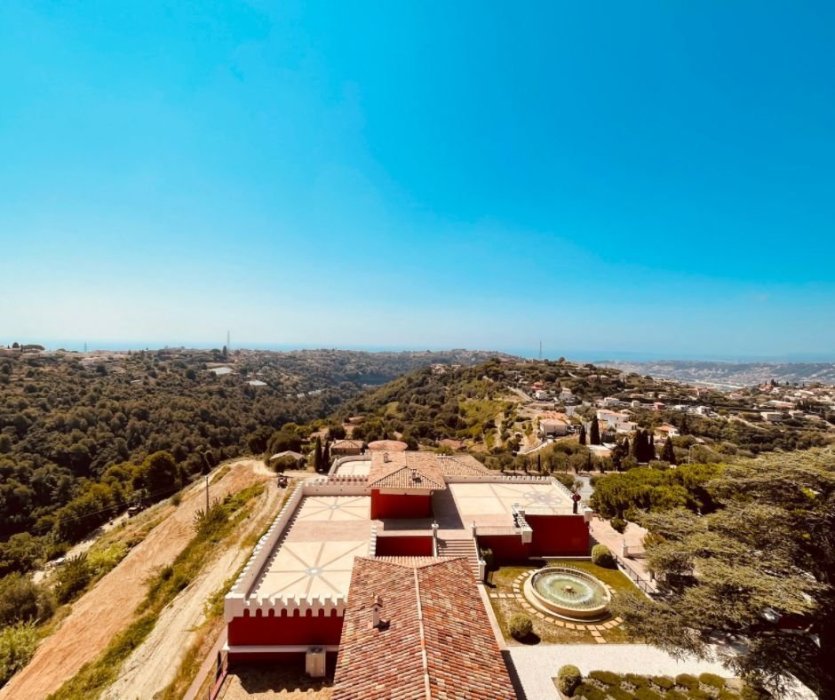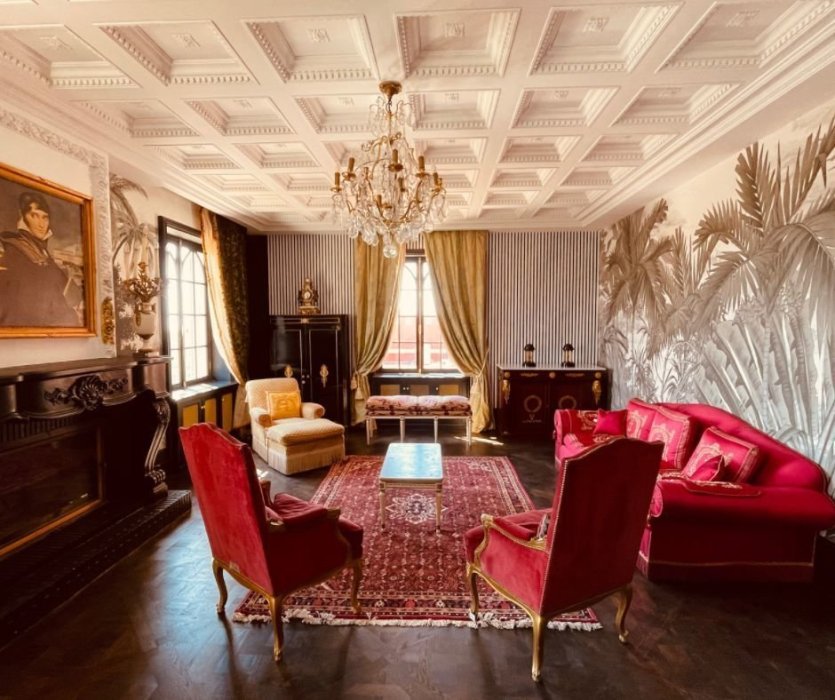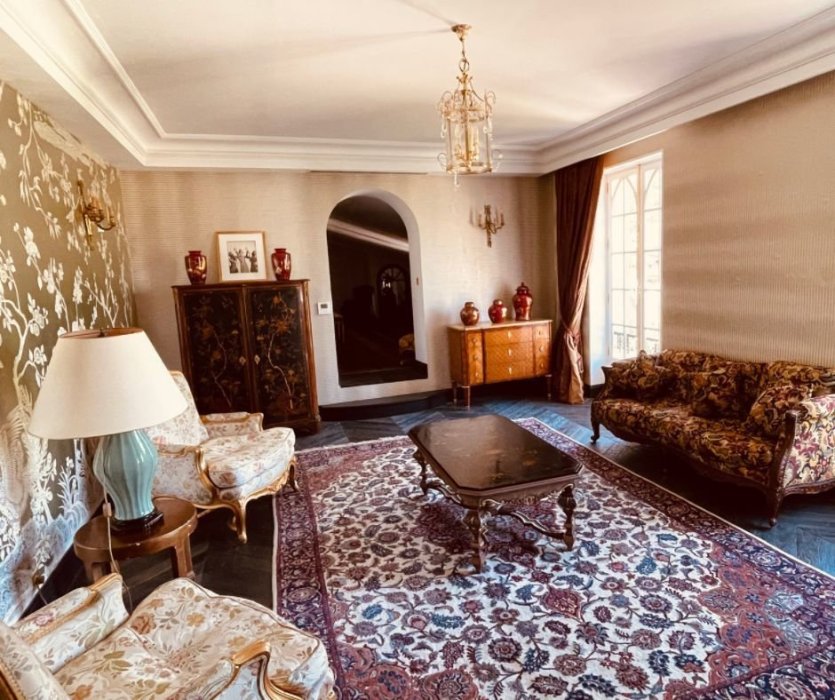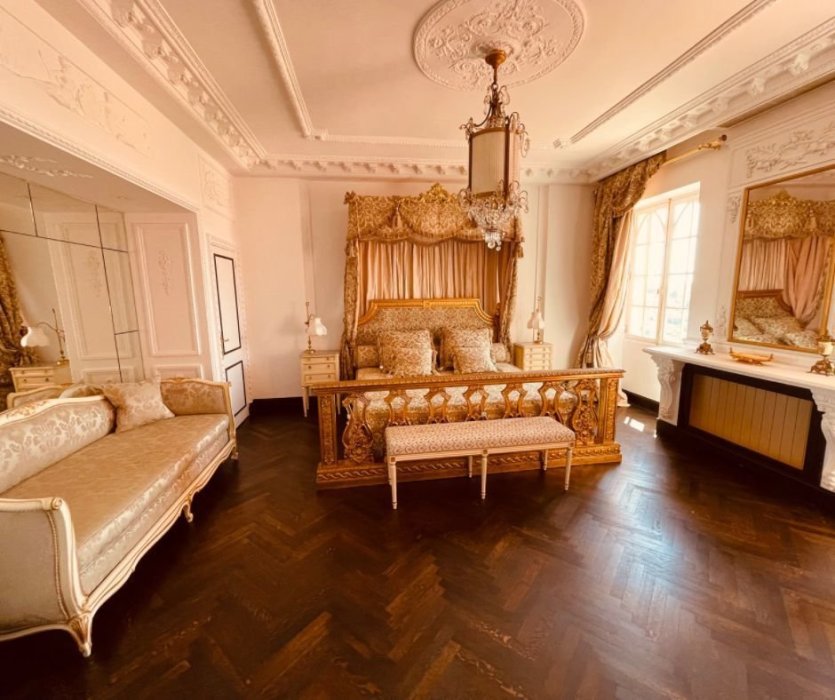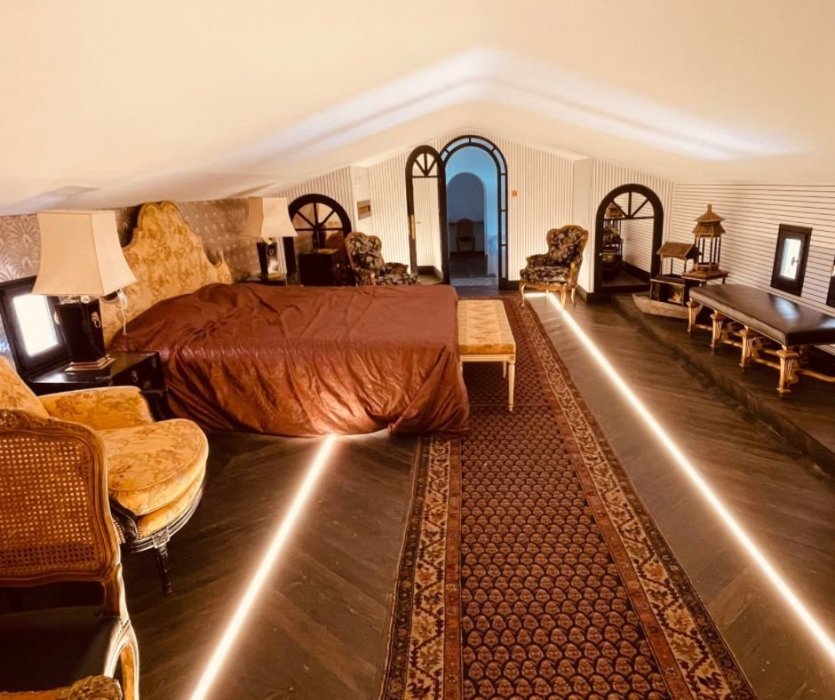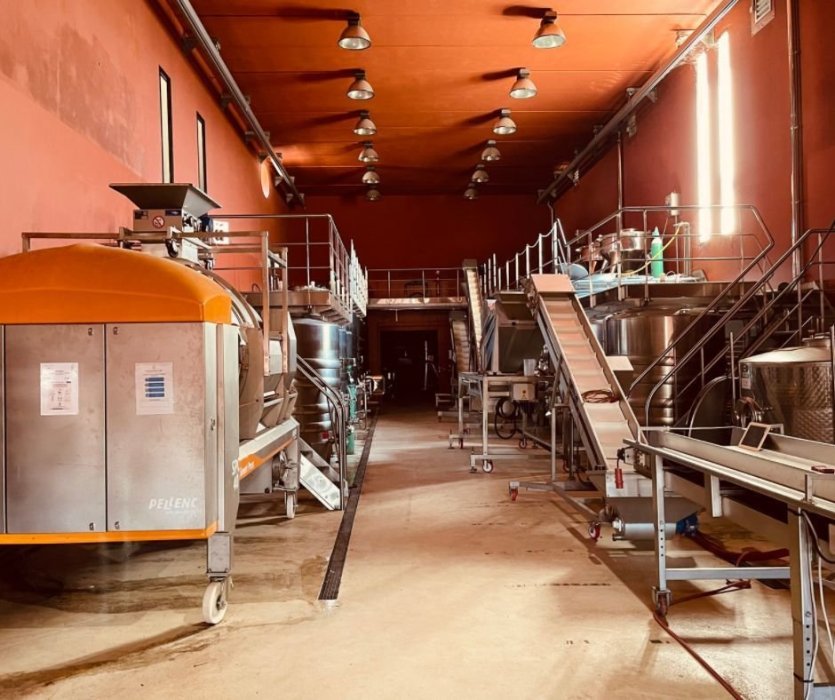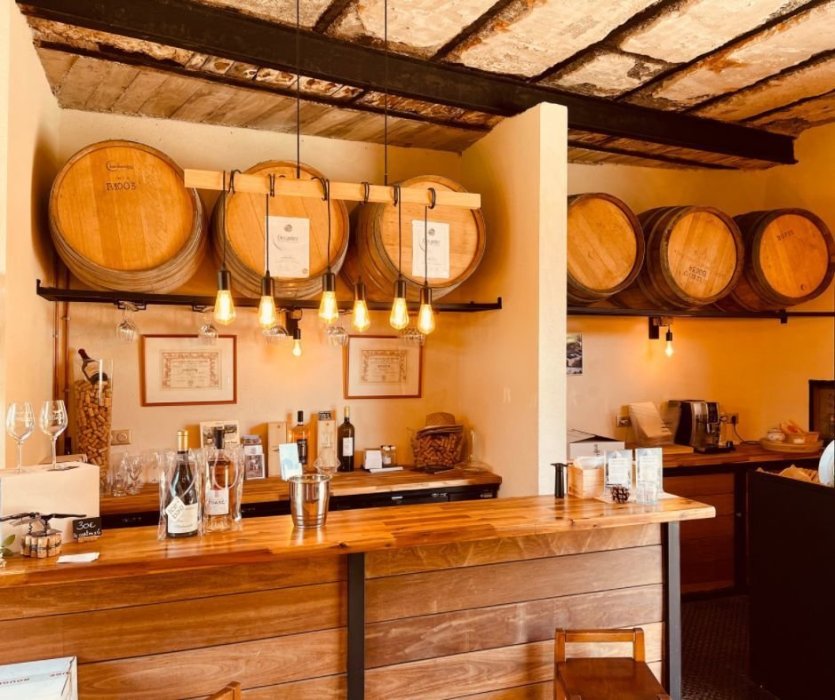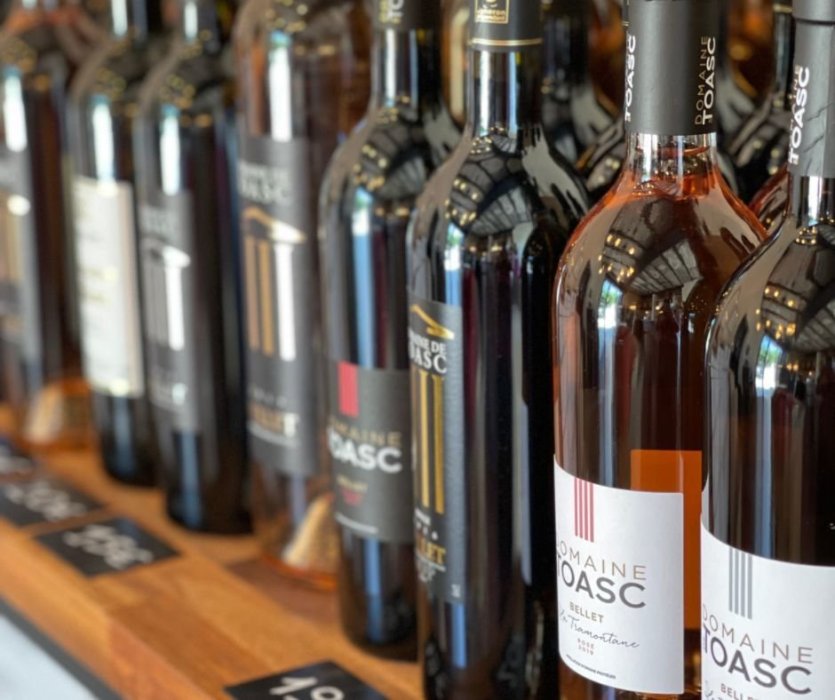 The Château de Crémat stands majestically on the hills of western Nice, with a magnificent red façade. It is the origin of the prestigious appellation d'origine contrôlée of Bellet wines. Today, the château produces renowned organic wines (certified organic agriculture) made from Rolle and Chardonnay grapes for the whites and Folle noire and Grenache for the reds.
The estate is one of the jewels in the crown of the Bellet appellation and its wines are proudly displayed on the menus of the best restaurants in the region.
The quality of the wines is not the only attraction of this domain... This privileged setting is an integral part of the cultural heritage of Nice and is now open to guided tours.
The château has seen a number of atypical characters come and go throughout its history and they have forged its unique identity. Created in 1906 by a wine merchant from Nice, it was then inhabited in the roaring twenties by the owner of the Negresco who welcomed all the stars of the time, including a certain Coco Chanel. It is said that the latter was inspired by the initials of the château (two intertwined C's) to create the logo of her fashion house... In 1941, the owner Pierre Tomé founded the Bellet wine appellation, which became famous... In 1995, the château underwent a luxurious renovation under the impetus of Jean-Pierre Pisoni and became a place for seminars and meetings on wine.
In 2017, the château was restored by the new owners. It was entirely refurbished with the furniture of the Ritz in Paris, including the mythical Coco Chanel suite.
This remarkable saga is told to you during very interesting guided tours, rich in explanations on wine making and viticulture; you will discover the appellation, the château, the cellar and the wines that you will taste at the end. Note that the Toasc estate, located a short distance away, belongs to the same house. It can also be visited, together with Crémat.
Château Crémat , 442 Chemin de Crémat 06200 Nice
➝ Visit "Experience": 45 minutes - 15€ per person
➝ "Mademoiselle" visit: 1h15-1h30 - 20€ including tax per person
Tour conditions:
Departures from Monday to Saturday at fixed times: 10:00, 11:30, 14:00, 15:30
Reservation by phone or by mail at : [email protected]