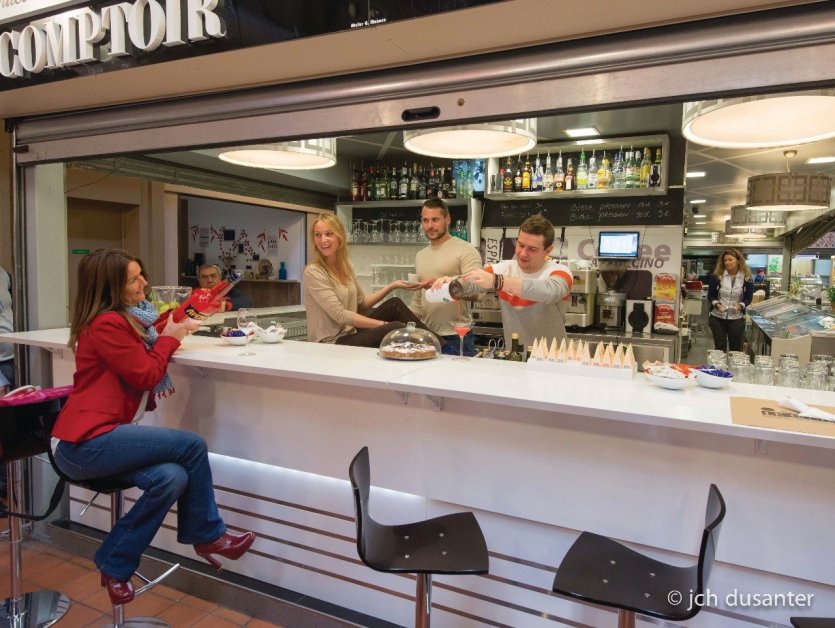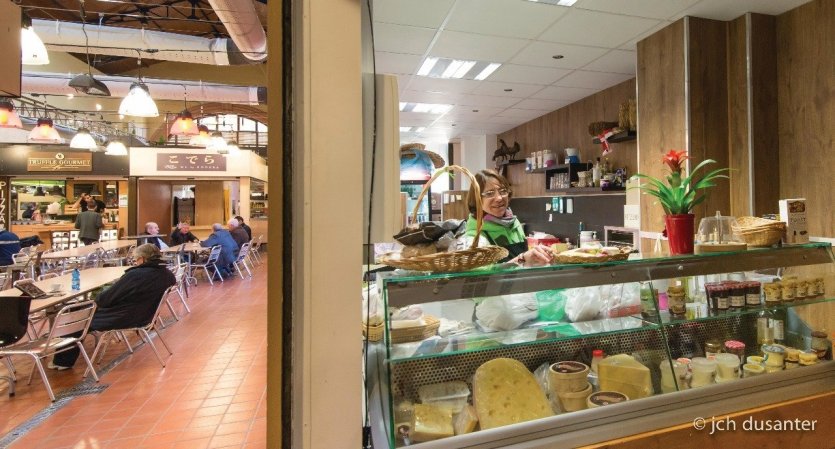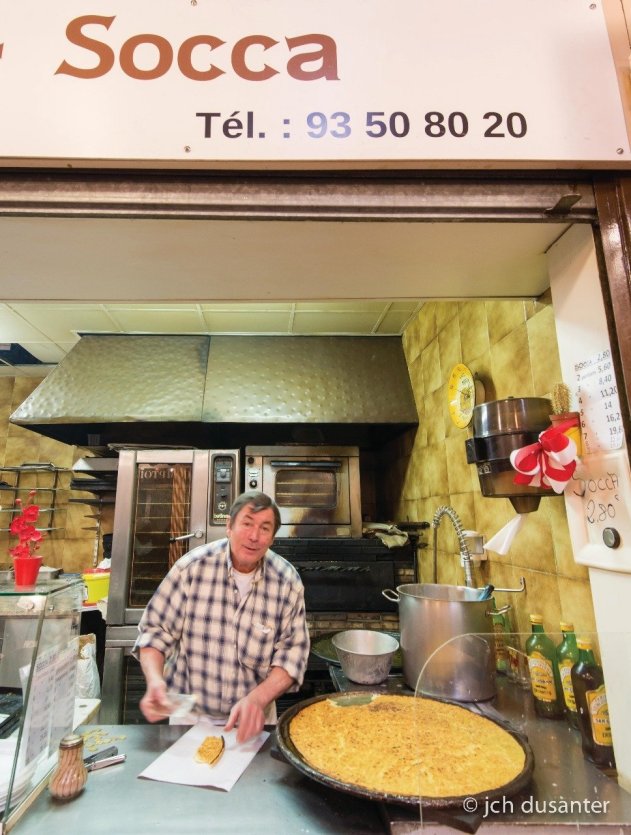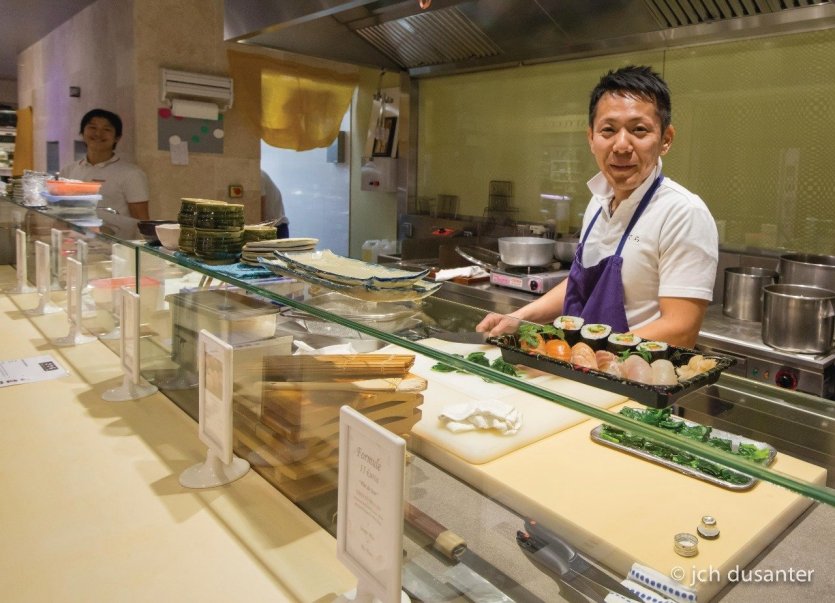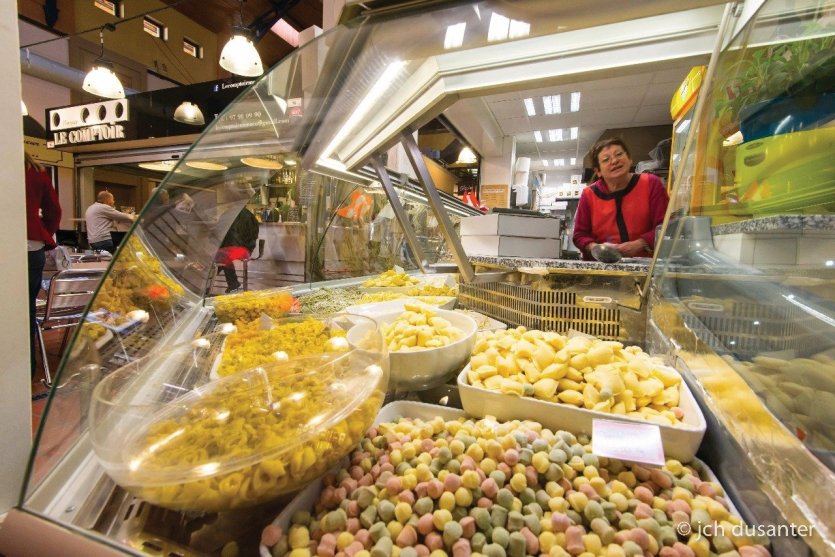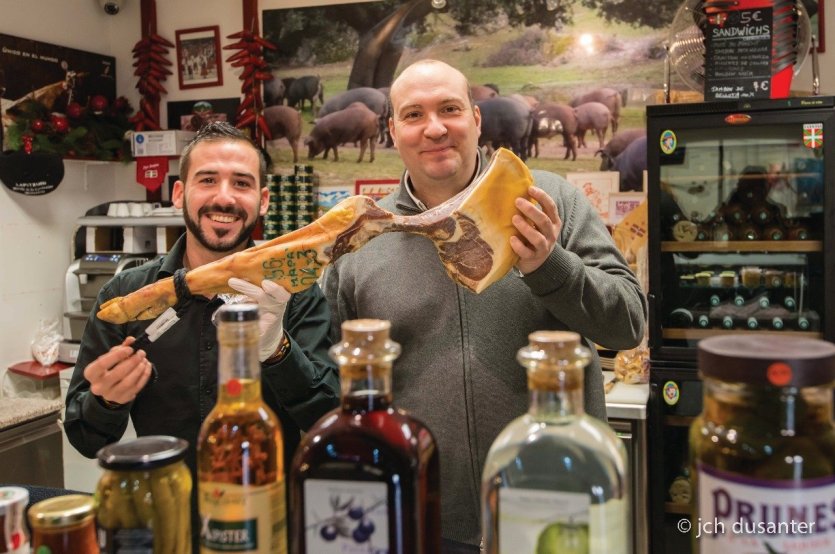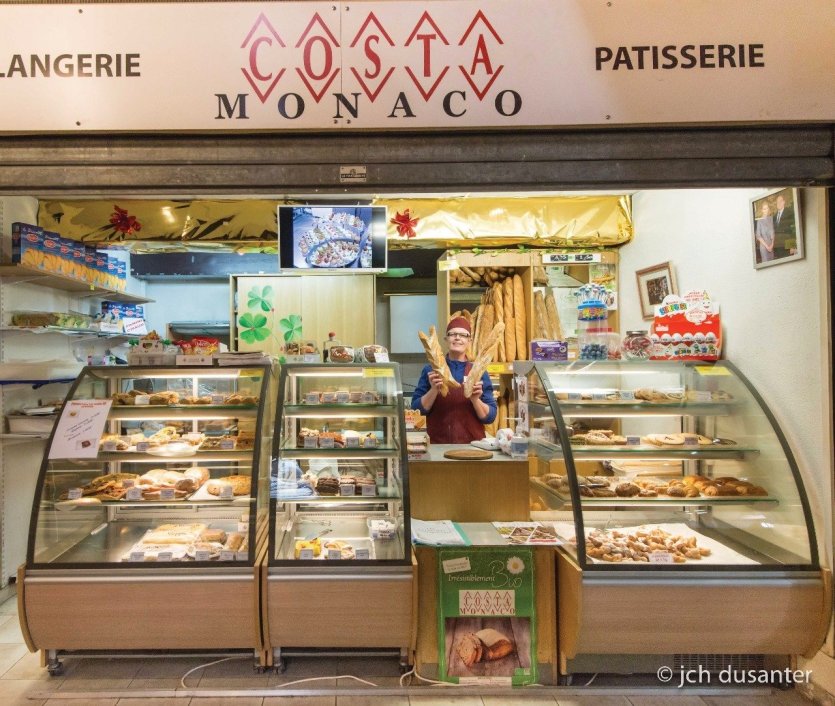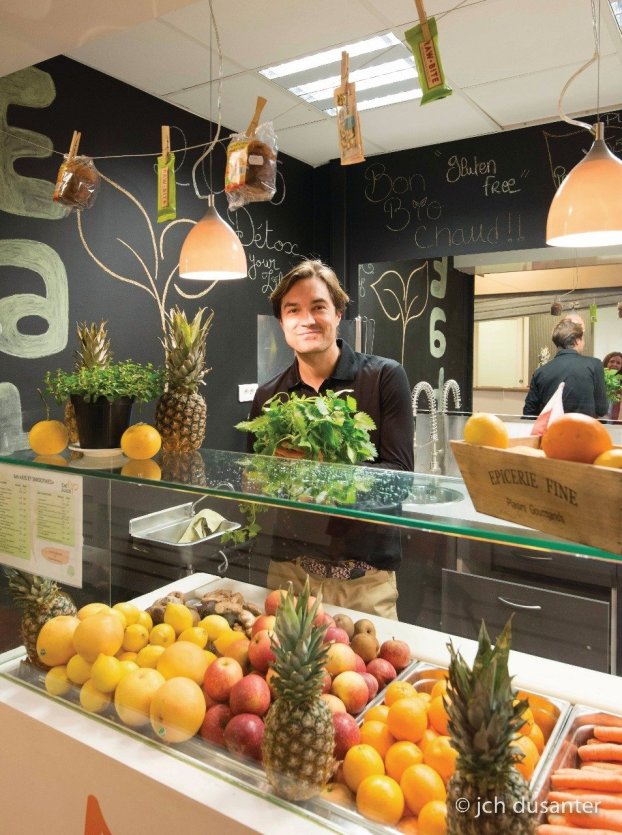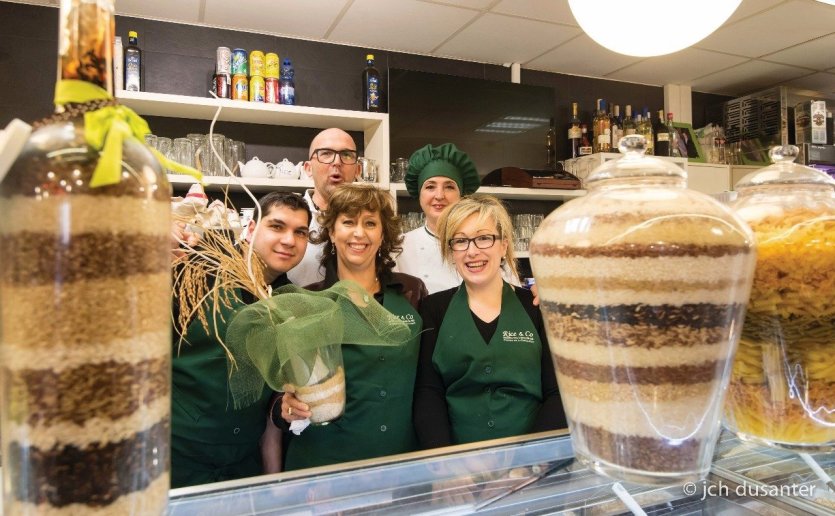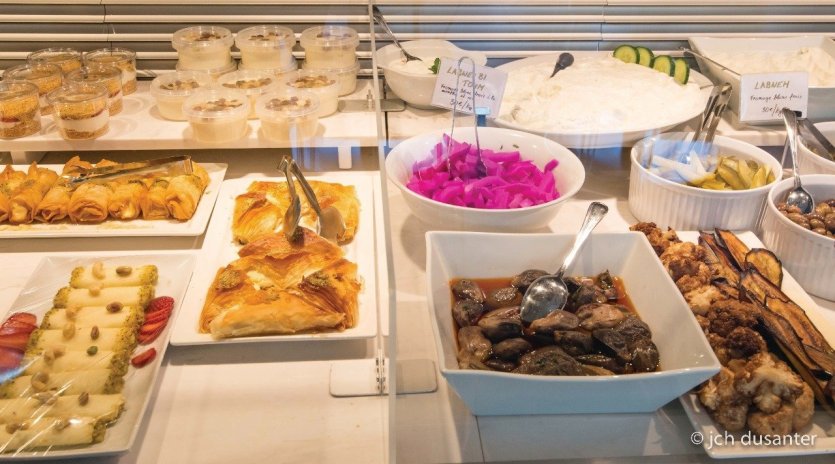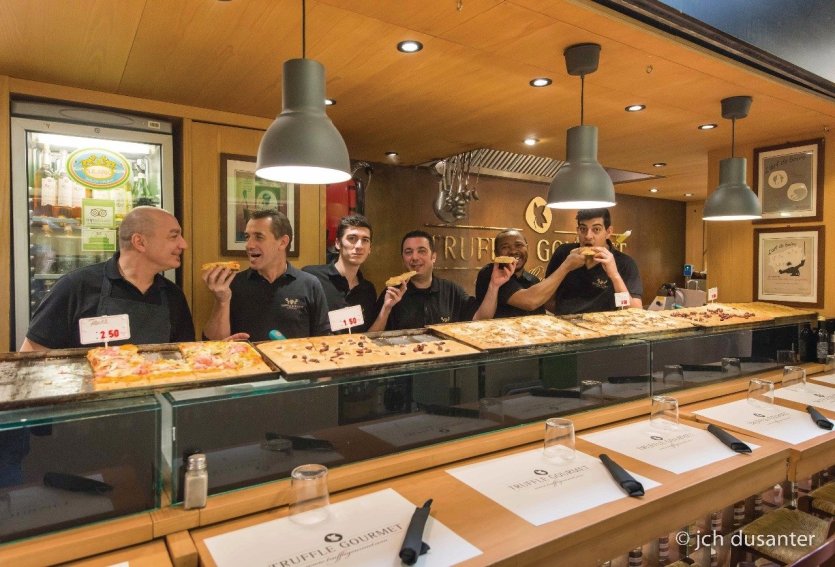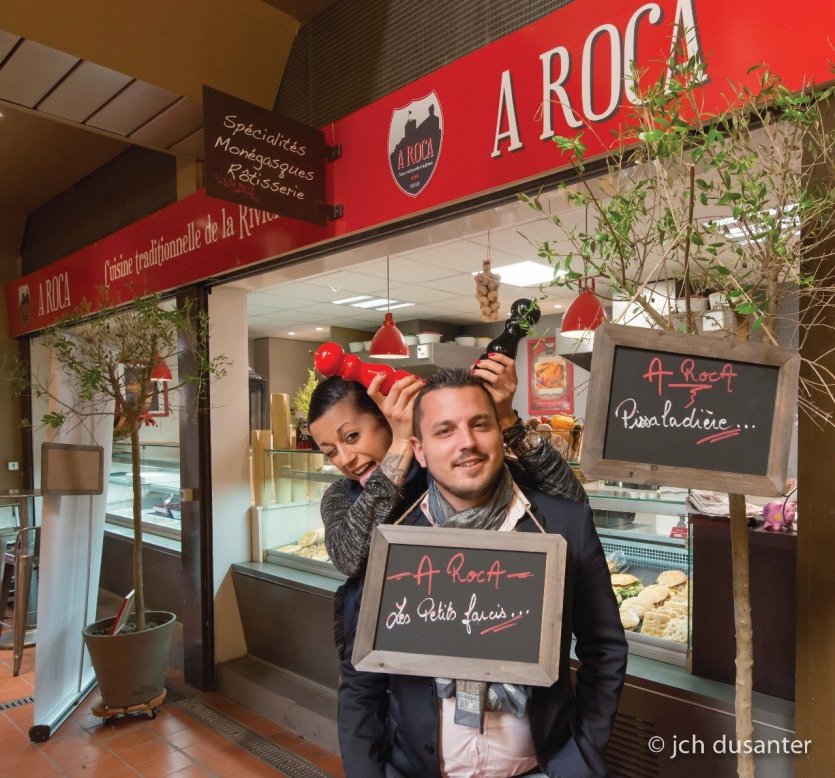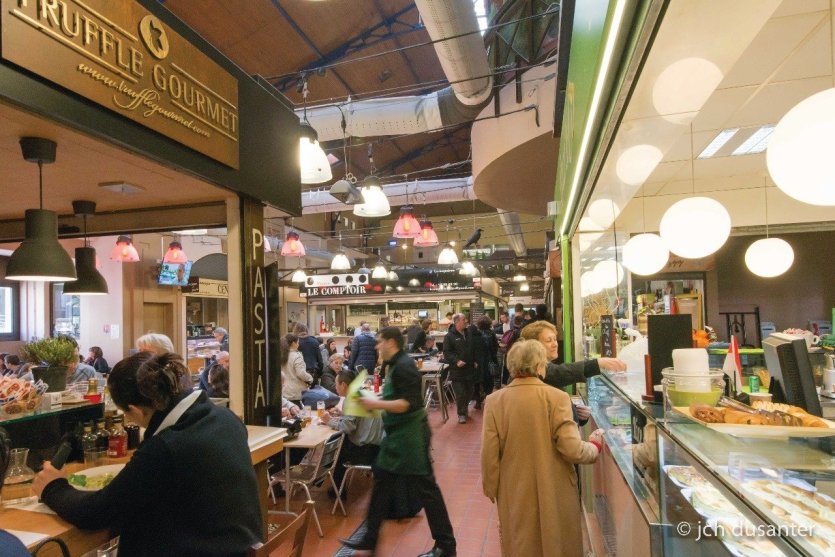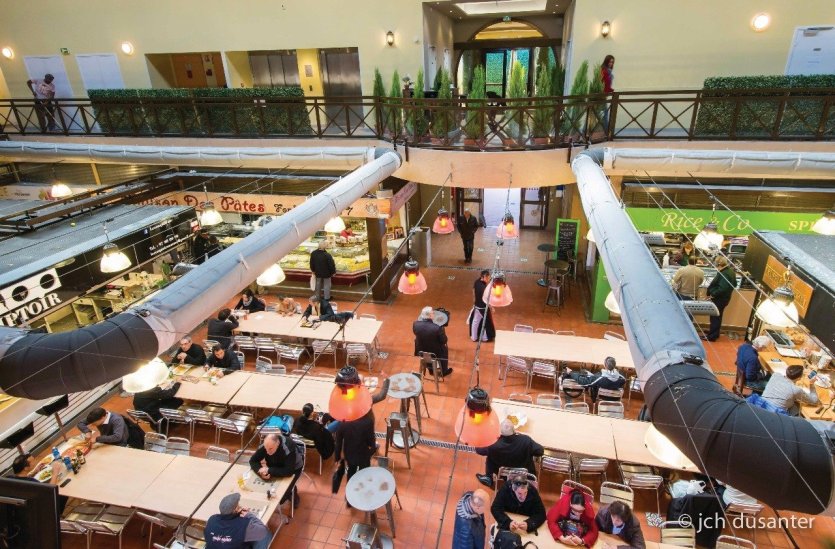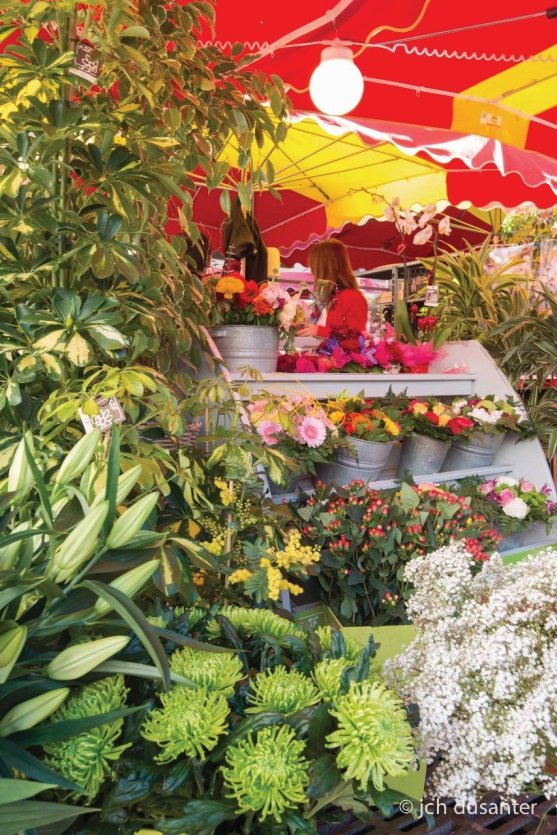 The new "trendy" place of the Principle
Located at the foot of the Rock on the Place d'Armes, the Condamine market opens up your appetite and transcends your desires of the South. It is THE place to experience the authentic Monegasque way of life and taste the local specialities
Les Halles gourmandes de la Condamine is like a culinary world tour. You will find specialties from here and elsewhere. Monaco of course is in the spotlight with its famous "Barbagiuan" and its "Socca" proudly defended by Roger, a historical figure of the market
Neighbouring Italy is strongly represented, in proportion to its local population. Then we escape to the Basque country and more widely to the South West of France, passing through Lebanon to reach Japan.
The common denominator of all these businesses? Respect for the products. Fresh, by the minute, without breaking the bank and all in a spirit of conviviality
Indeed, whatever the time of day, the spirit of the Condamine is shared in a relaxed and sociable atmosphere. The regulars meet up in the morning for coffee. At lunchtime, the Principality's active people mingle by sharing their lunch around a large table d'hôtes. In the evenings, the place is becoming "the place to be" for tapas aperitifs, but always with respect for the simplicity and authenticity of Monegasque people
Place d'Armes. Halls open all year round from 6 pm to 9.30 pm from Tuesday to Sunday. Marché de la Condamine from Monday to Saturday from 7am to 3pm and Sunday from 7am to 2pm.
You will find all the gourmet addresses and our comments in our suggestions of establishments on www.petitfute.com/v52461-monaco-98000/
SON & SON
✆ 377 97 98 13 02
www.fromagerie-ceneri.com
THE COUNTER
✆ +377 97 98 09 90
COSTA
✆ 377 93 30 94 72
EAT JUICE
✆ + 377 97988146
www.vitasensys.eu
LAPITXURI
✆ 377 97 98 20 38
THE PASTA HOUSE
✆ +377 93 50 95 77
MC BY KODERA
✆ +377 97 77 79 56
O LEBANON
✆ +377 93 50 00 00
www.oliban.mc
RICE & CO
✆ +377 97 77 17 57
A ROCA
✆ +377 92 05 99 55
www.aroca.mc
CHEZ ROGER
✆ 377 93 50 80 20
GOURMET TRUFFLE
✆ +377 97 77 19 19
www.trufflegourmet.com