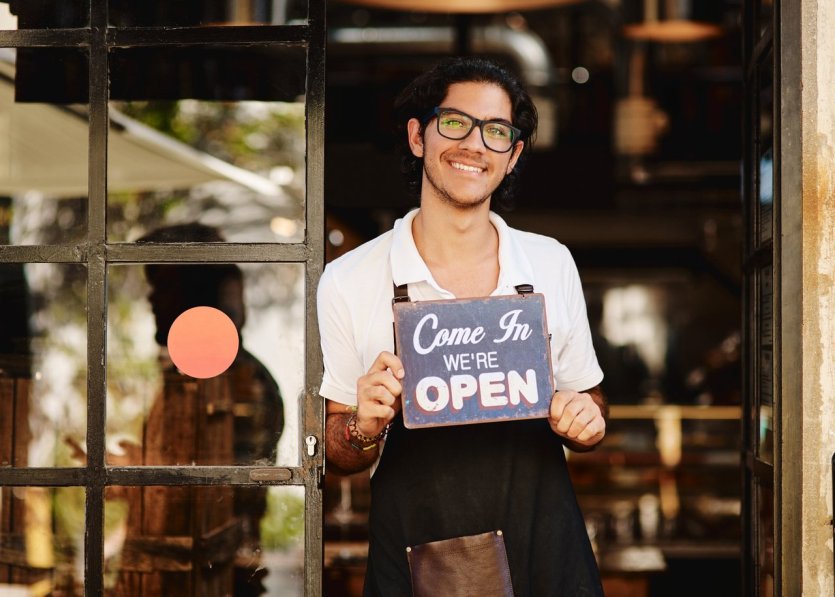 Since 1 July, France and the countries of the European Union have opened their borders to 14 countries around the world. Connections between these different countries can therefore resume and we now know that this figure could quickly change, since the list will be reviewed every 15 days. It could therefore be extended in the near future if health conditions permit. As the coronavirus crisis is still ongoing, Europe continues to close its borders to 54 countries, including the United States
Several countries around the world can once again visit Europe
On 15 June, France reopened its borders to the countries of the Schengen Area. In light of the current situation, the countries of the European Union recently agreed to reopen their borders to some 15 States. The list has been communicated and includes the following 14 countries: Australia, Algeria, Uruguay, Tunisia, Canada, Georgia, Japan, Montenegro, Thailand, Morocco, New Zealand, Rwanda, Serbia and South Korea, in addition to other States such as Monaco, the Vatican, Andorra and Sint Maarten
China, the first country affected by VIDOC-19, is also on the list, but it must accept reciprocity.
In France, the authorities have stated that the opening of borders to other countries will depend on the health situation in each State and will have to comply with the various arrangements laid down by the European Union. Thus, epidemiological criteria must be respected such as a rate of new cases of Covid-19 close to or below 16 per 100,000 inhabitants over the last 14 days, a downward trend in new contaminations and the implementation of measures to combat the disease.
Europe closes its borders to travellers from 54 countries
The time when everyone has the freedom to travel where they wish has not yet arrived, as we also know that the EU has decided to close its borders to 54 countries. Among them are India, Brazil, Russia and the United States. The decision was taken in view of the health situation in these countries, where the epidemic is still very much in full swing and the number of new cases per day is still very high
As a result, some countries such as Senegal, which is not on the list of countries allowed to land in Europe, have decided to apply the principle of reciprocity by also closing their borders to EU countries
On another front, good news for travellers to the United Kingdom, the quarantine rules for new arrivals in the UK are about to be relaxed, and the main EU countries are among them.
The good indicators in some countries have therefore prompted Europe to allow travellers from various countries around the world to arrive on the continent, and it hopes, among other things, that these measures can save the summer tourist season. On a global level, the World Tourism Organisation considers that a return to normal traffic levels will certainly not be possible before September. The situation is obviously still to be closely monitored to keep abreast of developments