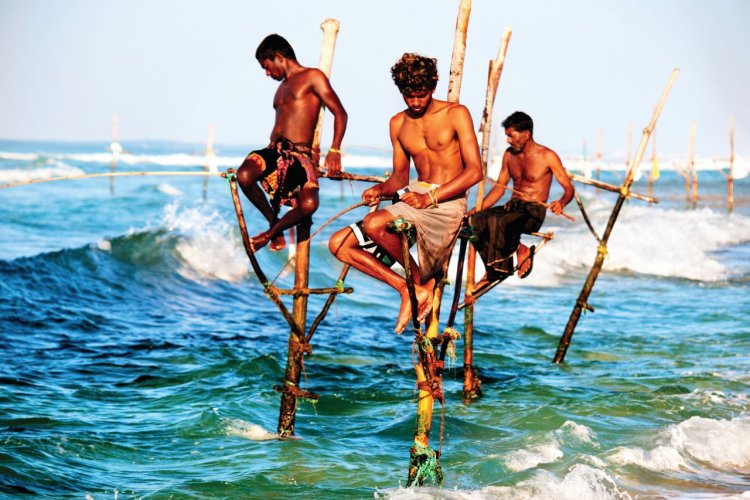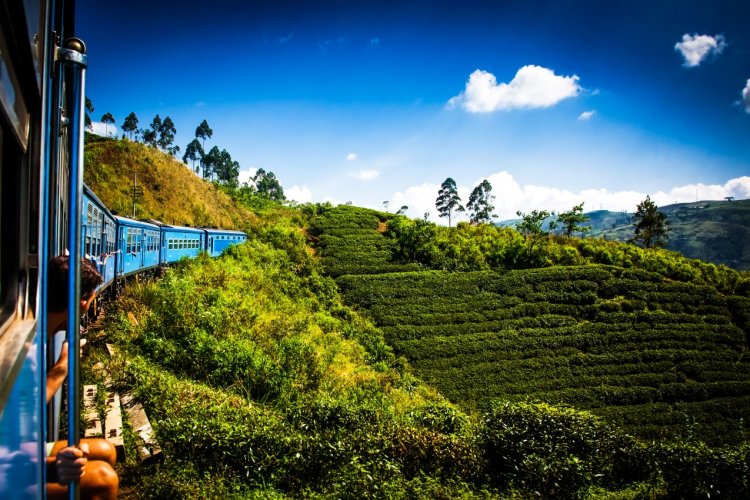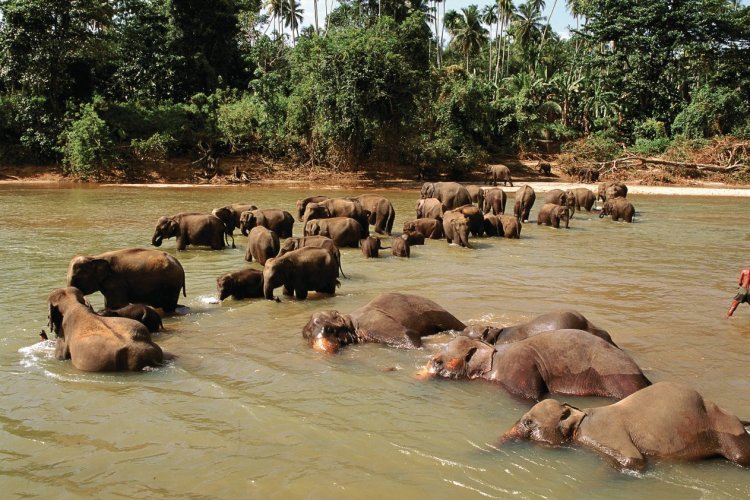 Sri Lanka, still sometimes referred to as Ceylon, is a beautiful destination that inspires dreams and welcomes millions of tourists every year. A land of beaches and mountains, rice fields and plantations, it is also a land rich in history, where colonisers from India, Portugal, the Netherlands and England have left important traces in the successive kingdoms. Thus, if the temples and palaces of the ancient cities of the Cultural Triangle or Kandy attract by their beauty and excellent state of conservation, the fortified squares of Galle, Jaffna, Trincomalee or Batticaloa, which were built or modified by the various invaders, should not be underestimated.
The population, mainly Sinhalese, also includes a high proportion of Tamils as well as Moorish and Burgher minorities, which gives the small island a very special multicultural aspect. In addition to this cultural diversity, there is also the diversity of faiths. In addition to the most common Buddhist and Hindu temples, there are many Christian churches and mosques, especially in the north and east of the country.
Leopards and elephants are among the mythical animals among the countless monkeys, monitors, water buffaloes and multicoloured birds that inhabit the island. This extraordinary fauna awaits you, especially in the large national parks and reserves that you will discover between the ascent of Sri Pada, the visit of a temple and your long days of idleness on the beaches of the coast. A family trip to Sri Lanka is therefore a good idea.
For sports enthusiasts, whether it is surfing, kitesurfing, diving, rafting, canyoning, mountain biking or golf, everyone should find an activity to suit their taste, as the range offered is so wide. In the daily life of your trip, do not hesitate to exchange with the inhabitants you will meet and be curious about everything they will bring you. Despite the ravages of more than 25 years of war, the catastrophic 2004 tsunami and the devastating monsoons of recent years, the Sri Lankan people continue to show unrivalled hospitality and unfailing generosity. It is also through the quality of your encounters that your trip to this extraordinary island will remain an unforgettable experience. And who will delight young and old alike!
Smart info
Useful. To best prepare your stay with a specialist of the destination.
NOMADE AVENTURE - More information on the website