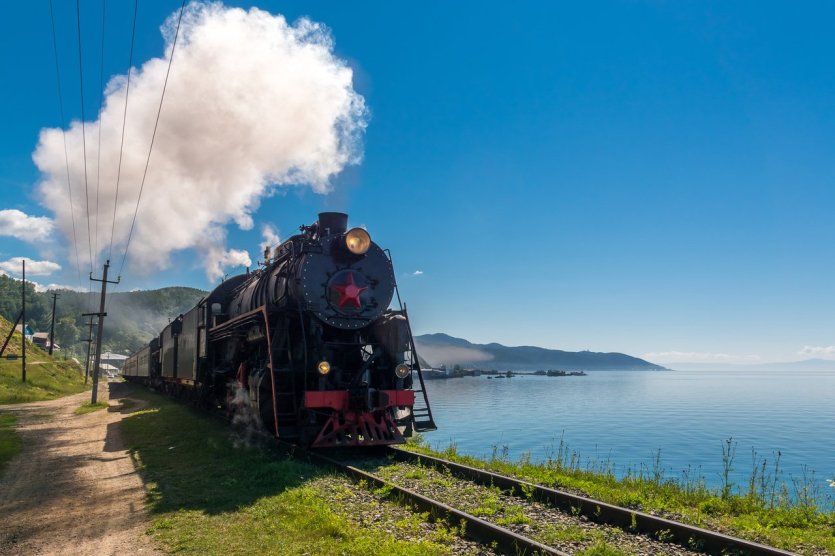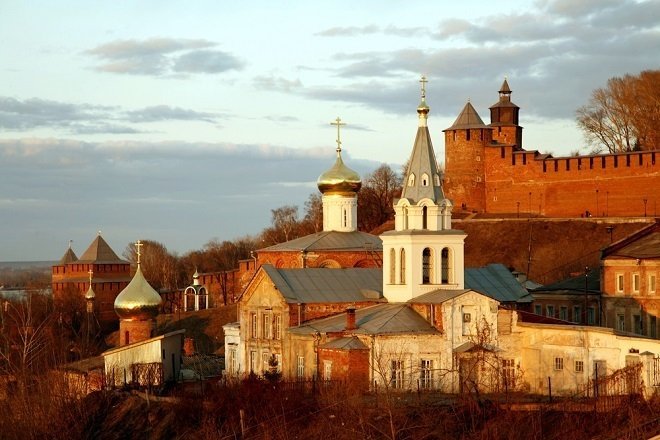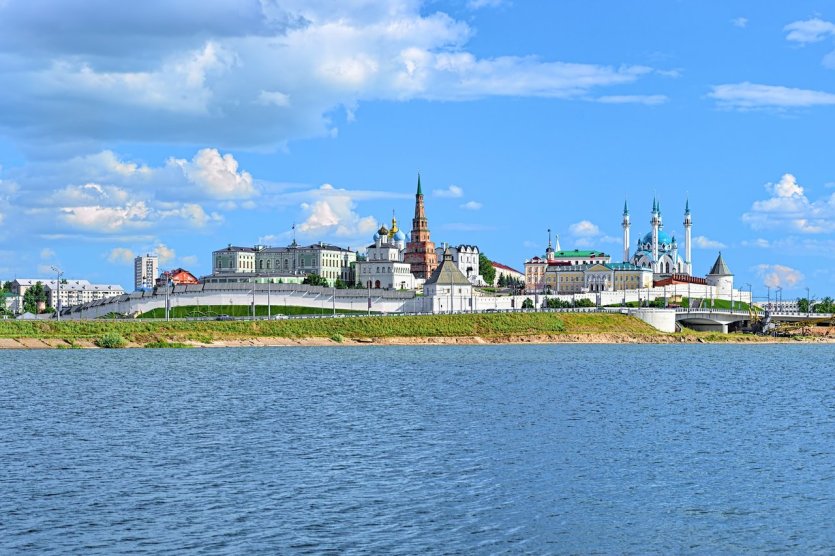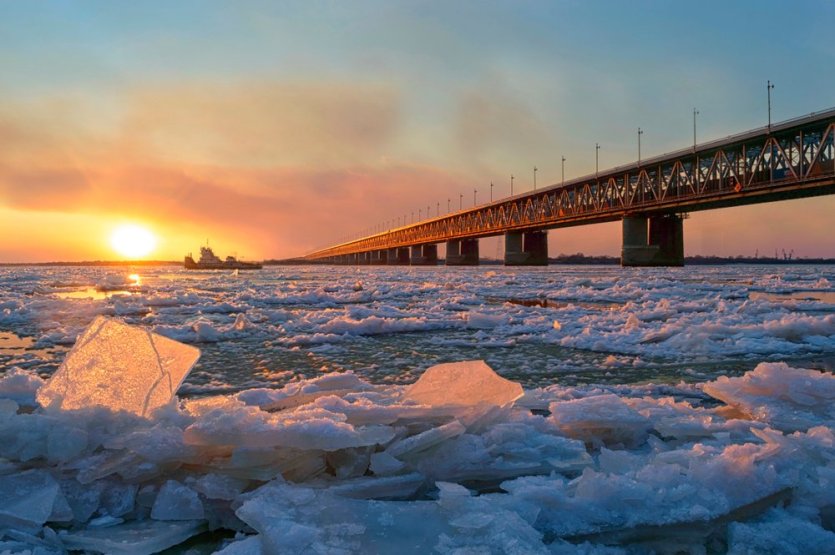 The Trans-Siberian Railway is the world's longest railway line, which crosses all of Russia and connects Moscow to the shores of the Pacific Ocean. It is like a thread running through this colourful carpet - Russia - a multinational and multicultural country. This mythical road passes through many Russian cities, so different and with many faces: first of all the dynamic Moscow with its golden domes; the unusual Kazan, a city of mosques and Islamic culture; Yekaterinburg, an industrial centre, is also a fateful city for the Romanov dynasty; Krasnoyarsk and its breathtaking national parks; Irkutsk, which abounds in traditional Russian wooden isbas, is also a city that keeps the history of thousands of exiled Russian decembrists; and finally Vladivostok, the mysterious port city of the Pacific. The journey through the eternal Taiga and Lake Baikal, the purest, deepest and oldest body of fresh water in the world. Feel yourself a hero of the novel Michel Strogoff, in the heart of Russia and its many cultures. The Trans-Siberian Railway is a dream come true for travellers who wish to..
Travel the immense Russia
The classic tour from Moscow to Vladivostok (Pacific port city) is the 9,300 km journey across 2 continents, Europe and Asia. The circuit from Moscow to Irkutsk is shorter, the end point is Lake Baikal. It is also possible to start a trip to St. Petersburg. It is the best way to discover the immense Russia, its two fascinating capitals and Siberia which occupies 77% of its territory
Discover one of the wonders of the world, Lake Baikal
A trip to Lake Baikal in the summer allows you to admire its exceptional nature, swim in the pure waters and enjoy a boat ride. Lake Baikal in winter is associated with walks on the frozen lake on foot whose ice is so transparent that you can see its bottom, trips by Russian 4x4 or snowmobile, the discovery of turquoise blue ice caves
Travelling on the train
This trip takes 1 or 2 weeks (depending on your itinerary) and gives you a real change of scenery. Listening to the rhythm of the big iron heart, the soothing sound of the wheels, you cross a few time zones, admire fields, forests and villages through the train window, get to know the locals. An experience to be lived!
Let yourself be surprised by the land of contrasts
Each region is marked by its climate, landscapes, peoples, traditions and cuisine: Tatarstan, the crossroads of Islam and Orthodoxy, the Ural Mountains considered a border between Europe and Asia, Buryatia, the land of Buddhist temples and steppes. You'll be impressed!
Trans-Siberian trip with "Russia Otherwise"
The local agency Russia Autrement has been organizing Trans-Siberian tours for 15 years, it is reliable and has a great success among French tourists. Its experienced French-speaking specialists know the destination inside out and offer tailor-made programs throughout Russia at reasonable prices.