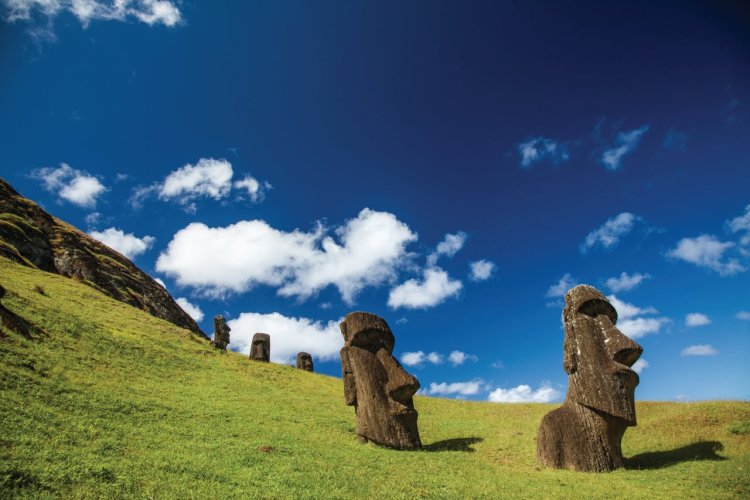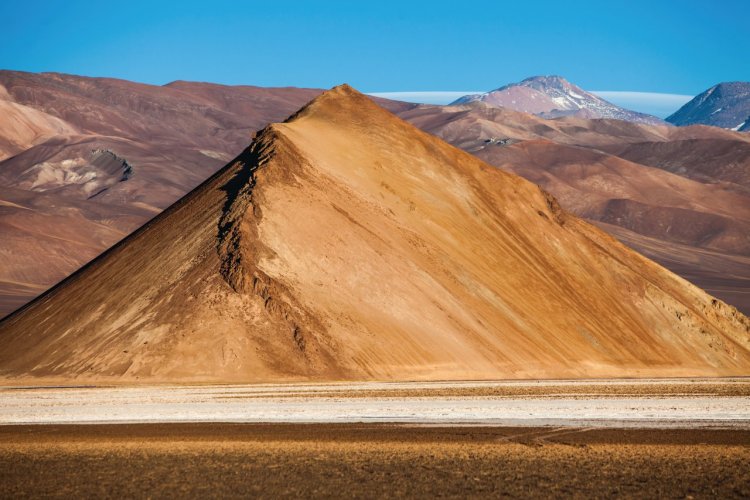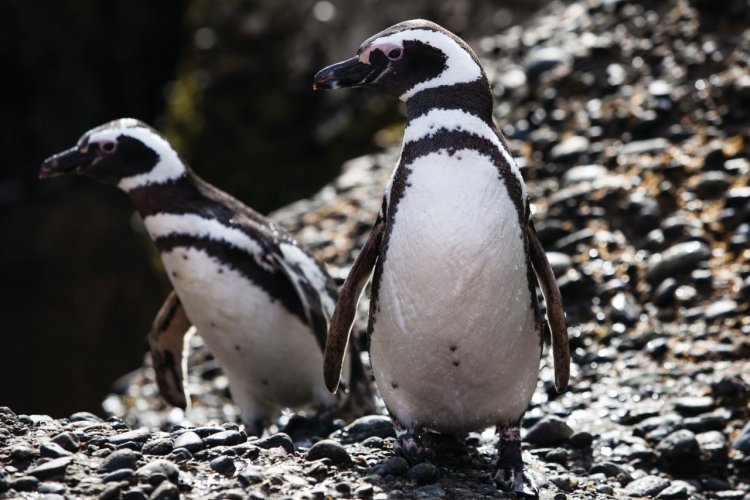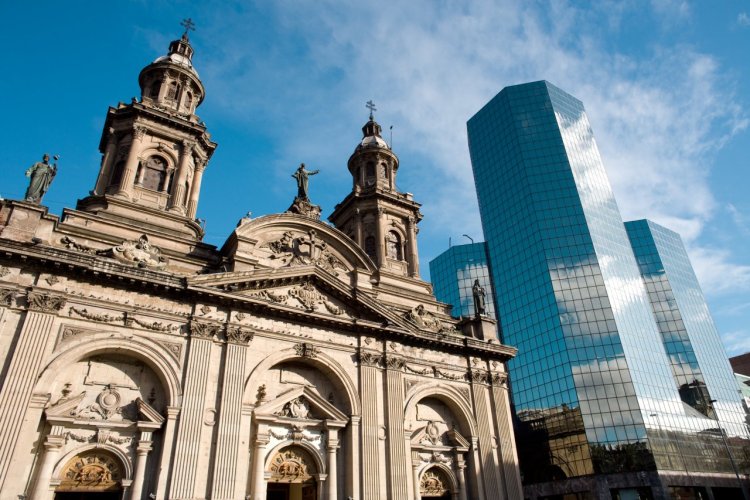 Chile is a concentration of equivocal images, a land of extremes and nuances: deserts with heady celestial vaults and multicoloured lagoons marry the mazes of fjords and the jagged peaks of the Patagonian South, while snow-covered volcanoes preserve peaceful lakes and dormant vineyards. Thousands of kilometres from the continent, lost in its Polynesian world, Easter Island and its mysterious moai continue to enchant. With the country's recent tourism development and the multiplication of high quality hotels and service providers, the ends of the world have never been so close.
Why go on holiday to Chile?
First of all, it is worth pointing out that Chile is a safe and stable country. By respecting the customary rules that everyone follows in their everyday life, nothing should happen to you. You will be surprised how easy it is to travel in Chile, which has a very good infrastructure.
For the Chilean people and its cultureWe
still know little about this hospitable people, much less distant than it seems
at first glance.
Latin ardour often gives way to order (Germanic) and perseverance (English or indigenous), but people are like the landscapes that house them: in each place, you can feel the slow and patient work of men to subsist in a fierce nature, with difficult climatic conditions (rain, wind, earthquakes ...). The myriad of stars that illuminate the Chilean sky (one of the purest in the world) bears witness to a human society that is just as scattered and bewitching: for Chile has formed one of the most singular identities of the entire South American continent. Unloved at times in the concert of Latin nations (as an economic "jaguar" and an economic liberalism inherited from the West), this small country, with such a fragile silhouette, like an unstable strip of land leaning against the ocean, never ceases to seduce those who take the trouble to question it, to let it speak, to wait for it to be discovered.
For a true art of livingChile
has a very specific culture. Chilean is a state of affairs: it is the art of living with a slightly seasoned sauce, which makes the Chilean language, in theory Spanish, a huge field of unusual expressions. But Chile is, above all, a country of many indigenous peoples whose traditions are still very much alive: Aymaras or Atacameans in the north, Mapuche in the south... These cultures, long stifled, now stand out strongly from the tutelary carcasses imposed since Spanish colonization. Not everything is rosy in their daily struggles. As for the peoples of the Deep South, decimated since the whites colonized their lands, they live again (a little...) in museum showcases... Deepen the apparent distance and unshakeable seriousness that characterize the relationships between people: Chileans are very hospitable and will bend over backwards to make your stay pleasant. Laughing and mocking, they don't give in as easily as their eastern neighbours (the Argentinians), but their friendship is deep and genuine.
To enjoy a simple and unique
gastronomyNot that Chilean cuisine is the finest in the world... But it remains a crossroads of influences, notably French, Italian, Spanish and German. Seafood is a delicacy everywhere... and much cheaper than in Europe. A good cure of salmon, conger eel, scallops, crab and clams! Not to mention the famous Chilean wine... including the surprising Carmenere grape variety, endemic to Chile. Just like the national cocktail called the Pisco Sur, a blend of Pisco, egg white and lemon juice that Chileans love; not to be missed!
To discover a superb and untamed
natureAdventure
lovers
, Chile represents the trip of your dreams because whether you like the fierce landscapes like the colors of Valparaiso or the Andean altiplano, the impenetrable and soggy forests of the Torres Del Paine National Park that make millions of travelers dream, the endless glaciers of the Chilean Patagonia, the emerald coloured lakes or the snow-covered volcanoes like Villarica, the vast and beautiful wild beaches of the Chilean coast or the small valleys, everywhere nature seems to invite you to discover its treasures through a game of legwork.... on earth in this hiker's paradise.
However, Chile doesn't leave anyone by the wayside and if walking is not your specialty and you prefer relaxation or family trips, you should know that some cities like Pucón, a city located in the south of the country and nicknamed "The capital of southern Chile", offer an impressive variety of activities such as: skiing, snowboarding, dog sledding, rafting, canyoning, hydrospeed, Kaya, ducky, swimming in hot springs, horseback riding, fishing and more.
Chile is the "honeymoon" destination for newlyweds who love nature and its treasures, knowing that Chilean nature is very fortunate and represents the ideal place to recharge after the wedding frenzy.
For the emblematic Rapa
NuiMythical
destination
for any traveller, Easter Island fascinates with its Moai statues, basalt giants rising to the sky, its rich history and millenary culture, its dramatic isolation in the middle of the Pacific Ocean and more. Rapa Nui is a real legend floating on the airwaves. However, very few would be able to say at first sight exactly where it is located... and even fewer could say that this island is Chilean! Today much more accessible (one flight a day from Santiago), Easter Island attracts more tourists every year, which perhaps makes it less mysterious ... However, we often leave enchanted: meeting tropical Polynesia and Latin American Chile, it is an atypical destination, which deserves at least four days to discover the main sites.
Smart info
Getting there
On average, it takes between €900 and €1,300 to fly from Paris to Santiago de Chile. Please note that the price variation depends on the airline companies especially, on the reservation delay.
Find your flight at the best price - CompareRent
your car at the best price - Compare
Useful
Book your accommodation at the best conditions - CompareObtain
for a tailor-made trip with a local agency - Ask for a free quoteFind
a cultural or sport activity -