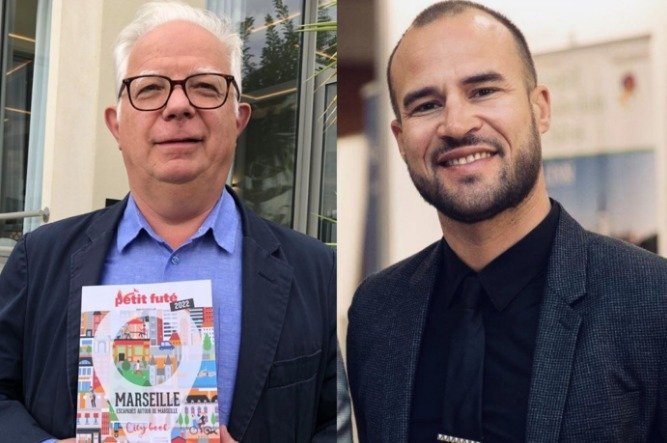 Leaders in the B2B and B2C tourism press, Le Petit Futé.com and TourMaG.com are joining forces to launch an event that is set to make a name for itself in the world of tourism in 2022: "Les Césars du Voyage Responsable". This project will see the two partners reward the most sustainable and responsible professionals, products and experiences. The awards will be presented in October 2022.
A project to highlight the tourism of tomorrow
To face climate change, tomorrow's tourism must be more supportive, sustainable and responsible. TourMaG. com has long been committed to environmental issues around travel. The essential media for the news of French and international tourism is at the forefront of this fight for several years now. It is notably at the origin of the creation of the "Palmes du Tourisme Durable", a reference for the sector for 3 years. But faced with the urgent need to democratize responsible travel and make it transparent and natural for consumers, TourMaG.com has decided to change its strategy by joining forces with a heavyweight in B2C and a major partner: Le Petit Futé. And it is with great enthusiasm that Jean-Paul Labourdette, co-founder of Le Petit Futé and one of the leaders of the tourist press, accepted the challenge.
Soon online: the lescesarsduvoyageresponsable.com website
Now that they are partners, the two media will work hand in hand to give the 1st edition of the "Responsible Travel Awards" its credentials, and to make them accessible not only to professionals, but also to the general public. With a monthly audience of several million Internet users on all their networks, Le Petit Futé.com and TourMaG.com have a specific website in their sights that will soon be online: lescesarsduvoyageresponsable.com. The site will allow users to receive project applications and to vote. It will also be a great showcase for Internet users eager to travel to present the participants. The promotional campaign also includes the sending of a newsletter to the general public and to professionals, as well as a new "vertical" with reinforced editorial content on these themes.
Travellers and tourism professionals alike should follow this initiative very closely.