During a long weekend, living Shanghai at night
Summary of the stay
4 days
Spring
Summer
Autumn
Solo
Couple
Friends
Group
Culture / Heritage
Discovery
Low
In all of China's cities, the most important nocturnal fauna in Shanghai. There is something for everyone and for all purses. It's absolutely normal that you experience some difficulties combining the visits (inday time) and «Shanghai by night» (at night). If so, take a break and go and rest in Suzhou. Or tell yourself that your stay in Shanghai will not last forever.
Map, Itinerary of the stay and pictures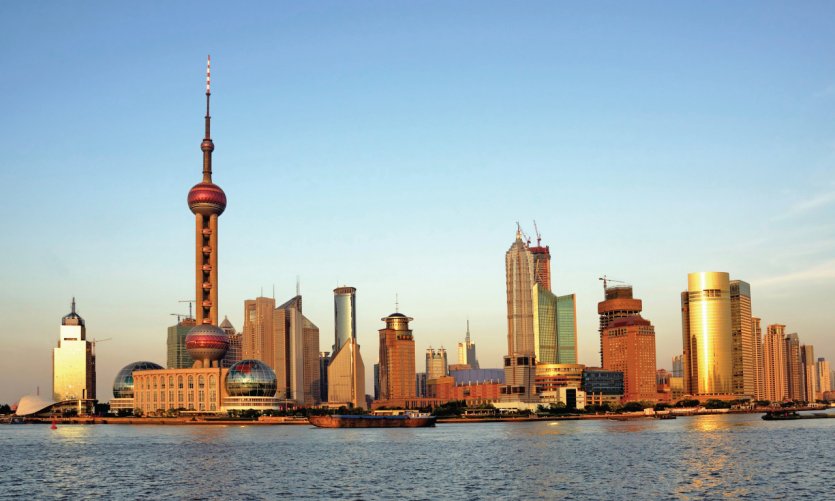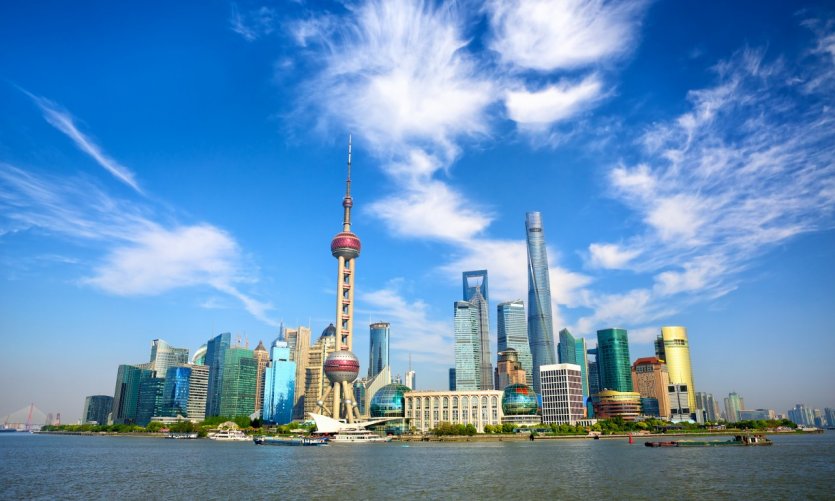 Loading in progress....

Please wait a moment
Itinerary of the stay
Create my own guide
You will be redirected to mypetitfute.com, where you can modify the route in the itinerary of the guide.
: Organise your trip with a local agency !
request for a free quotation
Detail of the stay : During a long weekend, living Shanghai at night - 4 days
Day 1: Trendy Shanghai
For those who love what shines, Shanghai is full of bars, clubs, lounges, each of which more design than the last. Start your evening with an aperitif at Glamour Bar and go down one floor for dinner at M by the Bund. Then, the choice is yours. Bar Rouge, Attica and Muse are renowned among the best clubs of Shanghai Glam.
Day 2: Shanghai Theatre and Jazz
Start your evening at Cotton's Bar. Nestled in the former French concession, the terrace of this former colonial residence is ideal for an aperitif. For those who are beyond the age of dancing until dusk, Shanghai offers quality shows and concerts. You should absolutely see, at least once in your life, a Chinese opera… note that for Europeans, the Chinese opera with its high-pitched female voices and its repeated percussions is more a pleasure for the eyes than for the ears. Once the opera is finished, go to one of the many jazz clubs in the city. JZ Club, Cotton Club or the House of Blues and Jazz are all located in the former French concession. If it is not too late, you can conclude the evening at Face Bar, at Ruijin Park.
Day 3: Shanghai Underground
The districts of the former French Concession and Jing'an, further north, concentrate a number of bars intended for an informed public. You will meet carefree Shangainese young people there and a large contingent of expatriates. Less expensive than on the Bund and less "appropriate dress required" many of these places open their doors widely to local bands (rather rock) or improvised music sessions of an evening.
Day 4: Shanghai while singing
Karaoke is a Japanese invention. And it is precisely in a Japanese restaurant that the evening begins. Donghu Lu, in the former French concession, is the Teppanyaki street, grilled-meat restaurants. If you are many, book a large table. A chef will cook in front of you on a large hot plate. These restaurants very generally work by package. A saying (usually quoted at the end of the meal) specifies: " No teppanyaki, no karaoke. " Karaoke has almost become a national sport in China, which, every weekend, gains some more followers of expatriates. The evenings take place among friends in a private lounge. So bad for those who don't have musical ear, it's also a must in Shanghai.
Book your trip !
accommodation
Book a hotel

Holydays rental

Your Airbnb accommodation
On the spot
Book a table

Find an activity
Back to the ideas for your stay
Ideas for holidays and week-end breaks Shanghai 上海