One week on the island of Maui
Summary of the stay
7 days
All seasons
Solo
Couple
Friends
Adventure / Sports & Leisure
Free time
Relaxation / Well-being
Medium
The slogan set the tone Maui no ka ui (Maui is the best). The magic island, Maui is a destination where breathtaking landscapes and calm coexist with luxury hotel complexes. The port of Lahaina, former town of whale hunters, is a busy place with its funky art galleries, exotic restaurants, pubs, and the largest island on the island's unique shops, and open late. A beautiful island, many possibilities. 
Map, Itinerary of the stay and pictures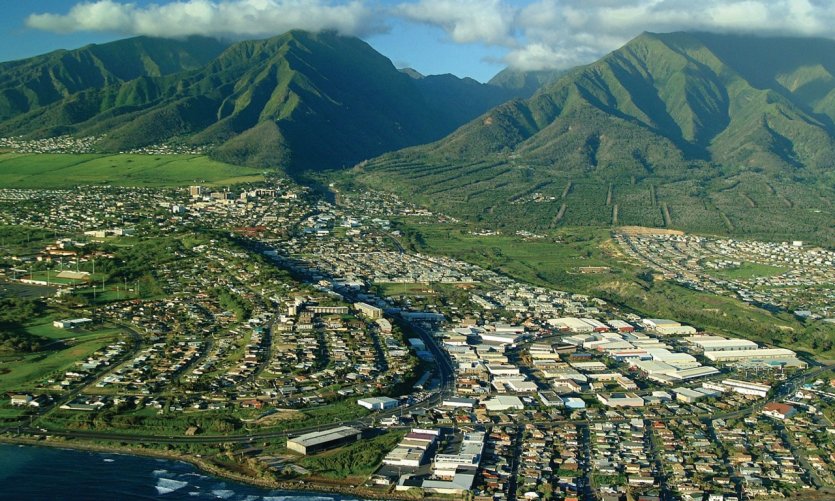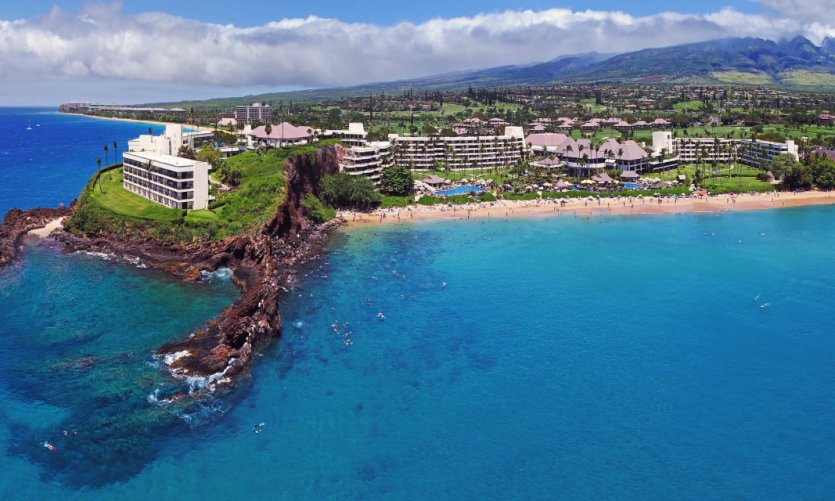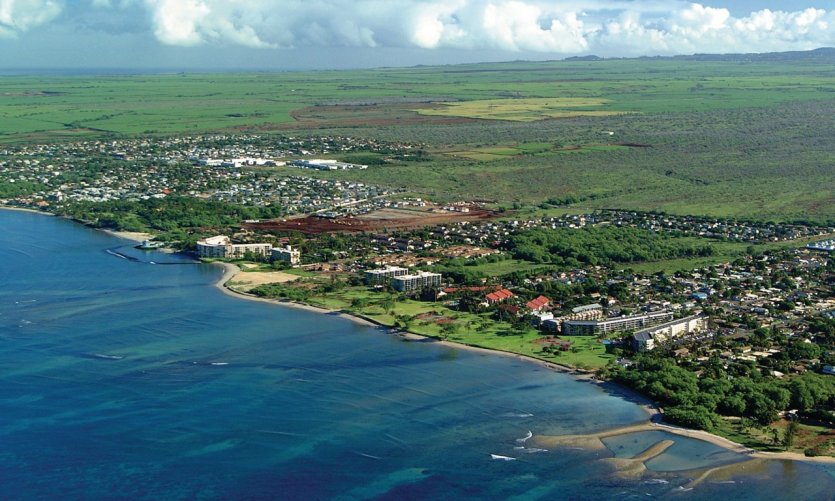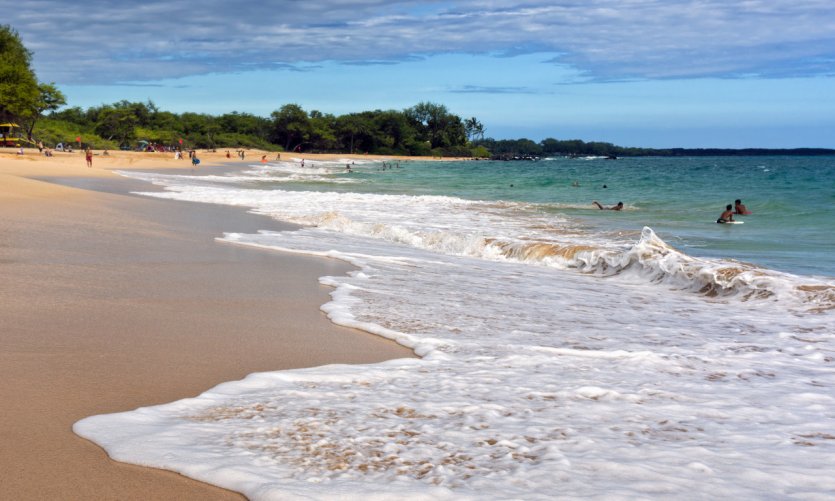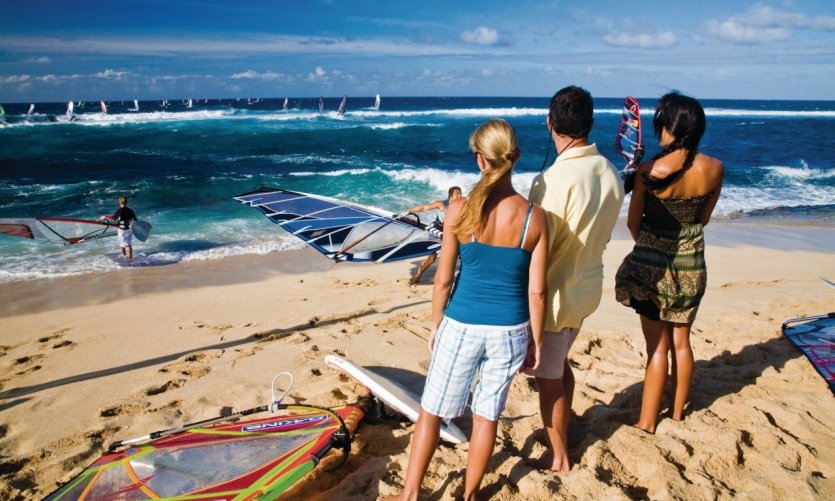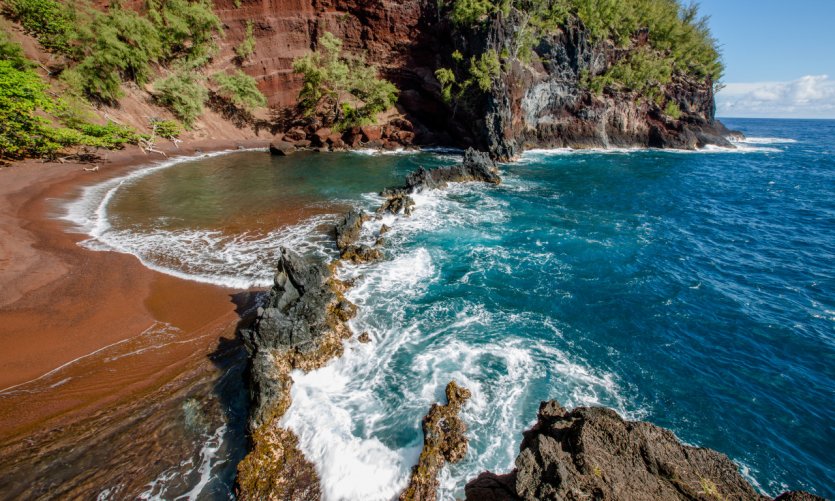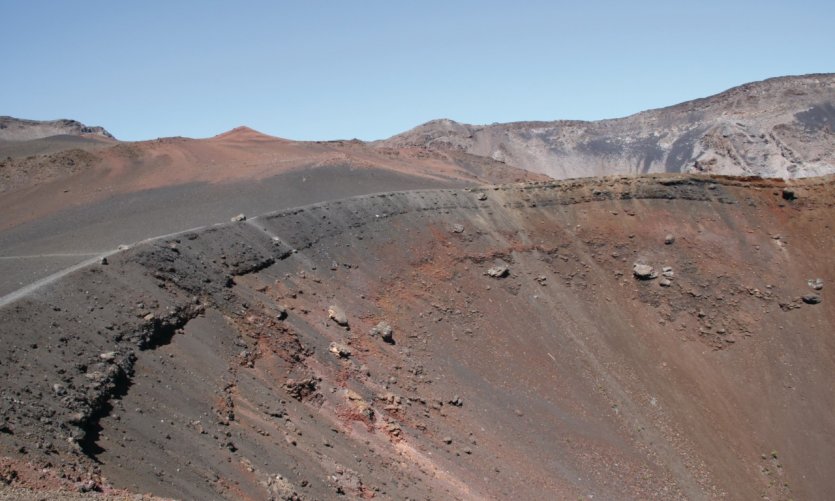 Loading in progress....

Please wait a moment
Itinerary of the stay
Lahaina
Kaanapali
Kahului
Wailuku
Kihei
Wailea
Makena
Paia
La Route De Hana
Hana
Haleakala National Park
La Route De Kula
Create my own guide
You will be redirected to mypetitfute.com, where you can modify the route in the itinerary of the guide.
: Organise your trip with a local agency !
request for a free quotation
Detail of the stay : One week on the island of Maui - 7 days
Book your trip !
accommodation
Book a hotel

Holydays rental

Your Airbnb accommodation
On the spot
Book a table

Find an activity
Back to the ideas for your stay
Ideas for holidays and week-end breaks Maui